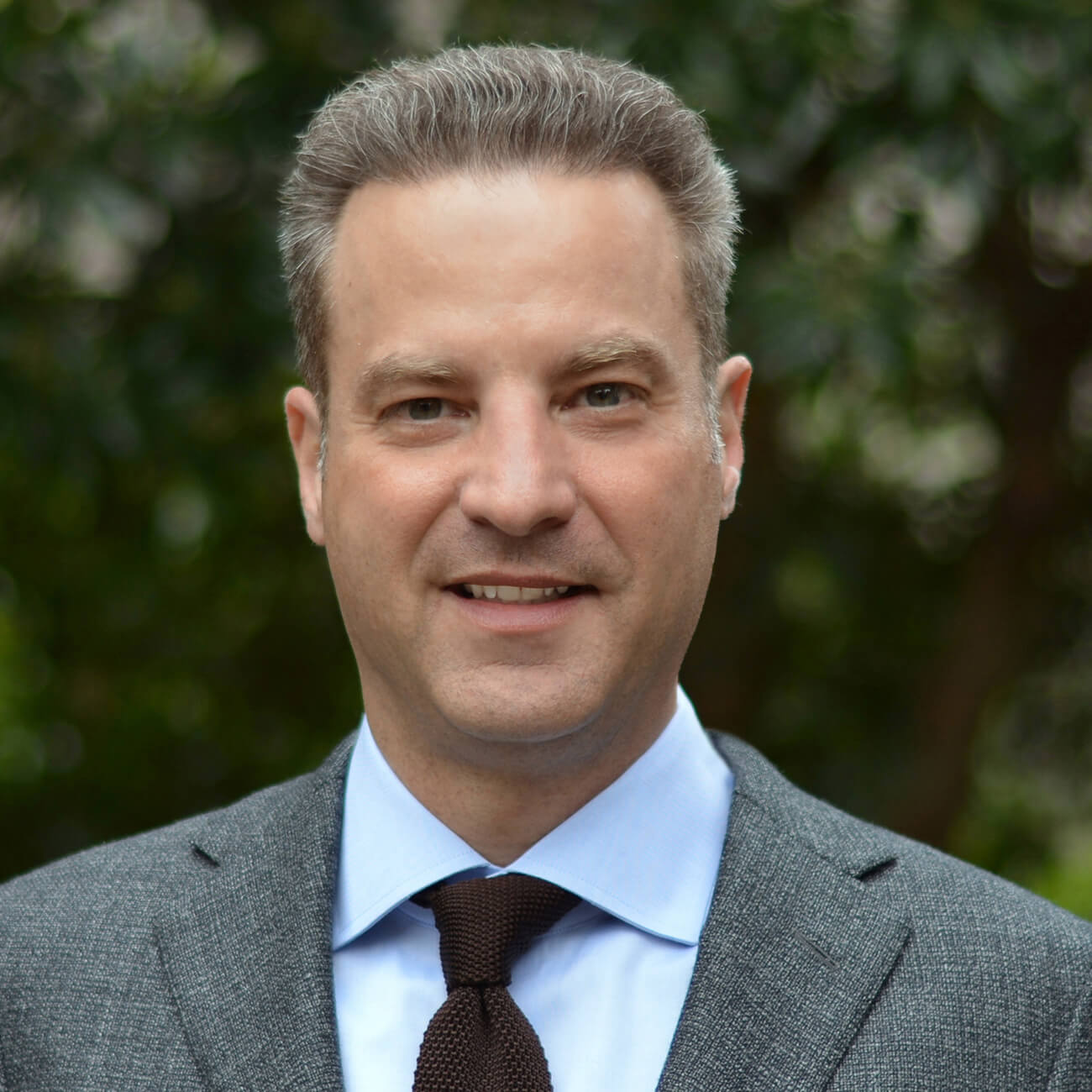 Designer Picks: Sascha Wagner, Huntsman Architectural Group
As the President & CEO of San Francisco-based Huntsman Architectural Group and a lover of food and well-designed spaces, Sascha Wagner makes for a great source when it comes to Bay Area eateries. From a converted body shop and go-to spot for a Huntsman holiday party to a hole-in-the-wall burrito joint, Sascha has you covered, whether you're from Northern California or are making reservations for your next visit.
Going to restaurants is about so much more than food. During the pandemic we have all had to scale back on social activities, but supporting some favorite spots in the San Francisco area helps restaurant employees and is good for the soul!

Sascha Wagner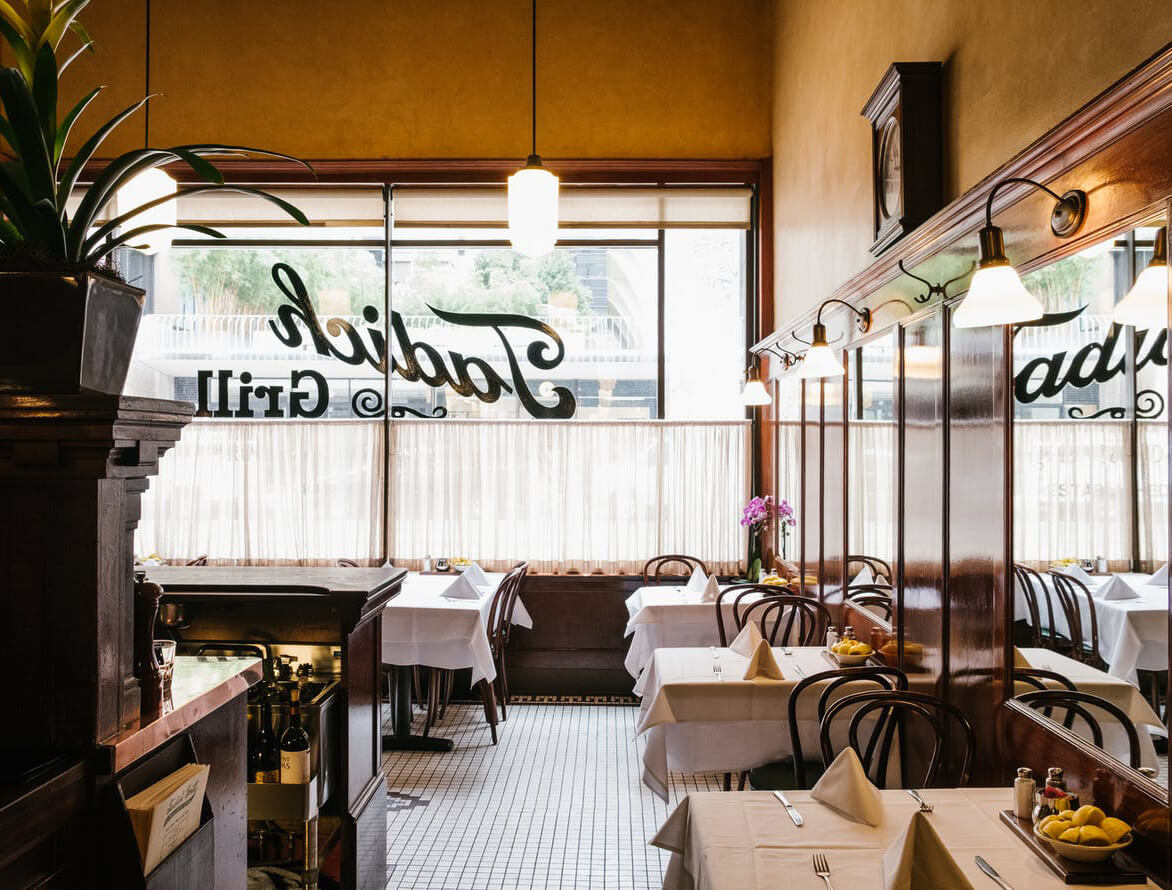 Tadich Grill
The oldest continuously running restaurant in San Francisco is a true classic for a downtown business lunch. Come for the waiters dressed in white jackets and sit at the wood paneled marble bar for some Oysters, a bowl of Cioppino, and a Martini (or two).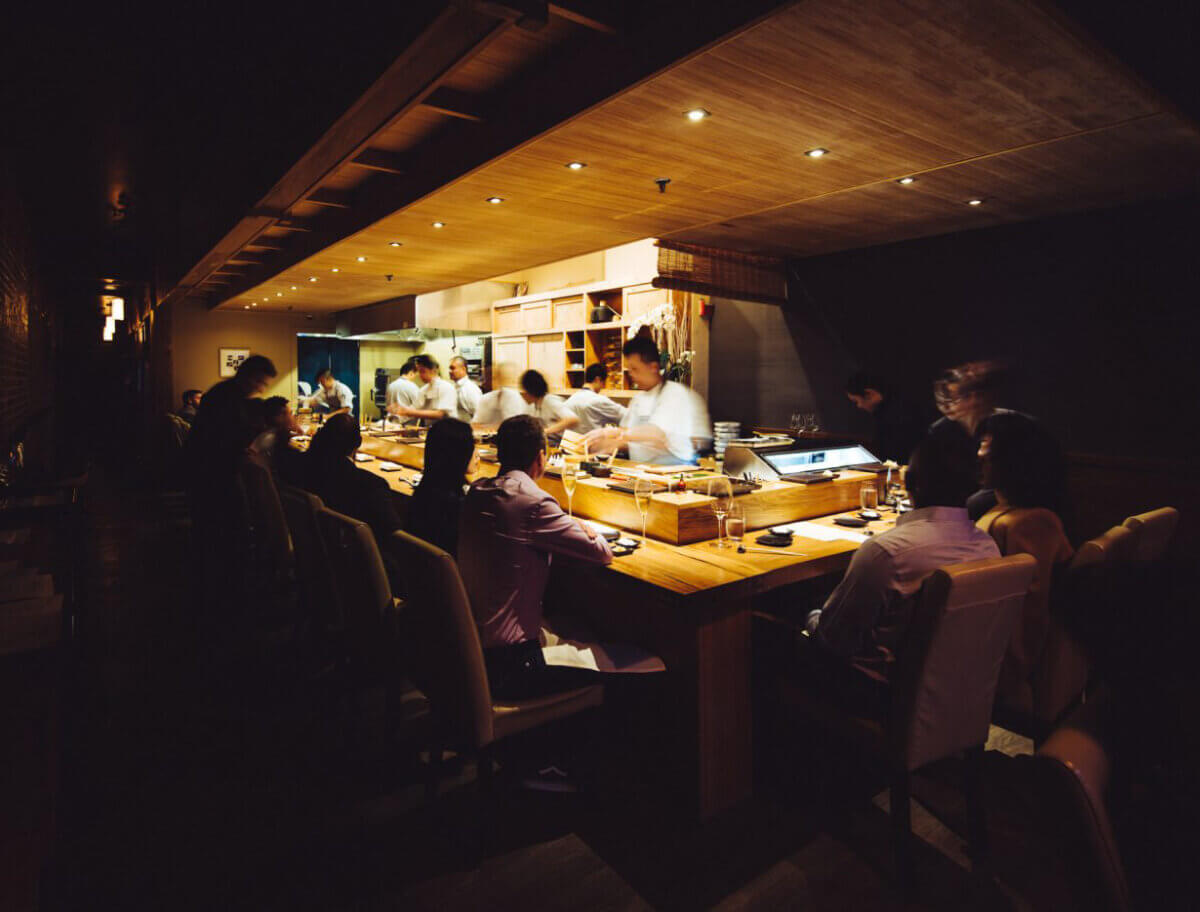 Kusakabe
In the shadow of the Transamerica Pyramid, this tiny sushi bar serves Omakase style fare at the highest level. Take your hands off the wheel and enjoy! Finely detailed millwork and dramatic lighting make the atmosphere ideal for a special occasion.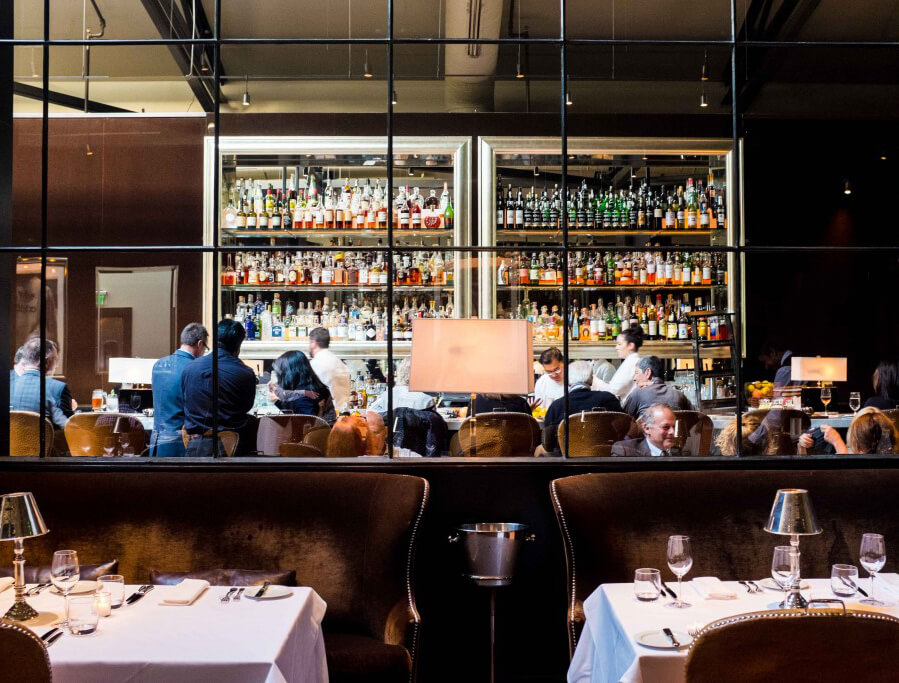 Spruce
A converted body shop in Presidio Heights is one of my favorite restaurant interiors in the city—elegant, understated, and sublimely lit. Excellent whiskey and wine selection, great bartenders, and unbelievable food. We've even had a few Huntsman holiday parties here.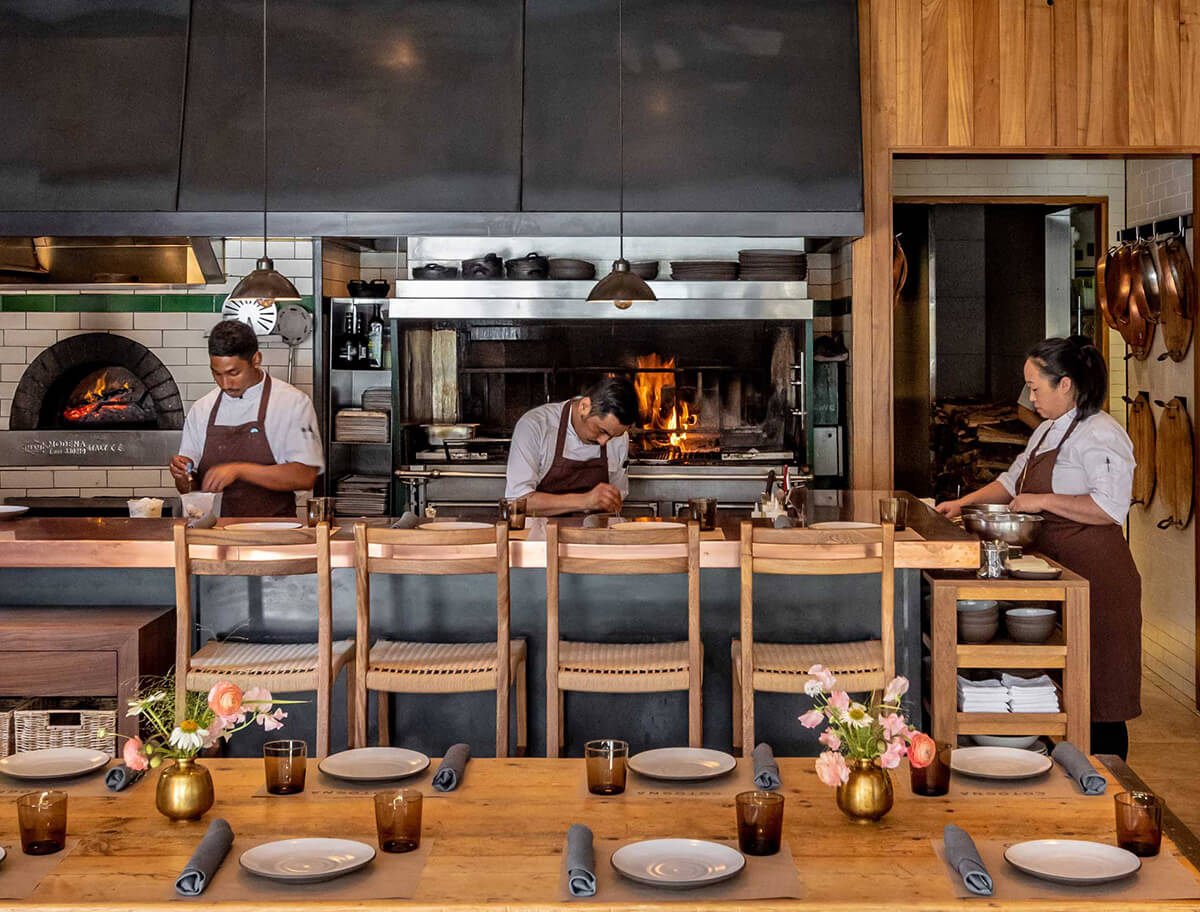 Cotogna
I love this place for its house-made pasta and open kitchen. Located in the Jackson Square neighborhood, Cotogna features a seasonal menu and during COVID they added a handsome parklet outside.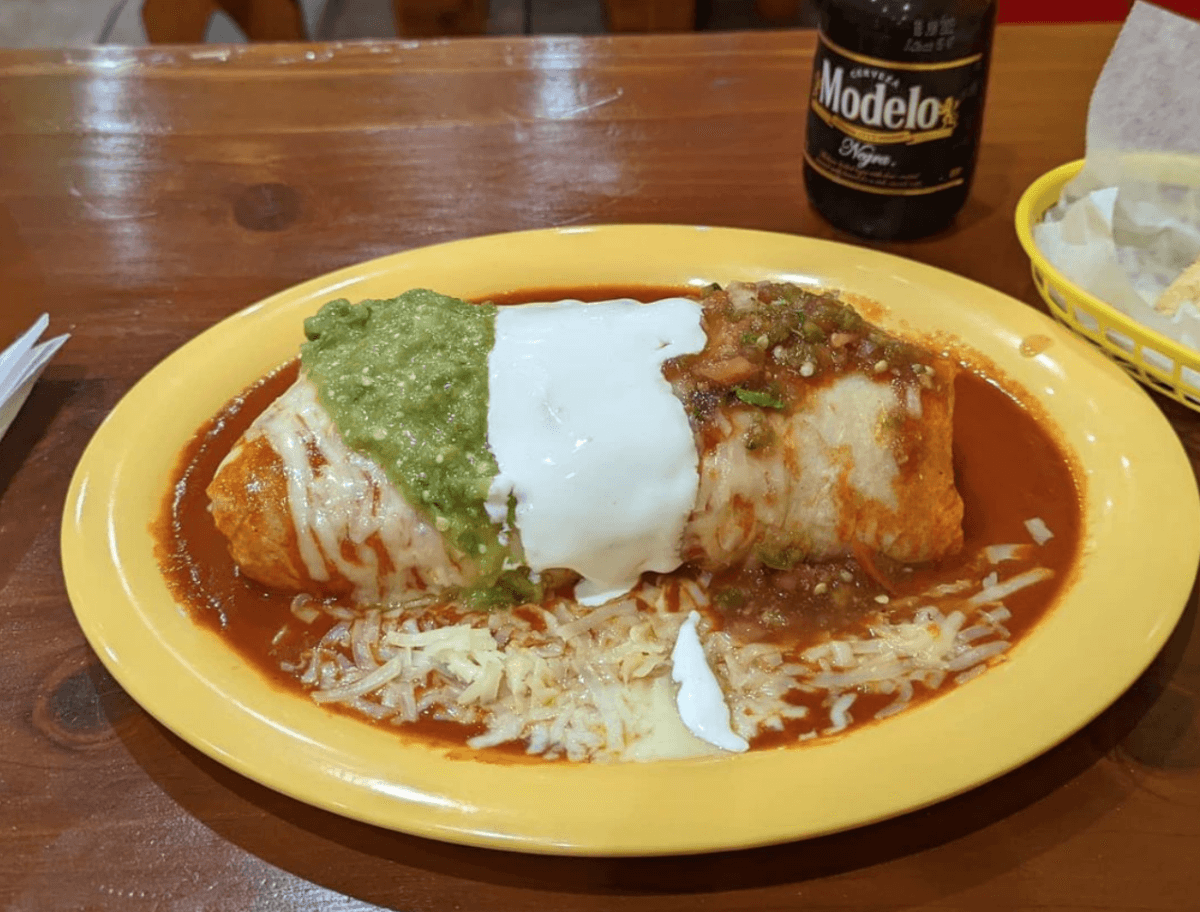 Taqueria Cancún
You don't need to break the bank to eat well, and Cancún's burritos are among the best in the city. The Burrito Mojado with Pollo Asado is a favorite, paired with a Modelo and the house-made tortilla chips of course. From a design standpoint this one is more of a take-out option.