Hotel + Travel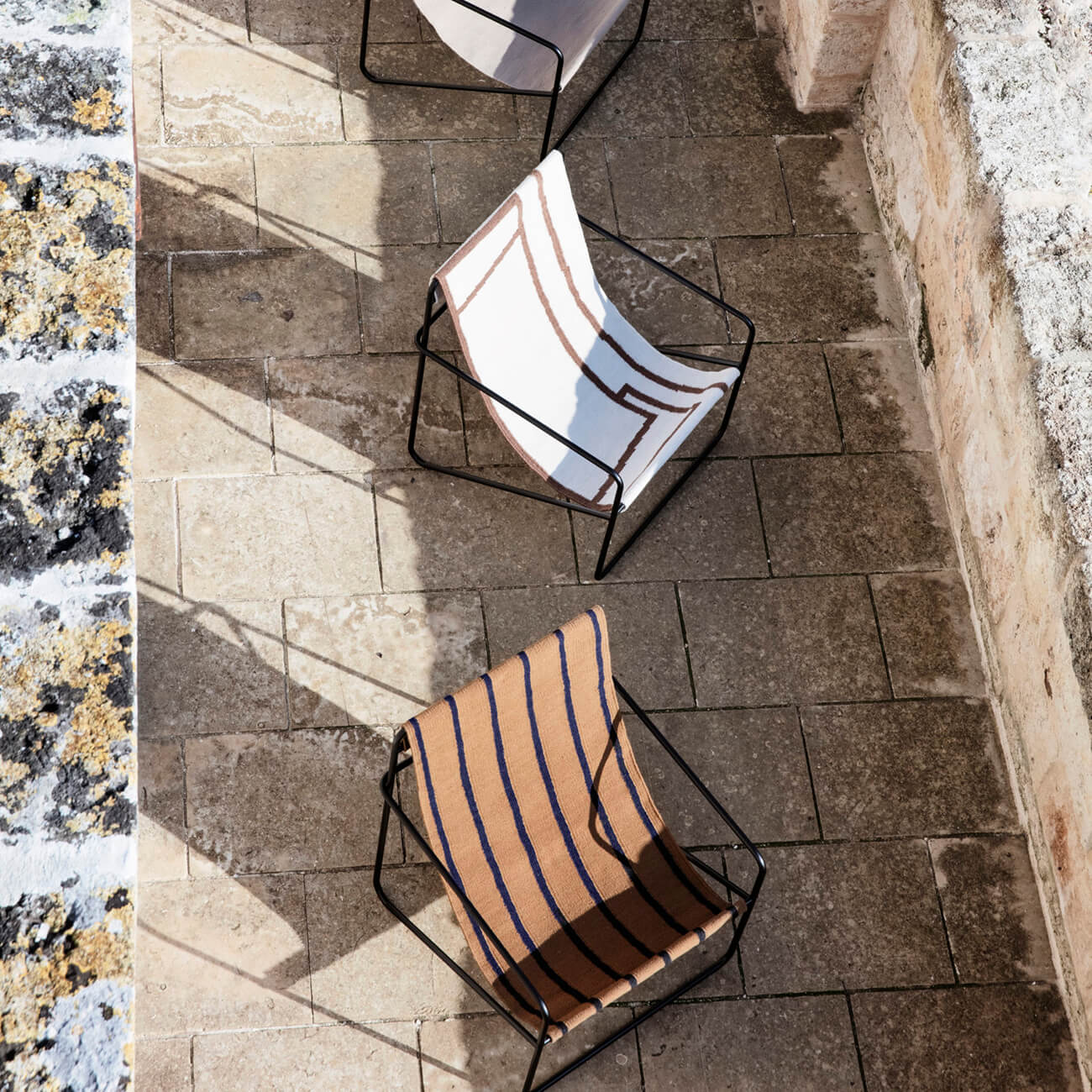 The 2021 hotel block is now open!
Book your hotel rooms through onPeak, the official housing provider of ICFF.
Reservations are provided by onPeak, the official housing partner of ICFF. Benefits of booking within the official housing block include:
Discounted rates for guests
Flexible cancellation policies
Exclusive promotions and perks
Discounted rates on upgrades
Reservation relocation protection
Contribute to the event
Please note that credit cards will not be charged at the time of booking. Instead, hotels will charge the credit card on file in November for the deposit.
The deadline to book within the official hotel block is October 26, 2021.
Housing questions? Contact onPeak at ICFF@onpeak.com
Beware of Housing Poachers!
onPeak is the only official housing provider of ICFF. We do not endorse booking hotel reservations through any other source. Other third-party companies may contact you in an effort to get you to book through them, and will often misrepresent themselves as the official housing provider. Should you book a room through any other company, we will not be able to protect you from a non-refundable deposit or lack of reservation completely.
Location
Jacob K. Javits Convention Center
429 11th Avenue
New York, NY 10018
(212) 216-2000
(11th Avenue at W. 36th Street)
Accessing the Javits Center by train:
The No.7 line extension to Hudson Yard is one of the easiest ways to get to the Javits Center. The subway stop is right across the street from the convention center- at 34 St and 11th Ave. The 7 line is one of the most useful subway lines as it stops at Grand Central, Times Square and Bryant Park.
For further information and train schedules, please visit MTA.
Other modes of transportation:
You can view more information about parking and other ways to get to the Javits Center HERE.