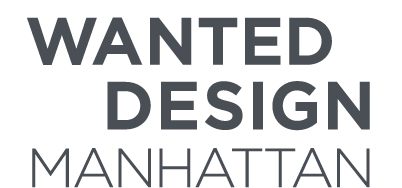 Schools Showcase
Launched in 2022, the Schools Showcase at WantedDesign Manhattan serves as a great opportunity for international design schools to present the work of their best students for them to be part of the main design trade event during NYCxDESIGN, receive feedback from professionals and start building their network.
It is as well a space for international design schools to recruit students and to connect with an international schools network to create partnerships and potential exchange programs.
Contact us at info@wanteddesignnyc.com for more information on how to be part of this program.
The 2022 Best of Schools and Students Prize awarded to Re-Actors by SVA and Bill Carroll, respectively, was presented with media partner Design Milk and sponsored by Alessi. 
Read Design Milk's article featuring the 2022 winners HERE and view the list of participating schools for 2022 below: