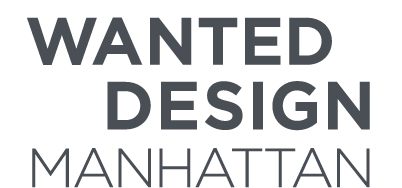 WantedDesign Manhattan
Each year at WantedDesign Manhattan thousands gather to visit the fair's exhibitions and programs such as Launch Pad, Look Book, Wanted Interiors and the new Schools Showcase to see what's new, fresh, and upcoming in design.
Acquired by Emerald in 2019, WantedDesign Manhattan will take place once again in conjunction with the International Contemporary Furniture Fair (ICFF) at the Javits Center.
Register HERE to attend both shows in May.
Follow WantedDesign and ICFF on Instagram for the latest announcements.