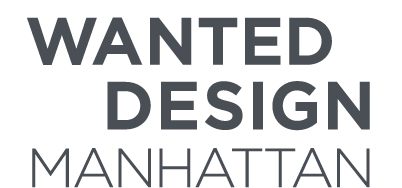 Look Book
WantedDesign launched Look Book in 2018 as a new dedicated program for high-end North American designers/makers/entrepreneurs who want to connect with interior designers and architects at WantedDesign Manhattan.
Serving as an in-person portfolio, Look Book allows members of the A&D community to connect with the designers, and to source for their next projects original design and beautifully crafted products.
Discover the Look Book brochure for 2021 to learn more about each of these studios.
Contact us to be part of Look Book at ICFF + WantedDesign Manhattan, May 14-16 2022
Inquire about Look Book (May 2022)