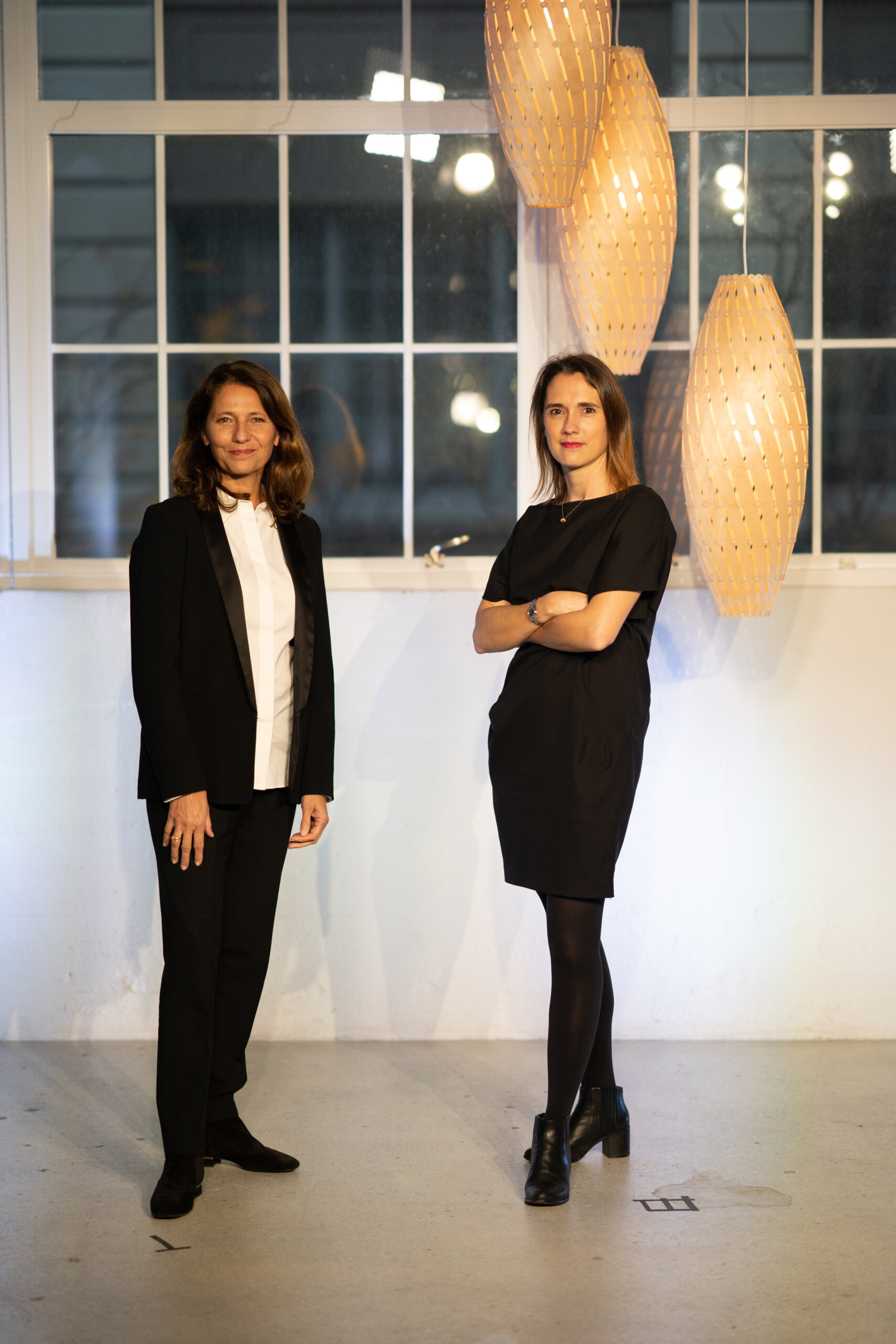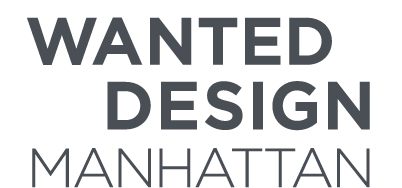 About

WantedDesign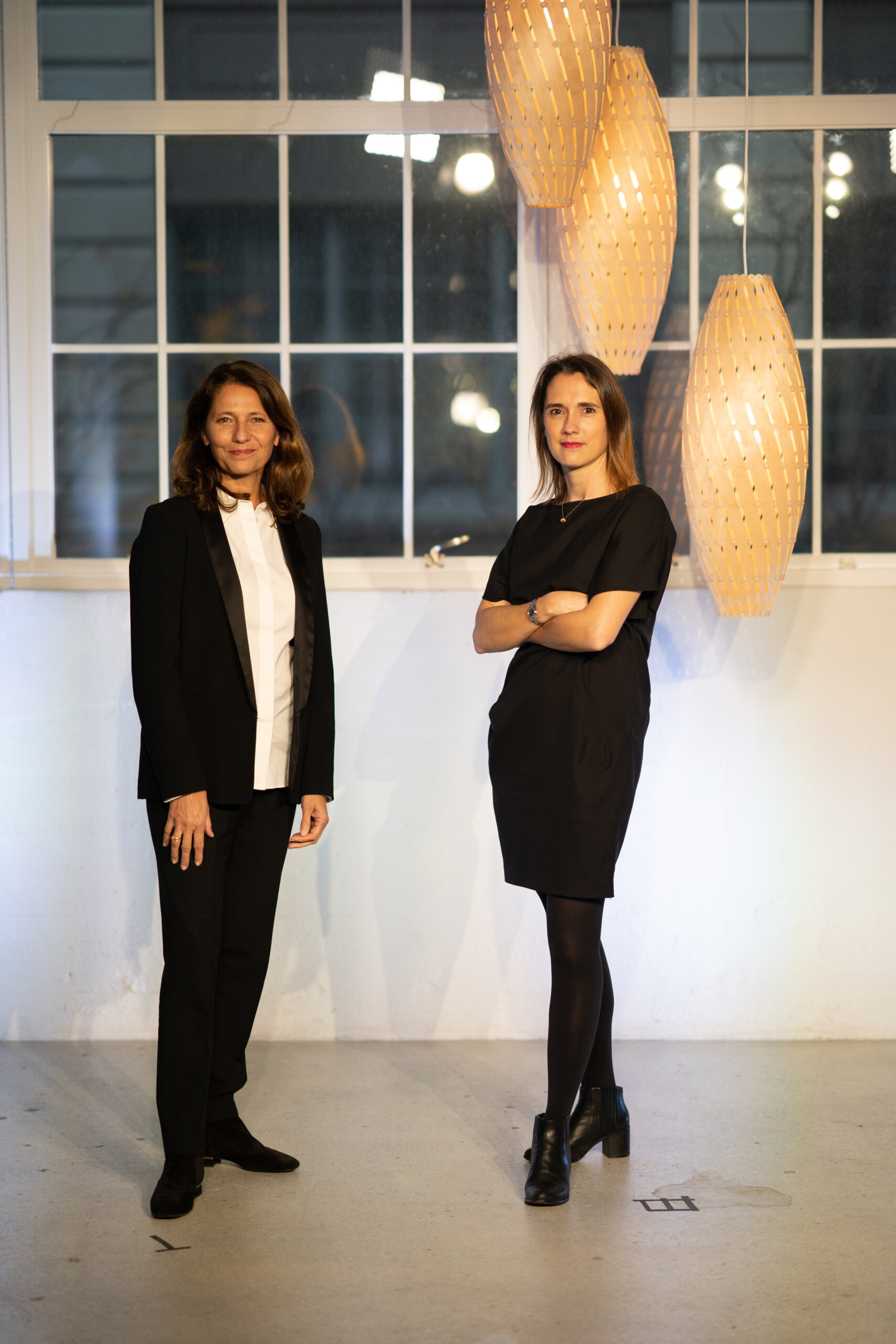 WantedDesign is a platform dedicated to fostering the international creative community at large throughout the year and is a constant and staunch supporter of emerging design in the U.S. Launched in New York City in 2011 by Odile Hainaut and Claire Pijoulat, WantedDesign Manhattan has quickly become the destination for discovering new talent around the world and the place to engage with a diverse professional network and initiate new collaborations. WantedDesign Manhattan began its partnership with ICFF in 2019.  
SHOW DATES & HOURS May 15-17, 2022
Sunday, May 15: 10AM-6PM
Monday, May 16: 10AM-6PM
Tuesday, May 17: 10AM-4PM
Registration is open to trade professionals all three days and to the general public on Tuesday, May 17. Register HERE to attend
WantedDesign Manhattan was acquired by Emerald in 2019 and will take place in conjunction with the International Contemporary Furniture Fair (ICFF) moving forward.
Each year thousands gather to visit the exhibitions and programs featured at WantedDesign Manhattan to see what's new, fresh and upcoming in design. Among this trade event's programs are Launch Pad, Look Book and Wanted Interiors.
The next edition of ICFF + WantedDesign Manhattan will be held May 15-17, 2022 at the Javits Center.
Claire Pijoulat & Odile Hainaut
info@wanteddesignnyc.com
To learn more about WantedDesign, visit
wanteddesignnyc.com