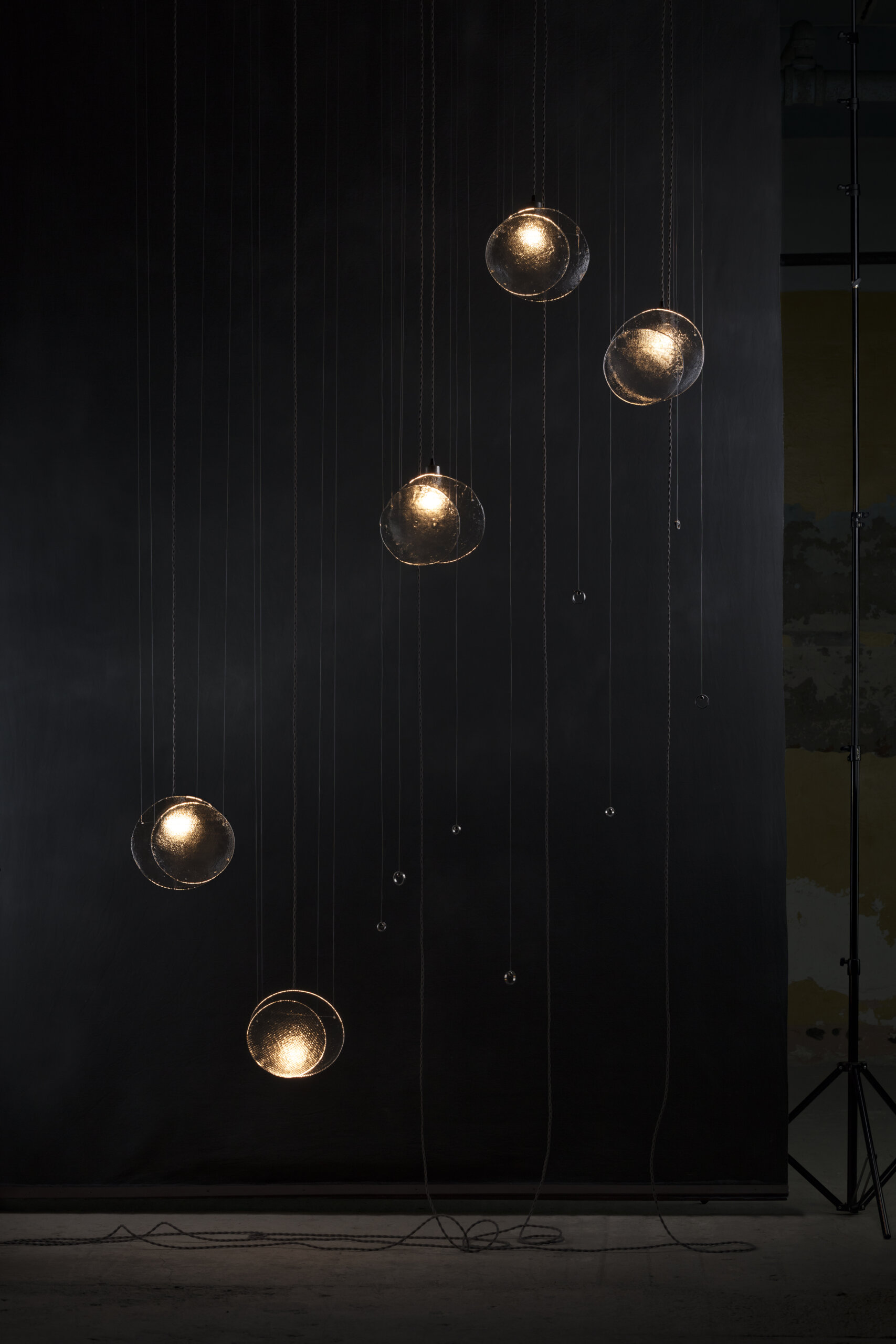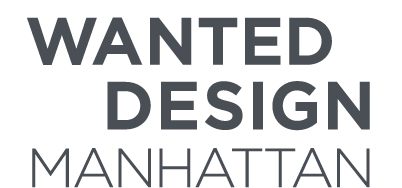 Participate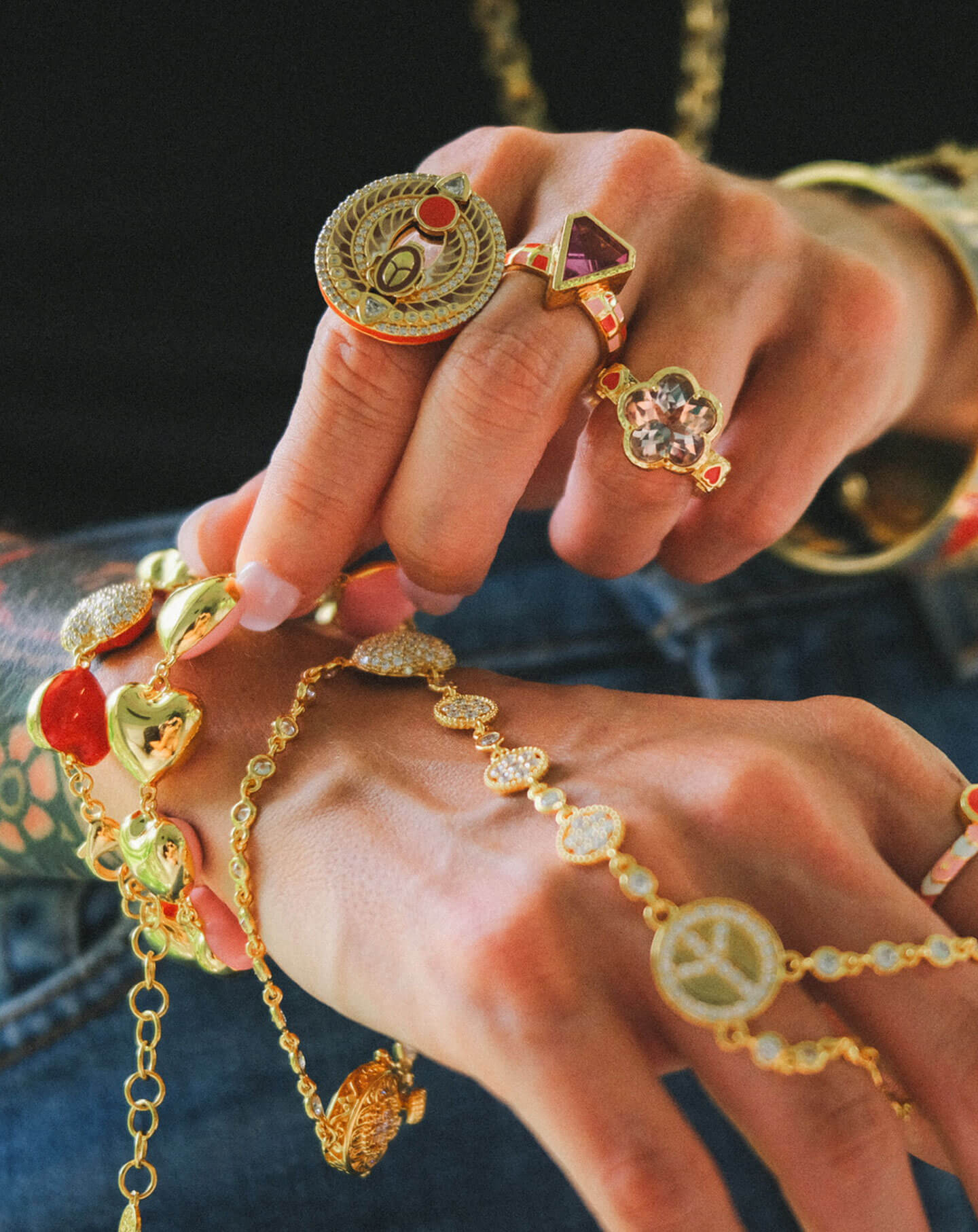 The 10 reasons for being part of WantedDesign Manhattan 2021
Here are the top 10 reasons to exhibit and partner with us Nov 14-15, 2021.
1. WantedDesign Manhattan 2021 will be the 10th edition of our signature design fair. We're celebrating more than a decade of showcasing design talent and combining commerce and culture with an even more prominent platform than ever.
2. In 2021, WantedDesign Manhattan graduates to the Javits Center to co-locate with the International Contemporary Furniture Fair (ICFF) and Boutique Design New York (BDNY),  a trade fair and conference for hospitality's boutique and lifestyle design community. The special two-day trade event will take place November 14-15 in New York, utilizing the recently completed Javits Center expansion, including the beautiful glass atrium and 100,000 square foot exhibition hall. Exhibitors, sponsors and partners will benefit greatly from the 3 major design shows ICFF, BDNY and WantedDesign Manhattan working together.
3. We're excited to be back in-person after 18 months of working in isolation and remotely. The November 2021 edition of WantedDesign Manhattan is a much-needed and not-to-be missed opportunity to have in-person conversations, discover products hands-on, and make new connections.
4. WantedDesign co-founders Odile Hainaut and Claire Pijoulat personally review every application and approve every exhibitor. This high-touch approach to selecting exhibitors and partners insures a curated, top caliber experience for attendees and participants alike.
5. Presented with Design Milk, Launch Pad is the best place for furniture and lighting designers to connect with manufacturers and show their concepts to industry professionals.
6. Look Book at WantedDesign Manhattan is a unique showcase for high-end North American designers, makers and studios. Launched in 2018, Look Book serves as an in-person portfolio, allowing members of the A&D community to connect directly with designers and makers to source beautiful pieces for their next projects.
7. WantedDesign has stellar media partners, from Design Milk for Launch Pad, to Dwell magazine for Look Book, to Hospitality Design for CLOSEUP, to Metropolis magazine and Core77 for schools programming. We've previously partnered with Clever podcast and Design Milk to present The Conversation Series and live podcasts at WantedDesign Manhattan.
8. WantedDesign is lucky to have built strong relationships with an impressive line-up of industry partners over the years. American Design Honors was launched with Bernhardt Design, with the winner selected by president Jerry Helling and WantedDesign's co-founders. The jury for Launch Pad, led by Design Milk co-founder Jaime Derringer, has included industry legends and experts like Marva Griffin Wilshire, founder and curator of Milan's Salone Satellite; Giulio Cappellini, creative director of Cappellini; and representatives from companies like EQ3, Juniper and Design Within Reach.
9. Over the last 10 years, WantedDesign has built a rich and supportive design community, connecting with everyone from trade organizations like the International Interior Design Association (IIDA), the Industrial Design Society of America (IDSA), the American Institute of Architects New York (AIA NY) and the American Society of Industrial Designers (ASID) to international design weeks like Toronto's DesignTO and Design Week Mexico. Since its inception, WantedDesign has been involved in NYCxDESIGN, New York's annual festival of design, and our co-founders are part of the steering committee.
10. Discover the Launch Pad and Look Book participants for 2021!
For any inquiries contact info@wanteddesignnyc.com