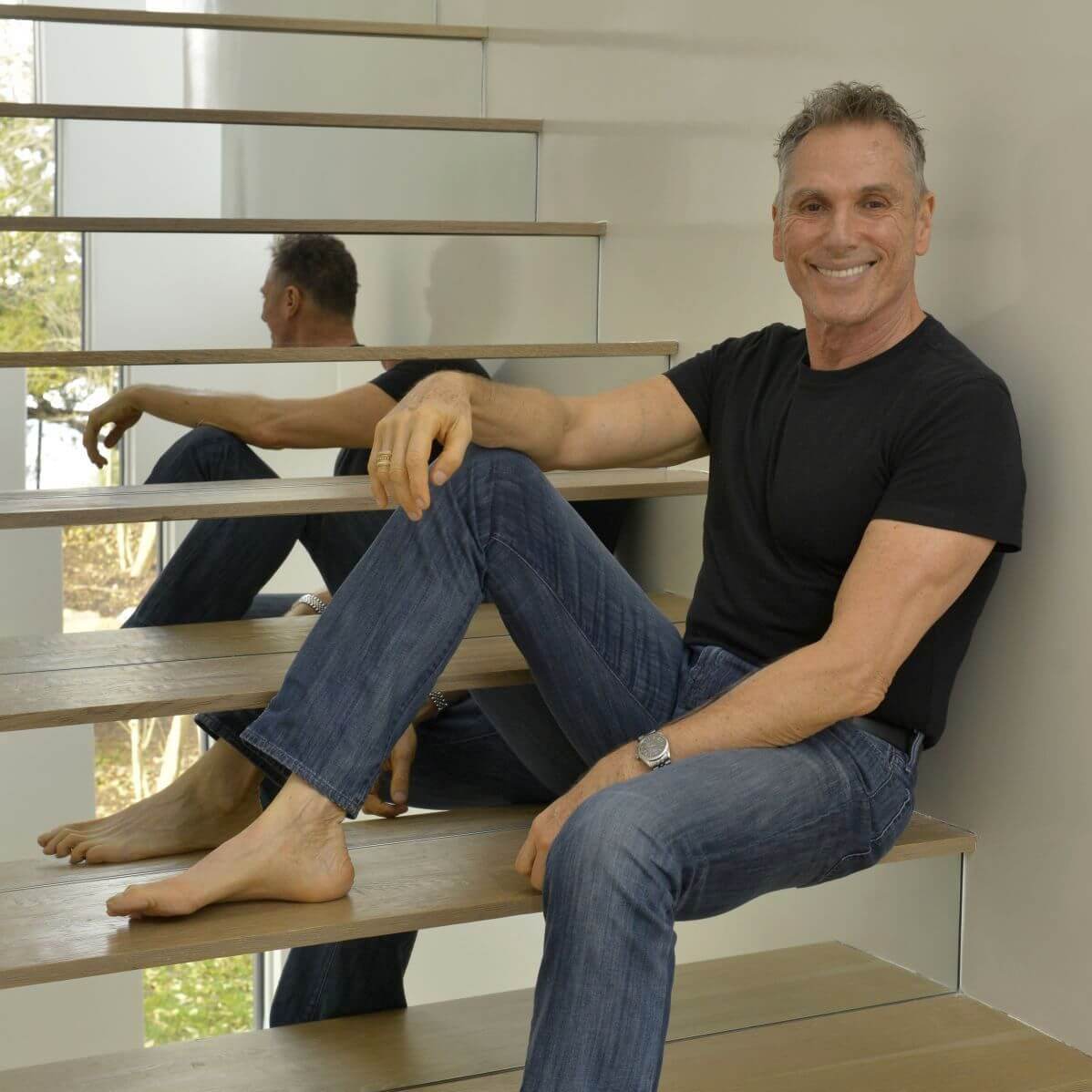 Designer Picks
Vicente Wolf
For over 45 years, decorator Vicente Wolf has been creating spaces with his New York-based design company, Vicente Wolf Associates. Known for his clean, contemporary interiors, Wolf intuitively blends periods and styles for an effortlessly collected look: an elaborately carved Louis XIV armchair sits comfortably beside a mid-century acrylic Buttercup chair in one of his spaces.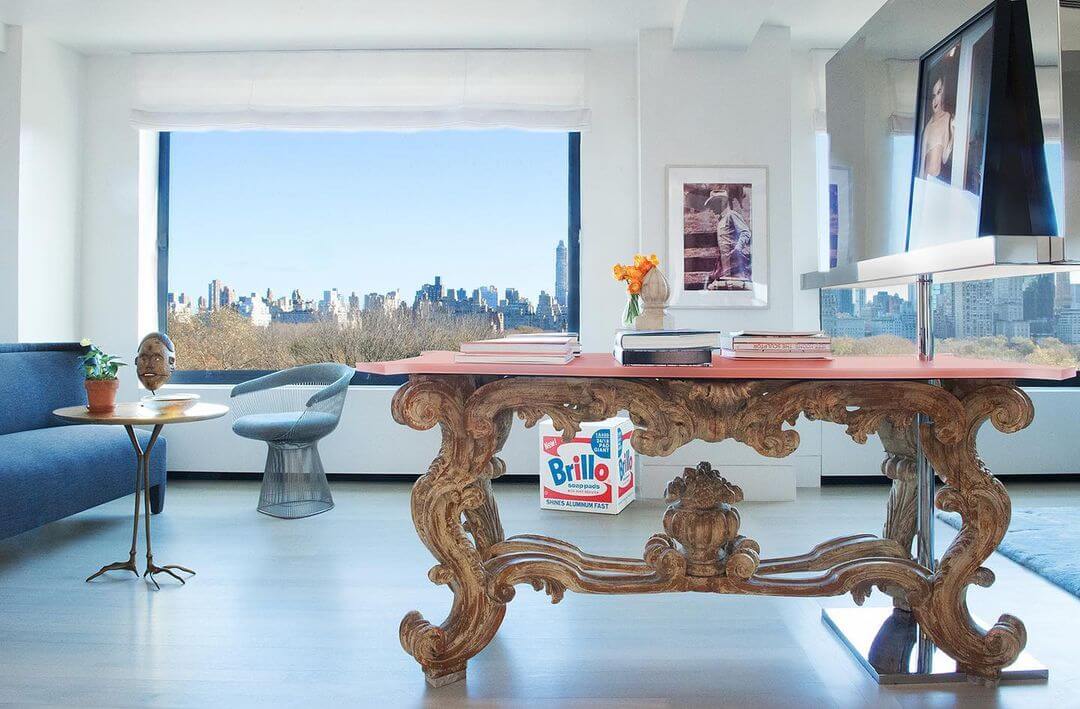 A master of the mix, Wolf peppers his work with handmade artifacts, the spoils of a lifetime spent traveling the globe. The designer personally sources objects, textiles, and furnishings from the countries and cultures he visits, incorporating them into his interiors. A quick dive into his Instagram feed reveals a passion for immersing himself into his travels, and he encapsulates those experiences in the mementos he carries back home.
The designer sifts through his travelogue to share the places that entice him, where he goes to relax, and an exciting new project in his list of favorite things.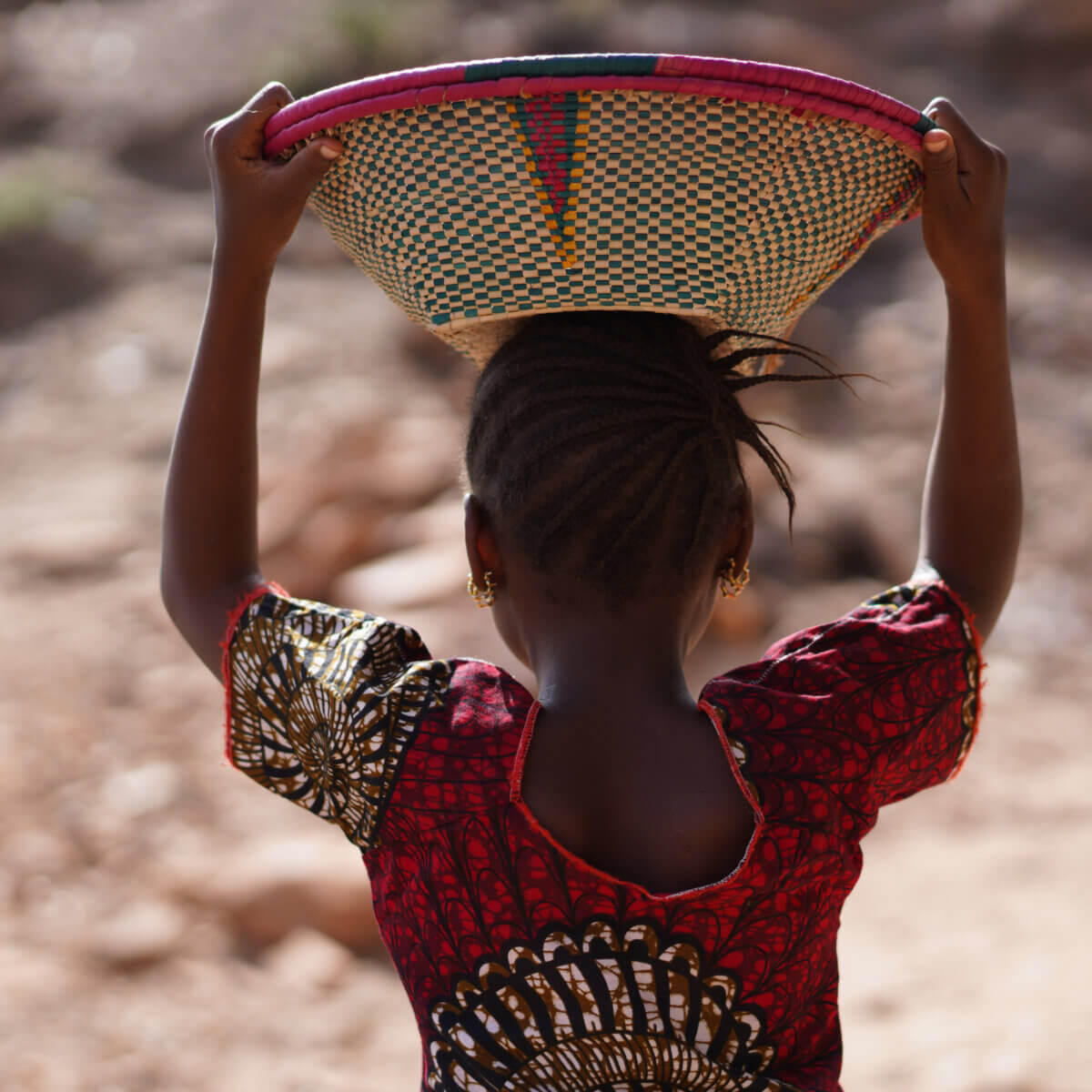 Travel Destination: Chad, Africa
Chad, in Northern Africa, is an unspoiled country with tribal cultures that remain intact with their ancient rituals still being practiced. Chad has a mix of terrains: desert, savannah, fertile grounds, and wetlands where wild animals still run free. Tourists have not yet discovered this natural land and, as an avid adventurer, I am smitten by the no-frills travel experience.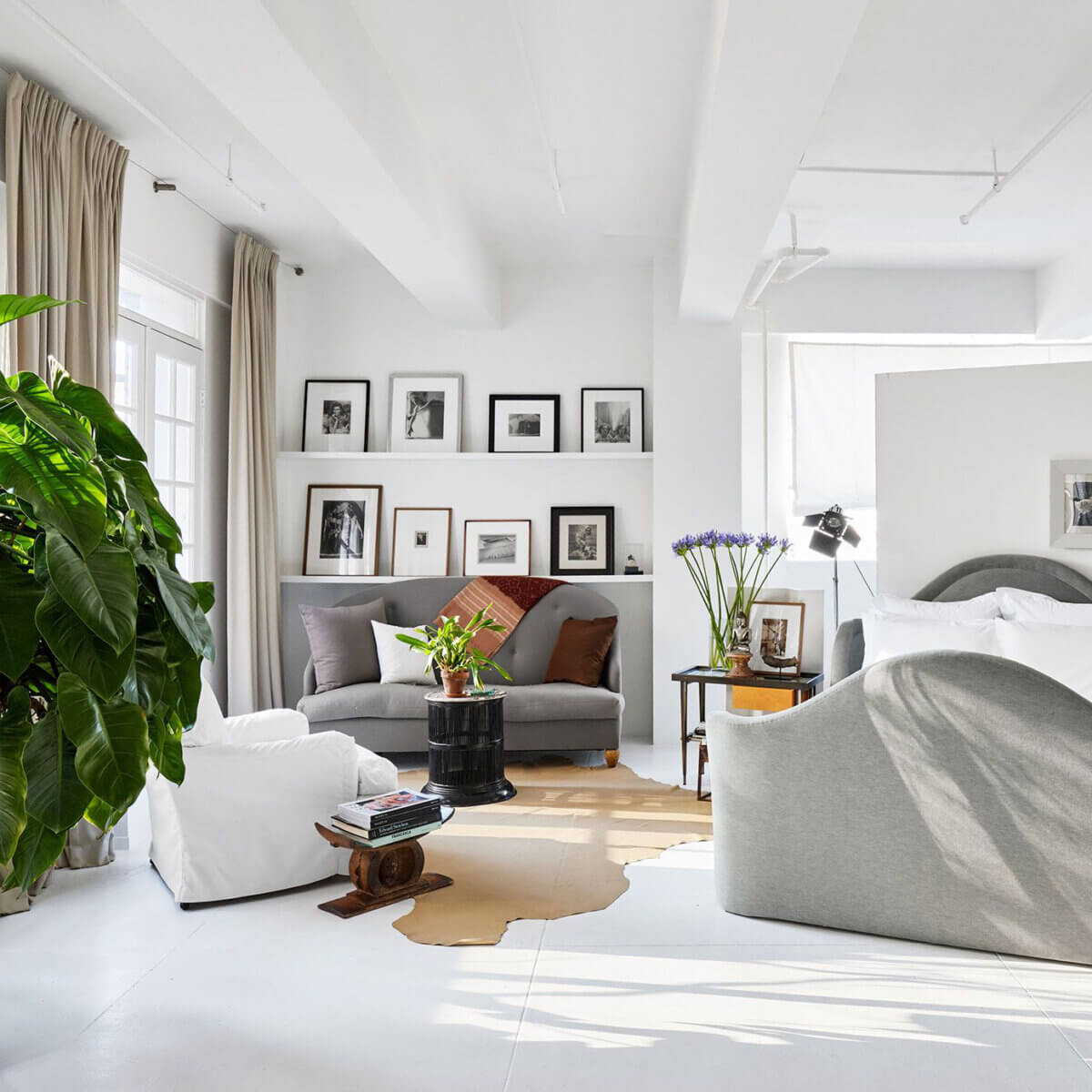 Favorite Space: My bedroom, Hell's Kitchen, NYC
My days are hectic, and they don't usually end until mid-evening. I love retiring to my bedroom, surrounded by beautiful plantings and artifacts from my many travels, in my bed with a Charles H. Beckley mattress and crisply pressed Matouk sheets, while I read snuggled up with my cat Misha. It's my personal corner of heaven.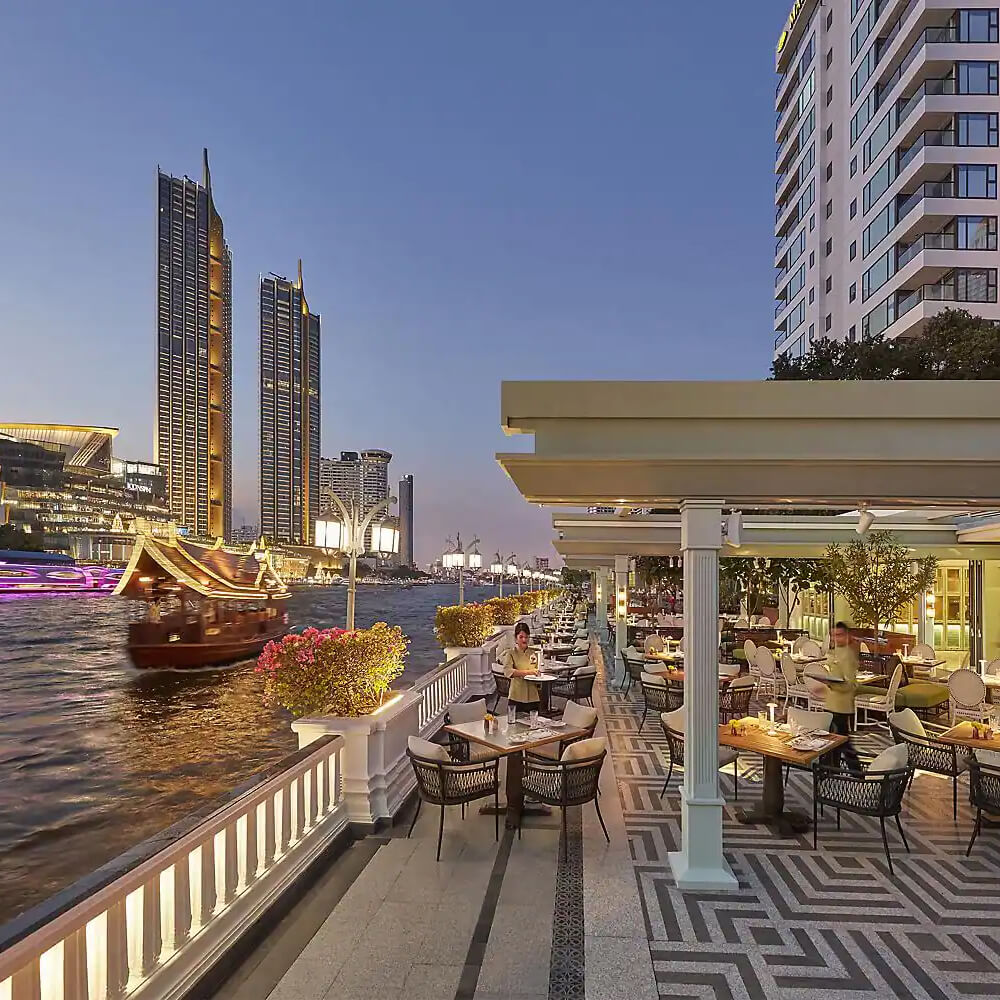 Hotel: The Mandarin Oriental in Bangkok, Room 1022
Located in one of my favorite cities, this hotel has every luxury with kind and attentive service. From the moment you walk into the hotel, you can feel the tension melt away.
I love my morning workouts in their well-appointed gym, laying out by the pool, and dinner at the veranda restaurant on the banks of the legendary Chao Phraya River. The experience is all about being taken care of from the moment you step into the hotel. Fresh flowers await me in my room, Room 1022, the same one I've been staying in for more than 30 years now.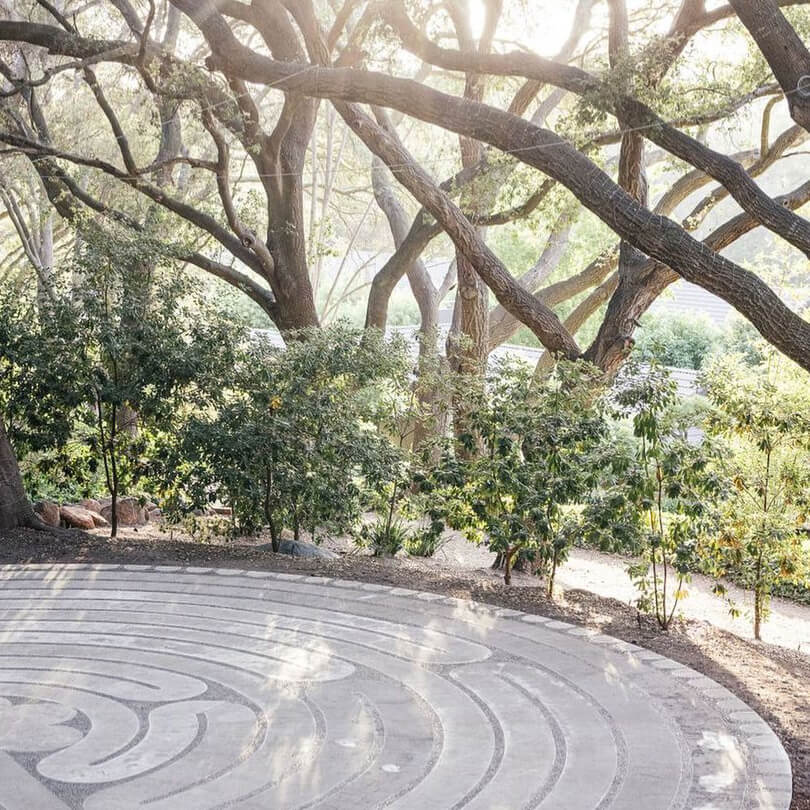 Guilty Pleasure: The Golden Door, San Marcos, California
There is no better spot to rejuvenate my soul and regain a sense of mental, physical, and spiritual health than the 18th century Golden Door spa. With a tranquil, Zen-like vibe, the hotel is all about healthy eating, nature walks through their 600-acre property, meditation, and my favorite: the walking meditation of their labyrinth. The grounds also include koi ponds, orange groves, footbridges, and bamboo forests.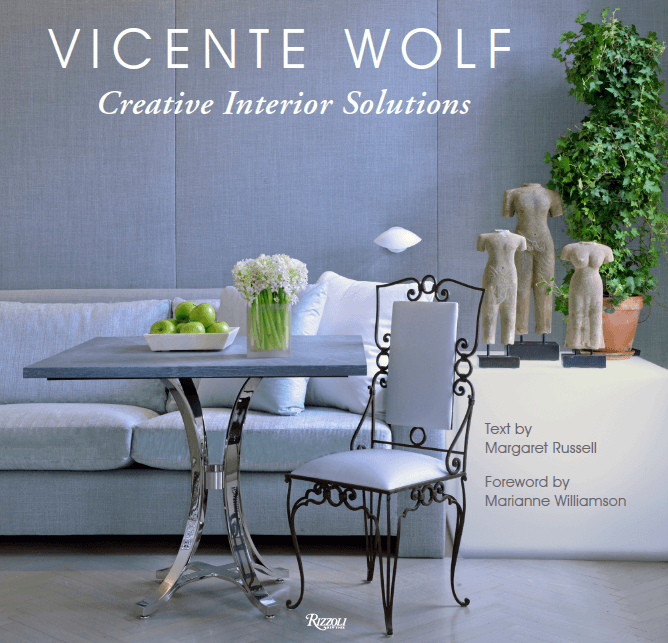 Coffee Table Book: My soon-to-be-published book, "Creative Interior Solutions"
My book, due out in April, is the culmination of my experiences and the expertise I've honed over the 45 years I have been in the interior design industry. The forward, written by former Architectural Digest Editor-in-Chief Margaret Russell, captures my passion for design integrity, aesthetics, and simplicity, as shown through various project stories and images.