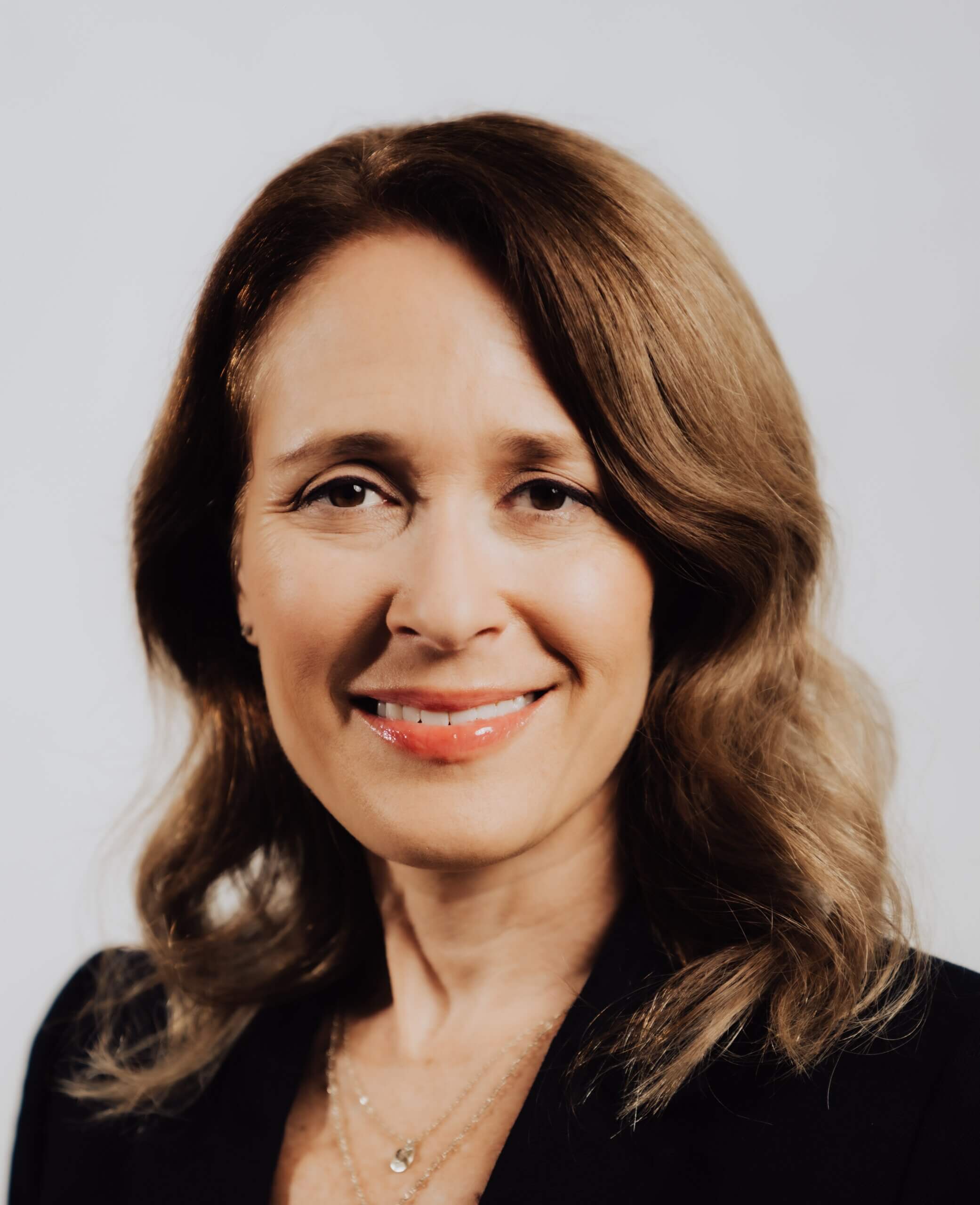 Designer Picks: Rachel Fischbach, BraytonHughes
Rachel Fischbach, principal at BraytonHughes Design Studios, grew up in the colorful city of Los Angeles. At an early age, her artist grandmother introduced her to the world of art and design. Fischbach found herself drawn to the environments designers and artists created and decided she, too, wanted to shape people's experiences through design. She then became fascinated with hospitality interior design as it combined her love of art and travel. Now, as a San Francisco resident, she holds over 15 years of experience specializing in luxury hotel design domestically and internationally, as well as experience in private clubs, restaurants, and spas.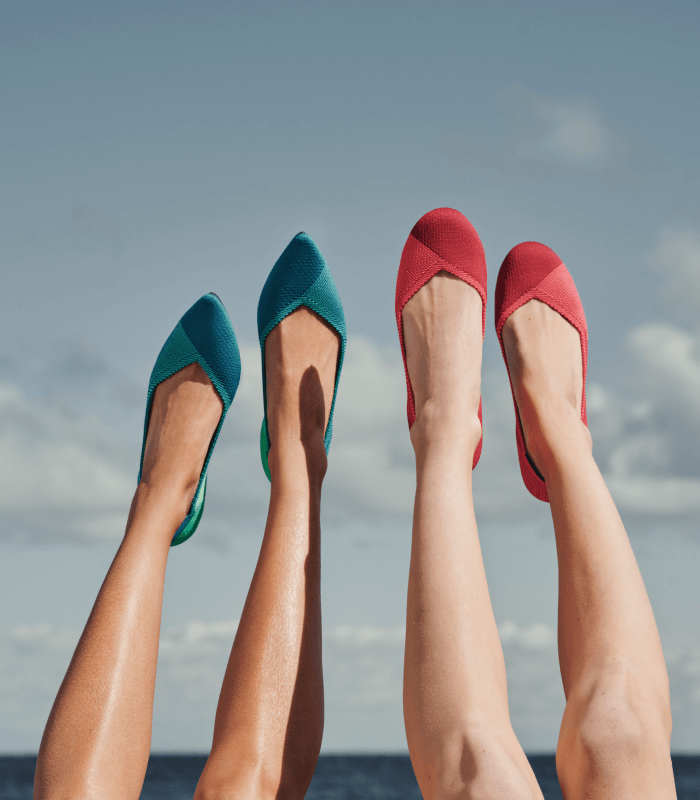 Items I Can't Live Without
Rothy's. As a San Francisco brand, I was introduced early on to these shoes. I love their products and their messaging.  Not only are they super stylish, but they are also sustainably made, breathable, and machine washable. They come in a variety of styles from driving moccasins to ballet flats to sneakers, and they come in fun colors. More importantly, you can wear them all day long and walk miles and miles.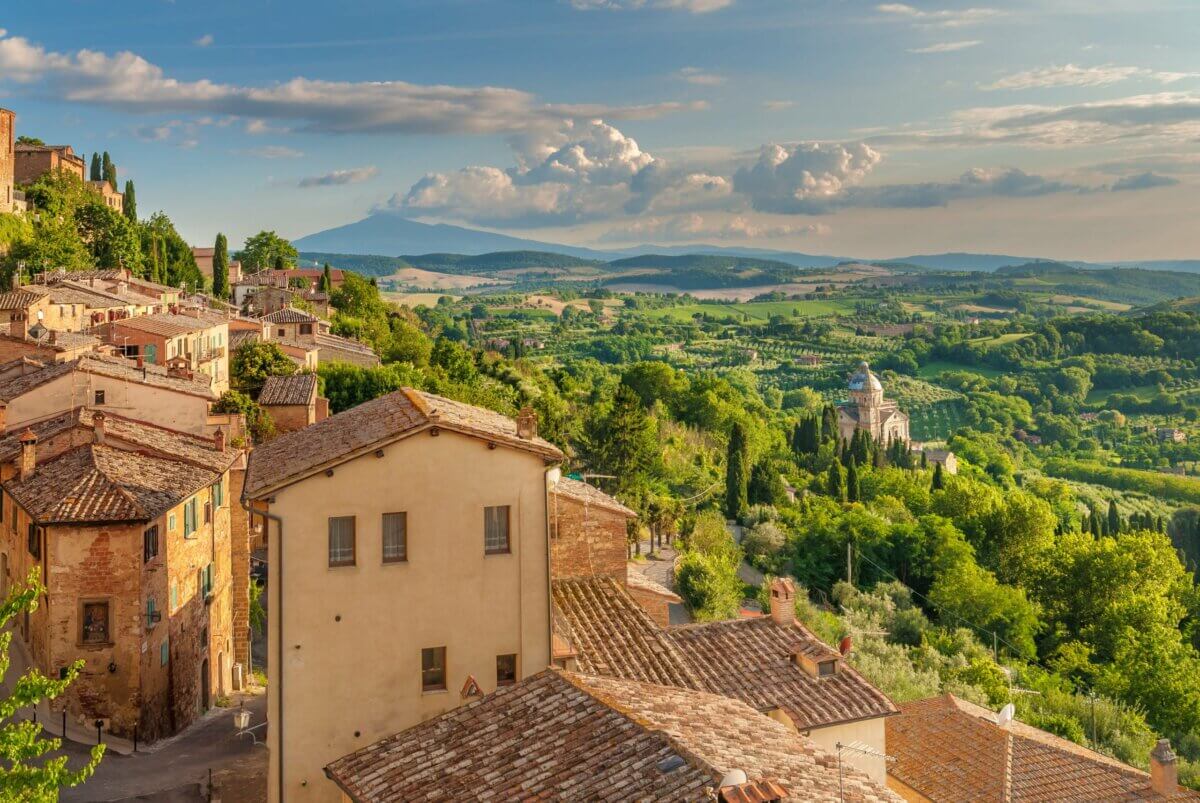 Dream Travel Destinations
I love traveling and exploring new places. But there are some places that I yearn to go back to over and over. Paris and Tuscany!  My love of Paris began when I spent a semester there in college. I love getting lost in this city. It has allowed me to discover the most charming streets, amazing architecture, and fabulous cafes.  Every time I go, I discover new things.  Tuscany is another place that never loses its charm. It's romantic, relaxing, and engaging at the same time.  The colors, the smells, and the sounds do wonders to reinvigorate your soul.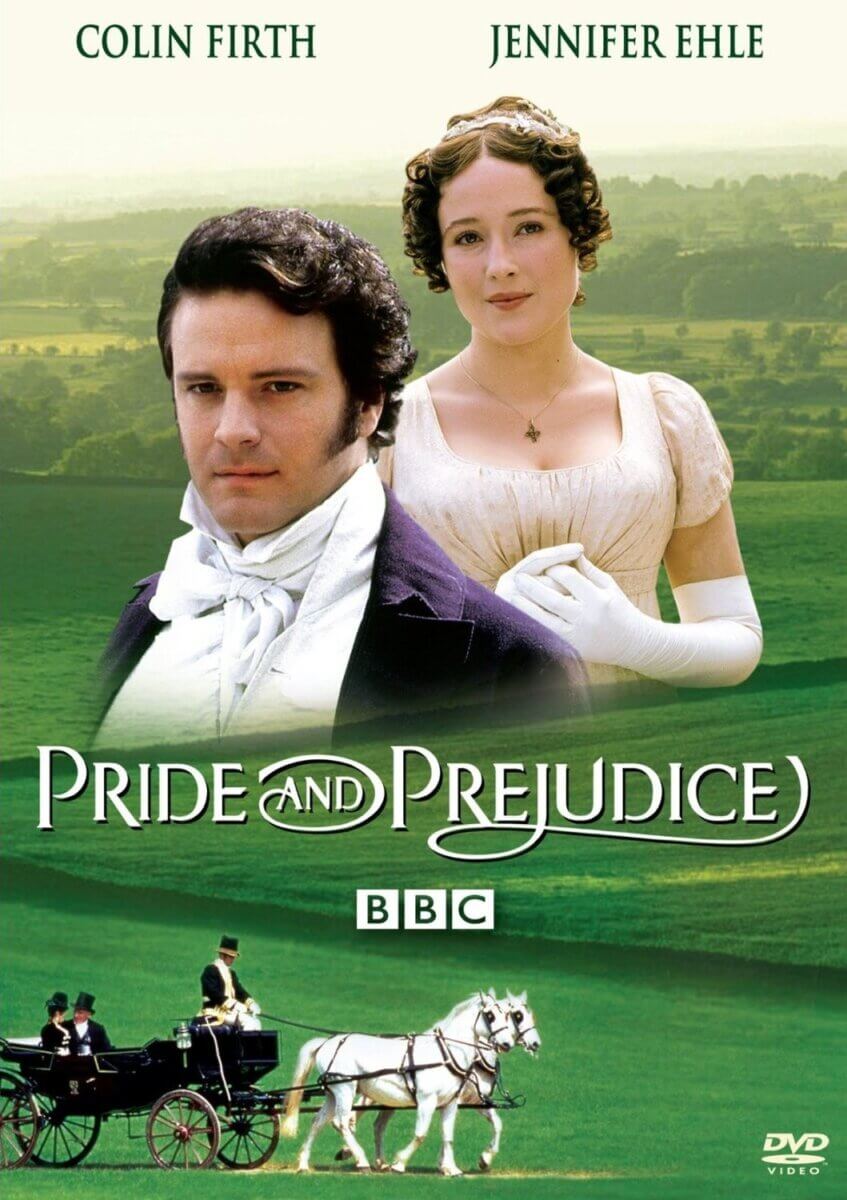 Movies I Love  
I am sucker for period pieces. I've lost count of how many times I have watched the 1995 BBC version of Pride & Prejudice. This version is true perfection. The chemistry between the lead actors is wonderful, the scenery and architecture are breathtaking, and the costumes are divine. If I could take our modern luxuries (indoor plumbing and advanced medicine), I would love to have lived in this era.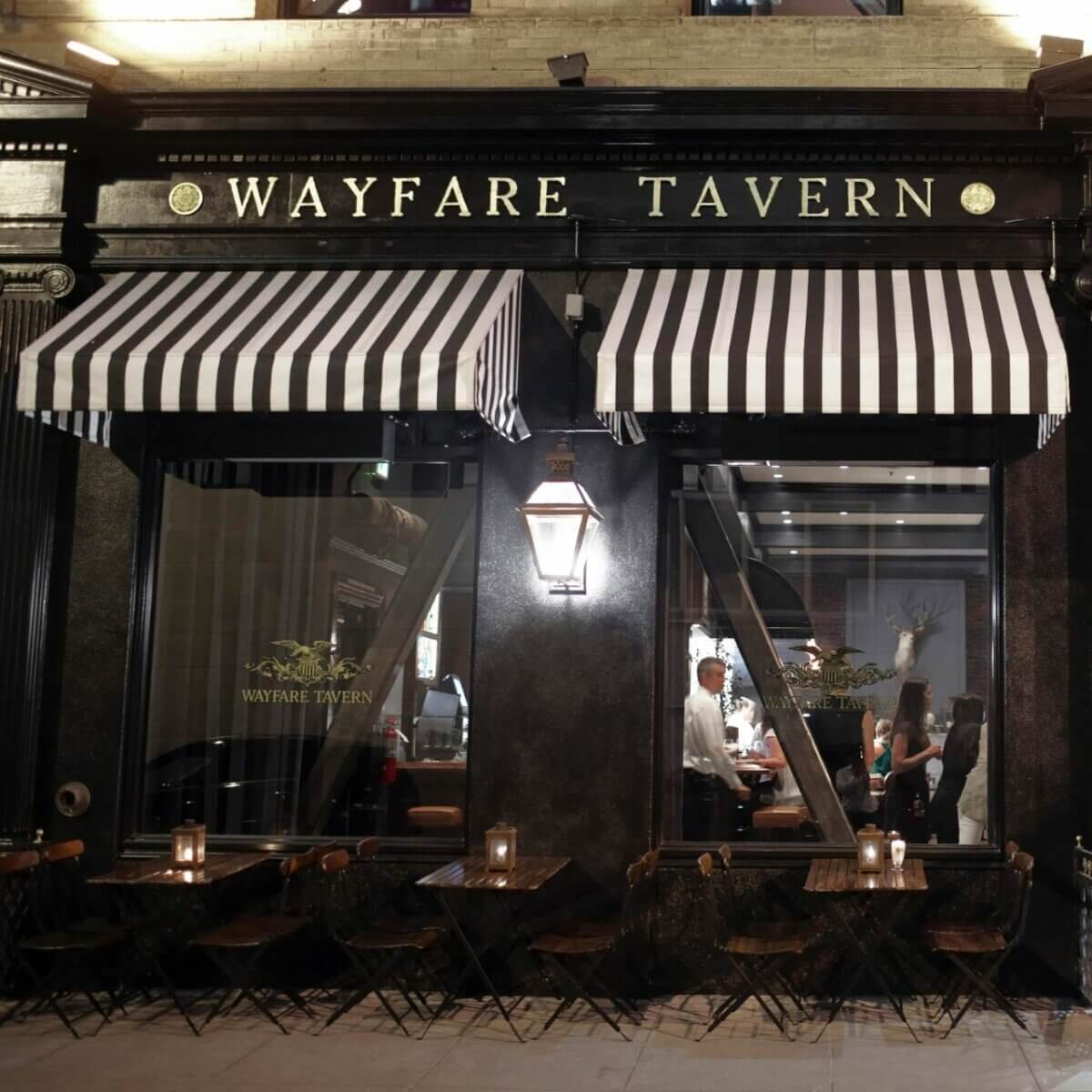 Favorite Restaurant in My City 
I am so lucky to live in such a great city for food. Wayfare Tavern is one of my absolute favorite venues here. It's a classic menu with quality food and excellent service. It also happens to be a few blocks from my office, so it's a great place for a work lunch or an end-of-work drink!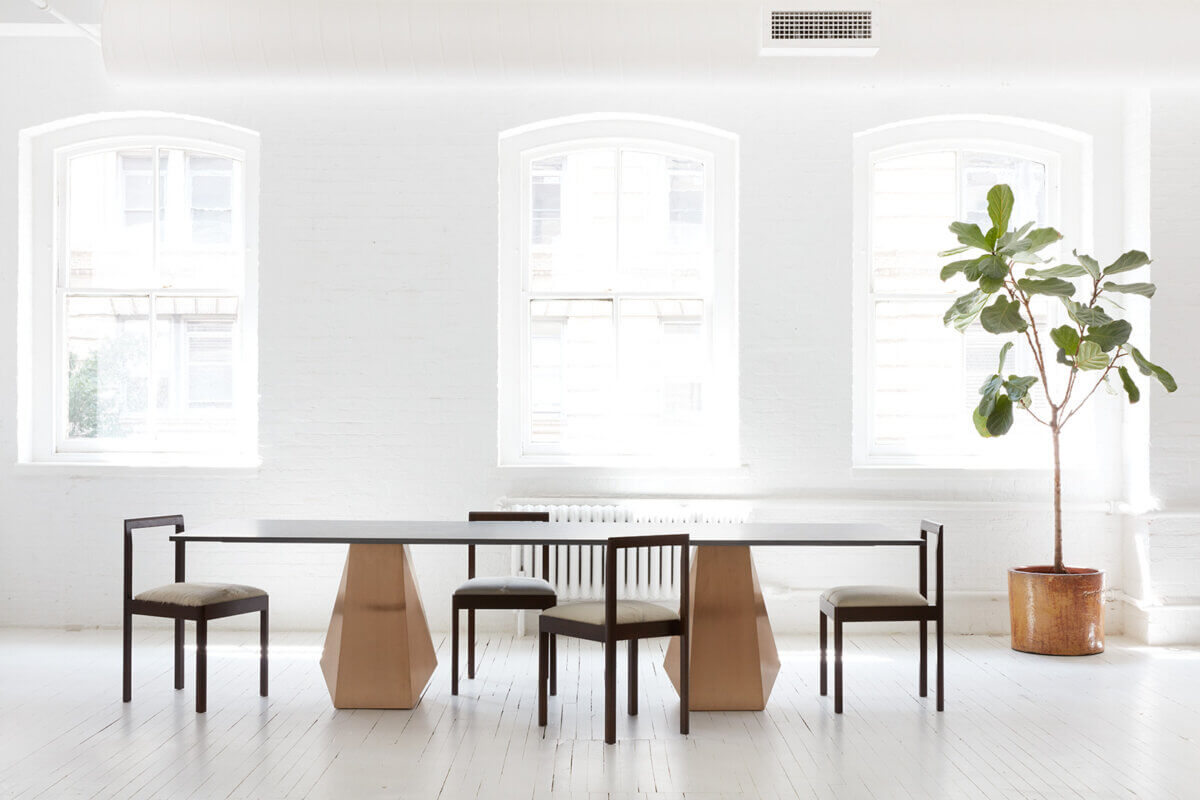 Small Design Shops I Love
For gorgeous handcrafted furniture, objects, and lighting it has to be Egg Collective, a New-York based design company established by three female designers. The quality and attention to detail are second to none, and their collaborations with local small-scale fabricators result in products that truly stand the test of time. Another favorite is Thomas Hayes Studio. The founder Thomas Hayes, whose background is in restoring and collecting antique Brazilian furniture, runs a Hollywood studio making high-end, handcrafted pieces that reflect his passion for midcentury designs and are inspired by the exotic woods and dynamism of Brazil.
Take a look at the Product Highlights from the Fair: