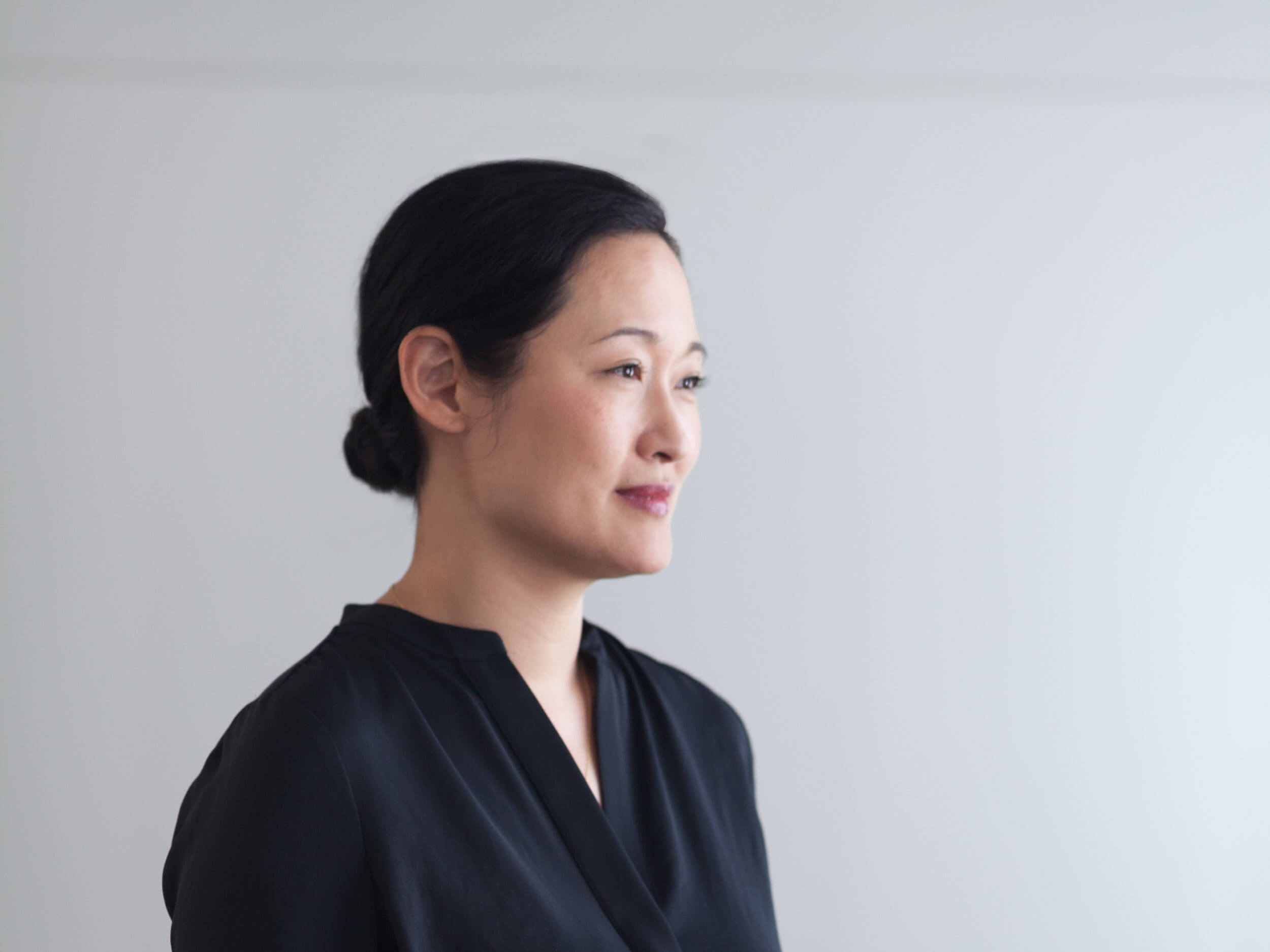 Designer Profile: Angie Lee
Angie Lee, vice president, head of interior design at Pembroke, didn't see herself becoming a designer when she was a child growing up in Kansas—but today it's a field that she cares deeply for. Angie opens up to us about her journey to an established career in commercial interiors, lessons learned along the way, and why she loves this industry so dearly.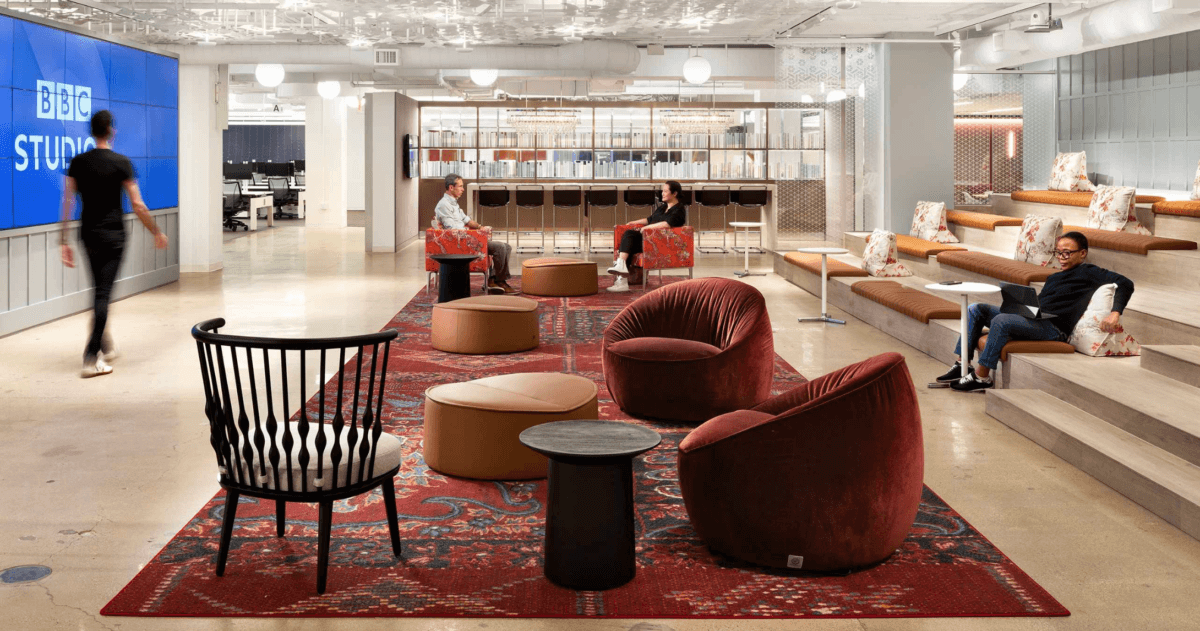 Could you share a bit about yourself and how you got into design? Was this always a career you saw yourself in? 
I never imagined I would be a designer. I was groomed to be a classical musician or a physician from an early age. It wasn't until high school that I was able to convert the creative aspects of the drawings I often did as a reprieve from practicing the piano and violin, swim practice, and studying into an actual career path that involved architecture. My career feels reverse engineered as I speak as an interior designer; having retreated from a purely architectural field that navigates the world with emphatic bumpers where important aspects of design are often held aside as too 'feminine'. I incidentally have found myself with unexpected insight to protect and promote the value of interior design, which is a field that I love.
Bring us back to your childhood. Where did you grow up and where did you study?
I grew up in Kansas! I immigrated to the Midwest from Seoul, South Korea when I was two, bumping around Ohio, Texas, and finally the breadbasket of the country. I grew up in concert halls, swimming pools, and going from church as an altar girl where my mom was also the organist to working in my dad's medical office where he was a general surgeon. I studied architecture at Carnegie Mellon University with zero inkling of what I had gotten myself into, but loved the sudden diversity of people that surrounded me.
Something you wish you could tell your 18-year-old self?
That she is going to be okay even when she discovers the posted rules do not apply the same way for everyone. And maybe I'd tell her to read Rilke's poem "Go to the Limits of Your Longing," where he advises us to 'let everything happen to you: beauty and terror..Just keep going.'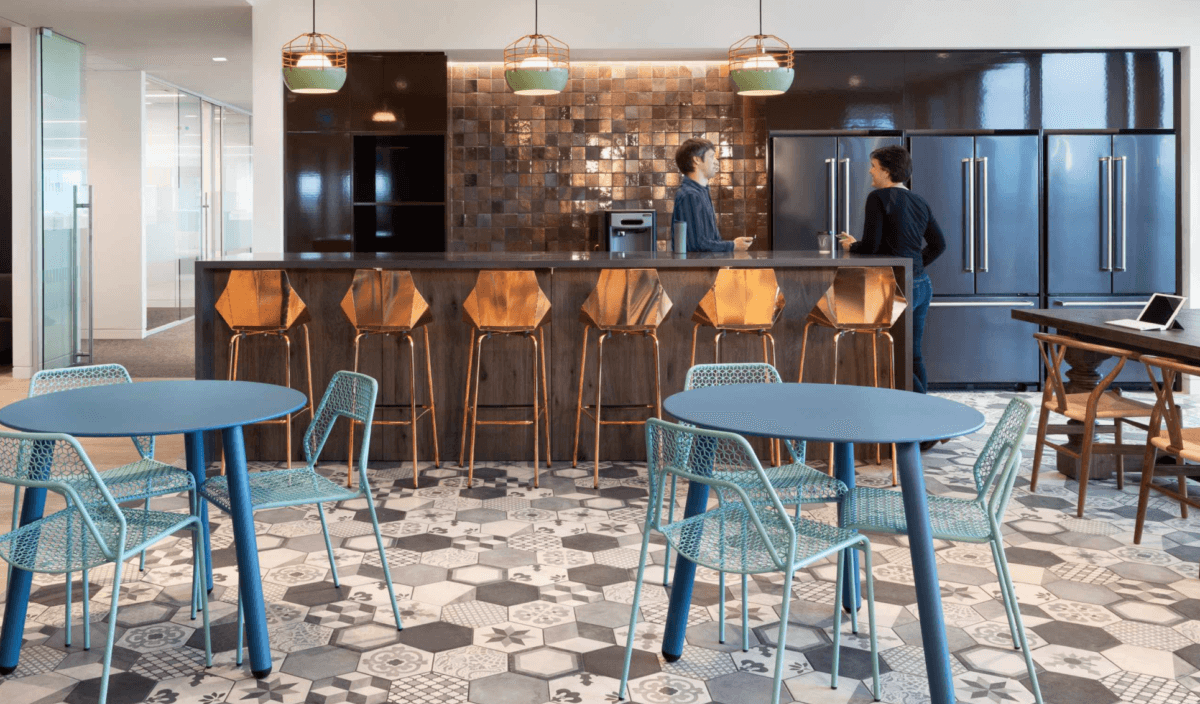 Biggest obstacle you have overcome to get where you are today?
Self doubt and big-time imposter syndrome. The letting go of perfectionism and breaking from the fear of failure continues, and I realize that it probably will for a while.
Favorite activities to do outside of work? Where can we find you on a weekend?
This is kind of boring, but the perfect weekend for me is spent with my husband and two kids having meals out, going to museums, and on occasion, the archery range. If I'm completely honest, my idea of a good time is often the opposite of theirs, and happens mostly on Mother's Day weekend or on my birthday where my kids, now teenagers, find it difficult to be coaxed out of their rooms and force themselves to be 'enthusiastic' for an art-filled agenda. 
Your favorite thing about this industry?
The design community can feel like a family even as the industry constantly morphs and evolves. I count on industry members influencing one another on a unique kind of timeline, as we often celebrate each other's contemporaneous wins despite being competitors, and reference collective past precedents for future inspiration.