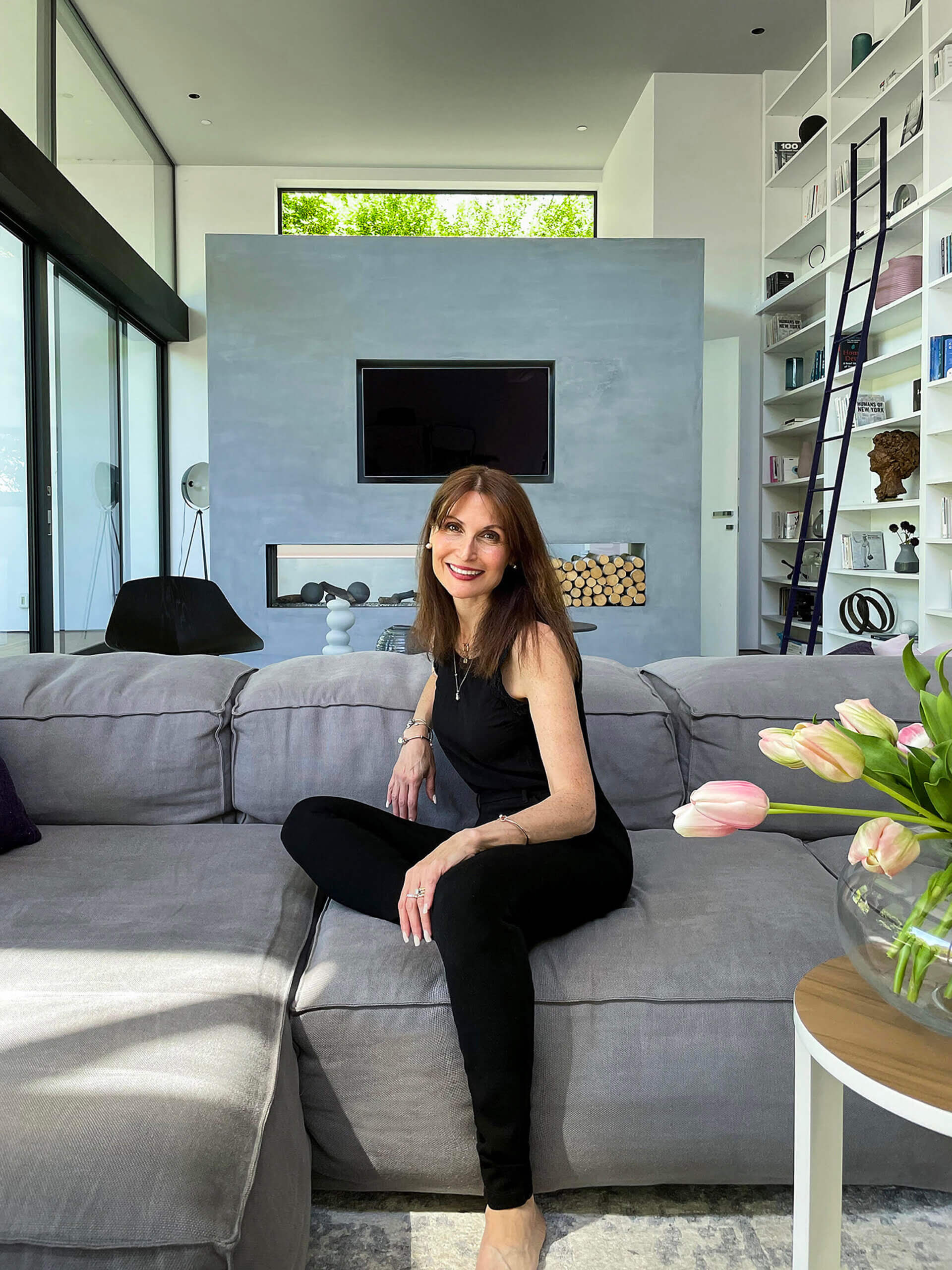 Designer Picks: Mary Maydan, Maydan Architects
Mary Maydan, principal and founder of Maydan Architects, possesses a style that celebrates and reflects what it means to be modern. She founded her firm in 2004, and gained immediate recognition for her design of an ultra modern residence, which stood in sharp contrast to the traditional architecture that dominated Silicon Valley at the time. Here, she shares some of what inspires her!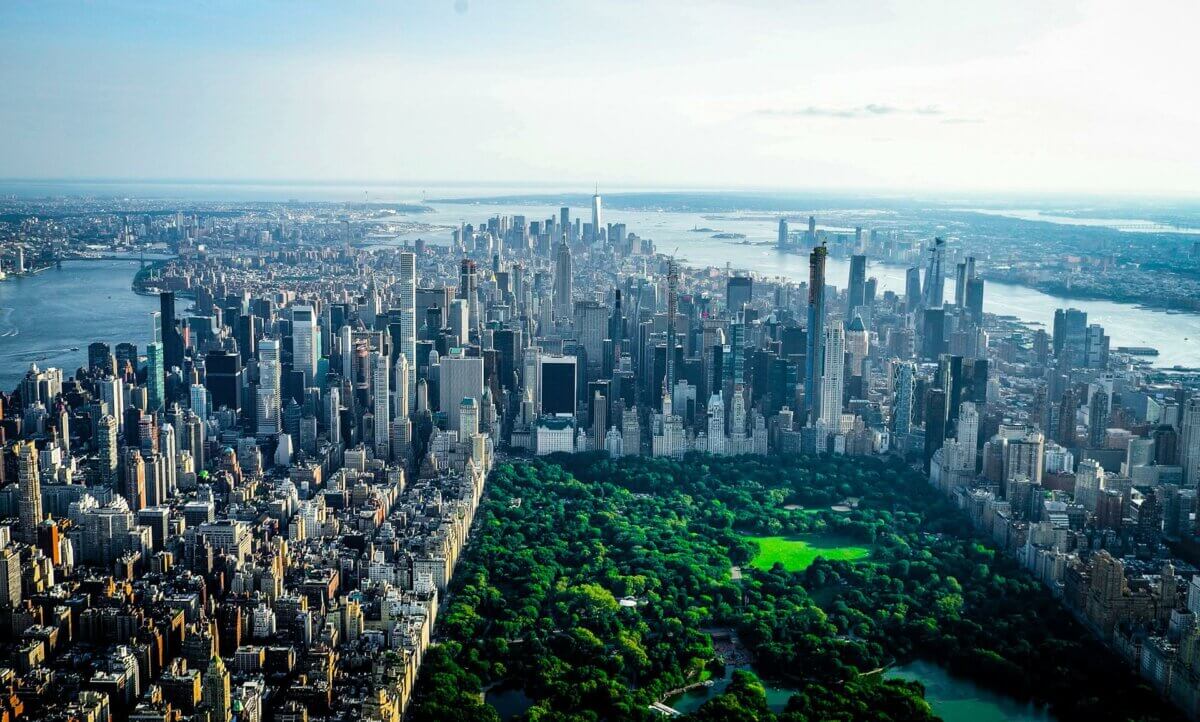 Dream Travel Destination
After two years of the pandemic every place is my dream destination. I just want to travel. My dream locations are Milan for design, Paris for a romantic vacation, Israel to visit family, and New York anytime. No excuse needed!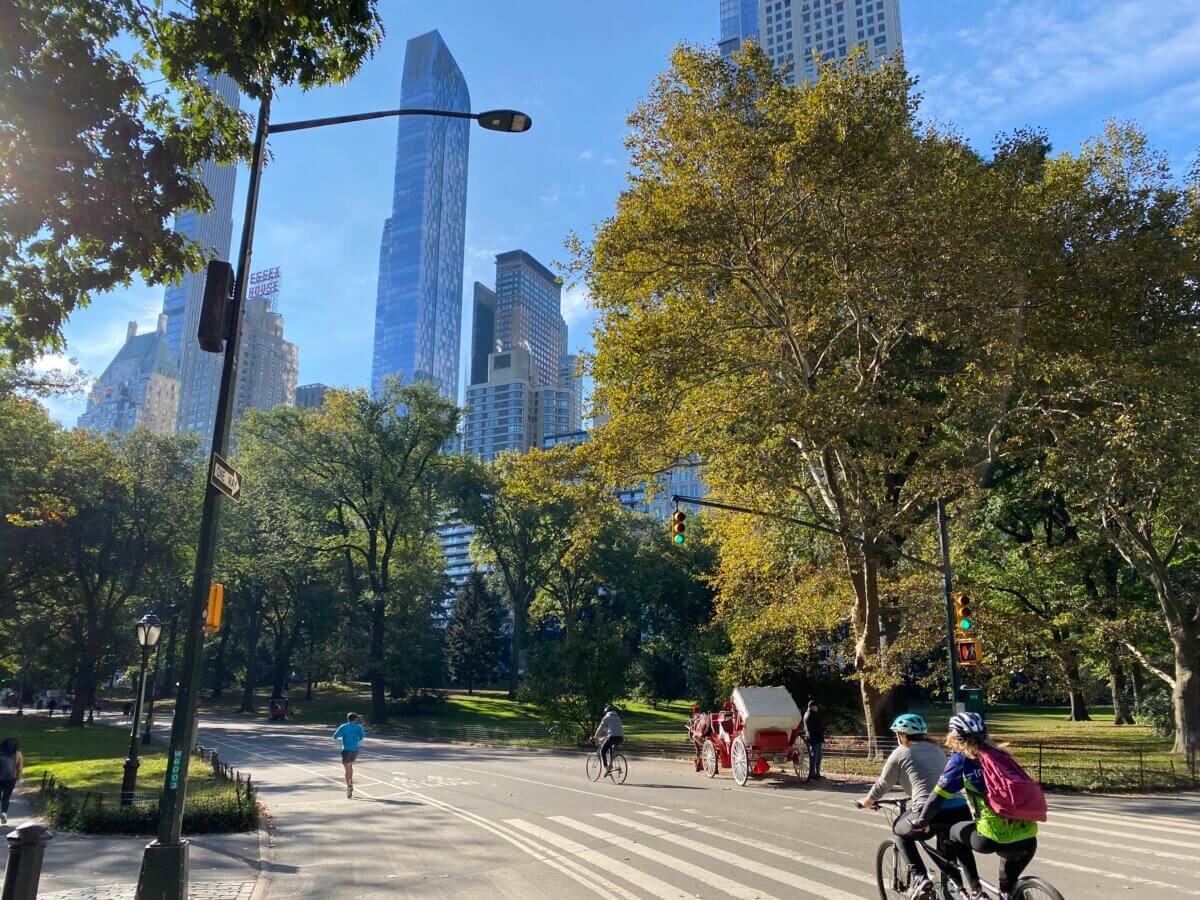 Favorite Health & Wellness Activities
Running. I run for 50 minutes every morning and can't imagine my day without it. When I'm traveling it gives me a chance to familiarize myself with the neighborhood and be inspired by the local architecture. My absolute favorite is my morning run in Central Park when I'm in New York. The fresh air and the beautiful skyline make the city feel so glorious.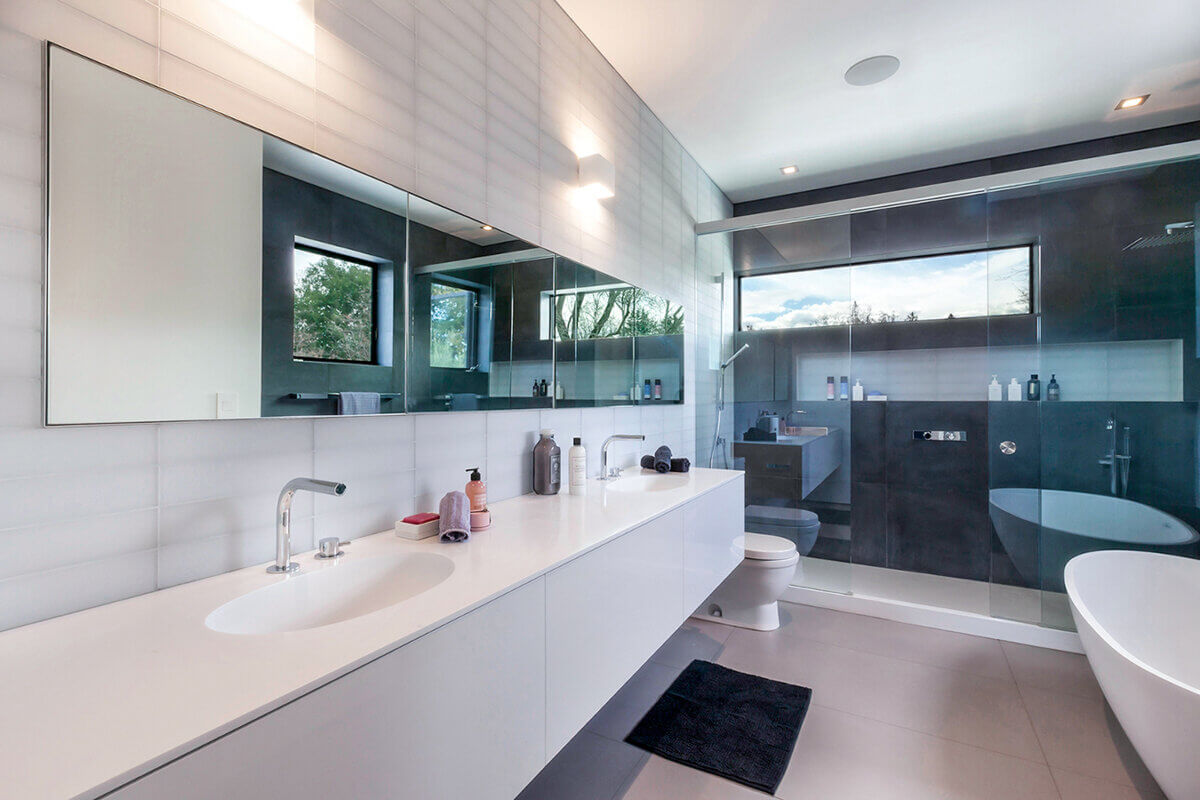 Item I Can't Live Without
A shower. It makes me a difficult companion for camping trips. When we were celebrating my husband's 40th birthday, I surprised him with a trip to Machu Picchu. I chose a hotel at the top of the mountain that had breathtaking views and wonderful comforts. It was my dream vacation, combining it all: the hike, the surrounding nature, and of course—the shower. Not surprisingly I love designing soothing, luxurious bathrooms.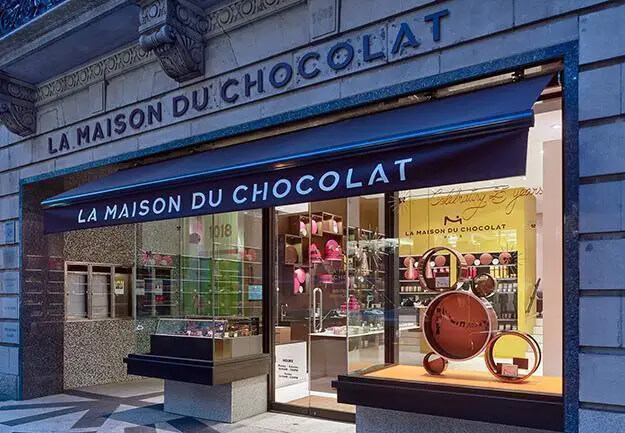 Guilty Pleasures
Anything chocolate. My favorite chocolate shop in NYC is La Maison Du Chocolat. The name would apply to my household, too. Our eldest daughter discovered the art of tempering chocolate and has a lot of "clients" in our family. The kids got my genes. They are also chocoholics!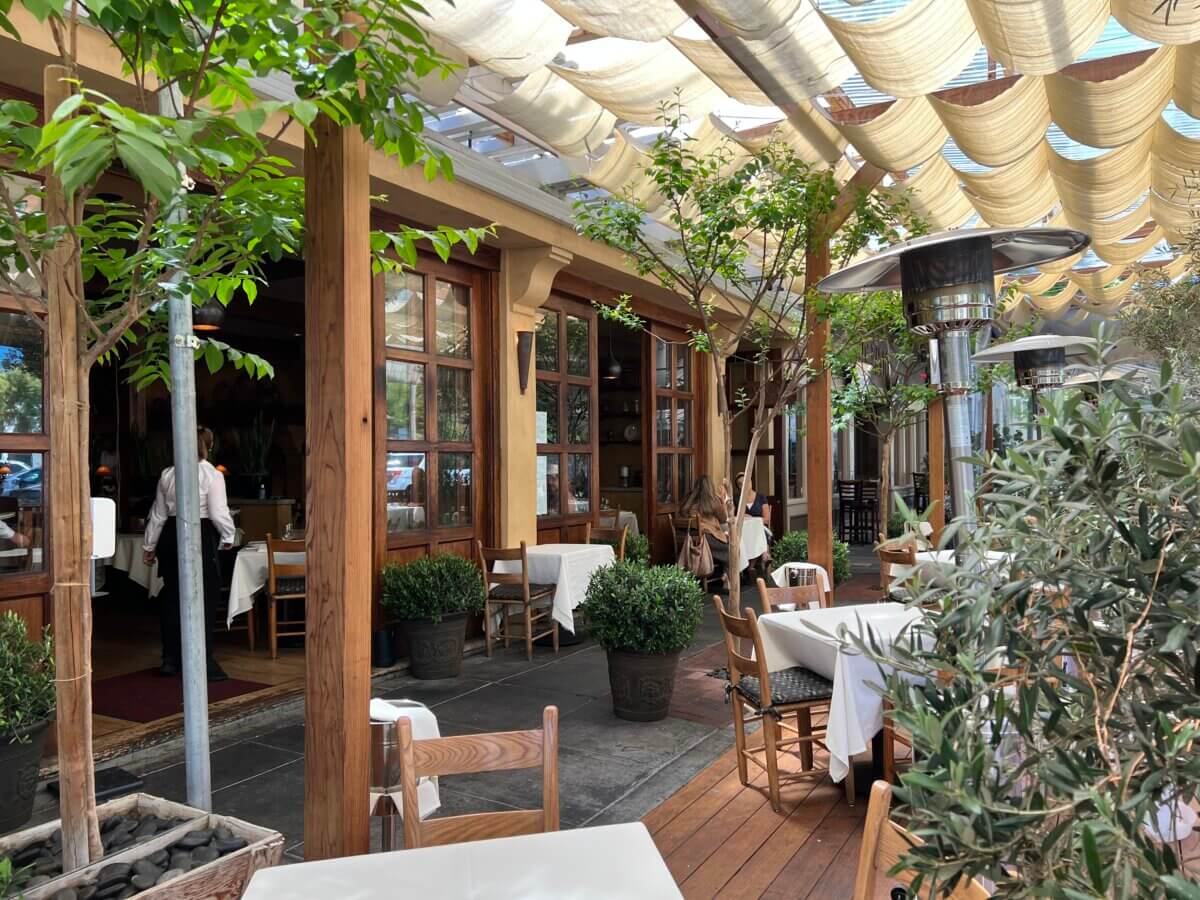 Favorite Restaurant in My City
In Palo Alto, my favorite restaurant is Evvia, an authentic high-end Greek restaurant that reminds me of Greece and of New York at once. Palo Alto is a very quiet suburb in Silicon Valley, but Evvia manages to bring the buzz of New York. Apparently it's where venture capitalists like to close deals on a napkin, but most of all it just has a great vibe and wonderful food.