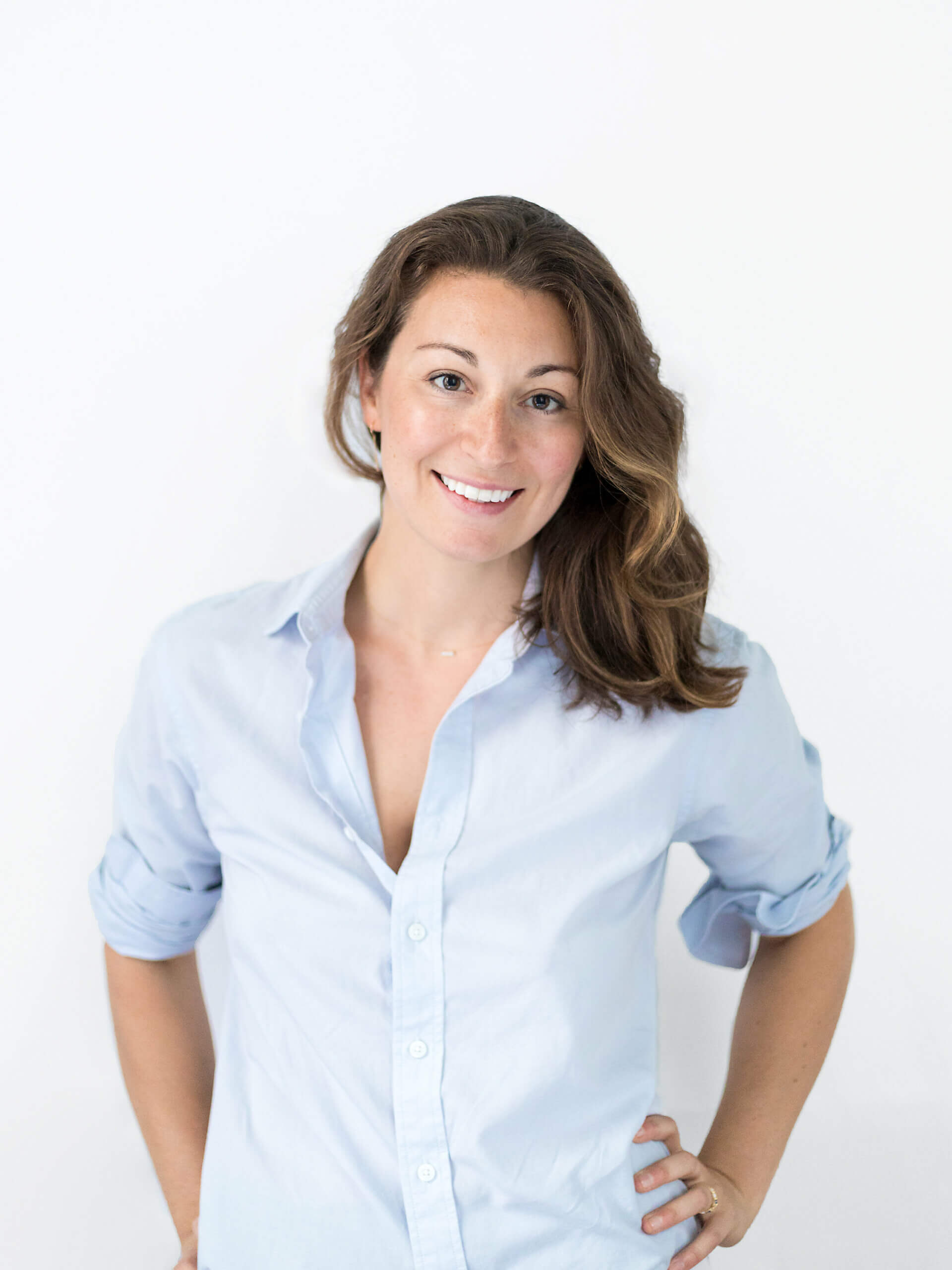 Designer Picks
Designer Picks: Nina Etnier, Float Studio
Nina Etnier, a leader at New York-based design practice Float Studio, creates concepts, shapes spaces, and combines textures for designs that make us take a closer look. Maybe it's the unexpected pops of color in a commercial HQ space or artwork on a wall that makes us stop and say, "Wow." That's why it's no surprise her favorite things are just as interesting. Here, Etnier gives us a view into what she runs on.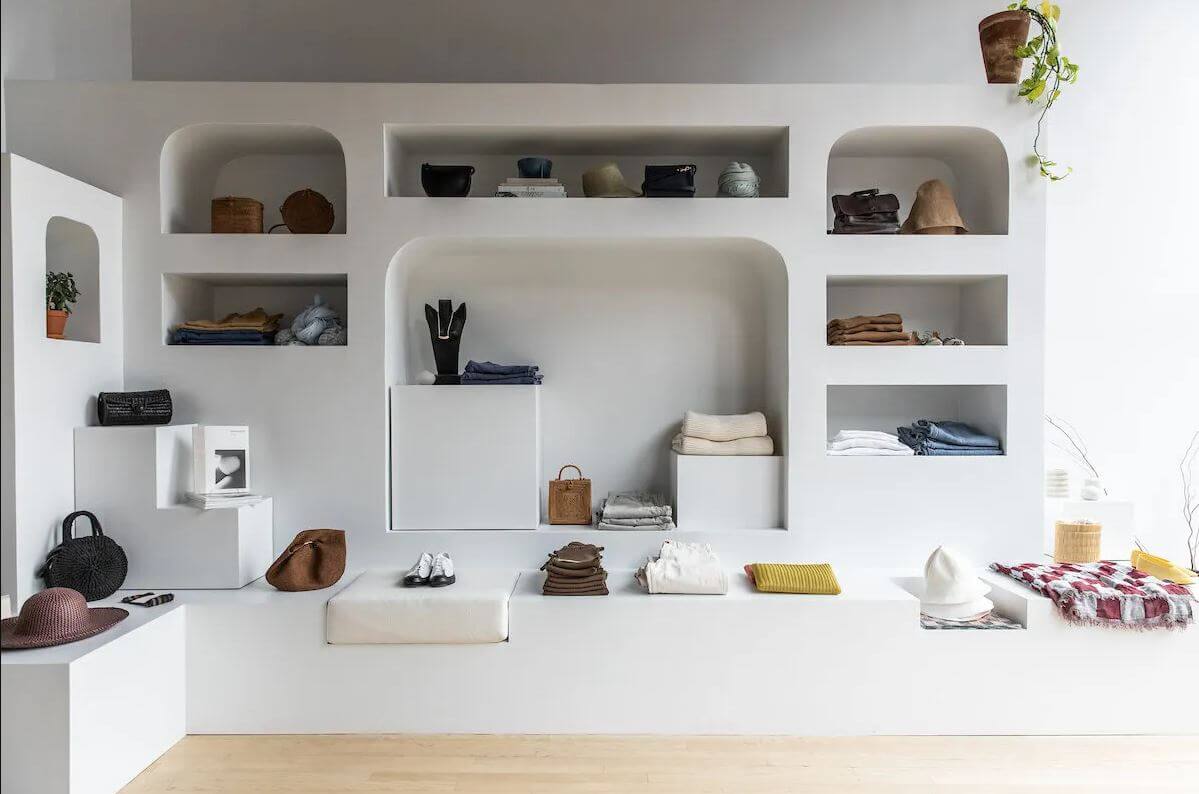 Favorite Clothing Shop: Judith in Portland, Maine
Anytime I am visiting my family in Portland, Maine, I stop by Judith for a visit. The selection of clothing and jewelry is beautifully curated, and the space is gorgeous. A lot of my favorite boutiques in New York closed over COVID, so this has become a go-to when looking for a special piece.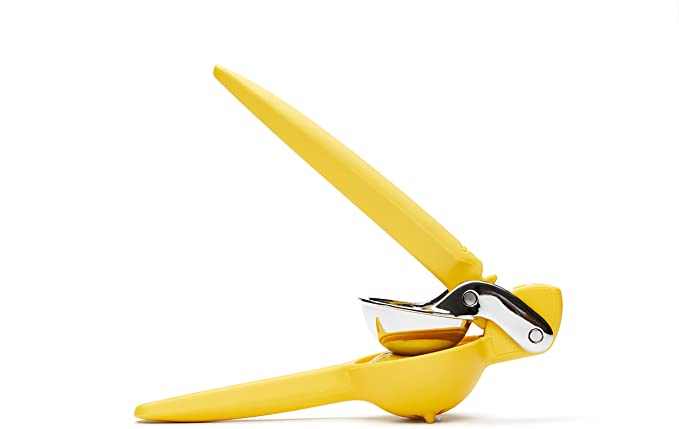 Item I Can't Live Without: Lemon Hand Squeezer 
I would love to say that I can't live with a specific brand of leather-bound notebook or pen, but in reality, I can't live without a citrus hand squeezer. Any brand will do. I am a very citrus-forward cook. I have been known to bring these to friends' houses and always to an Airbnb for a long weekend away.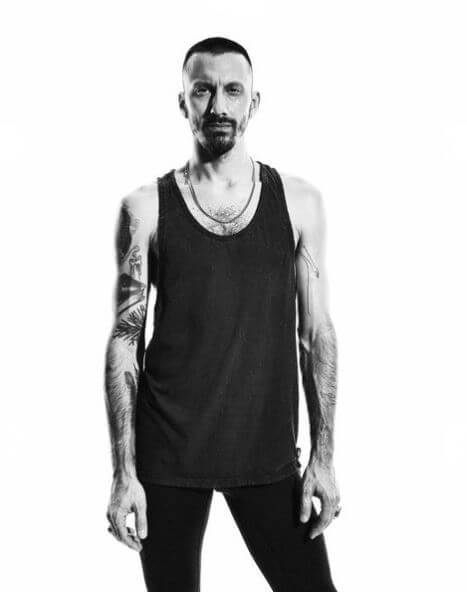 Wellness Ritual: Classes at Salt Drop
The classes at Salt Drop are energetic, fun, and free from the common platitudes of the wellness world. I have been taking classes with the owner, Dino, for years, but have recently been loving the revival of in-person classes at their beautiful new Astor Place studio. A class followed by the farmer's market in Union Square is a really nice way to kick off the weekend.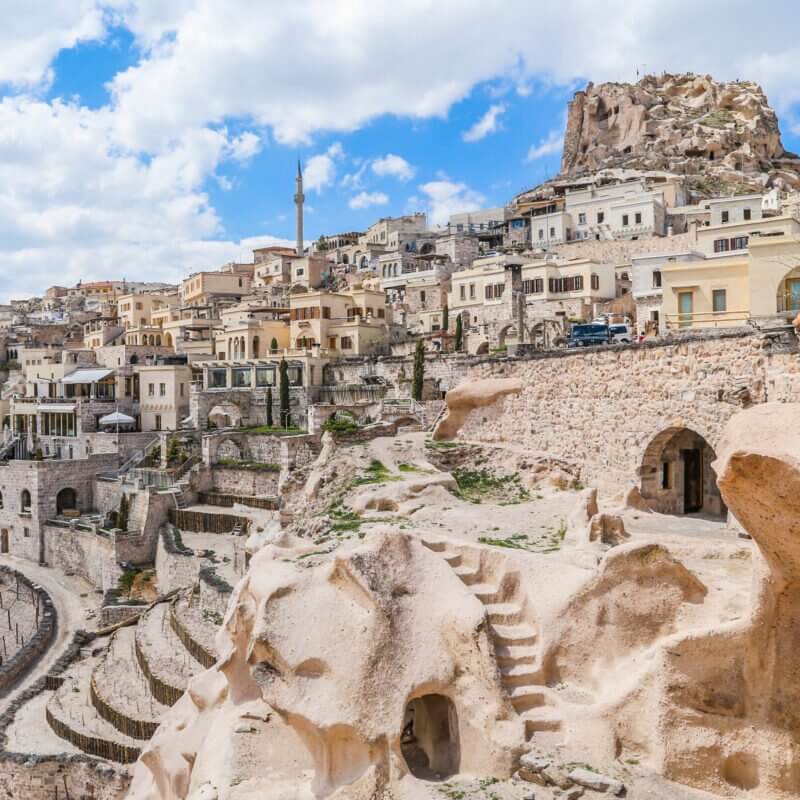 Dream Travel Destination: Cappadocia, Turkey
Cappadocia has been on my travel list for years. I am looking forward to exploring Turkey and generally getting back into the swing of travel as a key source of design inspiration.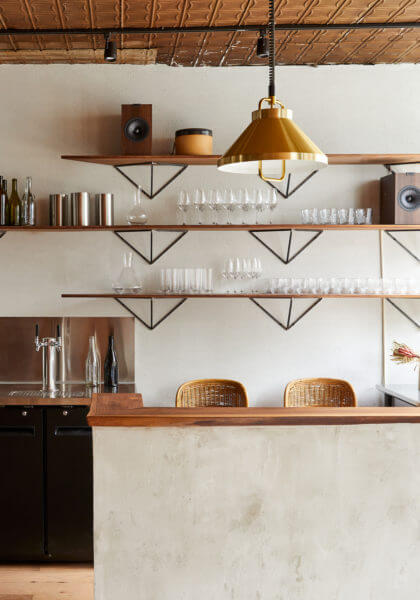 Restaurant in My Area: Fulgurances Laundromat
We are so lucky to have a wealth of amazing food options near where we live, but recently I had an amazing meal at Fulgurances Laundromat in Greenpoint. Fulgurances originated in Paris as an incubator for rising chefs and offers them three- to six-month residencies. This is their first U.S. outpost. It is so fun to see what chefs do with that space and security to experiment in their craft.