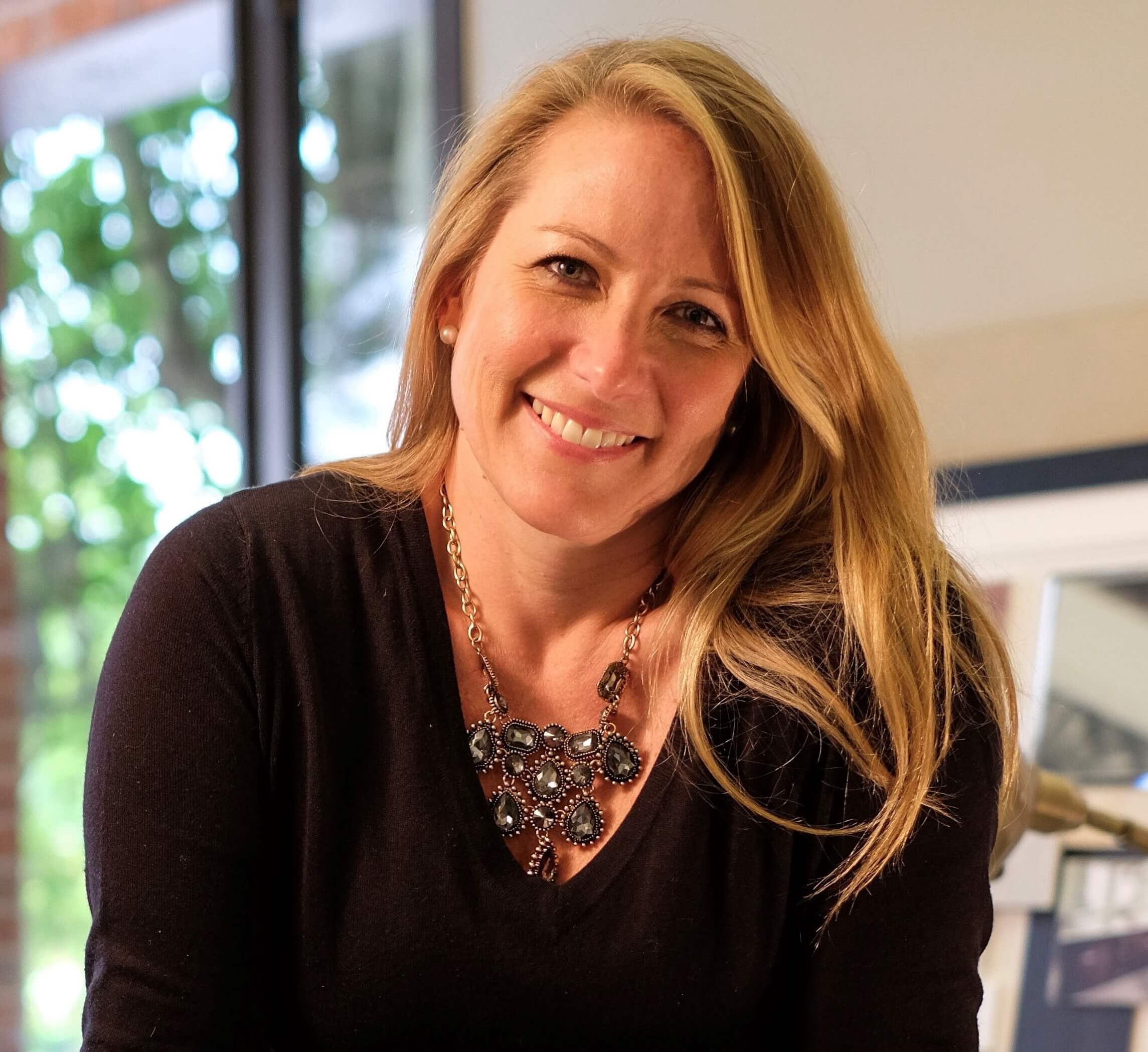 Designer Picks
Designer Picks: Lela Richardson, designONE studio
Lela Richardson, who has designed acclaimed hospitality interiors for the last 20 years, has joined designONE studio as Design Principal in the firm's Atlanta office, where she leads the interior design practice. designONE studio is a full-service design firm providing integrated architecture and interior design services for hospitality clients across the United States and internationally. Richardson brings vast experience in the hospitality industry where she has crafted award-winning guest experiences for both boutique properties and iconic hotel brands, including Four Seasons, Renaissance, the Ritz-Carlton, Hilton, InterContinental, and more. Take a look into what inspires her!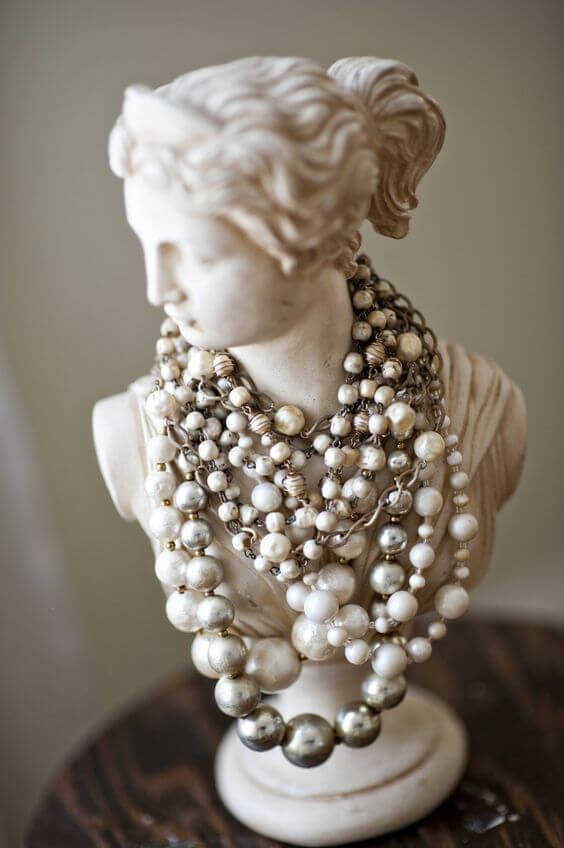 Jewelry Staples
I'm a bit of a traditionalist here. I always wear my grandmother's diamond ring and my favorite pearl earrings. But I do love a statement necklace or some piece of jewelry that has a fun personality, especially a one-of-a-kind piece created by an artist I meet or a vintage find with an interesting story.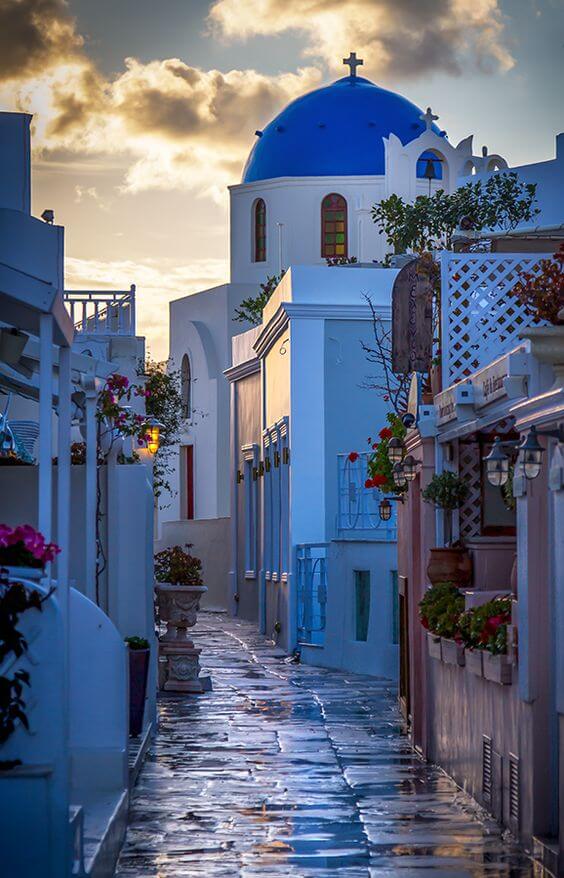 Dream Travel Destinations
Where to start? I'm very fortunate to have traveled fairly extensively both within the U.S. and internationally, but I have an endless (and growing) list of all the places I've yet to visit and experience. I've somehow missed Greece, a country filled with incredible history and culture. Whether the gorgeous views of Santorini or the ancient ruins overlooking Athens, I want to see it all. I love experiencing new cultures and learning about the customs of the area's people. As a designer who is infatuated with color and texture, I'm forever inspired by the color palettes, crafts, and materials I see when I'm immersed in a new place. I always say I want to see the big things that I've read about my entire life, but discovering the small, out-of-the-way locations that give the authentic experience is by far my favorite.
Also on the list: the Maldives, Kenya, Portugal, and the Galapagos Islands. There are inspirations in all our surroundings, whether in the natural environment or in the built environment. Patterns, textures, colors, and, of course, the experience of a new place and people.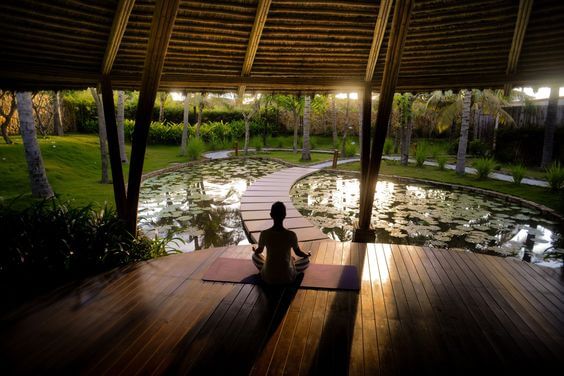 Favorite Health & Wellness Activities
I really enjoy pilates and yoga as well as getting outside and walking or going for a hike. It's essential to strengthen and stretch, but also to center my mind and body. It can be difficult to take the time out of a busy schedule, but it's vital to our wellbeing and creativity. Not to mention, a little fresh air, sunshine, and sounds of nature are so inspiring!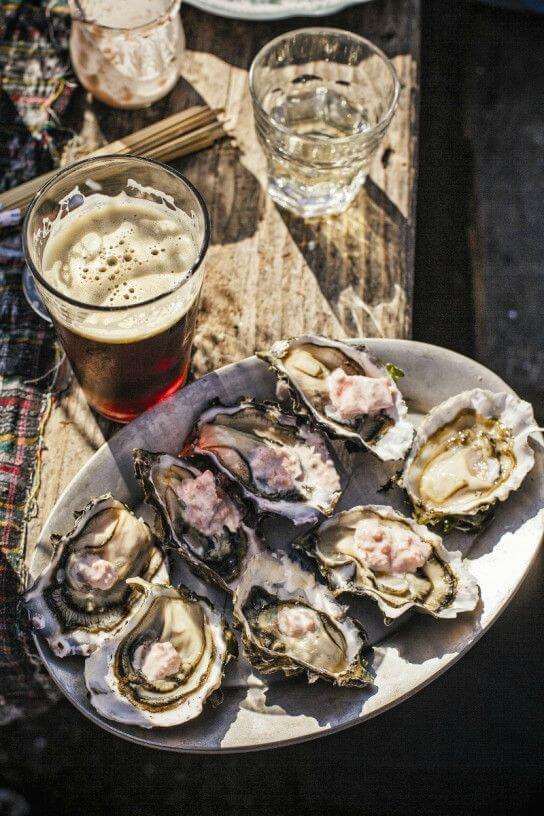 Guilty Pleasures
Red wine and chocolate! Also, beer and oysters. Apparently, I like my guilty pleasures in pairs.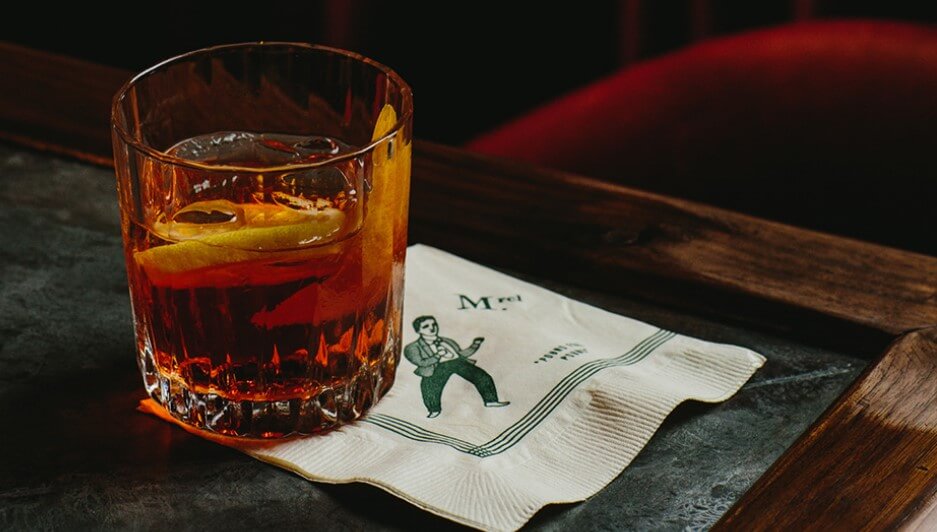 Restaurants in My City
Atlanta was a fantastic food city some time ago when I lived here before, and now that I'm back I'm enjoying frequenting my old favorites as well as discovering hidden gems and new flavors throughout the city. One of my absolute favorites is Marcel in the Westside Provisions District neighborhood of Atlanta. This pocket of the city has really blossomed into a food lover's haven! I absolutely love the narrative of the restaurant and of course the moody and eclectic atmosphere. Not to mention the incredible food, which is a seasonal menu and is always changing. Everything I've had has been delectable, but the atmosphere is what really draws me in. I always have to start with the "Man O' War" from the Cocktails Classiques menu, and my go-to entree is the "Côte de Boeuf" paired with a gorgeous cabernet. And, of course, finish the meal with that guilty pleasure of chocolate and more red wine.