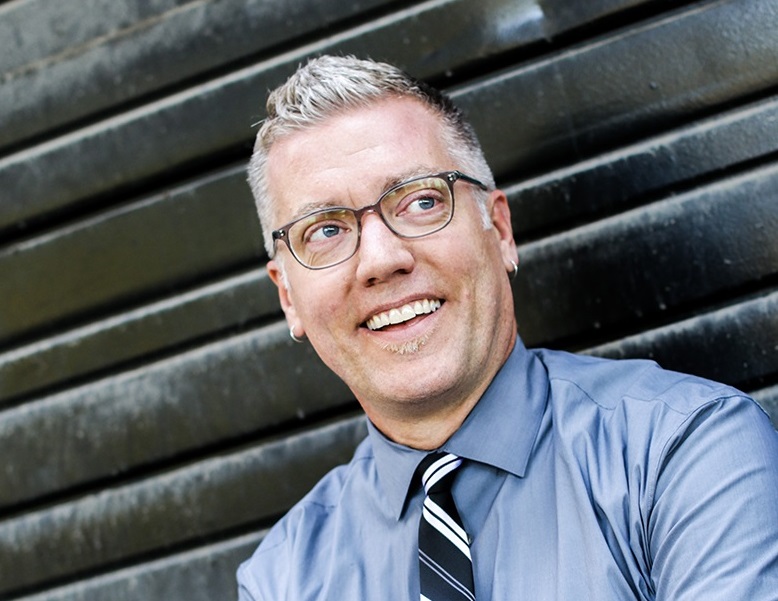 Designer Picks
Designer Picks: David Shove-Brown, //3877
David Shove-Brown, partner at //3877, and fellow co-founder David Tracz began the process of realizing their decade-old dream of forming a professional architecture + design partnership in 2010. Through over two decades of experience, the duo developed goals of not only working with clients interested in the design process but also teaming with partners who can help provide the highest levels of design, construction, and presentation. After months of planning and development, //3877 was born. Here, David Shove-Brown connects with ICFF to share what moves him.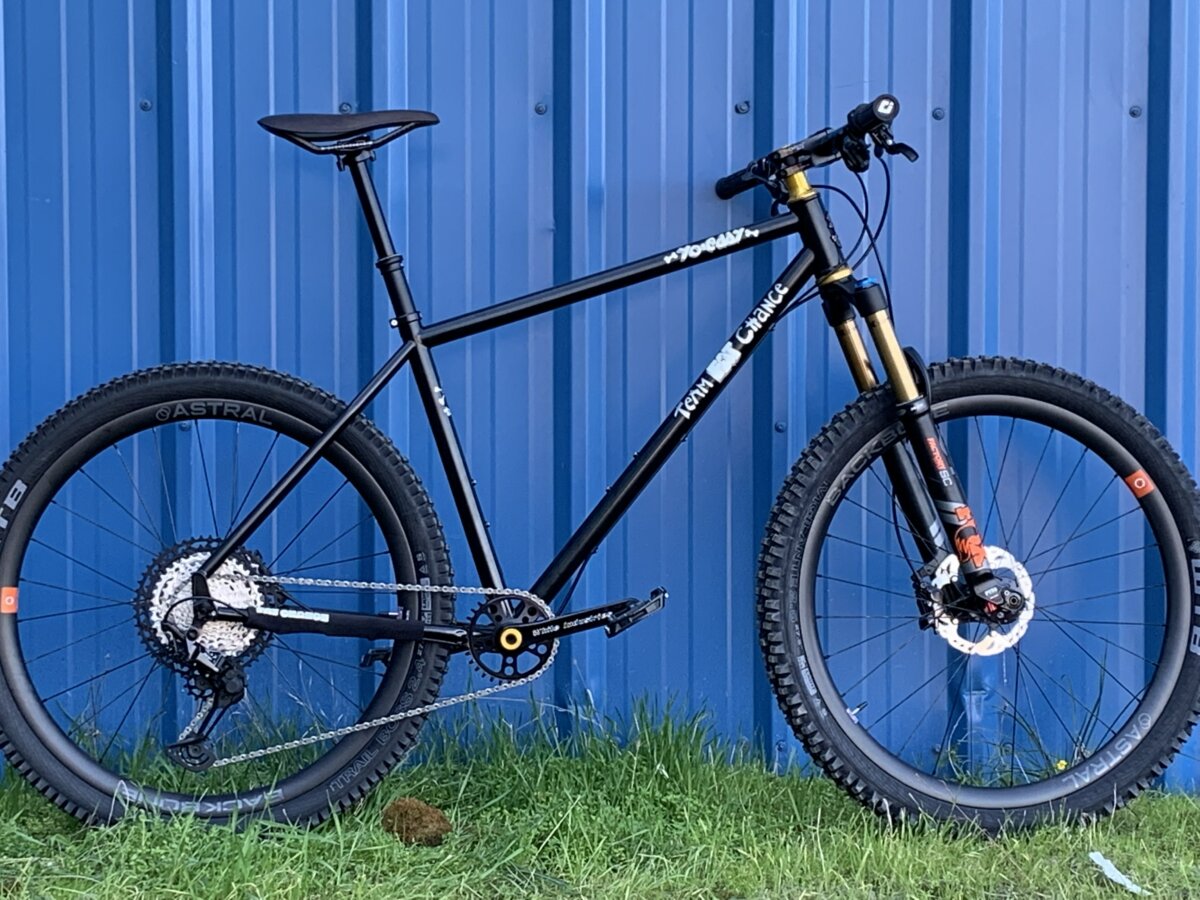 1. Living Well[ness]
Start the day off, load my mountain bike onto the roof of my car, and head to the woods. I could go alone or with friends. No traffic, no horns, no sirens (ideally); just spinning through nature. Listening to the woods; hearing my breath –– bonus points for some dirt. Even more special is riding my custom-made Fat Chance Yo Eddy crafted by the brilliant Chris Chance.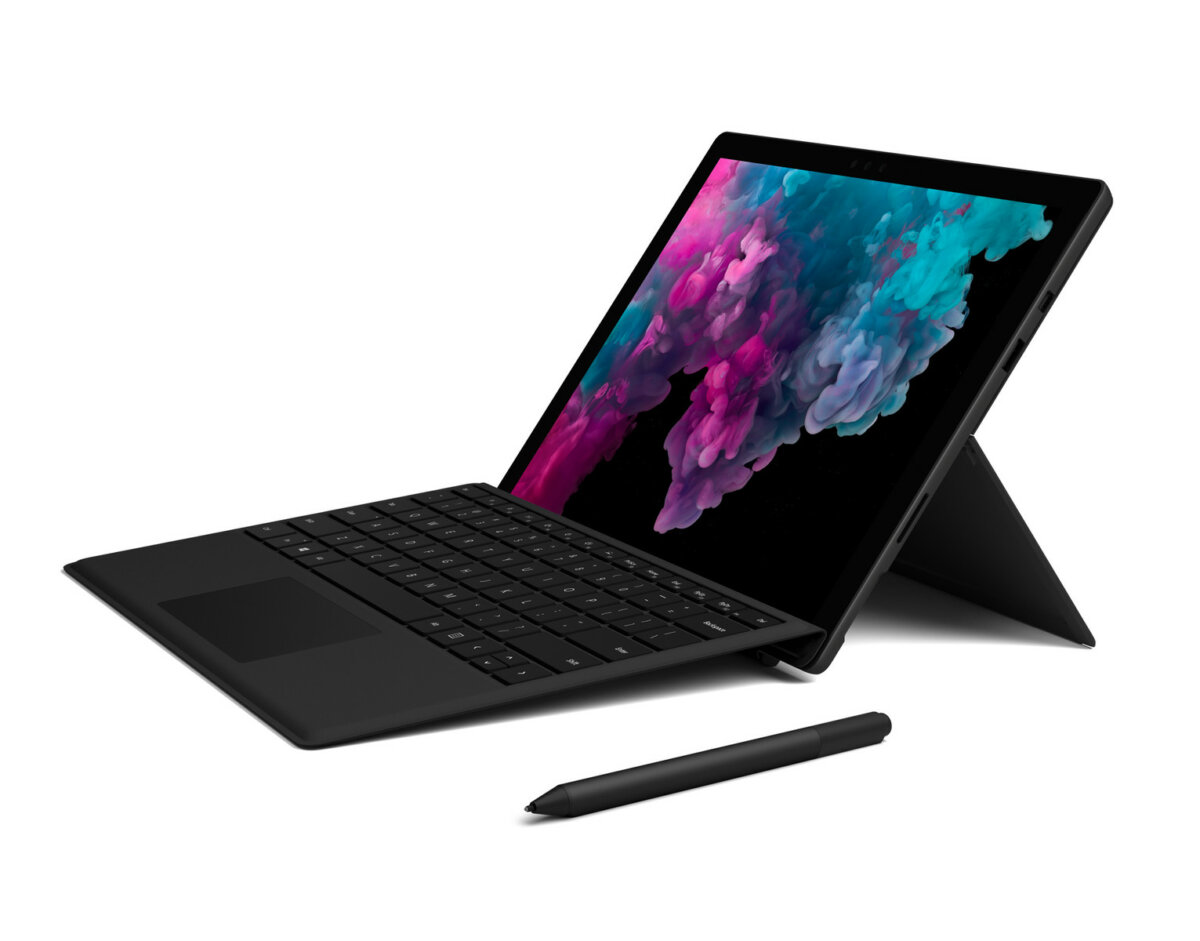 2. Items I Can't Live Without
I'm a nerd and love my tech. I need my Garmin Watch for ride, swim and walk data, and my Microsoft Surface for easy portability to remote workspaces.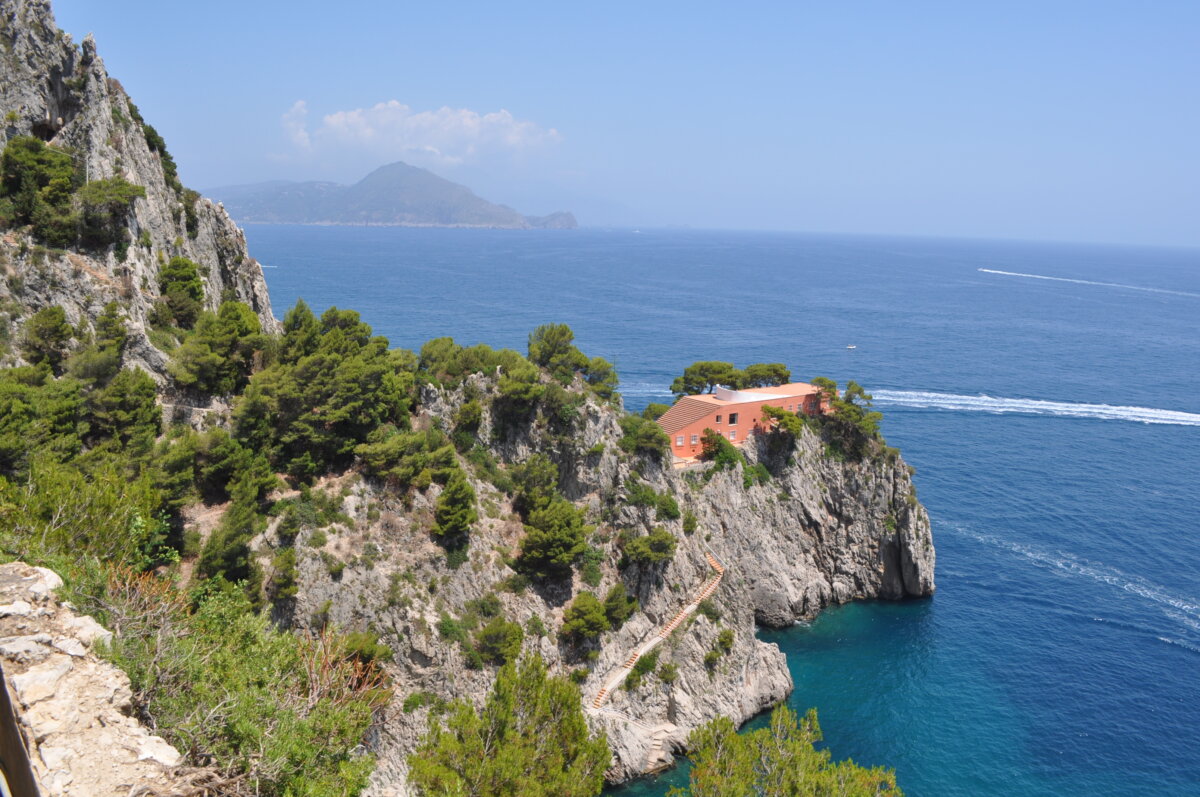 3. Ideal Vacation Spot
I am so lucky to have traveled extensively and lived in amazing places. Hands down, Capri in Italy is my favorite destination. There's nothing like walking to Villa Malaparte with 15 minutes of motion-free living with a café on the roof. The island is amazing in and of itself, but the house is truly magical with powers of healing, calm, and solace. Some of my greatest memories are eating and drinking on the deck with only the sounds of the sea and birds. All of that being said, traveling with my wife and daughter through Greece in 2019 was beyond fabulous; the trip itself was incredible, only bested by watching my 10 year old's eyes open wider with each step.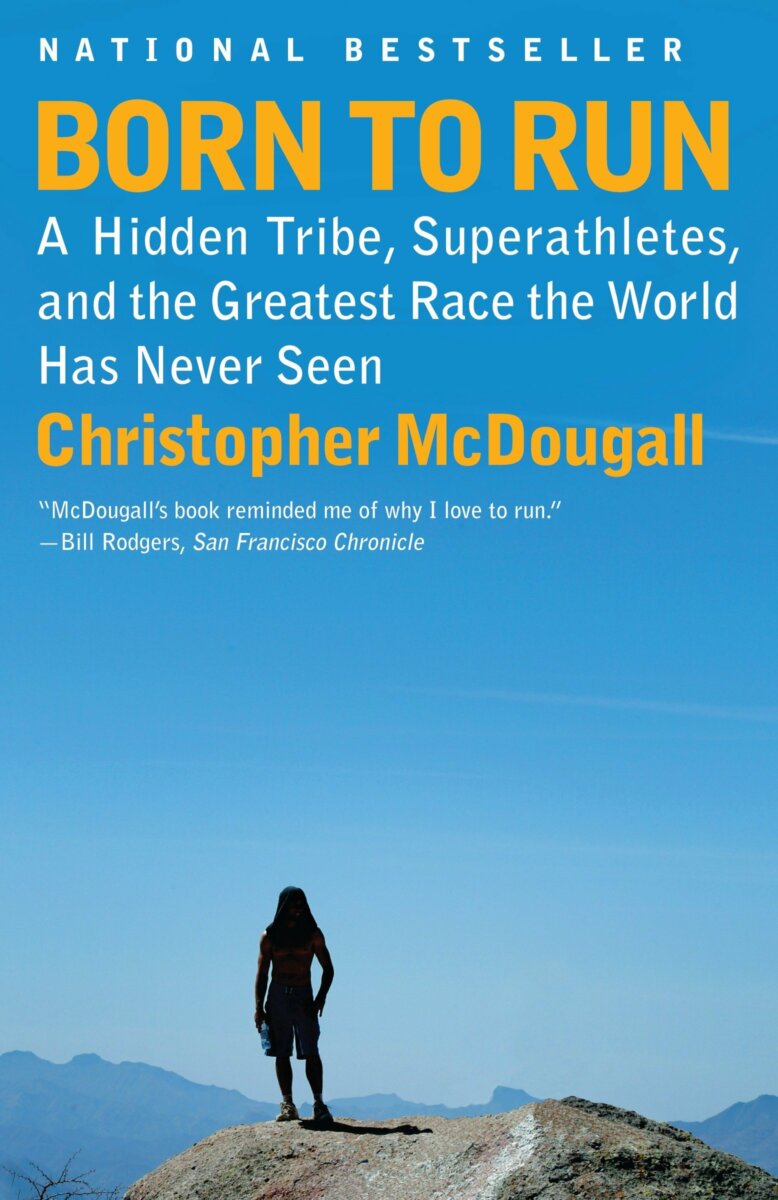 4. Must-Read Book
I find it almost impossible to sit still to read, so I generally reserve it for bedtime (I am one of those weird people who REFUSES to bring my phone into my bedroom…it gets charged on the other side of the house) in an attempt to calm my mind and soul. If I can't move, I enjoy reading about moving, and Born to Run by Christopher McDougall is the perfect read. The book informs, inspires, and excites simultaneously. Since I went bionic in 2020, my running shoes have been retired, but I love the memories of miles through all different climates and terrains with many incredible people. This book floods those memories back.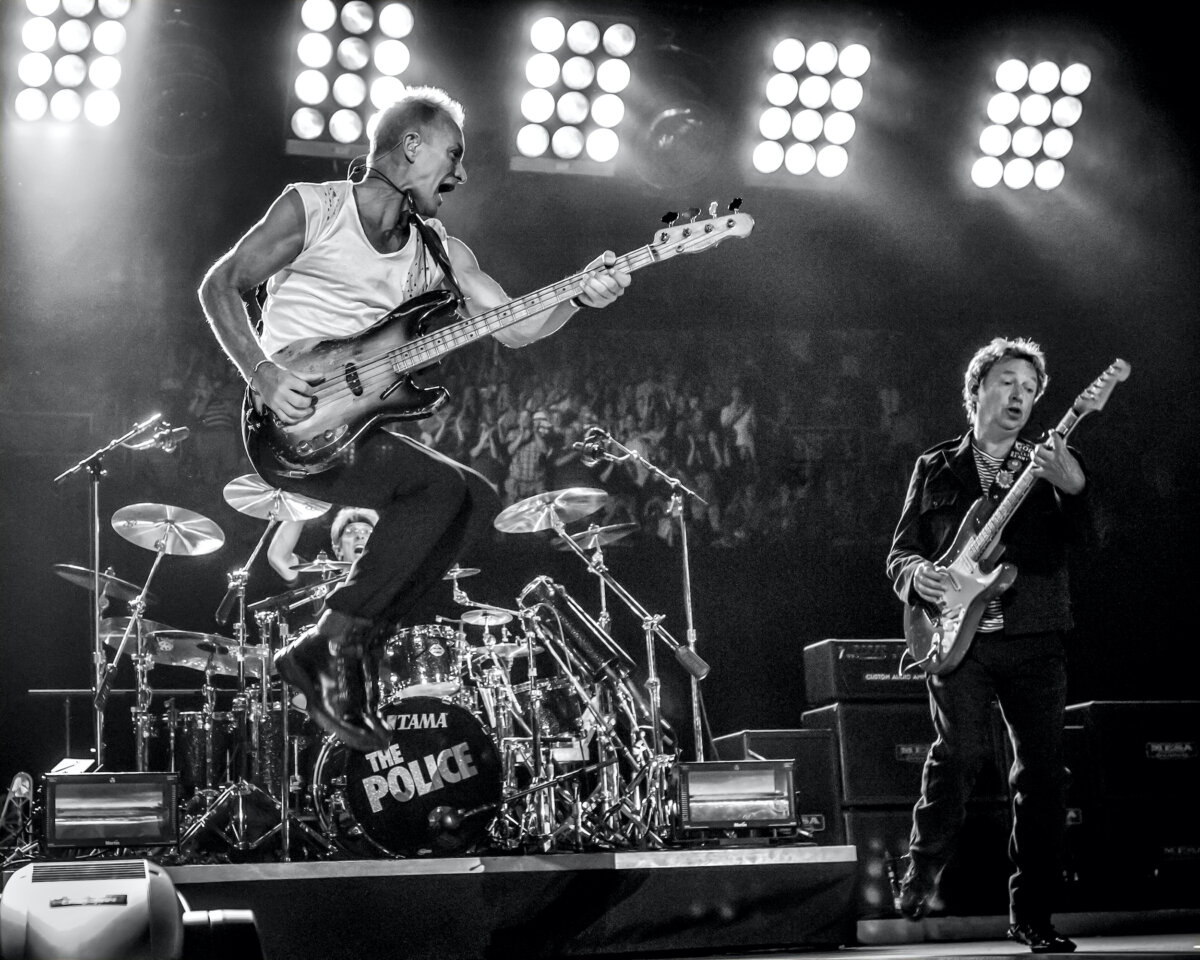 5. When Words Fail, Music Speaks
There is always music playing in our house –– speakers inside and out to create a soundtrack to our lives. We listen throughout the day with a huge variety of musical stylings: from classic rock and old school hip hop to house and pop. I don't dance (you could never unsee it), but I absolutely drum along (lifelong drummer who can tap on anything to the chagrin of those around me). With a 12 year old in the house, the stations occasionally have spirited "debate," but we vow to listen and learn, with old dad sometimes telling stories of seeing this band or that artist in some club or bar back in the day (according to my loving daughter, way back in the day).