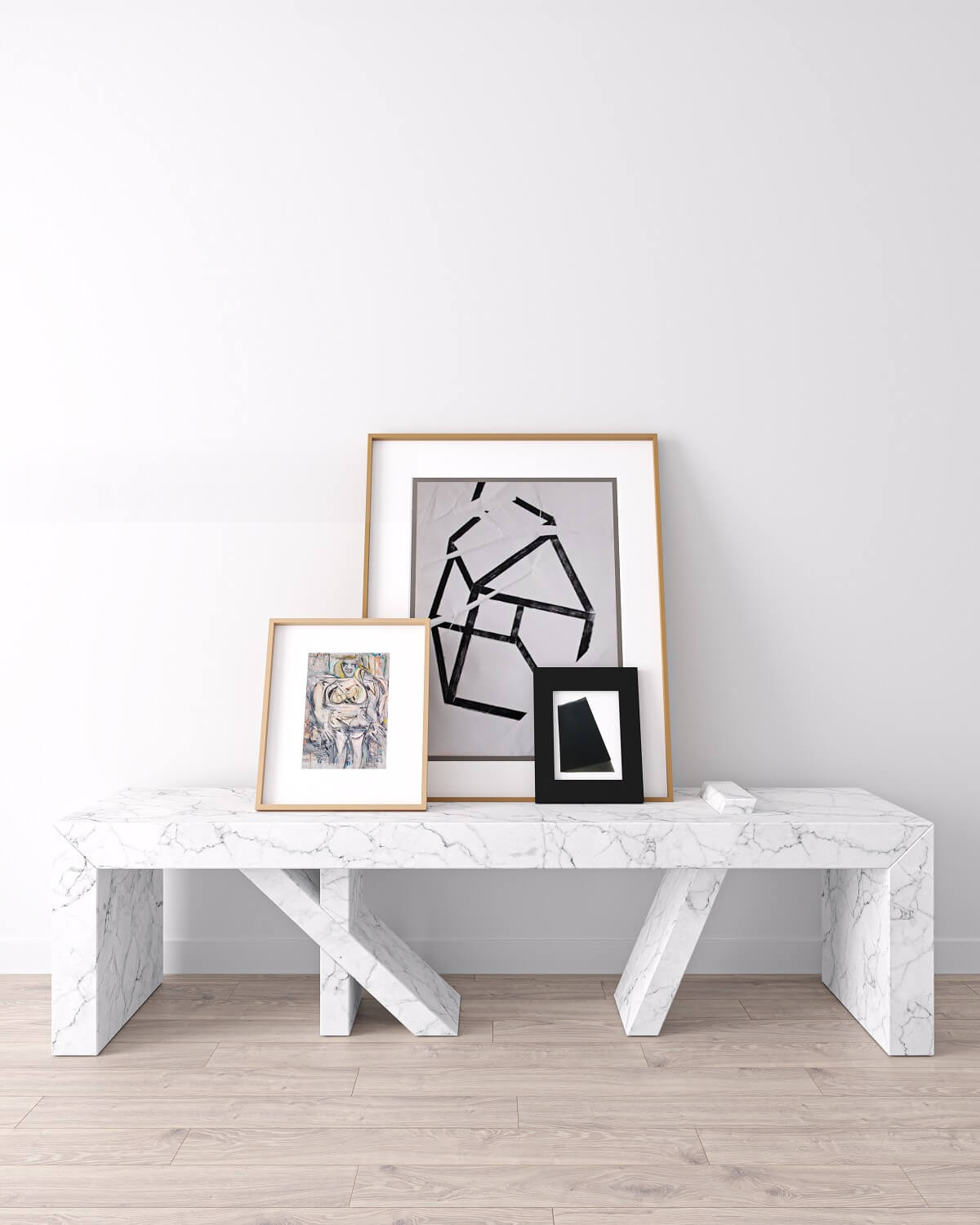 Brand Spotlight
Rottet Collection: Artful & Powerful
"For now and forever, indoors or out, powerful, durable and inspiring. Conceptualized in America and manufactured by the finest makers worldwide. Designed to be passed on for future generations."

Lauren Rottet, Rottet Collection
Rottet Collection was born in 2017 when architect and interior designer Lauren Rottet, founding principal of Rottet Studio, set her mind on having a product line. Fast Forward to 2022 with 40-plus luxury hotels and the most exclusive residential projects in the world under her belt, Rottet turns her attention to the home.
Now, Rottet will introduce at ICFF a new line of product for inside or out. Each object is designed to add an artful focal point to a room or garden. Visual movement is the key to each piece. Like kinetic sculptures they fill a space with energy, reflection, and graceful form. The founders and makers at Rottet Collection are passionate about resilience, rejecting the notion of "throw away" product. Produced by the finest craftspeople from around the world, conscious of precious materials, energy and time, each Rottet Collection piece is designed and made to be passed down to future generations.
"The additions to the Rottet Collection include pieces that we needed and couldn't find in the marketplace," Rottet says. "Everybody wants to experience an indoor/outdoor lifestyle, so we created adaptable products, including planters and fire pits, to be utilized in both environments."
The ICFF launch also expands on the Powerful Collection of tables to include a variety of new finishes and materials for these pieces that optimize connection. Each unique item—arranged solo or in a grouping—incorporates innovative manufacturing, as well as Rottet's passion for specifying a range of materials. The line conceals multiple power outlets discreetly within easily accessible drawers or hidden compartments so that there's no more dangling cords from lamps, laptops, phones or other devices.
The line combines Rottet's affinity for architecture and detail, reflecting a penchant for spaces and objects that convey a physical energy, while visually activating a multitude of environments. Statement designs include the Marble Kilter Table, Stone Walking Bench, Wood Walking Table, Float Table and Bench, Aurora Table, as well Rattan Chair and Settee and mirrors along with planters, accessories, and a fire pit and fountain made from basalt adaptable for indoors or out.