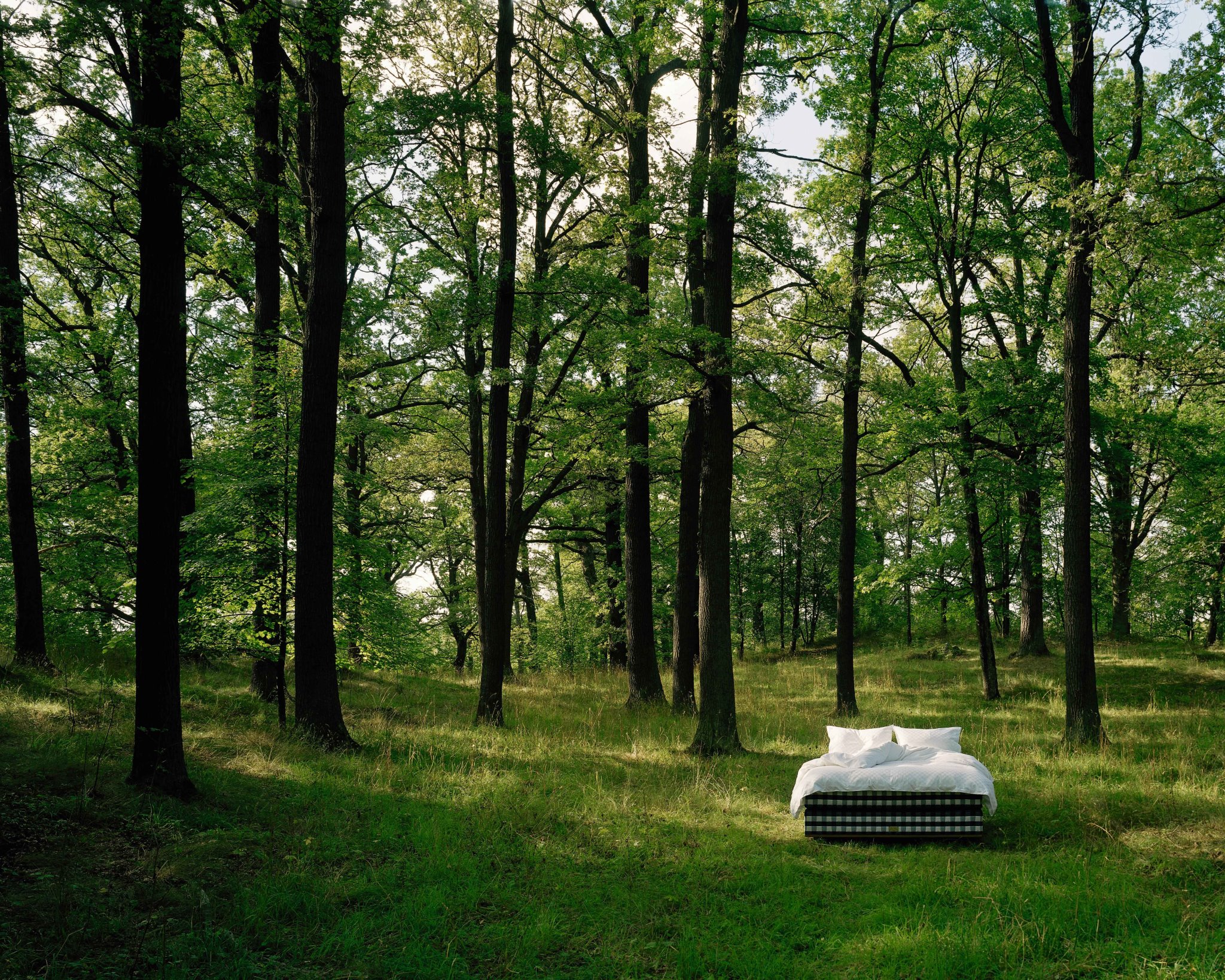 Hästens: Sleep Well, Live Well
"When you sleep well, you live well. And when you live well, life opens an ocean of opportunity." That's the philosophy for Hästens New York, according to Managing Director Oliver Ankar.
Hästens is the oldest bed manufacturer in the world dating back to 1852 in Köping, Sweden. Built on 170 years of craftsmanship and tradition, all Hästens beds are made with 100 percent natural and ethically sourced materials and are built to last for over 50 years.
"In 2008, my mentor Linus Adolfsson was instrumental in opening the first Hästens location in California known as 'Sleep Spa by Hästens' in Los Angeles. We invite our clients for a curated Sleep Spa Experience and host each client for a one-of-a-kind exclusive wellness experience where you walk into a dream and are enlightened about sleep. We calibrate every patron, and we place them into their unique tension. Once we have discovered the correct support, you will experience a weightless sensation with unparalleled support," says Oliver Ankar, Managing Director for Hästens New York. "At Hästens we like to say, 'We sleep, do you?'"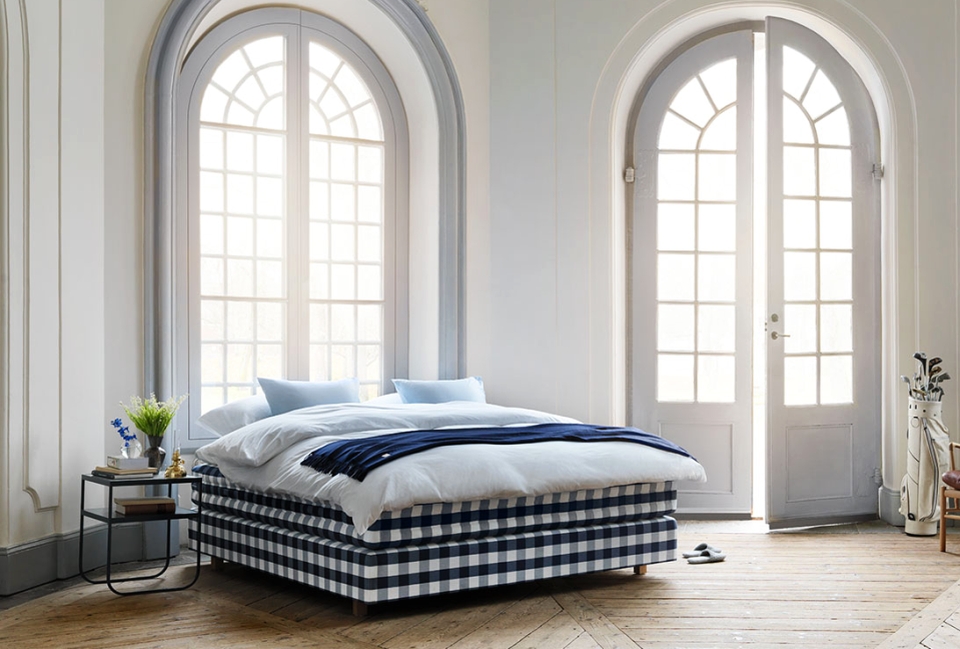 Born and raised in Stockholm, Sweden, sleep has always been an important factor in Ankar's life. "I was fortunate to grow up sleeping in a Hästens bed that had been in my family for four generations, so I knew from a young age 1) the importance of sleep and 2) a Hastens bed was built to last the test of time," he says.
So it was kismet when Ankar met Adolfsson in Los Angeles. The two immediately connected. "This led me to join the company within a few days. Two months later, we were on a plane to New York as we became new owners of Hästens New York in March 2020. Since then, we have grown our team to 30-plus sleep enthusiasts with five Sleep Spas in New York and Connecticut."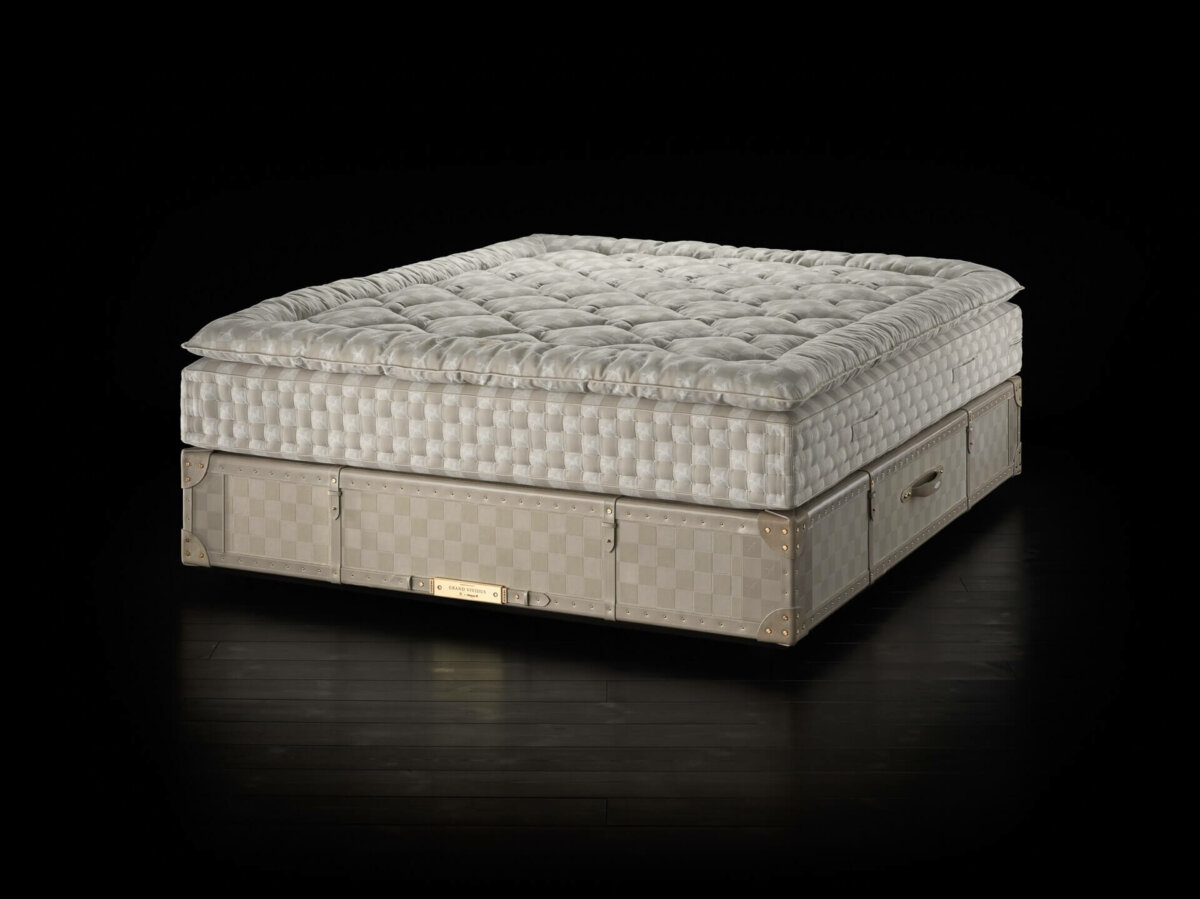 Another reason Ankar is such a brand ambassador for Hästens? The roots run deep. "All our beds are still made in our Dream Factory in Sweden, the same place since we started in 1852," he says. "The company is still owned and operated by the same family six generations later. Our current CEO Jan Ryde and his forbearers have always had the same mission and value system – to make the world a better place one bed at a time."
It's clear these beds are high performance. And sustainability is everything. While the average foam mattress on the marketplace costs $1,000 to $5,000 with three to five years of use, Hästens Beds have a lifecycle of over five decades. Materials are all natural. That means nothing carcinogenic, such as foam, latex, or flame retardants, is used. The most commonly used materials include specially hand-sourced horsetail hair that is crafted and naturally cleansed, wool, cotton, flax, Swedish pine, and Swedish steel. Materials are sourced mainly from Europe and Sweden.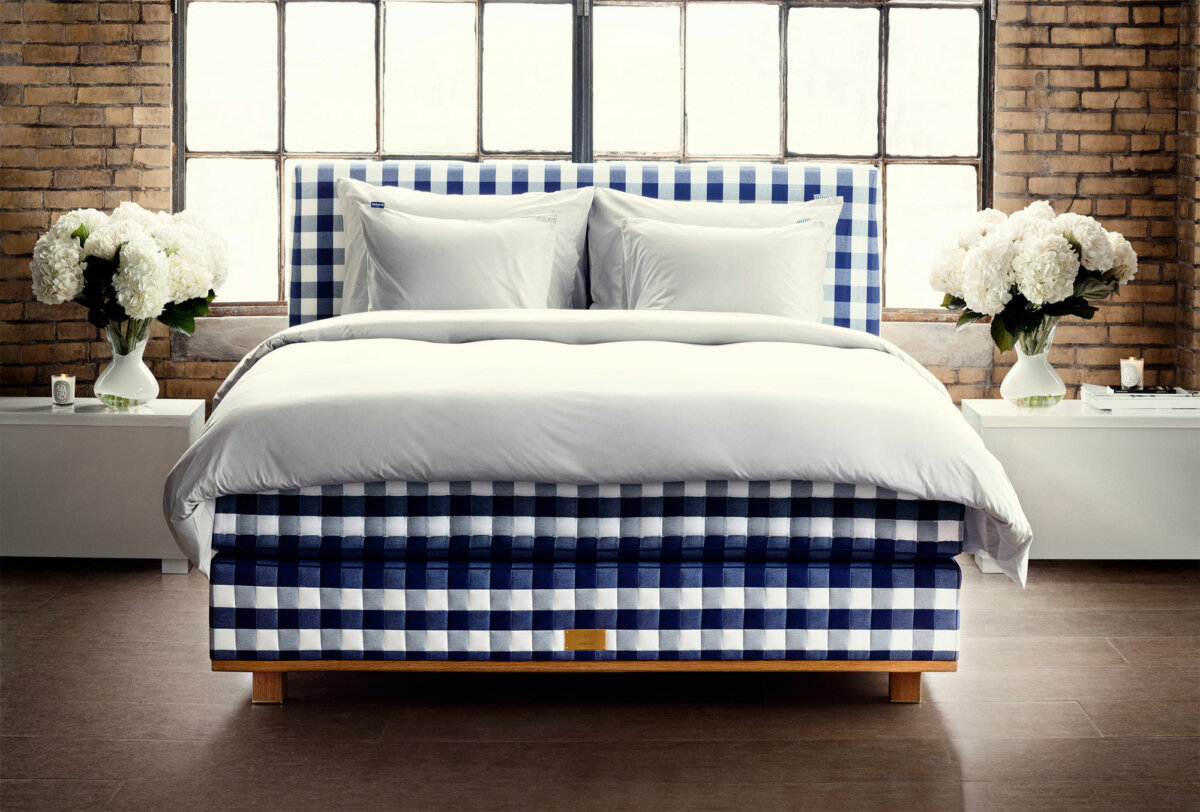 "We have come to conclude through over 170 years of master craftsmanship that these materials, interspersed in distinct amounts and layers, contribute to the best recipe for the highest quality sleep, allowing our bodies to truly recuperate," Ankar says.
The care and attention to detail doesn't stop there, however. The company's customer experience team visits all clients twice a year for 30 years to flip, massage, and re-calibrate the bed for maximized performance.
"This will also allow the bed to adjust for life changes: weight gain/loss, pregnancy, and injuries. To further the customer service experience, we provide direct access to a network of sleep experts, chiropractors, and osteopaths to help with other sleep issues," Ankar says. "Our calibration process is extremely tailored to meet every person's needs, habits, and sleep preferences to create their sanctuary. Considering that our beds will last for 50 years with our complimentary bed maintenance service every six months for over 30 years, Hästens is, therefore, the most sustainable bed in the world."