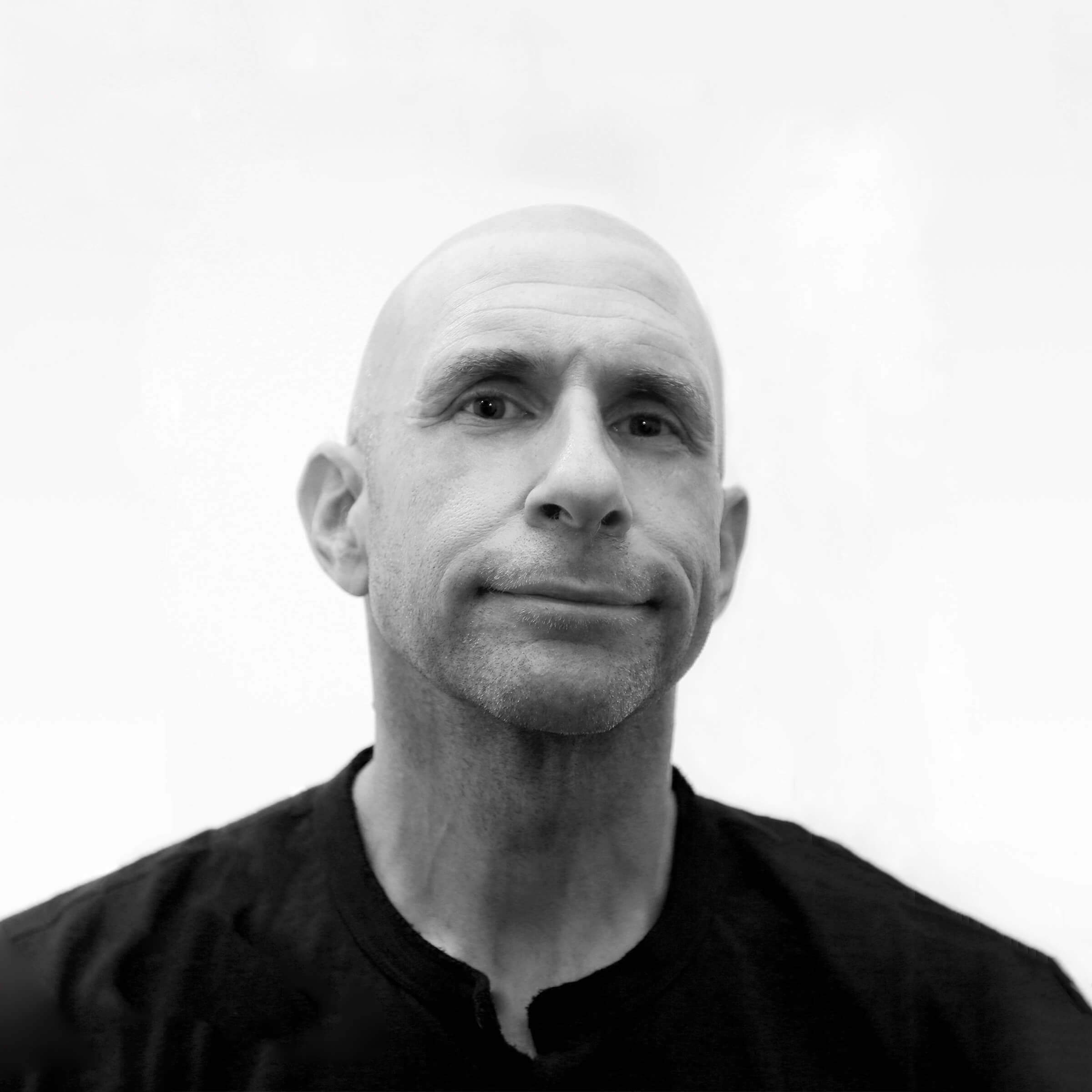 Designer Picks: Kraig Kalashian, KKAD
My Essentials for Lifestyle Travel

Kraig Kalashian
Kraig Kalashian is the principal architect of Kraig Kalashian Architecture and Design, an award-winning hospitality design and architecture studio that calls Newark, New Jersey, home. KKAD just completed the renovation and redesign of the historic Sir Francis Drake Hotel in San Francisco, a 418-room hotel now dubbed the Beacon Grand, adding to his firm's portfolio of hotel and restaurant projects.
In addition to architecture and hospitality design, Kalashian is also a developer. He founded Pocono Modern, a development company building custom homes inspired by mid-century modern design in the Pocono Mountains, in 2007. And by the end of 2023, he is set to expand his presence in the Poconos with the completion of The Lodge at Hickory Run, his first hotel.
Kalashian is a restaurateur as well, opening Pren Kitchen, a restaurant serving up seasonal, locally-sourced comfort food with just 32 seats and an unofficial "no electronics in the dining room" rule, in 2019. (Board games, however, are in supply). To marry this restaurant experience with his work in hospitality design, Kalashian established a non-profit, The Pren Foundation, to provide food and resources to communities through hospitality.
Oh, and he started a record label, Hedge Row Records, to develop local artists. And did we mention he wrote a book? He recently finished a novel about music that will be published next year.
As if that weren't enough, Kalashian found the time to have a conversation with us about the essentials he relies on to keep his lifestyle intact while he's en-route to the next project.
Read on for the things that keep this busy multi-hyphenate going when he's, well, on the go.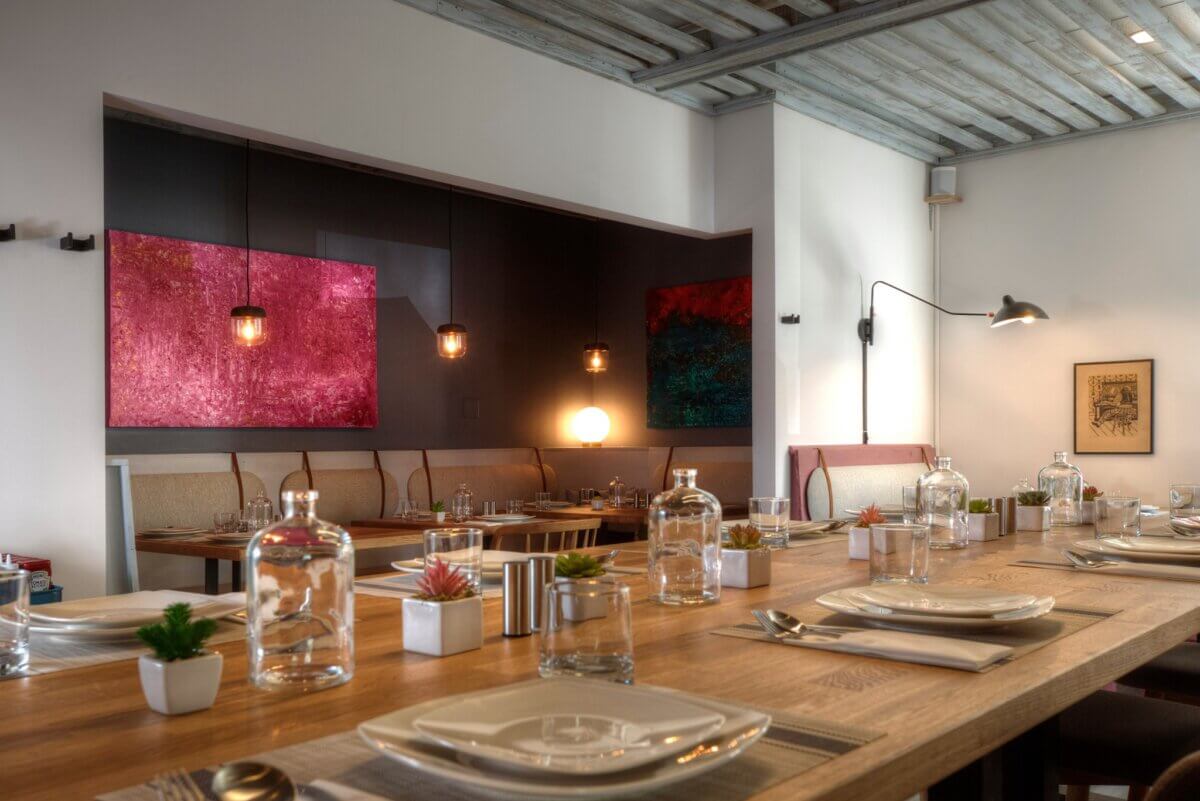 Even under the best circumstances, travel is disruptive to your daily routine. Trying to find what you need at airports can sometimes be problematic, especially at off-hours. Given that much of my work focuses on lifestyle hotels and design, I've put together a list of my essentials that help me maintain my lifestyle, no matter where I happen to be.

—Kraig Kalashian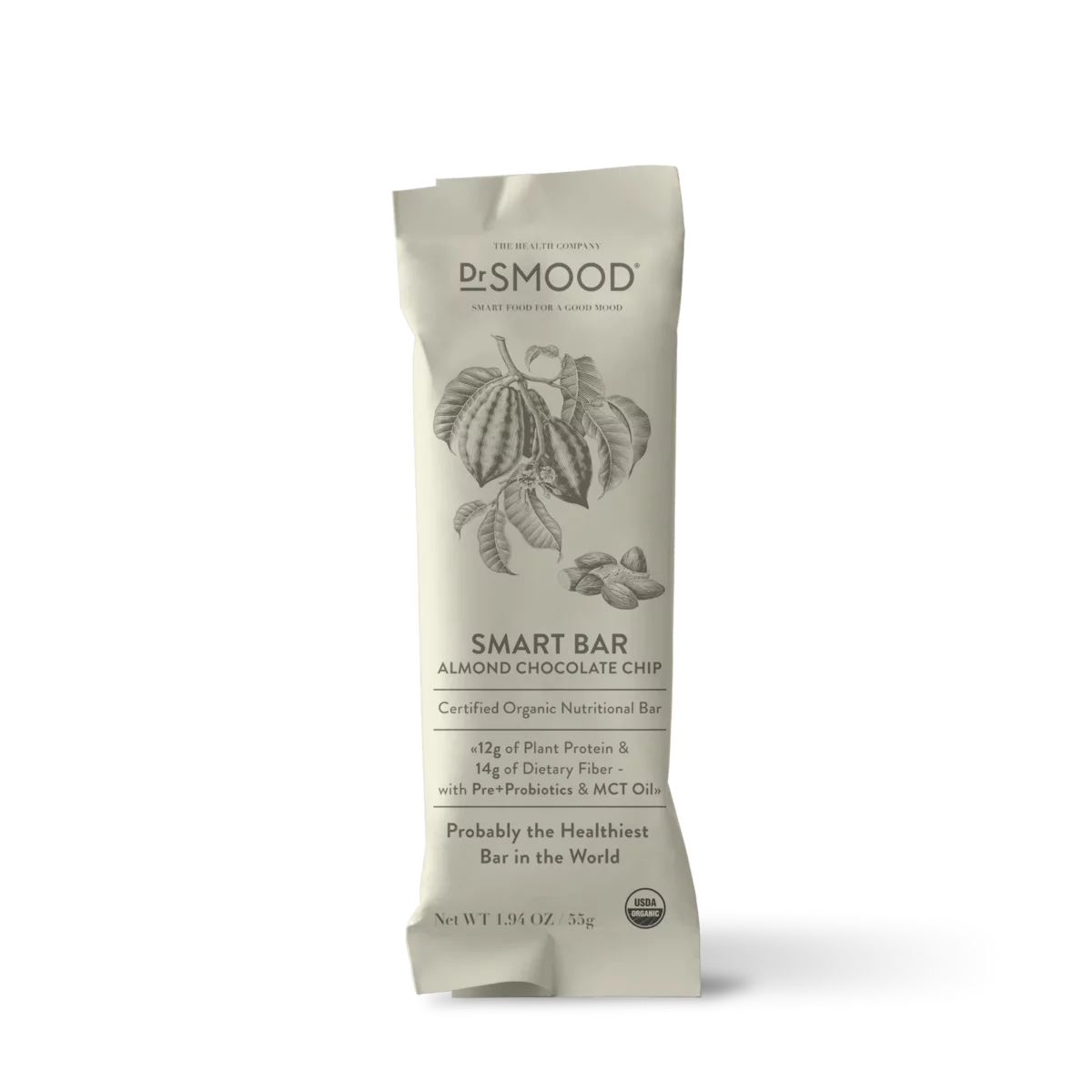 Dr. Smood Bars 
Eating well is a lot easier when you plan ahead so I always have these bars with me in the event I have to wait to eat a fresh meal as opposed to grabbing something on the run. They're made from the best ingredients and packed with nutrition.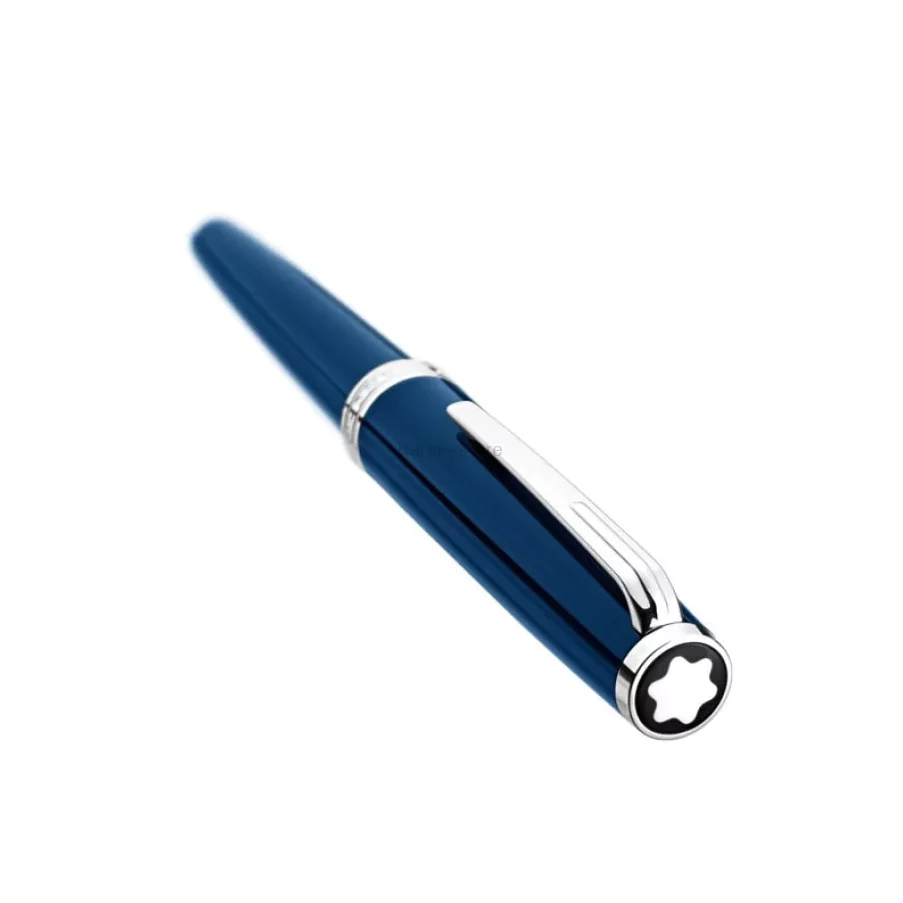 Pix Rollerball by Mont Blanc
Writing and drawing is definitely more fun with a great pen and my Pix is my go-to for quick notes or sketches. You can buy different color cartridges and swap them out easily.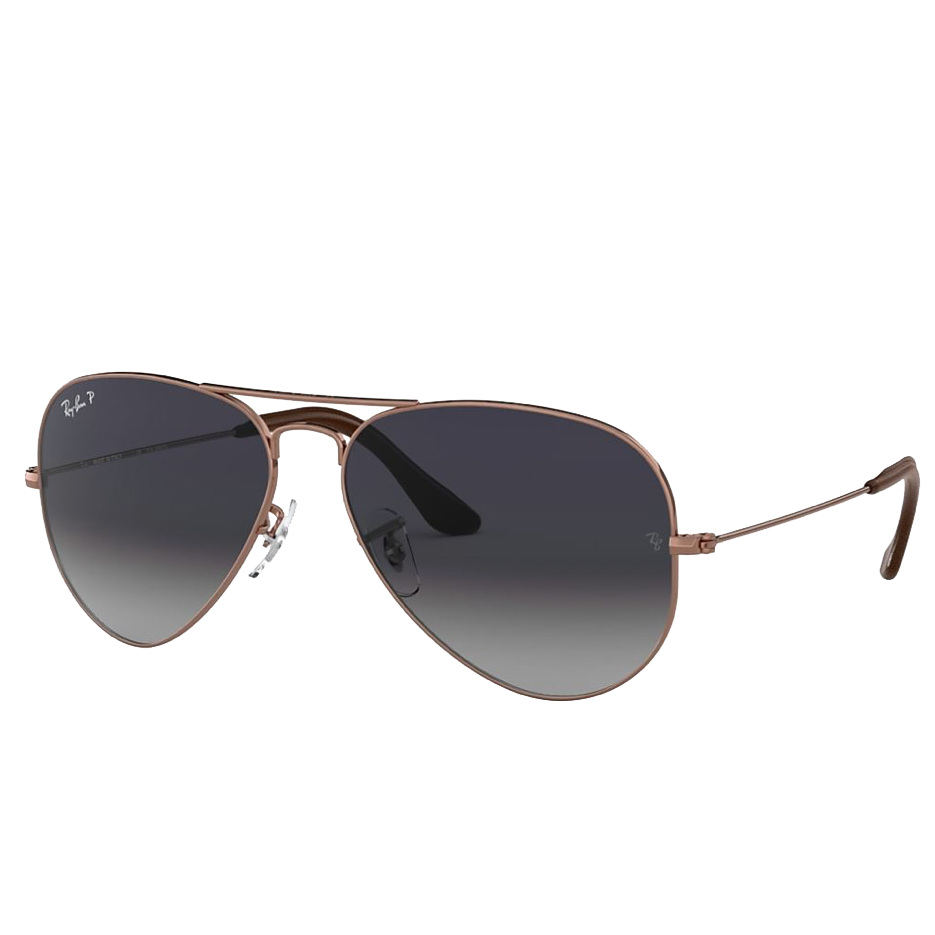 Ray Ban Aviators
A total classic. Accept no substitutes, because your eyes are important.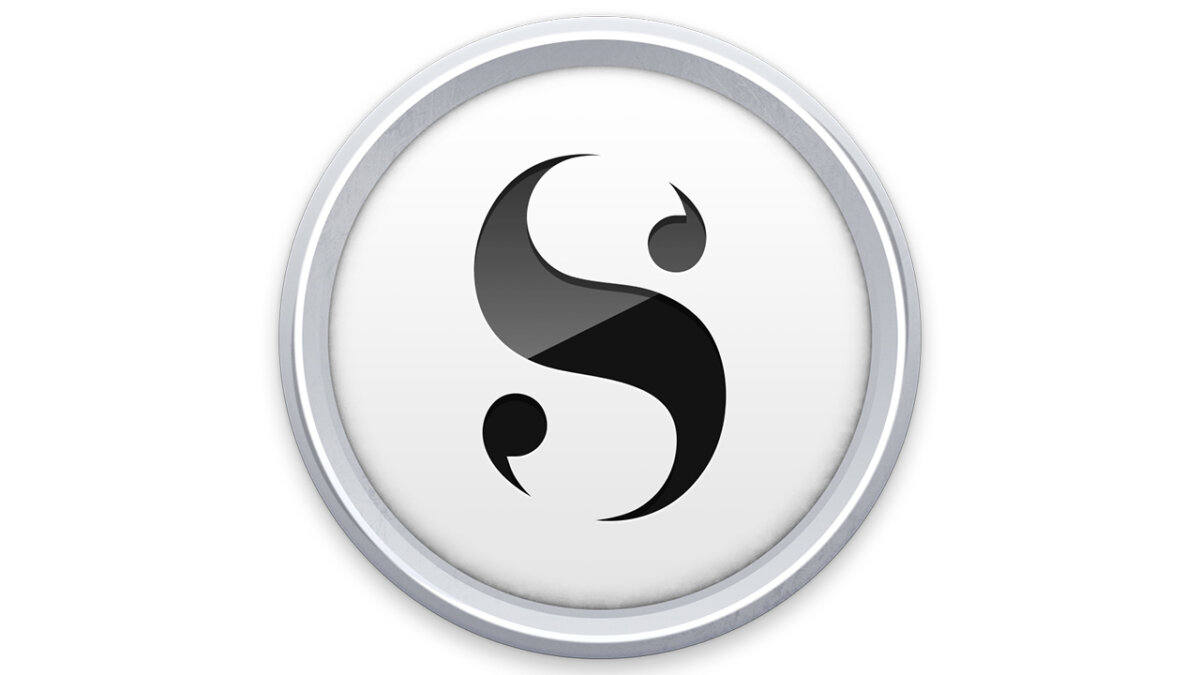 Scrivener Digital Journal
Technically this is an app for writing books, but it's way better than any word processor or notes app for organizing thoughts and having access to all of your documents in one place. Total game changer for finding things I've written and compiling notes from different times.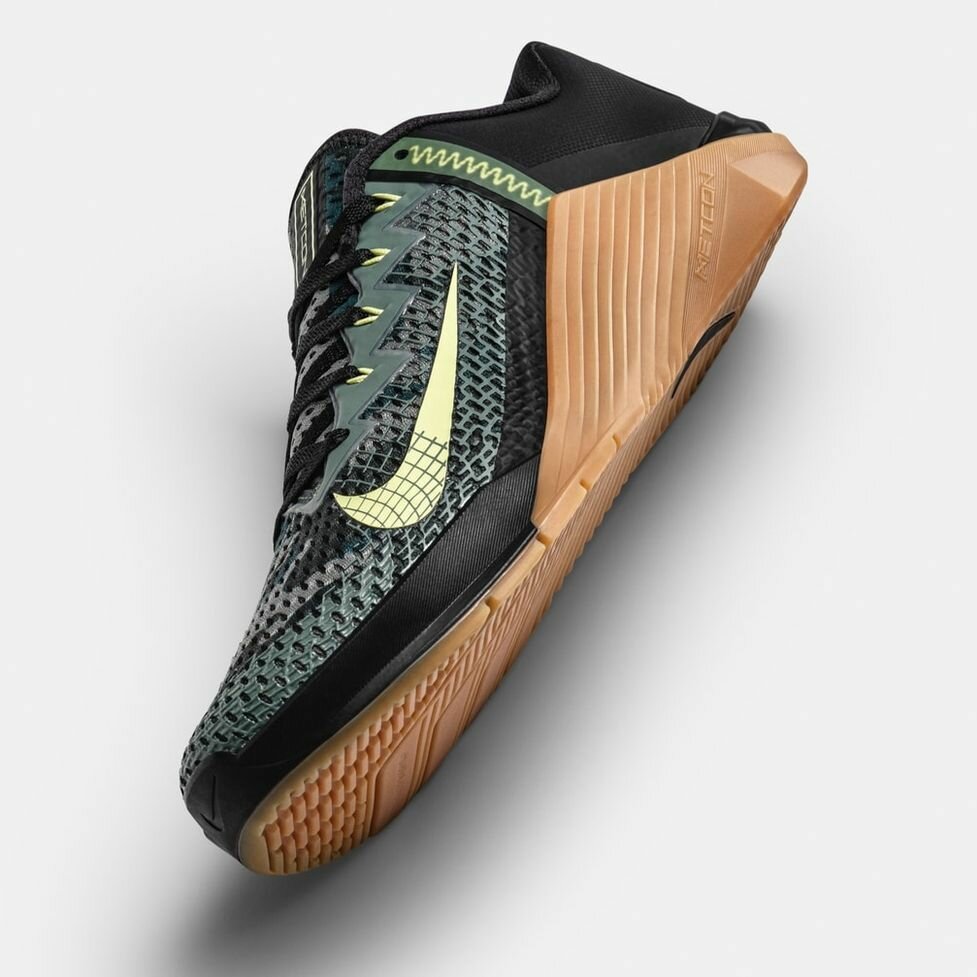 Nike Metcons
I pack light so I almost never take extra shoes. Metcons go from work to play effortlessly and stand apart from regular trainers with their forward designs. You could wear these with a suit or jeans and no one would question it.