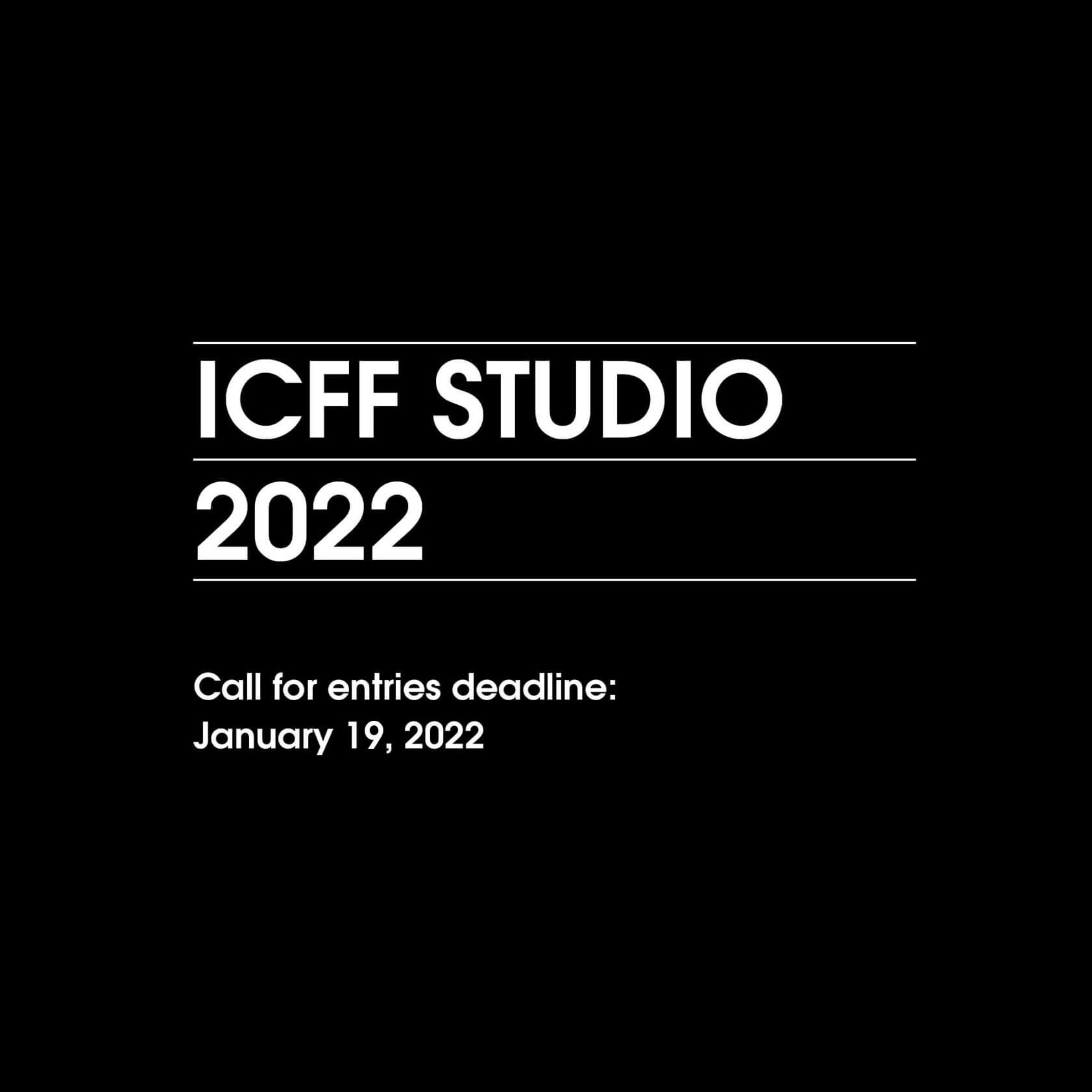 Good Design
ICFF Studio Application Deadline Extended
The deadline to submit to be a part of the ICFF Studio 2022 class has been extended from January 14, 2022 to January 19, 2022.
Through the program, ICFF continues its long-standing partnership with Bernhardt Design to bring the next generation of emerging talent to the forefront through the juried ICFF Studio competition. Selected product designers receive a complimentary exhibit stand at ICFF 2022.
Up-and-coming designers and new talents are invited to submit their unique concepts and innovative designs for evaluation by a jury of some of the industry's top professionals. To enter the competition, a designer must be working in the industry for less than five years and have a working prototype that is not in commercial production.