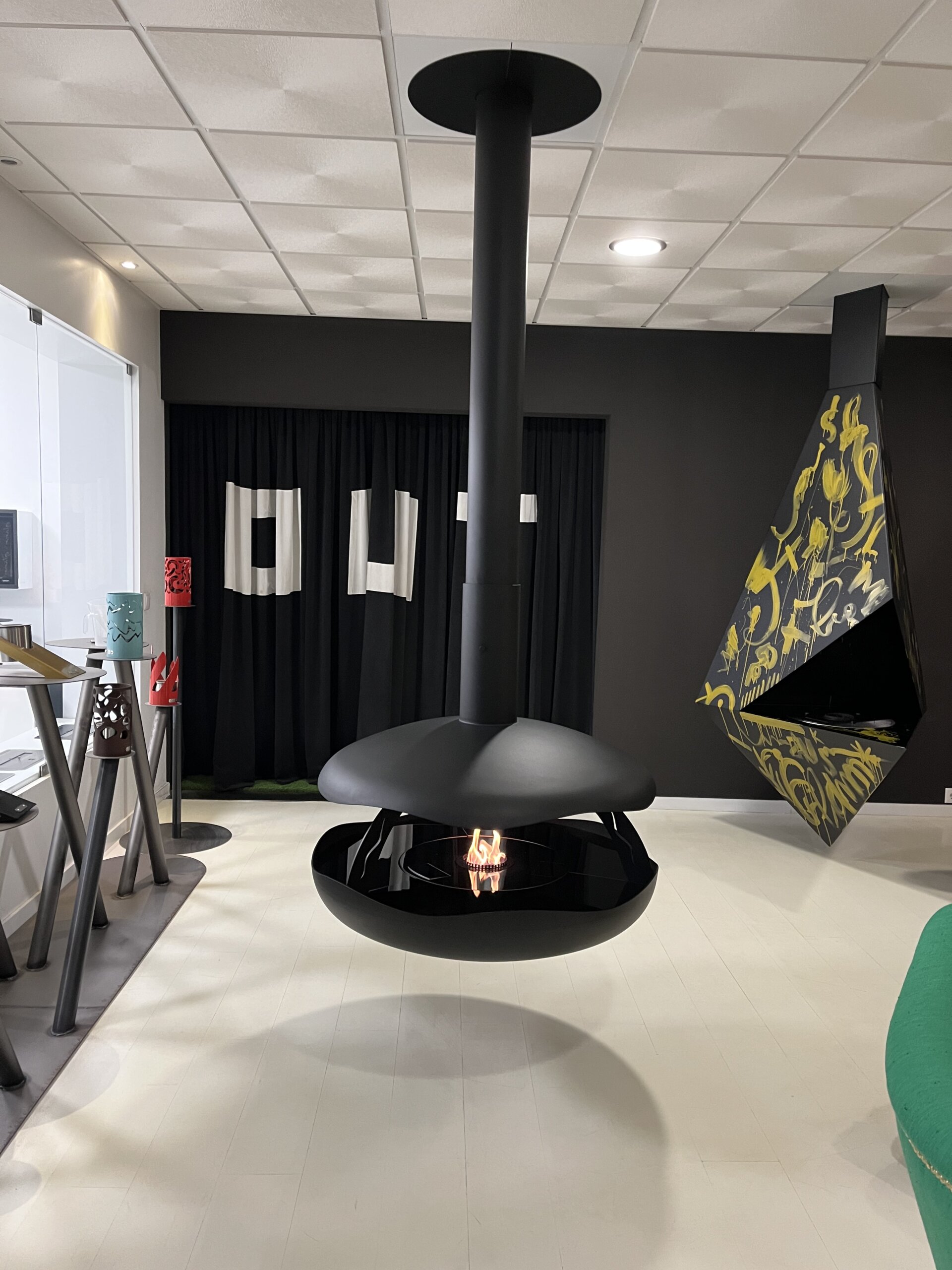 Brand Spotlight
GlammFire: Shaping the Magic of Fire
GlammFire was founded in northern Portugal in 2008 with the goal of developing and manufacturing exclusive fireplaces. The will for greater efficiency, the search for differentiation, achieved by the development of unique products, and the respectful commitment to ecology are present in every detail of GlammFire products.
Every story has a beginning, and GlammFire's began 10 years ago. "Over 10 years of fulfillment and expectations, where our innovative philosophy and culture, cutting-edge technology and Portuguese design and craftsmanship have an important role for keeping GlammFire at the forefront of fireplace design – shaping the magic of fire – and present in over 50 markets worldwide," says Miguel Teixeira, Glammfire USA Country Sales Representative. "We're still feeling the same excitement of the beginning, and we have cause to celebrate this prolific decade."
GlammFire leans into its people. "If our products are always seen as the heart of the home, our people are the soul of our company," Teixeira says. Here, creativity and motivation are extremely vital to the culture and brand. That means gender equality, diversity, female empowerment, and active citizenship are always encouraged and taken into account. It's in this matter that the company strives to lead by example.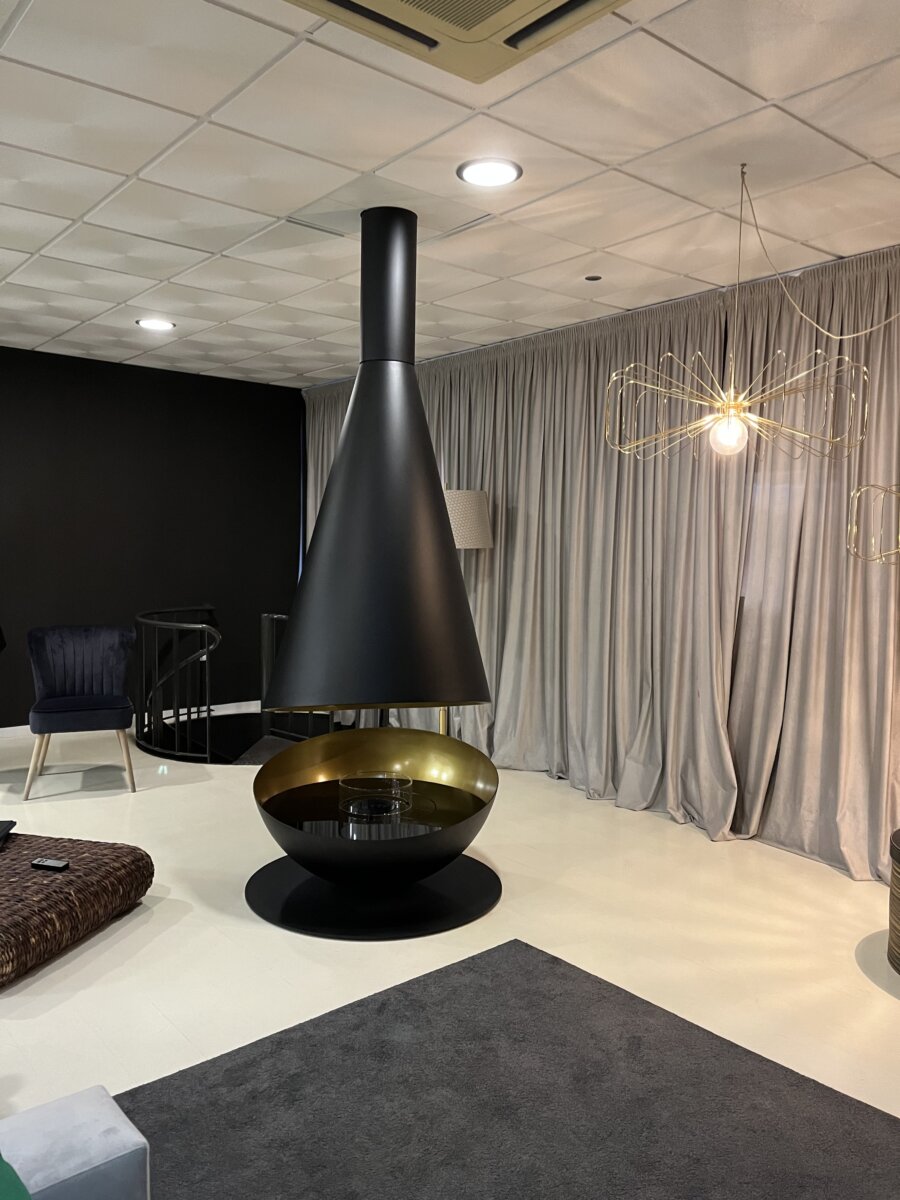 Behind the brand is a team of passionate and specialist people, Teixeira adds. This center of product development and testing, where the team prototypes its timeless and forward-looking fireplaces, is vital for craftsmanship, industrial approach, and the business. It's where the team tests materials, components and technologies such as metals, steels, paints, leathers, or processes.
"Our life is about craftsmanship. It is expressed in everything we do. At GlammFactory, each GlammFire fireplace is built by hand. Reason to say: No one knows a GlammFire fireplace like the craftsmen who built it," Teixeira says. "Our specialist technicians … mix old techniques, sometimes ancient, with cutting-edge technology and materials. Once assembled, every fireplace goes through a series of rigorous tests and quality control checks before it is ready for delivery."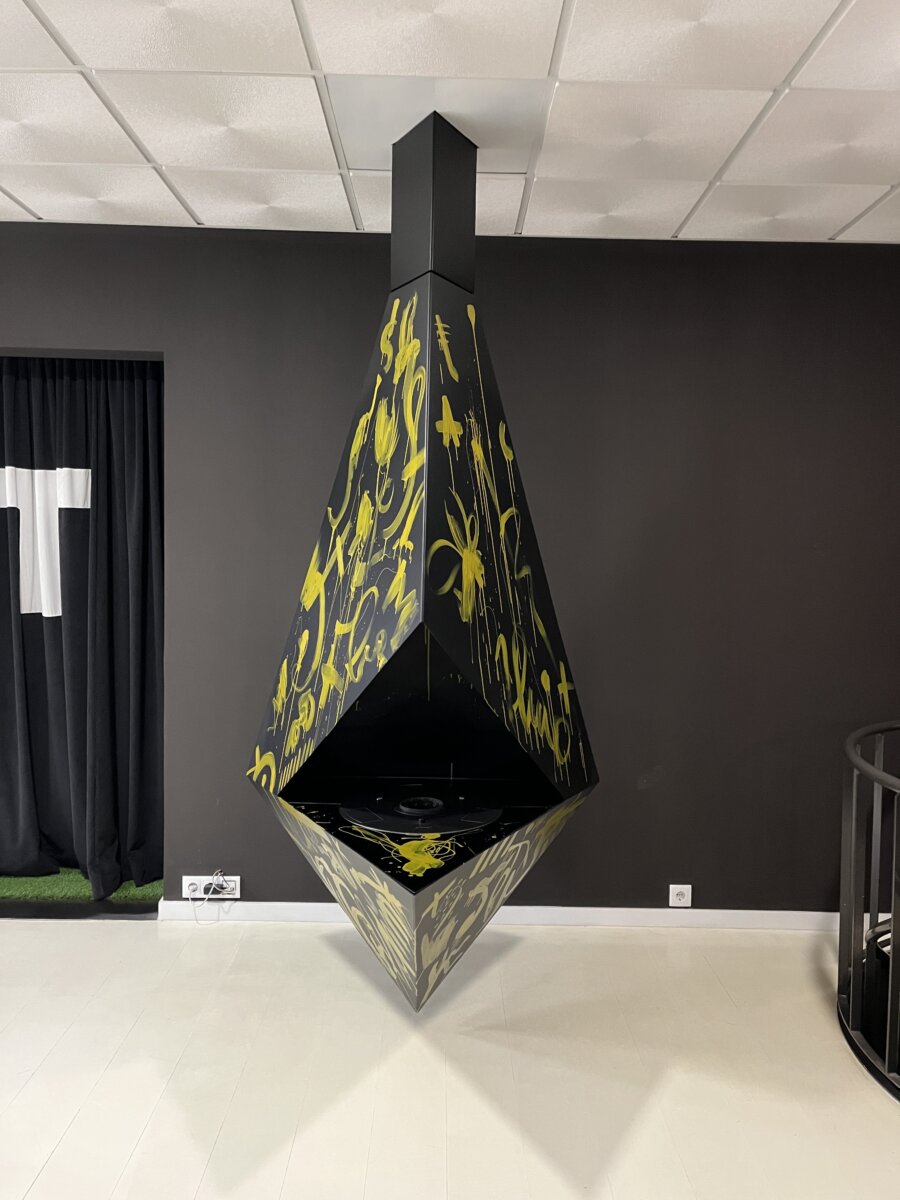 Sustainability is also a huge factor for GlammFire. "This is the reason why we incorporated bioethanol burners within our design in almost all of our fireplaces and firepits. Since introducing our bioethanol burners it has been a constant goal to educate the public and our consumers the benefits of these type of burners and how with the use of them, we will be able to help reduce harmful emissions to the environment," Teixeira says. "Bioethanol is considered a renewable energy source, 100 percent green, which respects the environment and does not contribute to global warming."
"GlammFire plays an essential role in the national and international promotion of Portuguese design. As pioneer and innovator, we love to share our philosophy and posture across everything we do," Teixeira adds.