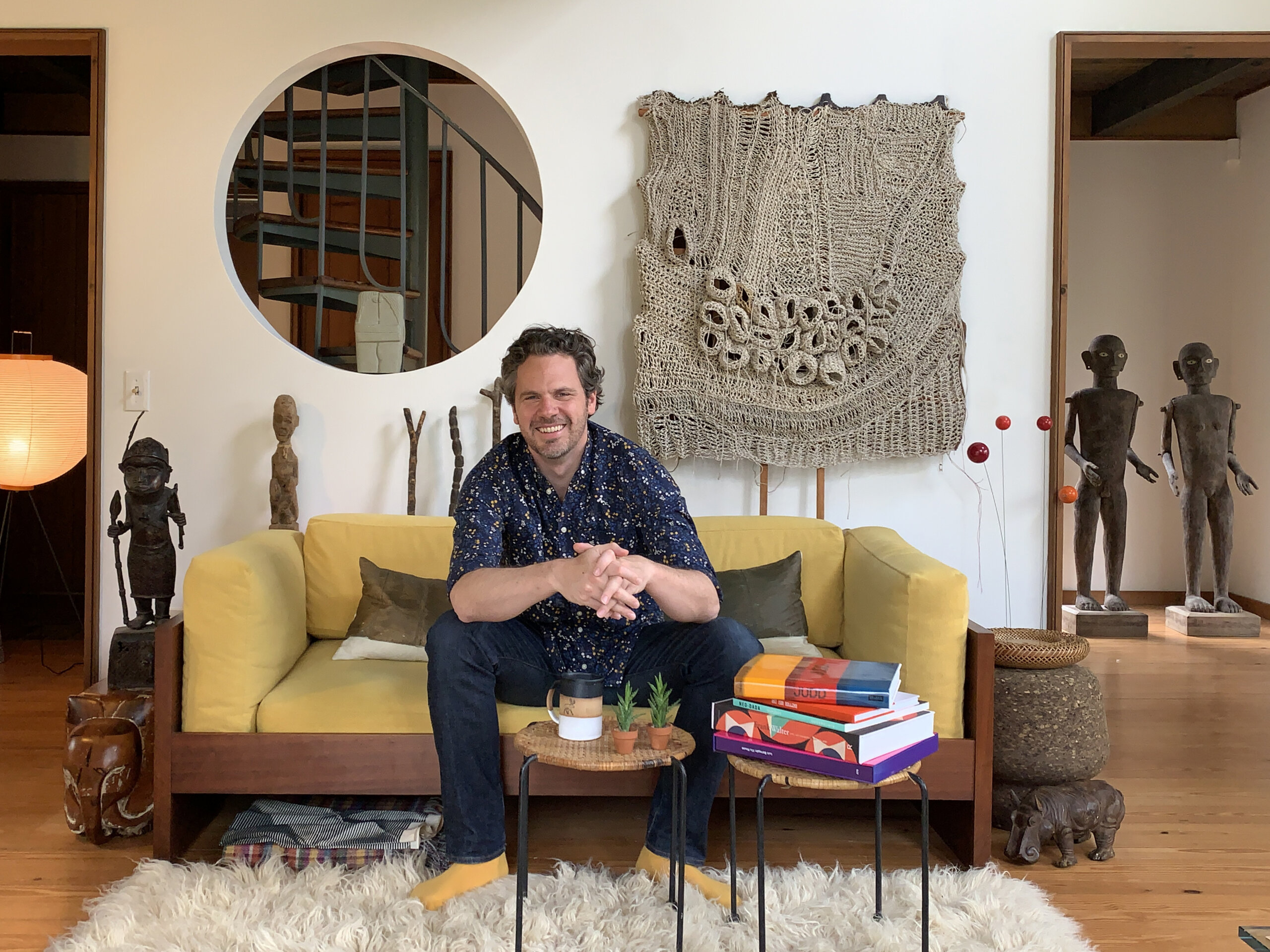 Designer Picks: Matthew Goodrich, GOODRICH
Matthew Goodrich is an award-winning interior designer and strategist known for projects that feature rich narrative content and foster interaction and human connection. In 2017, he established GOODRICH, a new design practice to create hospitality interiors and brands which fuse conscious, meaningful design with operational innovation.
"Reading and research is a central part of our firm's design process, and we never begin a project without several deep dives into bookstores for inspiration," Goodrich says. "We find digging deeply into books provides the foundation to understand the multiple contexts of a project, and also presents a deeper trove of images and information from which to draw."
Here are some of Goodrich's favorite shops that he says are well worth your visit, either in person or online. And if you are ordering books online, he says to order them through Bookshop.org to earn money for your local independent bookstore.