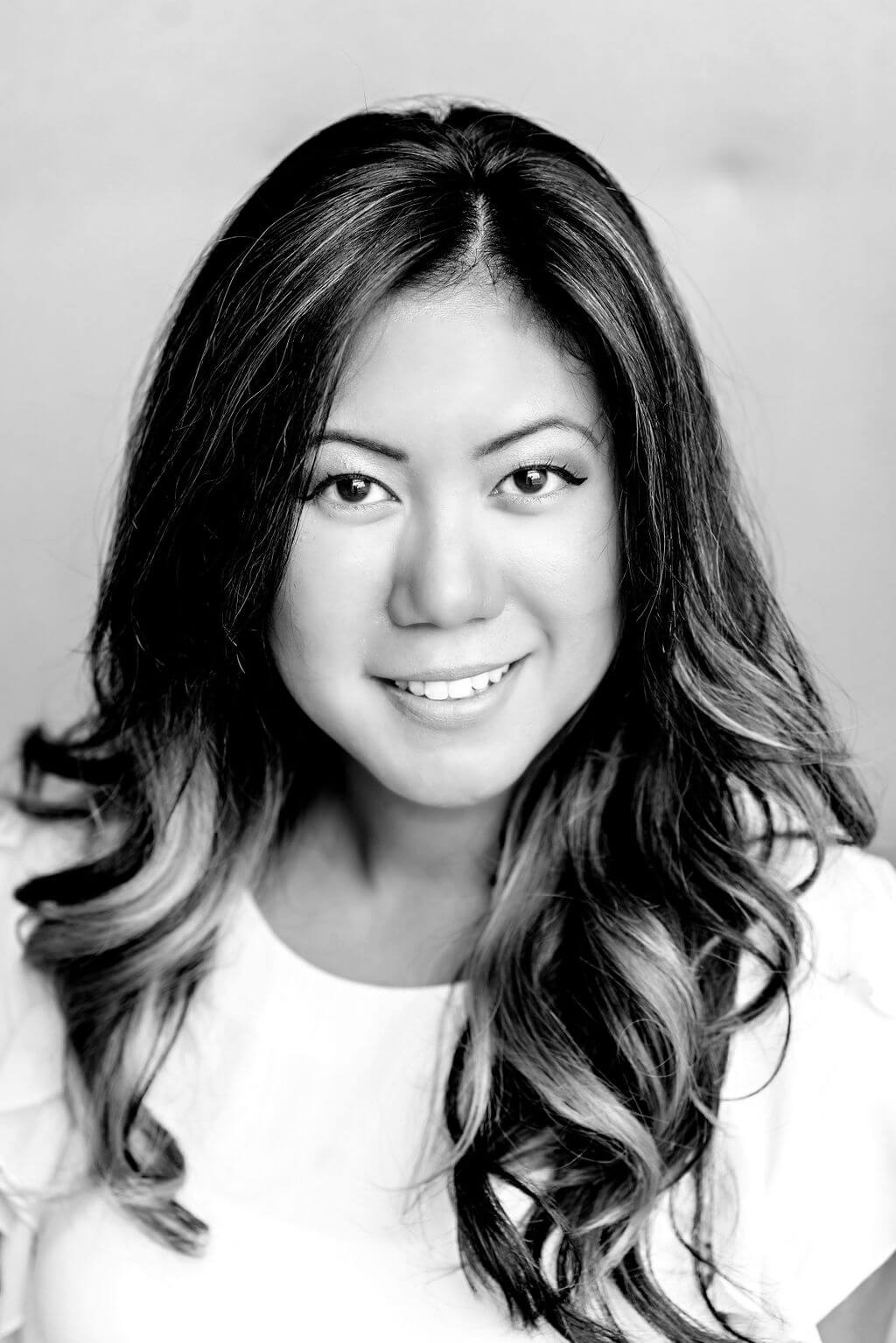 Designer Picks
Designer Picks: JoyceLynn Lagula, JCJ Architecture
JoyceLynn Lagula has recently joined JCJ Architecture's Las Vegas office as Senior Associate and Project Director. In her new role, Lagula will mentor and guide design teams in translating clients' visions into realities, strengthening the firm's strong regional foundation across the hospitality and entertainment sectors. She brings over 15 years of experience in global hospitality and entertainment interiors to the firm, with expertise ranging from large hotel and casino resort projects to creating concepts and designs for intimate dining experiences. Read on for a few of her favorite things!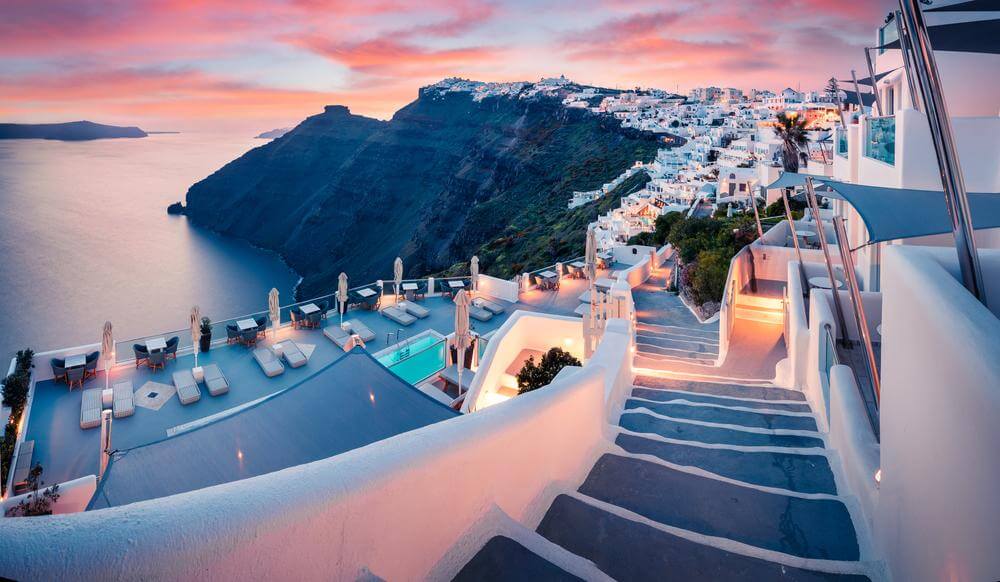 Favorite Travel Destination: Santorini
I only had to go there once, about 16 years ago, and I fell in love with the simplicity of the town's beauty and refreshing white and blue palette. From the hilly cobblestone streets to the hidden alleys, everything flows naturally – nothing is forced. I'll be going there again for my honeymoon early next year.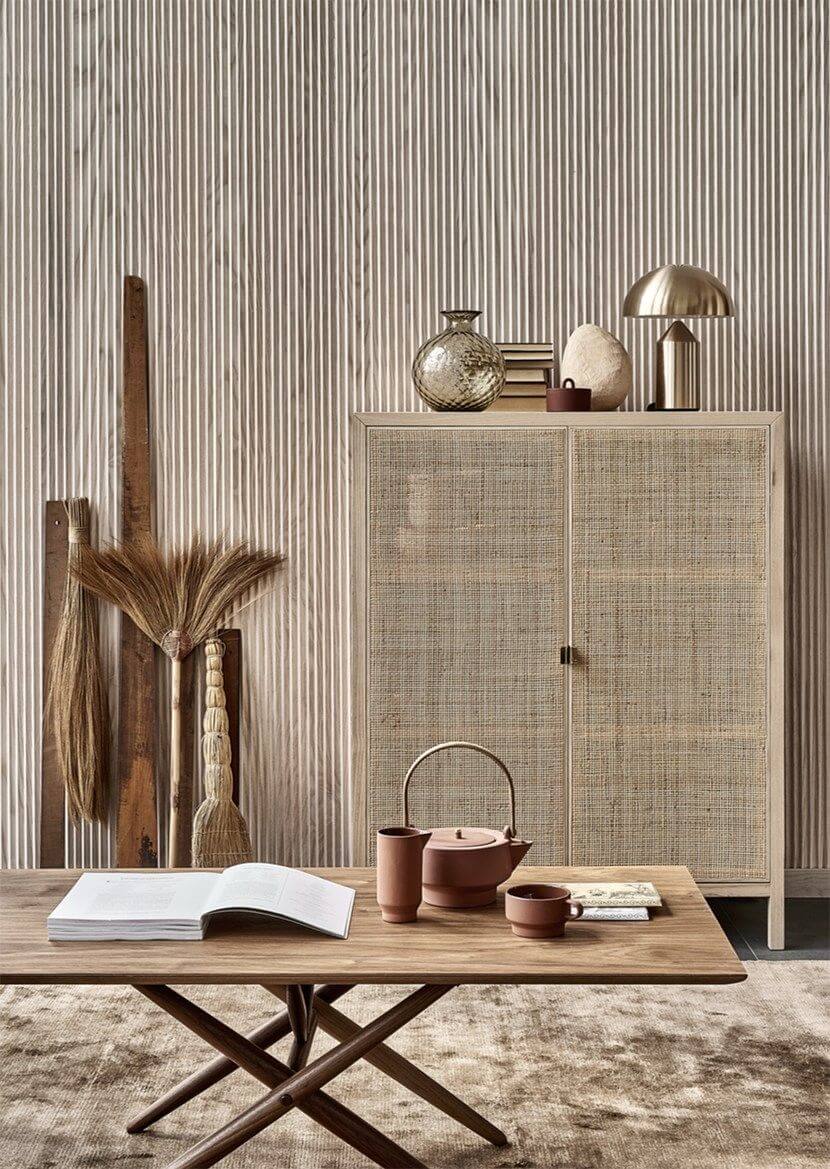 Design Trends I'm Loving: Japandi
A balanced marriage of Japanese and Scandinavian design, this style has always been within my range of design aesthetic. It aligns with my approach of blending form and function in a comfortable and accessible way.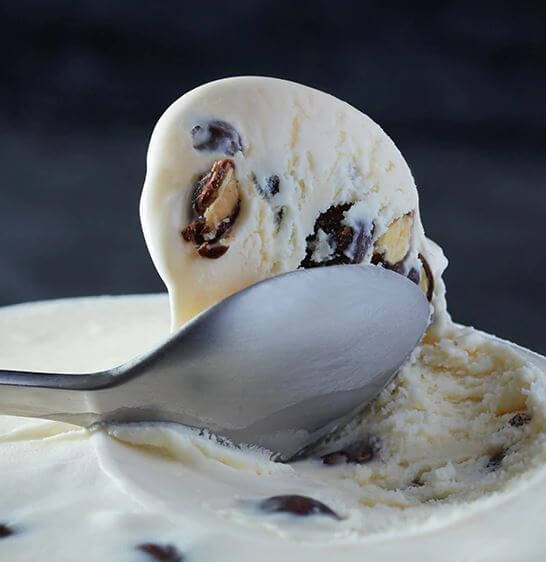 Guilty Pleasures: Haagen Dazs Swiss Vanilla Almond Ice Cream
A great meal should always end on a high note for me, and my go-to for rounding out my appetite is a hefty scoop of Swiss Vanilla Almond ice cream.  Ice cream makes everything better.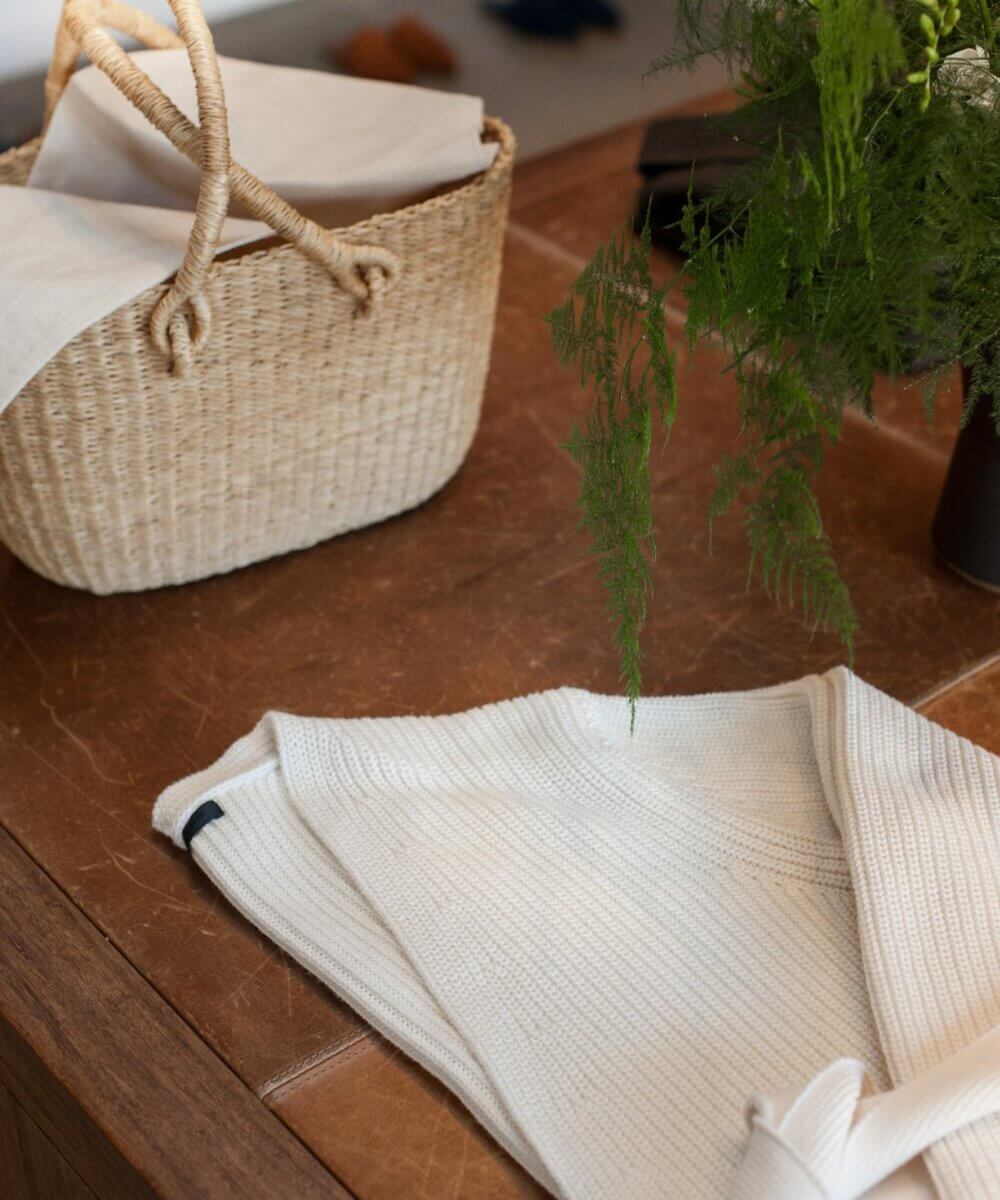 Favorite Clothing Brand: Jenni Kayne
I prioritize quality and comfort over everything else, and this lifestyle brand has all the above! Jenni has such a refined approach to her pieces and touches on clothing as well as interiors, so that makes for such an easy connection for me. As the cherry on top, she and her brands strive to empower the women in all aspects of their lives!

Best Place to Get Lost: The Metropolitan Museum of Art (New York)
I grew up right outside of Manhattan and when I needed a refill on some design inspiration or just to reconnect to my artistic side, I would take the PATH train into the city and get lost for hours. Each visit always uncovered new and exciting exhibits no matter how many times I went back!