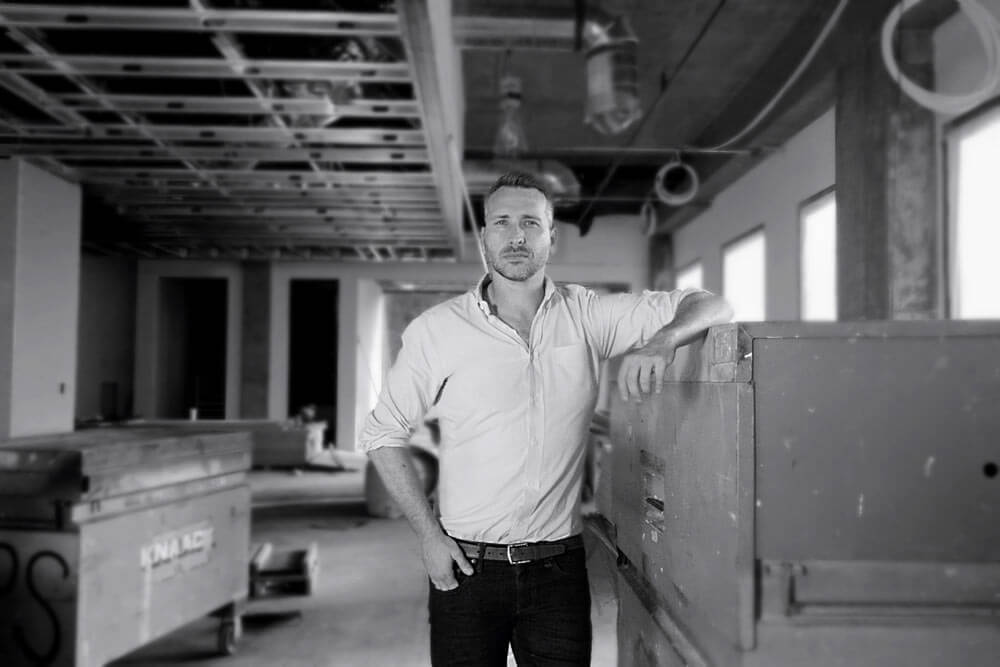 Designer Picks: Cory Grosser
Cory Grosser, director of Pasadena, California-based multidisciplinary studio Cory Grosser + Associates, is a man of many talents. His studio is well known for implementing beautiful design and driving creative strategy for brands, from the interior spaces to the objects inside them. Grosser's clients include Bentley Motors, Bernhardt Design, Coalesse, Walt Disney, Ford, Universal, and many more.
Being based in Los Angeles, Grosser shared with us a few of his favorite films from a visual perspective.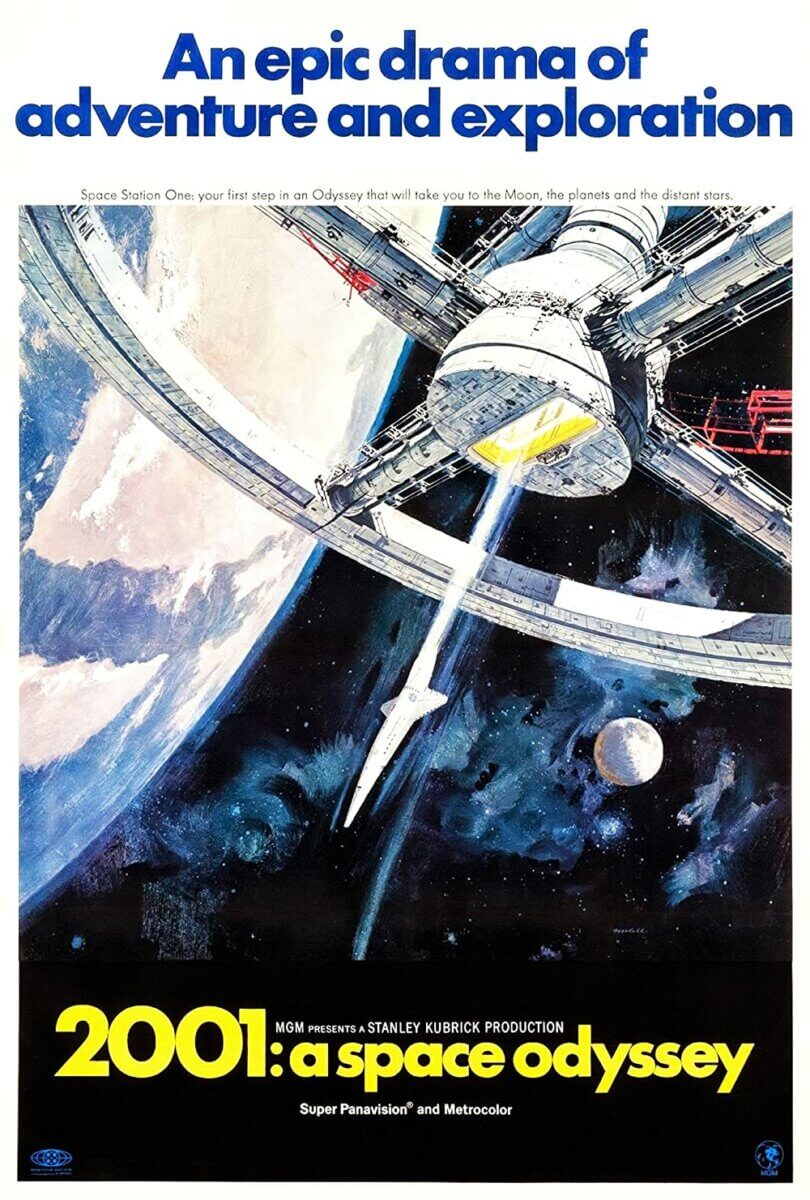 2001: A Space Odyssey
(1968, Stanley Kubrick.)
"The sets are incredible—especially the scenes of the Hilton hotel lobby on Space Station V. Our recent project for the tech company Supplyframe was inspired by those scenes, as was the Astra chair, which I designed for Bernhardt Design."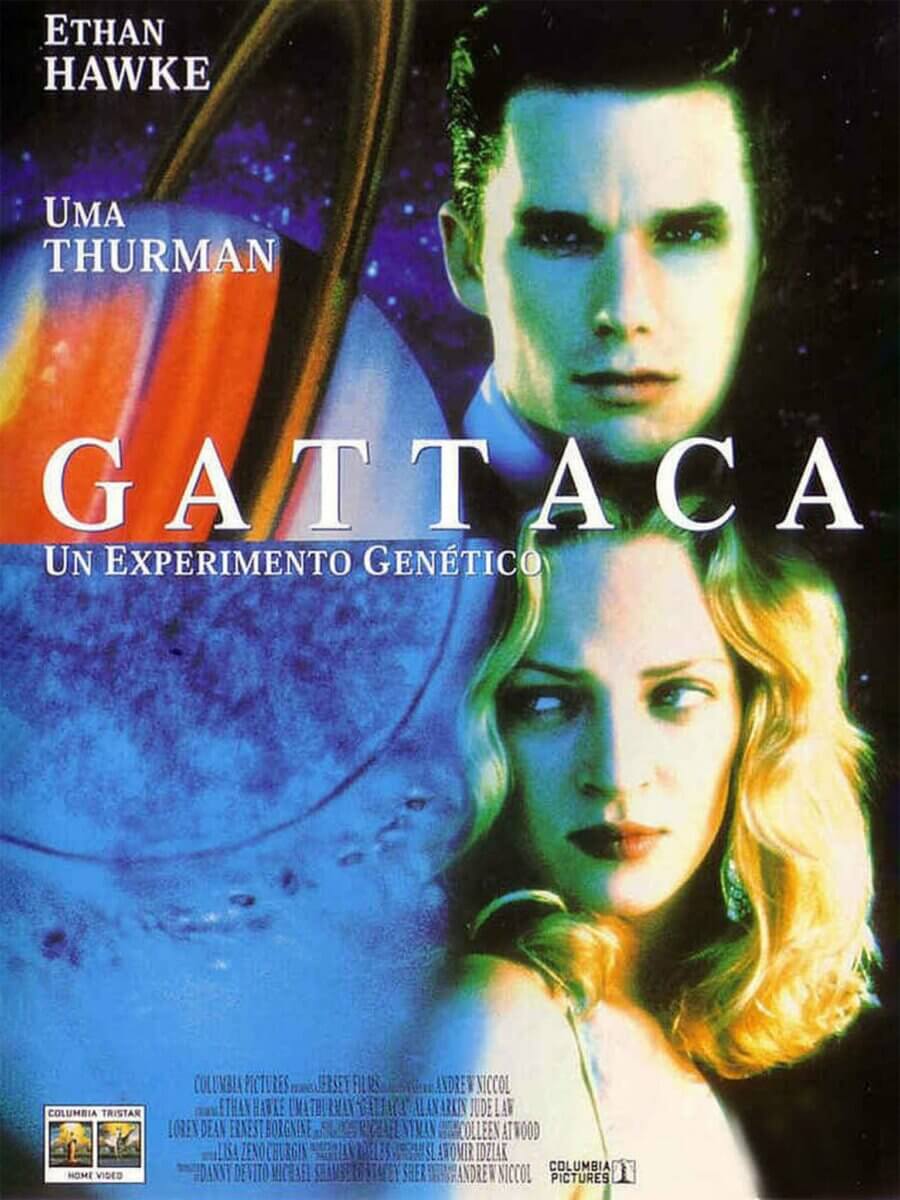 Gattaca
(1997, Andrew Niccol)
"This is another sci-fi movie, but I thought it was really interesting that they blended elements from the '30s, '40s, and '50s, including vintage cars like the Citroën DS and the Studebaker Avanti, with a minimalist aesthetic that you might have seen in a Helmut Lang or Jil Sander showroom of the time."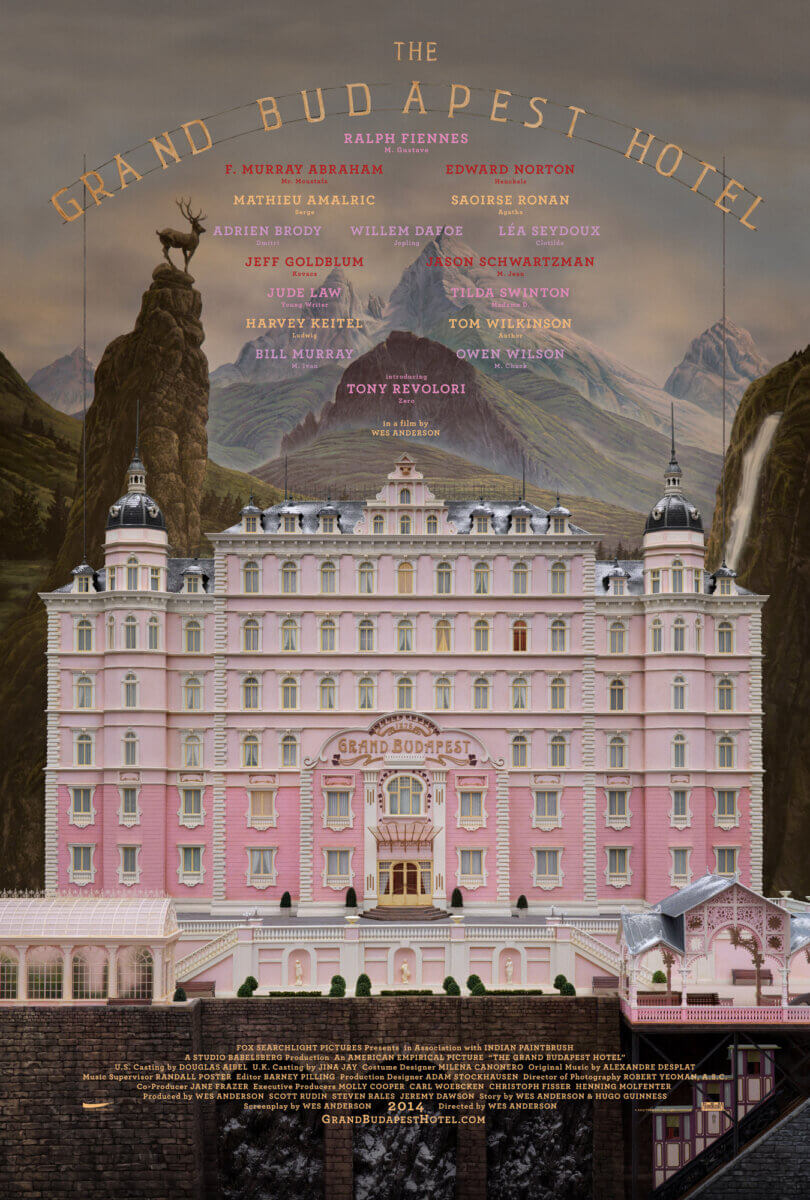 The Grand Budapest Hotel
(2014, Wes Anderson)
"I don't know of another filmmaker who uses color, composition, and symmetry as Wes Anderson does. It's incredibly architectural and atmospheric."