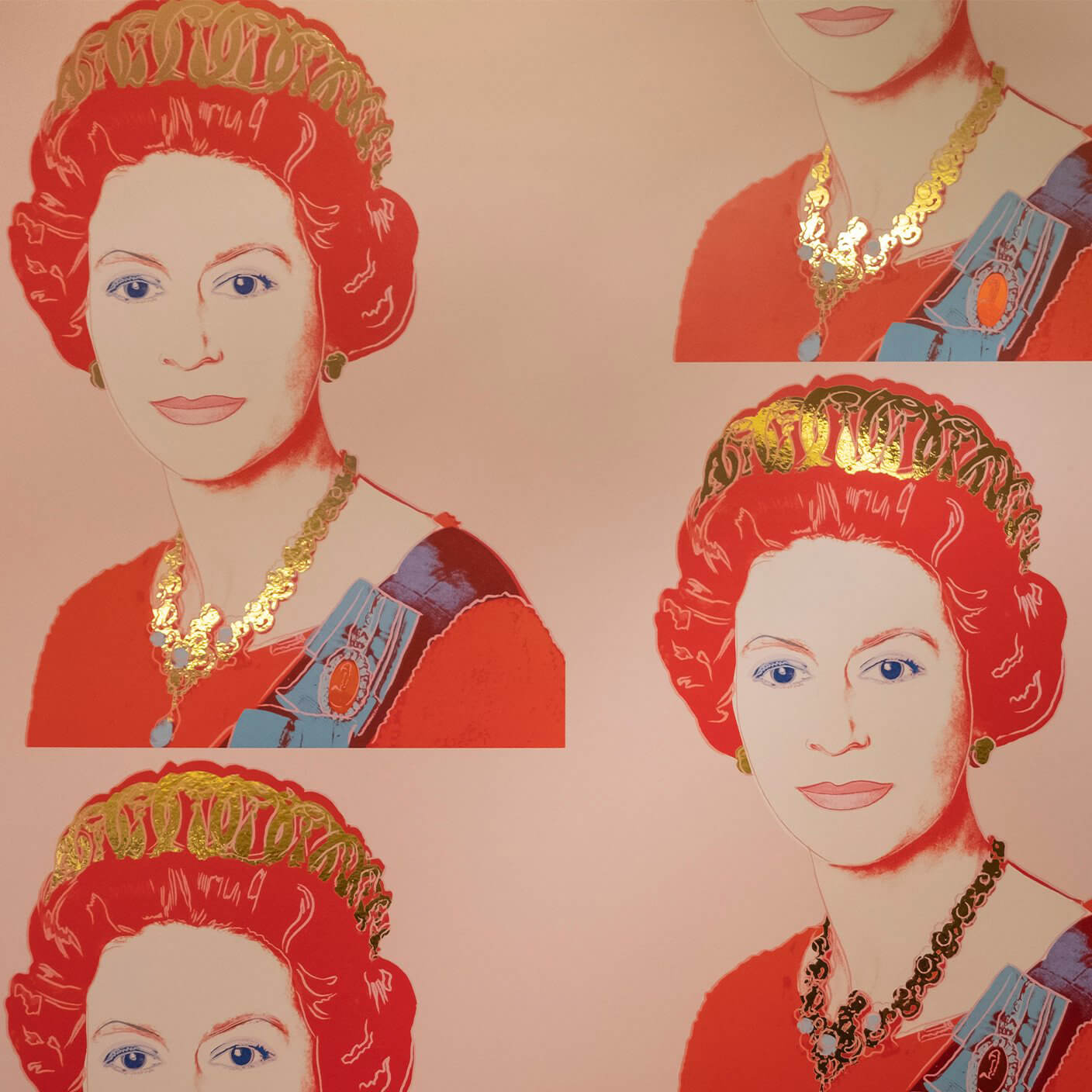 Common Thread
Put a Face to It
Let's face it, its hard to turn a blind eye to good, fun design. We are talking about the kind of playful, eye catching design that elicits a smile on the face because, well, it has a face too. Friendly figures are popping up on walls, furnishings, and even dinnerware, made with the painterly strokes and abstract forms of an artist's hand. See the pieces that are full of personality in our roundup below.
Obakki curates modern, handcrafted pieces that have been produced in partnership with their network of world-class artisans—talented people making products that hold meaning and foster connection.
The Tlaloc cabinet is one such offering, crafted in the image of the Mesoamerican god of the same name: Tlaloc, the god of rain and water—a fitting inspiration for the 25-bottle wine storage held within. This representation in wood is a playful and friendly take on the familiar mask of the god, incorporating his rimmed eyes and fanged mouth into the door handles.
Also from the region are the red Oaxacan clay planters Obakki offers from sculptor José Garcia Antonia, pictured below. The artist, who went blind years ago, found he could still see his wife's face through his hands, and recreates her image in clay.