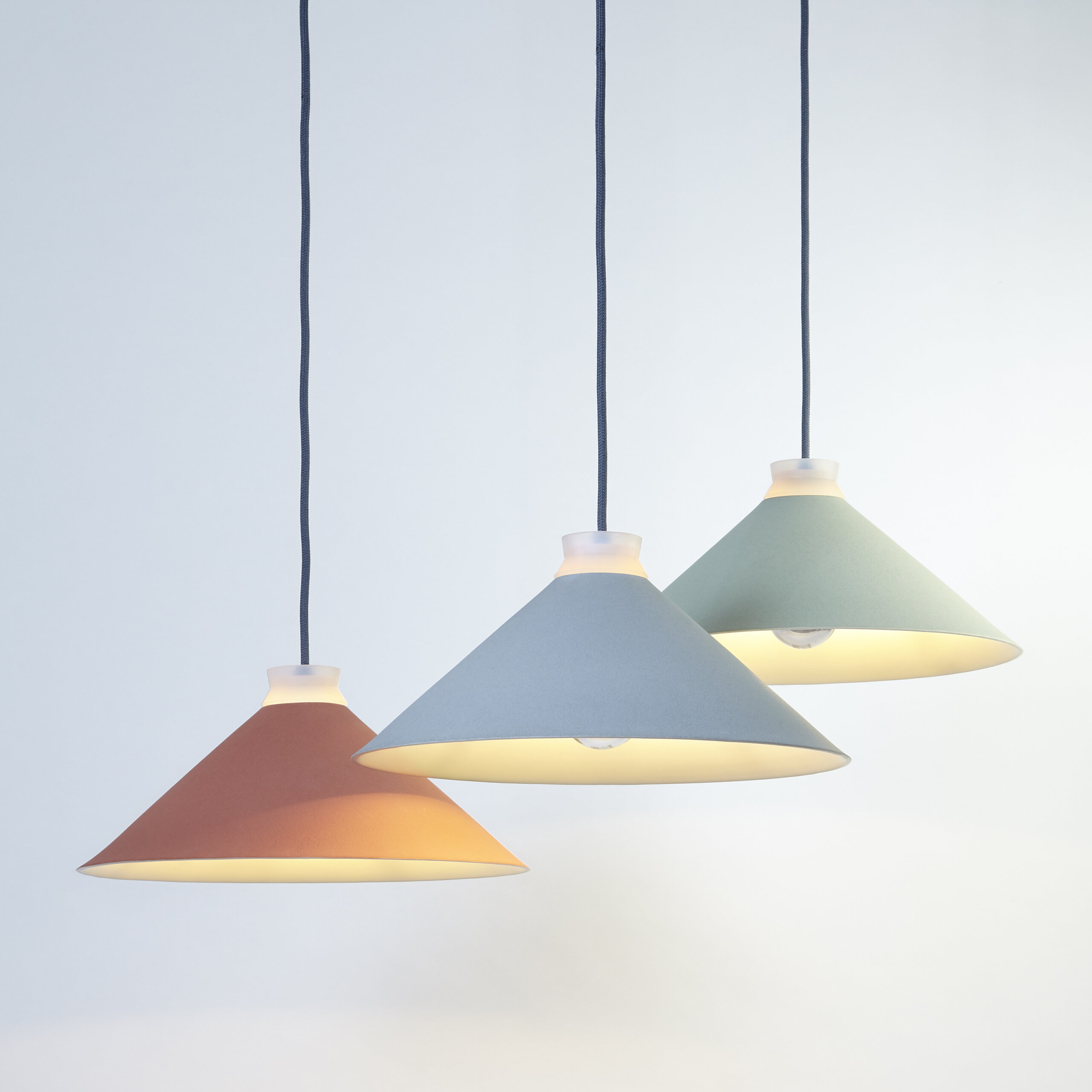 Hand & Eye Studio: Transformative Lighting
London-based lighting studio Hand & Eye, founded by architect Tom Housden, designs and produces ranges that correspond to his vision of creating lighting that has a transformative effect on spaces and the people who live and work in them.
Tom Housden runs a successful architectural practice, Outpost. However, he felt the choice of lighting on the market didn't always meet project requirements and design ethos of the practice.
"We were looking for lighting that combined the architectural with the sensual," Housden says. Enter London-based lighting studio Hand & Eye, which Housden founded.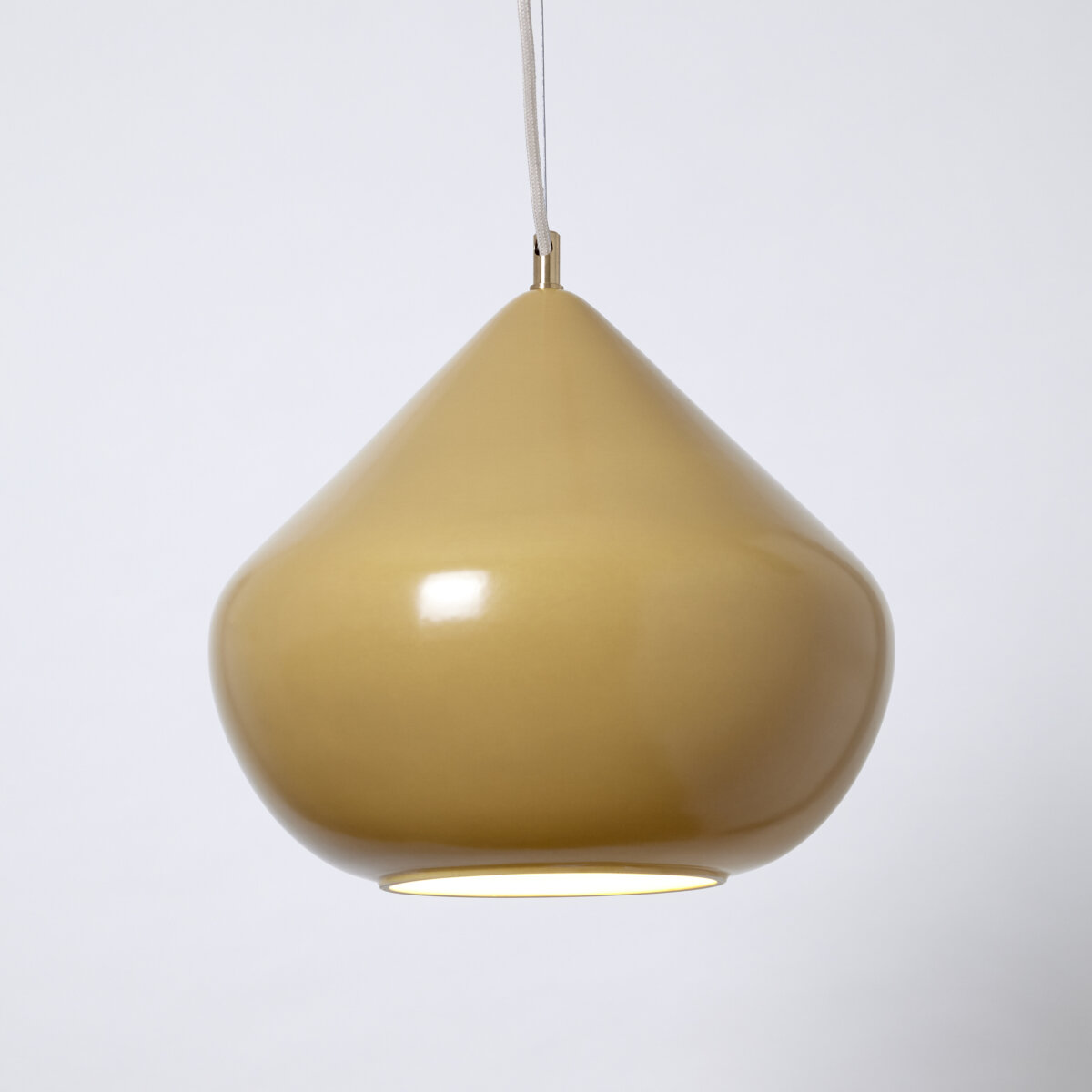 When Hand & Eye was born, Housden began considering the natural attributes of materials, starting with those also used in building processes such as high-fired clay. The studio continues this process in all its designs, exploring materials and production processes in innovative ways, challenging the materials and production capabilities throughout the development stages.
Hand & Eye's finished designs celebrate the inherent qualities of the materials and combine traditional and modern techniques and sensibilities to create unique lights, which are at home in a wide range of different settings, defining the environments they inhabit.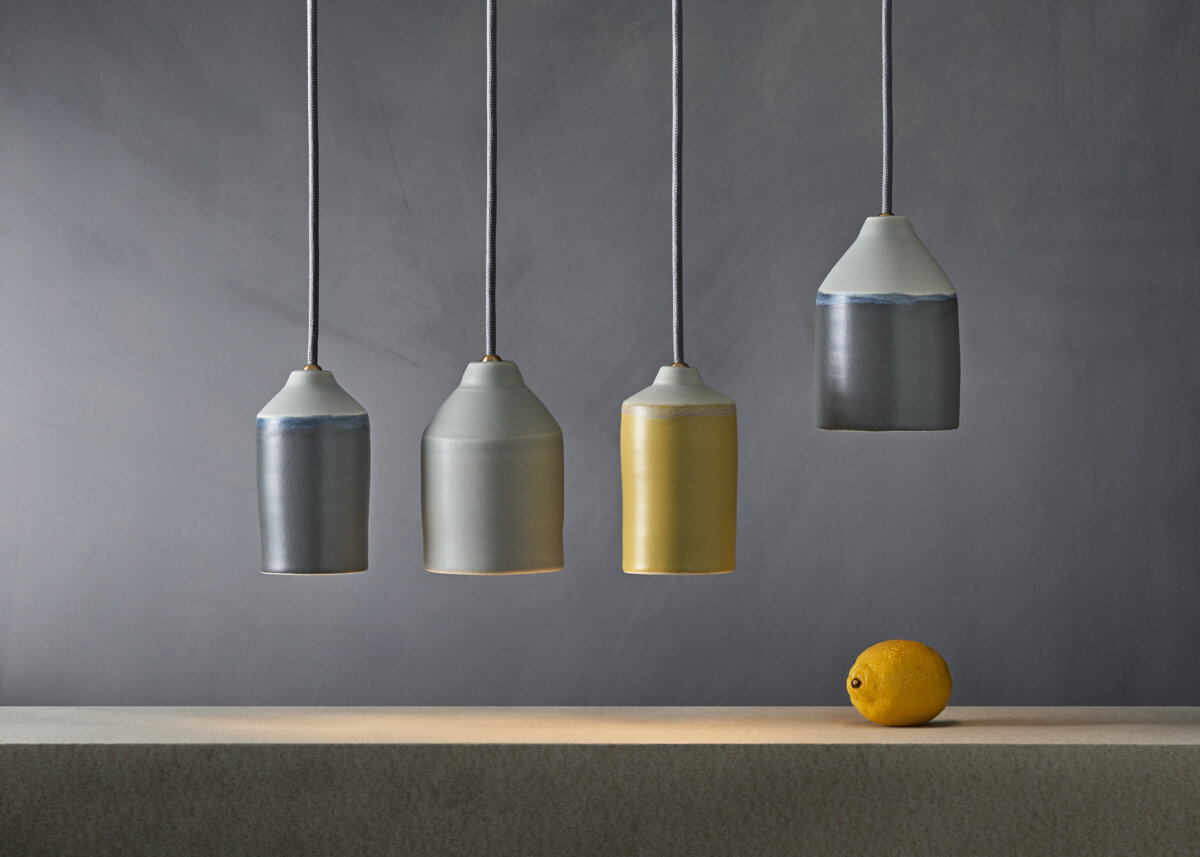 Currently run by Housden with his partner Alex Johnen, the studio is focusing more and more on environmental and ecological considerations, aiming to work with recycled, low impact, and natural materials to minimize harm on the production and waste side, and utilizing modern technology to maximize efficiency in use.
"Our current line of investigation is looking at how we can reduce embodied energy and carbon, energy use over the lifespan of the product, and ensuring at end of life the product creates no harmful waste," Housden says. "These are our new key concerns. So, for example our Io wall light is made with ceramic waste while our A-Beam has new internal components that we estimate will double the light output for the same power use."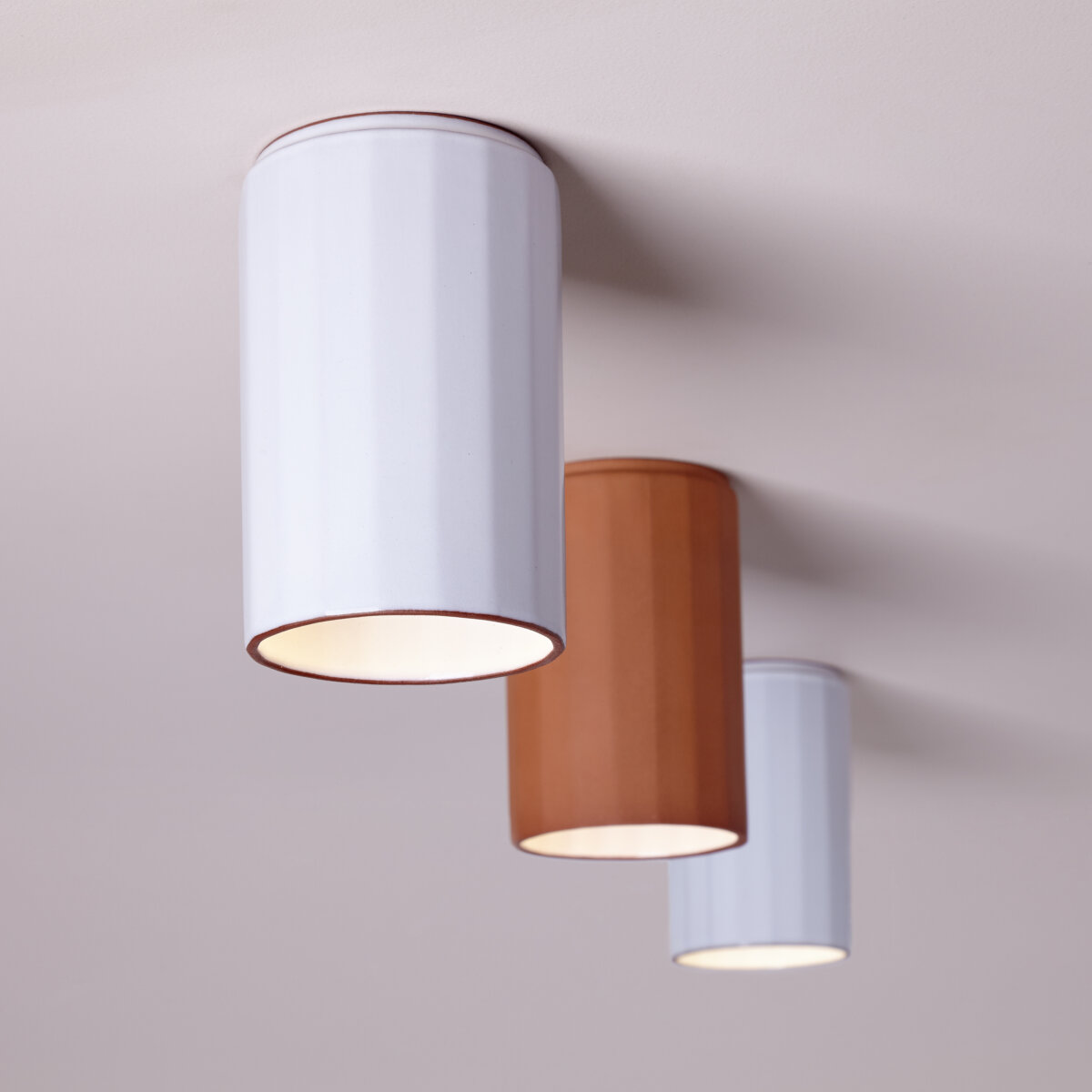 To expand the aesthetics and creative appeal of its in-house ranges, Hand & Eye Studio also commissions other like-minded designers and makers. This includes Mentsen, a London-based partnership of two Japanese designers, and British ceramicist and glaze expert Linda Bloomfield. Coming soon are collaborations with ceramicists Sue Pryke and Justin Page.
"We work with makers and producers in the UK and Europe who share our vision of making things that are built to last using high-quality materials," Housden adds.
Hand & Eye Studio sells directly to customers and works with architects, designers, and specifiers worldwide on both residential and commercial projects, including on special commissions.
Take a look at the Product Highlights from the Fair: