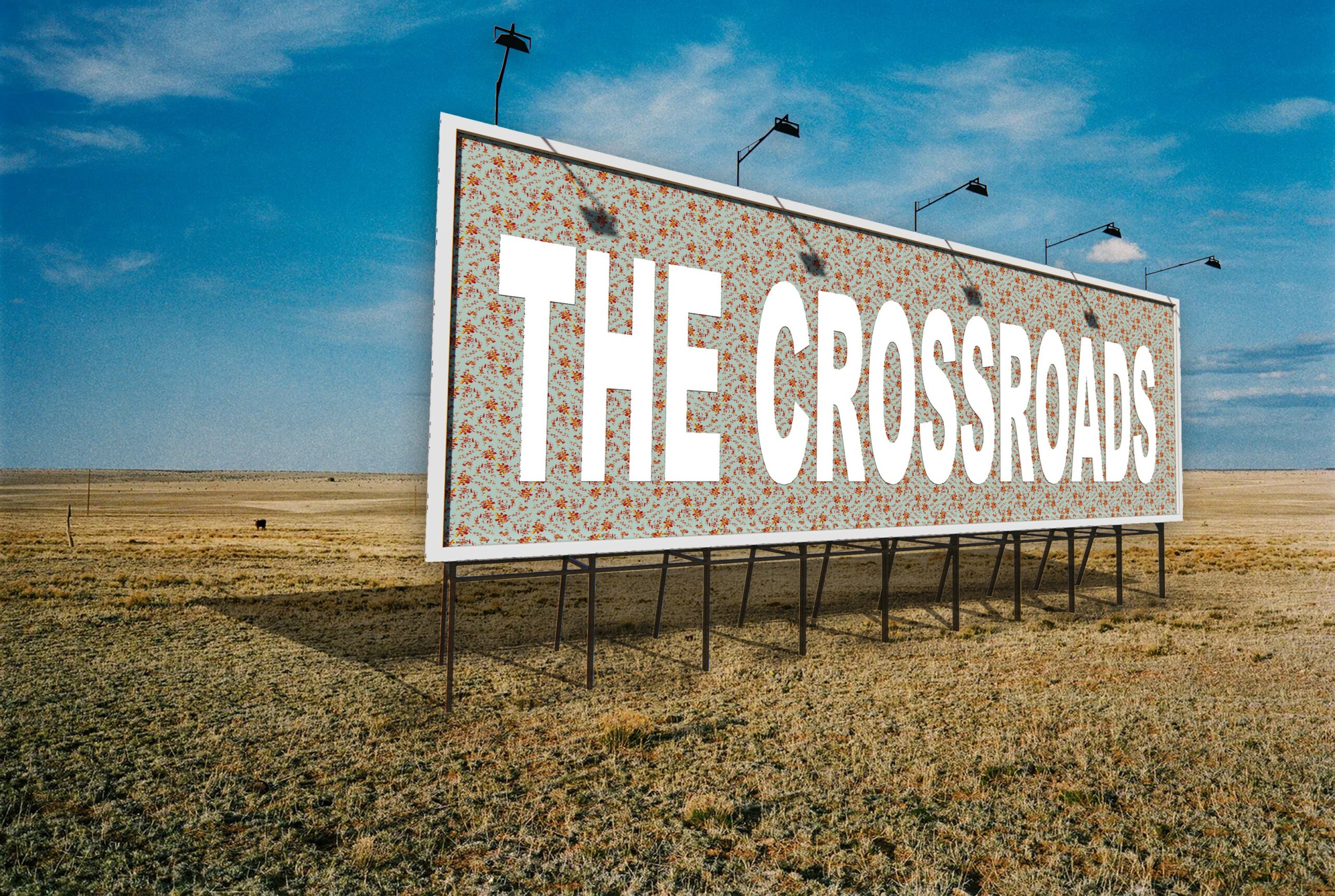 ICFF News
At the Crossroads of American Design: Celebrating the Established and the Emerging at ICFF
At the heart of this year's International Contemporary Furniture Fair is an exhibition rooted a little closer to home, dedicated to highlighting American-made designs in an ode to the rich diversity of products and creators found across the country.
At the Crossroads of American Design: Celebrating the Established and the Emerging was conceived by Rockwell Group founder David Rockwell along with Pei-Ru Keh, US Editor at Wallpaper*, to offer a snapshot of American design inclusive of its many shapes and forms, from the emerging to the established, that are united by a shared spirit of individuality, entrepreneurship, and commitment to creating original design.
The Crossroads, as the pavilion has been dubbed, is on display at ICFF May 21st–23rd at the Jacob K. Javits Convention Center in New York City.
Here, the co-curators detail the inspiration and mission behind the pavilion, the importance of American-made design, and why they feel ICFF and WantedDesign Manhattan is the right place for the project.
What are you looking to create with The Crossroads?
David Rockwell: Our goals are threefold: To introduce the ICFF and WantedDesign Manhattan audience to new designers working within and at the edges of the practice, because we want to see where they think American design is headed; to understand precedence; and to provide a place for guests to come and relax and create memorable connections.
How did you land on the inspiration for the space: The great outdoors and the American home?
Pei-Ru Keh: We liked the idea of having two opposing forces—indoors and outdoors, emerging and established—underpinning the space. And our homes are where we live most intimately with design, where it inspires us and helps us function more efficiently and comfortably (hopefully!) on a daily basis. We wanted to bring that intimacy and then breadth (and breath) with the outdoor vistas.
How will you capture and illustrate this theme through the pavilion?
DR: The gallery is divided into several spaces, which include a communal area anchored by Fort Standard's oversized striped dining table; a gallery of objects highlighting the diversity in practice, origin, and method of practitioners that straddle both form and function; and a casual configuration of stools made by the members of Lumber Club Marfa, a woodworking club of girls ages 7 through 14 [in Texas]. A variety of seating areas, from the communal dining table to smaller lounge areas, and collaboration hubs are delineated with seating and area rugs. There's a sense that you are moving through a home, which has both intimate and collective areas.
Can you describe some of the work that will be on view?
PRK: It really ranges in size, medium, color, and form. The pieces are intentionally not meant to match, so the mix feels varied and vibrant, with each of the individual pieces' qualities shining through. Whether it's a wallcovering or a wooden stool, each work reflects a clear intent from its creator. Our aim is for that to be recognized and celebrated in each case, while still standing together in a group setting.
What were you looking for when you selected the designers to be showcased in the pavilion?
PRK: Entrepreneurship. Regardless of whether designers exhibit a more artistic, craft-driven or industrial-leaning product, there is a real individuality and make-it-happen quality to all of the work being shown.
How do you want visitors to feel in the space?
DR: As if they have discovered something new! We want visitors to discover and reflect on the breadth of American design. This installation is the first of its kind at ICFF + WantedDesign Manhattan and we really wanted to surprise and inspire even the most seasoned of visitors to the fairs.
American Design is varied and has an identity of its own. Given that NYCxDesign follows on the heels of Salone del Mobile, we really wanted to bring energy to the work of American designers in all their different shapes and forms and reflect the vitality of the installation's New York City location.
Is that why you felt ICFF + WantedDesign Manhattan is the right place for this project?
DR: They provide a front seat to the innovation happening in design and therefore allow us to see history unfolding. There's no better place to drill down into what makes American design uniquely "American" than here.
Why is championing American-made design important to you?
DR: The standards for quality and craftsmanship are so high [in the U.S.]. And we want to create incentive and space for new generations of craftspeople and artists to continue to pursue their dreams and visions. We need their inventive spirit.
Register now for ICFF + WantedDesign Manhattan to experience The Crossroads in person.
This story previously appeared on Hospitality Design: Read the full interview here.