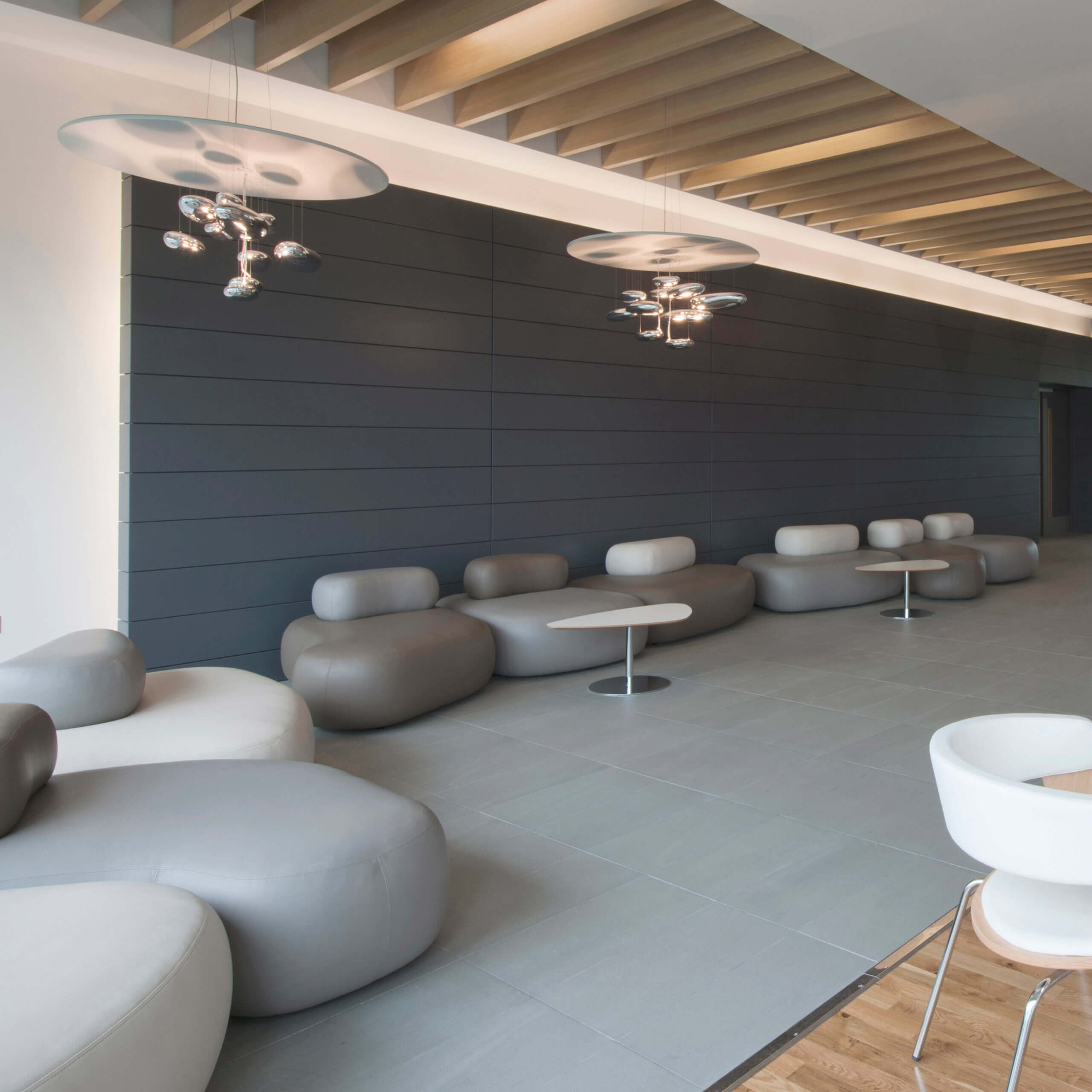 News
Ultrafabrics Evolves with People and Planet in Mind
We create materials for tomorrow. Uniting Japanese craftsmanship, state-of-the-art technology, and sustainably-focused innovation, we make intelligent fabrics designed to do more.

Ultrafabrics
Ultrafabrics is a leader in the world of performance fabrics with a mission to pioneer socially conscious materials without sacrificing comfort, durability, or style. Based in state-of-the-art engineering, the company designs non-leather performance fabrics trusted by global brands across a variety of industries. And they have just taken another step forward in their journey to make a stronger, smarter, and more sustainable product by removing PFAS/PFOA from the majority of their textile offerings.
What are PFAS/PFOA? I am sure you are asking (I did, too). "Per- and polyfluoroalkyl substances, better known as PFAS, are synthetic chemical compounds typically used for water and stain resistance," Ultrafabrics explains, "Studies have recently linked PFAS, which includes compounds like PFOA and PFOS, with a range of harmful effects on both human and environmental health. Many states and countries, including Japan—our manufacturing headquarters—have adopted a ban on PFOA following the Stockholm Convention on Persistent Organic Pollutants".
Ultrafabrics began to transition away from PFOA several years ago and has now successfully removed it from all of their Breathable Technology styles, including the popular Brisa collection, the world's first breathable performance fabric.
Mindclick, a resource for architects, designers, and specifiers to assess the sustainability credentials of brands and their products, has given Ultrafabrics an Achiever Level rating and now includes their entire product library in the Design for Health™ by Mindclick digital studio.
"Our Achiever rating not only shows the progress and leadership we have in many areas like raw materials, manufacturing, and distribution," Ultrafabrics says, "but it also highlights areas for advancement. We are committed to our journey and our goal to reach complete Leader status in the near future."