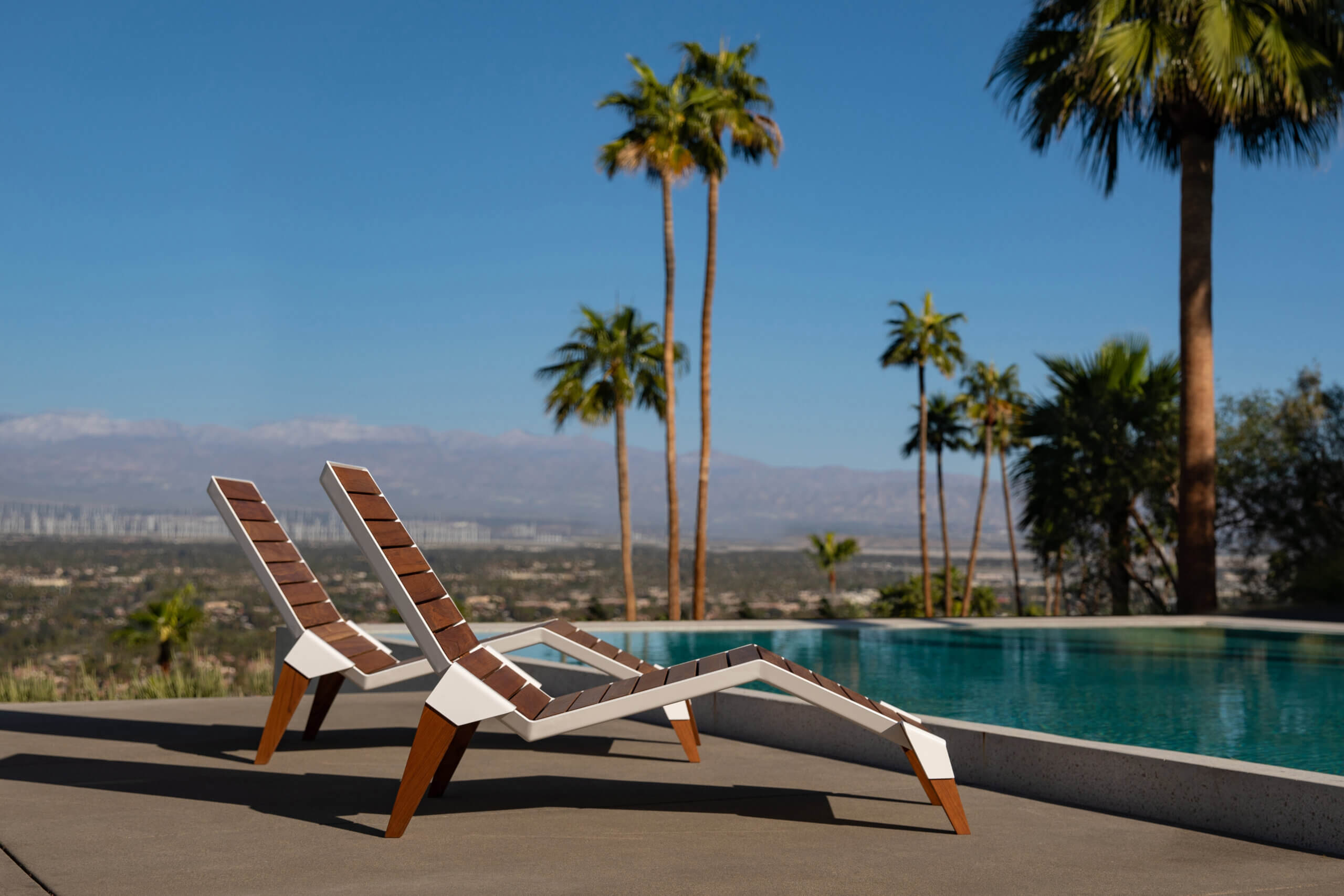 Brand Spotlights
FurnitureSmith: Elegant Function
FurnitureSmith was founded in 2021 by Cameron Smith, founder and CEO of Product Creation Studio, a product development consulting firm. With his keen eye for detail, Smith emulates the human body as an innovative machine and as an art form. Pieces are beautifully crafted to be as functional as they are elegant.
Founded in 2021 by product designer Cameron Smith, FurnitureSmith explores design and engineering through the interaction between people and the products they use. Smith, also founder and CEO of product development consulting firm Product Creation Studio, has an established career in product design. Now, with FurnitureSmith, he's come full circle and applied his knowledge and inspiration to furniture design.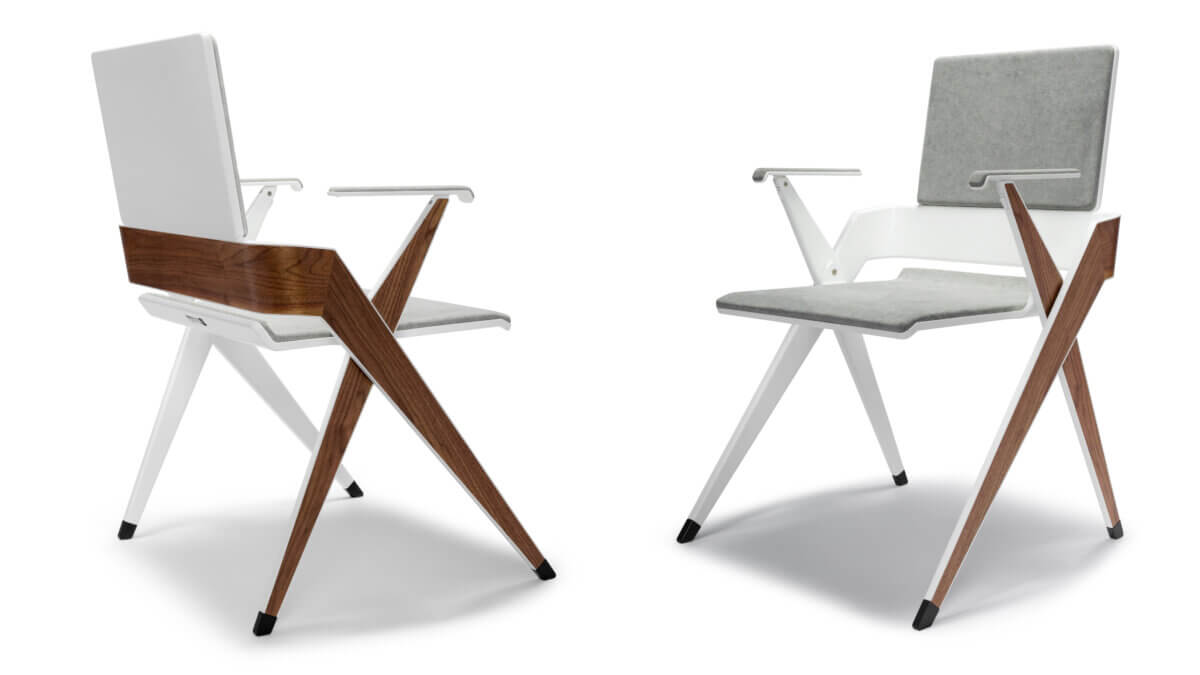 "I have a long history and love for furniture design. Through design school I gravitated toward furniture and more environmental designs over electronics. My master's thesis at Stanford University centered around cordless environments and manifested itself in a unique sculptural desk which I continue to use to this day," Smith says.
Born of the idea to bring innovative form and function to simple furniture designs, FurnitureSmith results in pieces that redefine typical interactions with the user in unique, novel, and beautiful ways. Each piece is created through inspiration to resonate with people through form and function – a way to inspire others.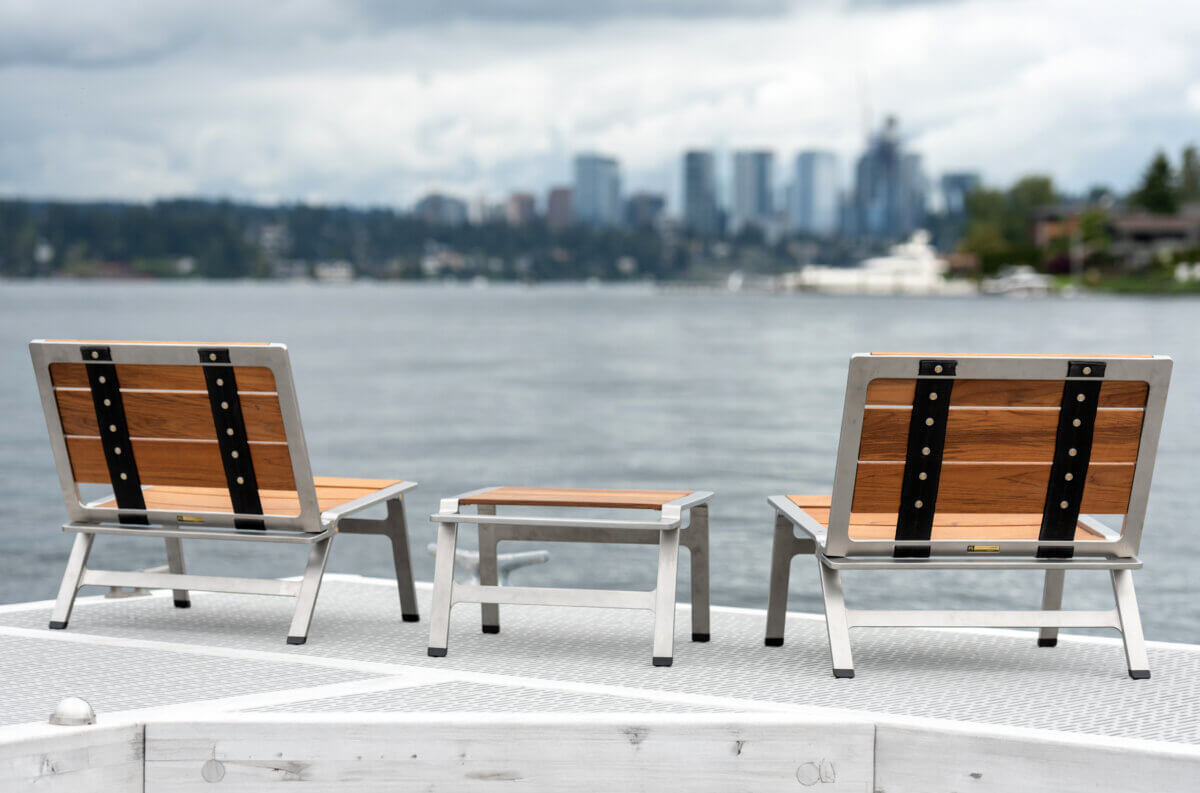 The first FurnitureSmith designs have centered around chairs. FurnitureSmith released five chair designs at ICFF 2022. Smith is working on three more chair designs, then he wants to turn his attention toward other pieces of furniture where he believes he can change typical interactions and add innovation.
Smith himself is the designer of all the furniture pieces and leans on his mechanical engineering team at Product Creation Studio to aid in engineering, prototyping, and transitioning to manufacturing. The first chair designs have been fabricated with local vendors for sheet metal, aluminum casting, powder coat and upholstery. The in-house shop produces the welding, wood working, leather, and carbon fiber parts. Final assembly is also done in-house.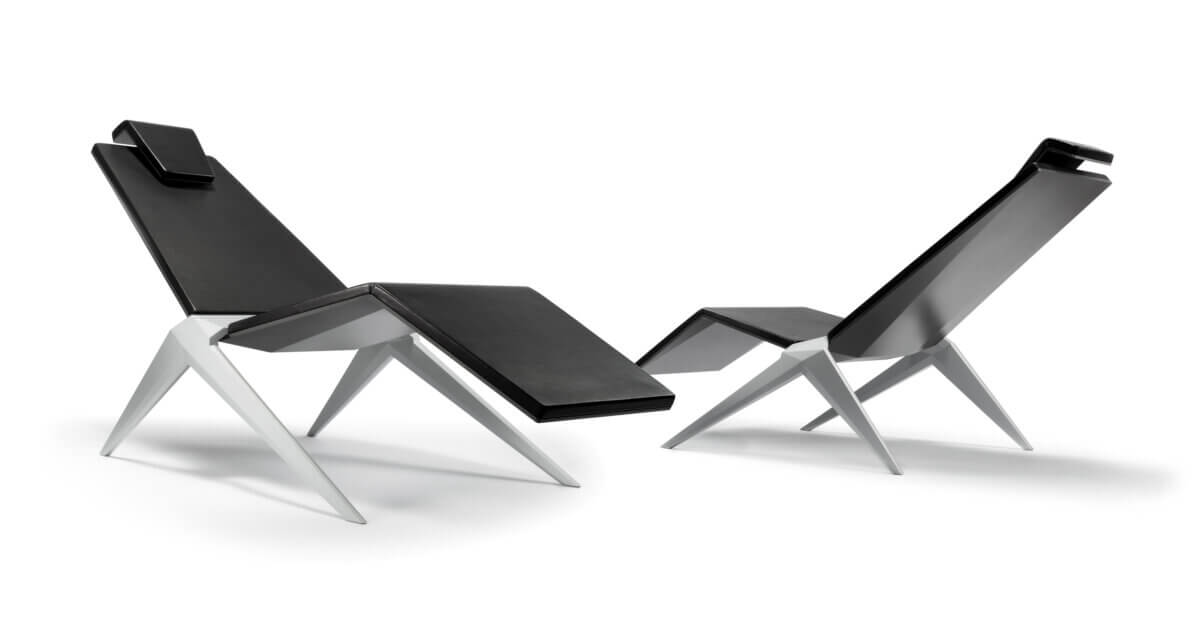 With a focus on quality, durability, and functionality, FurnitureSmith designs make use of metal, wood, leather, and fabric based on the appropriate design intent. The new designs use a contrast of materials not typically used in furniture to create interesting pieces with unique functionality. For example, the Good Day chaise lounge chair (shown above) utilizes several manufacturing techniques not common in furniture design. The chair and legs are composed of sand cast aluminum with an internal steel frame. The aluminum casting is needed to achieve the thin visible profile that makes the chair appear floating. The leather pads are fabricated with a carbon fiber backer with embedded magnets which hold the pads in place on the frame and allow for quick and easy removal for cleaning or color changes.
"Our designs are inspired by moments in time and the way people live. The designs are not dictated by the latest cosmetic interior design trend, but by a desire to provide a piece of furniture that resonates with the user through its simplicity, function, and use," Smith says. "Simplicity in design is paramount, and we go to great effort to achieve simple designs that emphasize the pure form of each design."