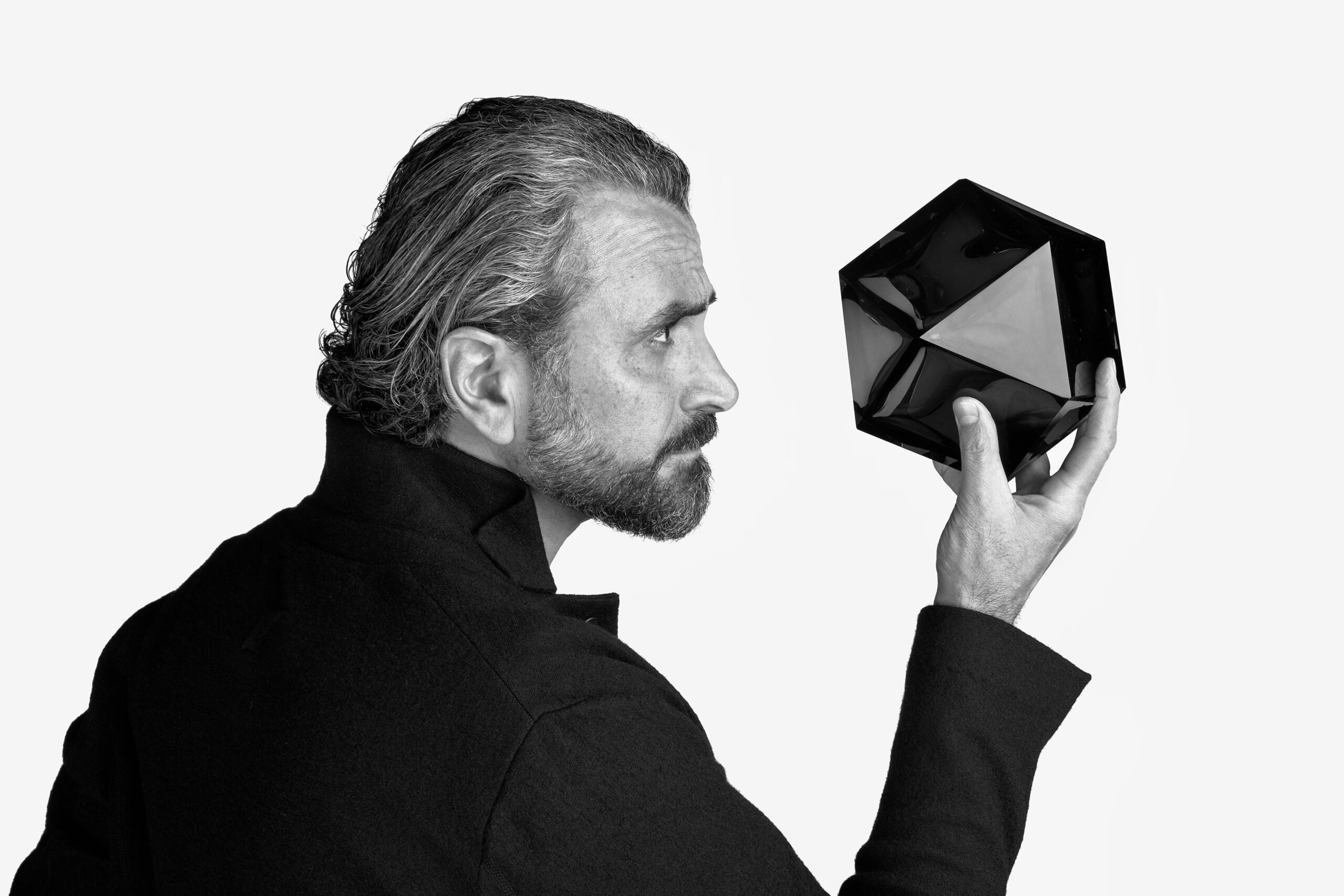 Designer Profile: Alessandro Munge, Studio Munge
Alessandro Munge, Founder and Design Director at Studio Munge, has designed some of the most extravagant spaces across major cities and beyond. Munge will join us on the ICFF + WDM Stage on May 16th during the Designers of the Year panel.
How did you get into the field of design?
I started designing very early on; it came naturally as a gateway to connect with people and express my creativity. My mother was in the drapery business, and as a kid, I'd often accompany her to client meetings after school. One day, my doodles became a client's favorite option. It was then that I learned the power of sketching to communicate design intent, but it also taught me a lot about the reality of running a business. It was highly transformative and shaped who I am today as a designer, mentor, and business owner.
What are some recent trends you've seen in the industry?
I try not to focus on trends as they fade away, and part of our mandate is to design spaces that will stand the test of time. Some design firms concentrate on the "Here and Now." I like to think of our studio as a bridge between Past and Future. We reimagine the traditional heritage crafts that we'd like preserved while integrating innovative technology to infuse environments with new relevance.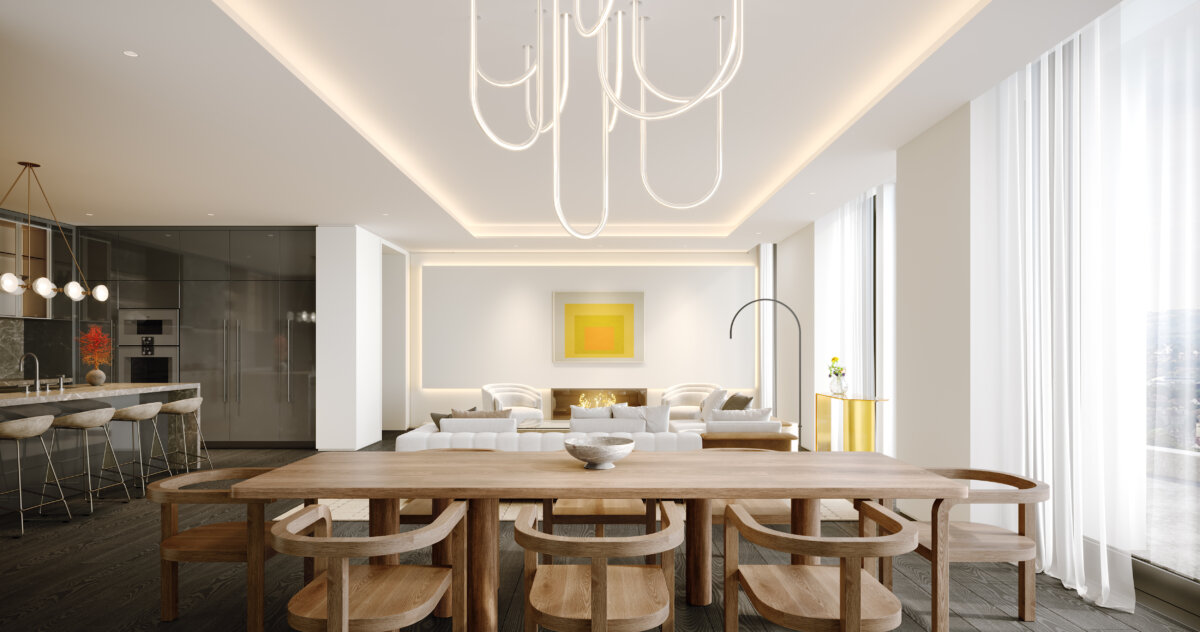 What was your biggest obstacle to overcome in getting where you are today?
I find significant obstacles are often what can also lift you up. The people you surround yourself with can negatively and positively impact your growth. Over the years, I've learned to curate my team with people who wholeheartedly love what they do and genuinely care about others. There is no way any of us can be successful when acting independently. There is no ego in our studio; everyone at any seniority level brings something valuable to the table. That ethos really helped shape Studio Munge as a highly collaborative multidisciplinary collective.
What is your favorite city in the world?
I've traveled so much and seen many beautiful cities; each has something unique to offer. I'm forever grateful for this cultural exposure giving me a global perspective. I tend to fall in love with cities with a strongly defined identity while showing signs of evolution. Because, like any living organism, urban centers must evolve to remain relevant to the time and its inhabitants. If I could only pick one, it would have to be Toronto, not only because it is home but also because of its celebrated multiculturalism and incredible potential. I've seen this city evolve leaps and bounds since I started, and it's been a privilege and an honor to contribute our international expertise and give back to this community that's shown me such love.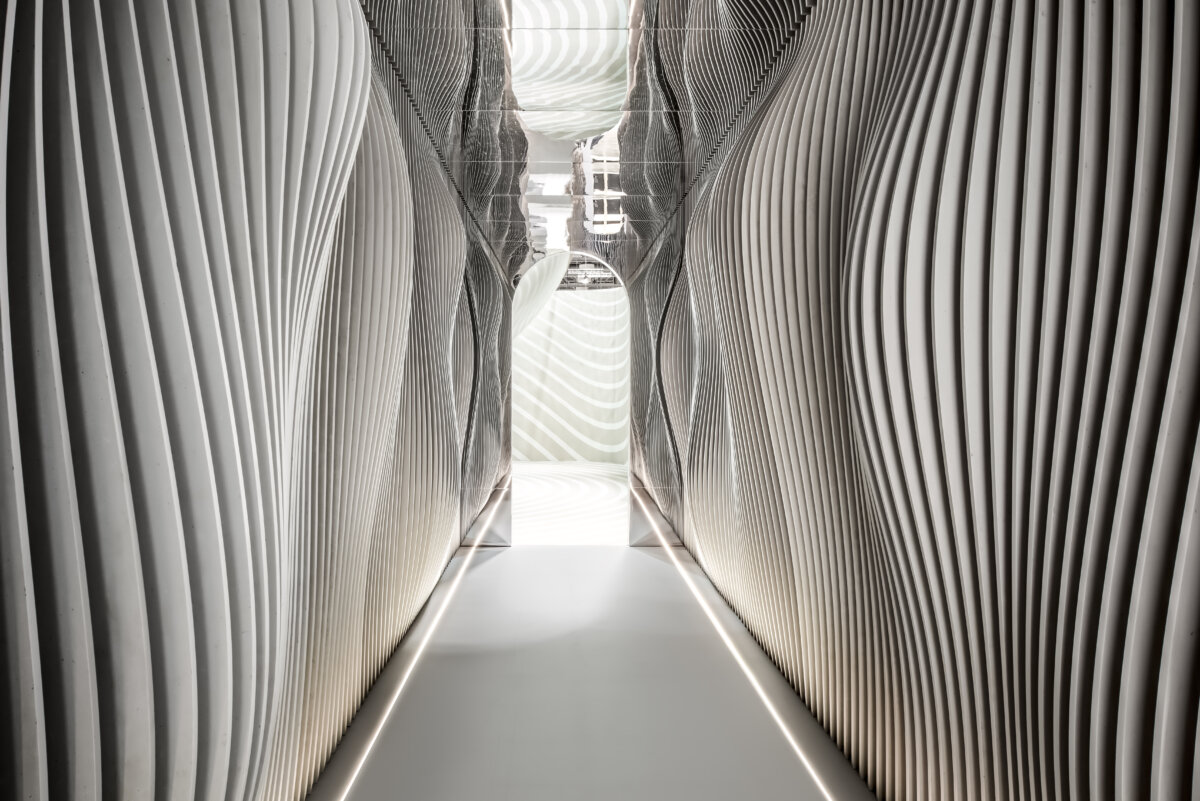 If you had to choose a career outside of design, what would you pick?
I've been doing a lot of architecture, landscape concepts, and product design lately. It's so enjoyable to think outside the box of interiors and challenge myself to push the boundaries from multiple perspectives. But beyond unrestricted creative expression, it's also about controlling the outcome and creating a more holistic environment. I can clearly visualize projects before they're built and the wider our scope of work, the closest we get to that design intent. I get so protective of our projects; every detail must cohesively enhance the user experience. With that in mind, I'm also getting more involved in the manufacturing process and procurement to ensure our work gets delivered the way we imagined it. Centralized design intent and vertical integration have been incredibly beneficial to our clients as fewer consultants to manage and the result speaks for itself with much more impactful experiences. It's a very exciting new chapter for Studio Munge!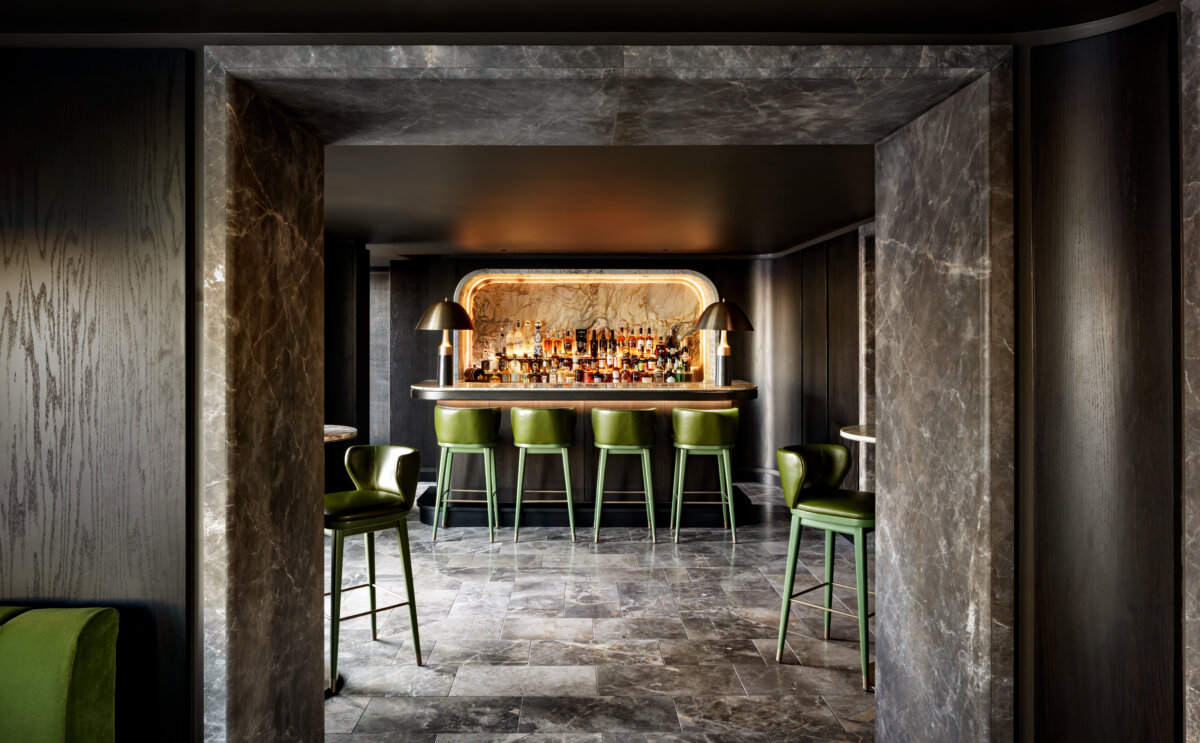 Is there someone who had a major impact on you?
A few individuals really impacted me, like my family, my university teachers, and long-standing clients who have believed in me for years. But the influence also comes from the collective that surrounds me. I'm known to be a people watcher. I observe everything and everyone around me. People are a constant source of inspiration because I ultimately do what I do for them, not for myself.
What are your favorite ways to decompress when you're not at work?
I started golfing a few years back with friends, and I'm finding it so helpful to decompress. The connection to nature, social aspects, and physical and mental exercise are all very grounding.