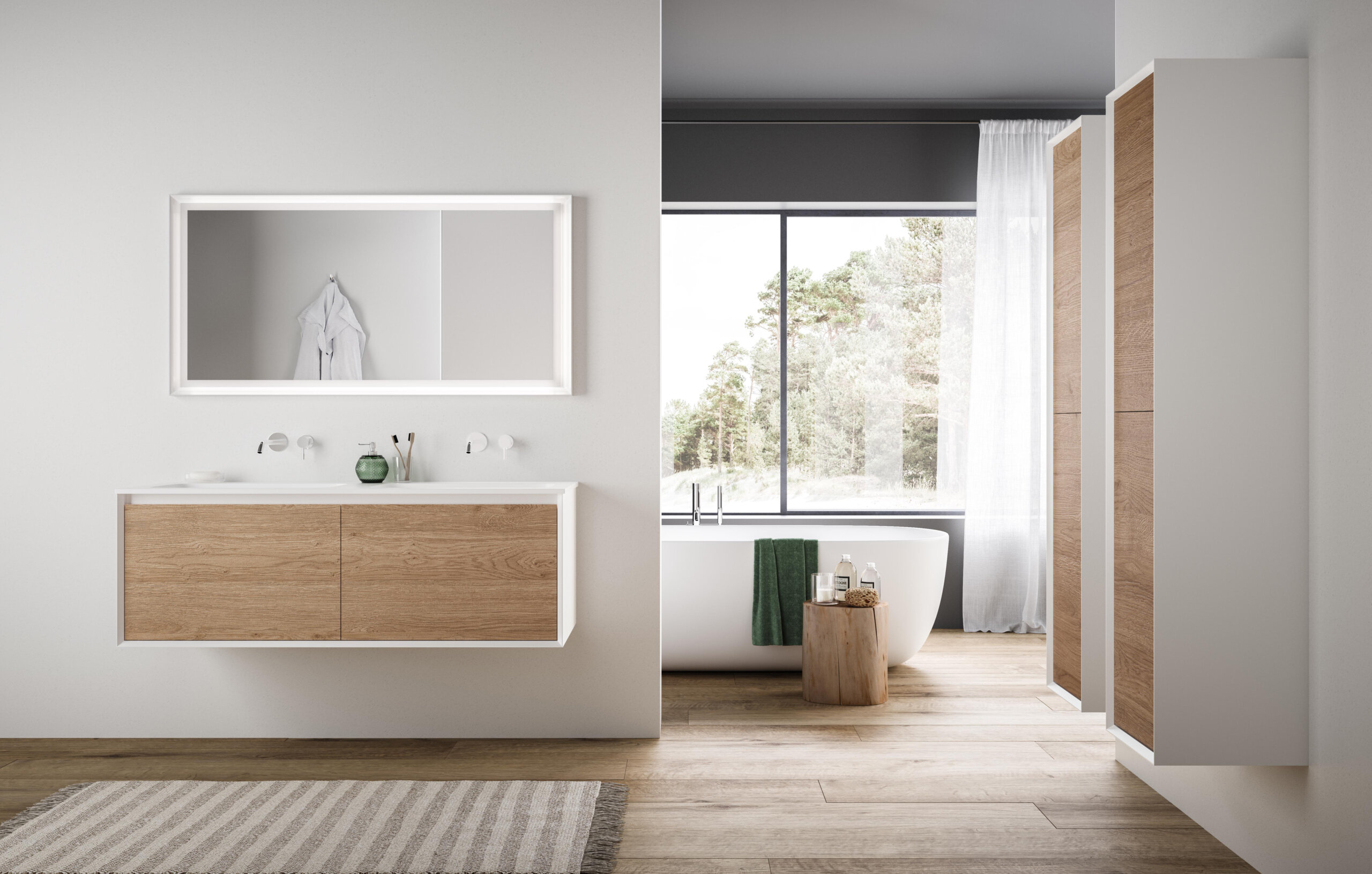 Brand Spotlight
Blu Bathworks
where water meets modern®
Blu Bathworks is a Canadian company specializing in the design and manufacture of high-end bathroom fixtures and accessories, creating modern products that mix style with sustainability in the heart of Vancouver's design community in British Columbia.
Established in 2009 by Michael Gottschalk, a designer with a passion for modern, minimalist design, Blu Bathworks' design philosophy is based on producing bold, architectural bathware that marries form with function. Emphasizing simplicity, elegance, and sustainability, their products are sold around the world and are a favorite among architects, designers, and homeowners who value their uniquely modern mix of modern and sustainable.
The brand joins us in conversation ahead of ICFF 2023, where they can be found May 21st-23rd at the Jacob K. Javits Convention Center in New York City.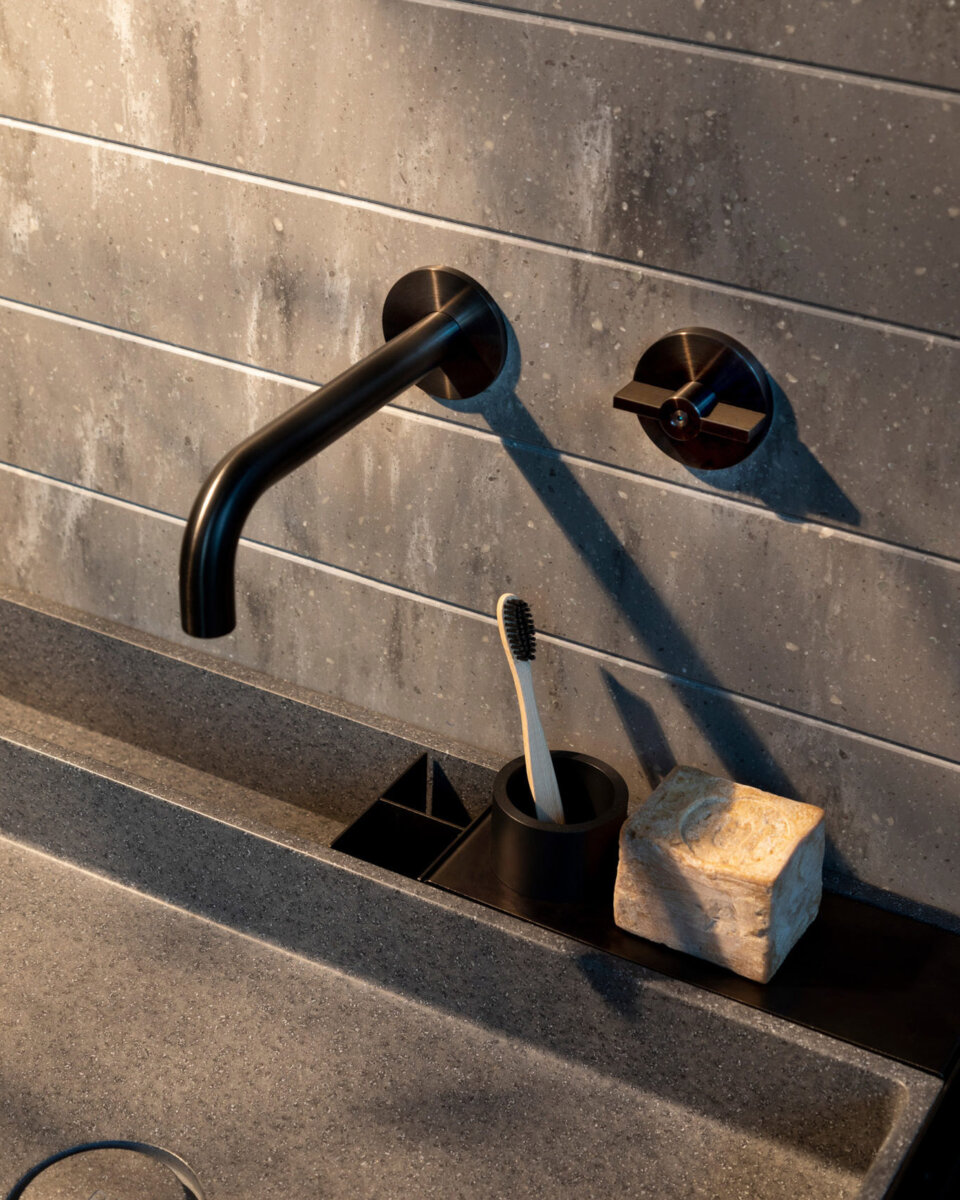 What is the ethos of Blu Bathworks?
To balance form and function. Design, in the end, must be pleasing and align with the core DNA of the brand. Often, good design equates to as little design as possible.
Where do you find inspiration when you start the design process?
Inspiration gives us the energy to create new designs and to work hard to ensure they fit with our image or vision. It is when we are inspired that we produce our best work. We take inspiration from the forms and designs all around us—through travel and everyday life, inspiration isn't hard to find if you pay attention to design.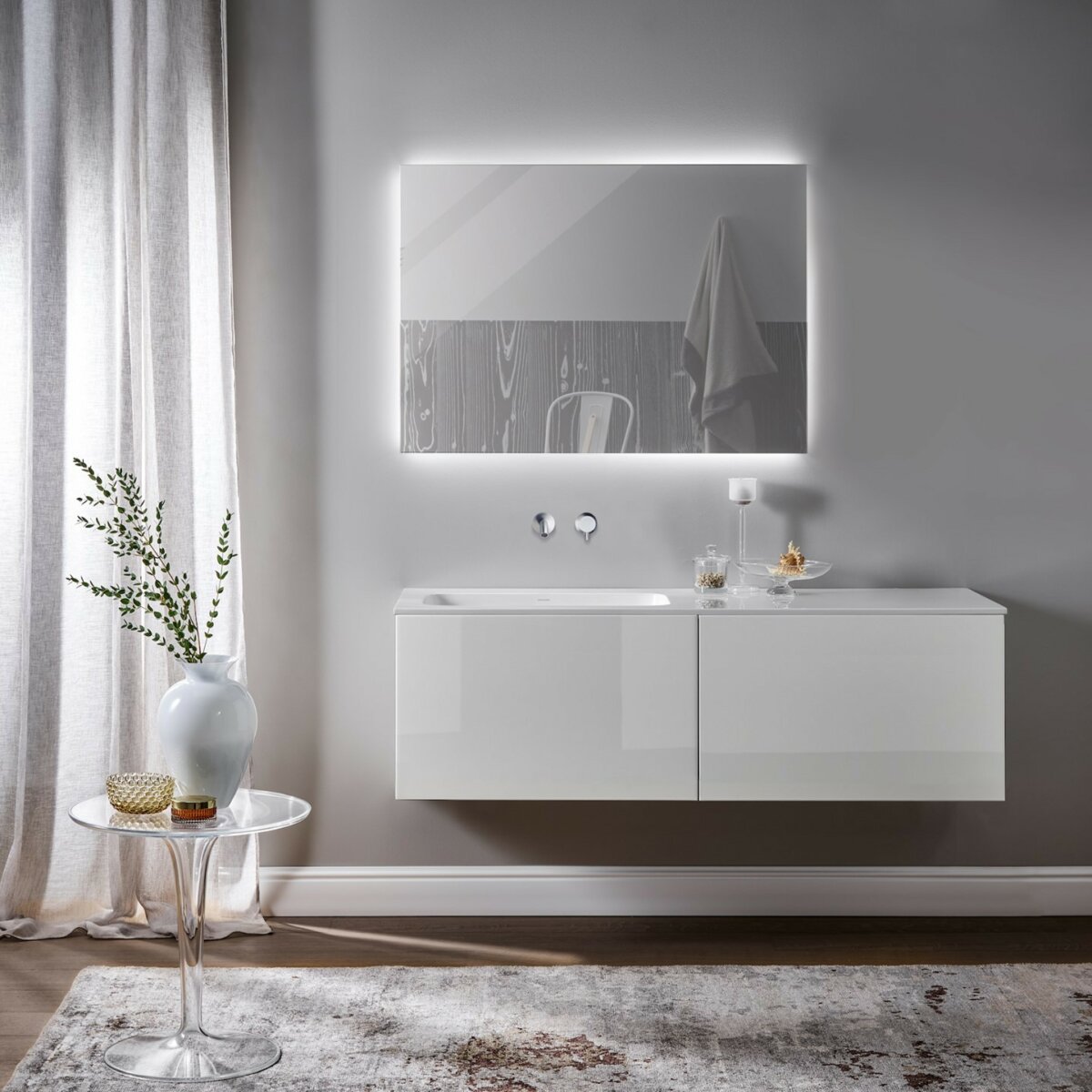 How do your local surroundings influence your designs?
Vancouver is surrounded by picturesque mountains, forests, and the Pacific Ocean—natural elements that we incorporate into our designs. Using natural wood, earthy color palettes, and organic shapes in our products connects us to nature and creates a sense of calm and serenity in the bathroom.
The city itself is recognized for its sleek and contemporary architectural design. Blu Bathworks embraces this modern aesthetic by offering minimalist and clean-lined furniture and fixtures. The designs often feature simplicity, functionality, and a timeless elegance that reflects the city's architectural style.
Vancouver also places a strong emphasis on sustainability and environmental consciousness and we  incorporate sustainable practices into our manufacturing processes, using eco-friendly materials and prioritizing water conservation.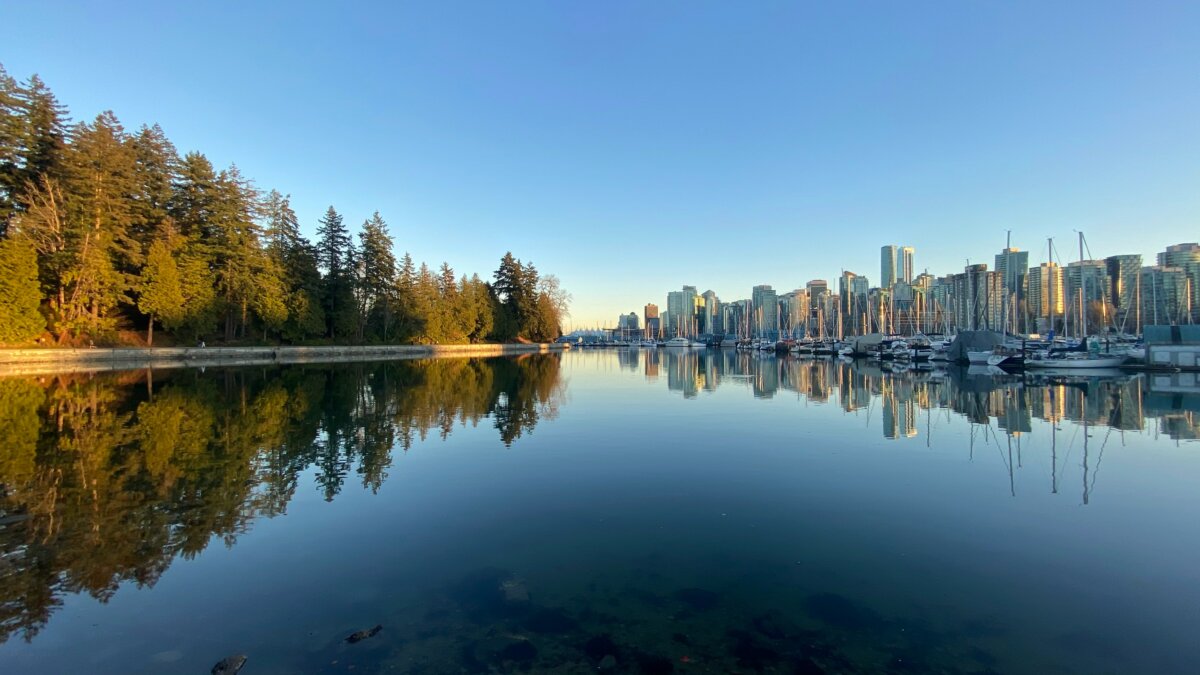 What are you working on now?
New bathtubs and re-designed pedestal basins for our blu·stone™ line and also developing new designer collections: Our FFQT collection, designed by Formafantasma, and the Levo collection, designed by Studio Adolini.
Can you tell us more about blu·stone™?
Blu·stone™ is a unique base material developed by Founder Michael Gottschalk, discovered and refined from Japanese injection molded materials. Its a composite material made from a blend of 20% high-quality bio-resins and 80% natural minerals and is used in a wide range of our products, from bathtubs and washbasins to shower bases and accessories, ensuring that the material is a constant throughout the company's entire product line. This allows us to create a cohesive and recognizable design language that is instantly associated with the brand.
The line is known for the distinctive look and feel of the material: It has a smooth, matte finish that is soft to the touch. Durable like stone, any texture or color can be created and molded to make stunning forms and shapes. With little production waste due to its recyclable nature, this eco-friendly material is anti-microbial, non-porous, and lasts a lifetime.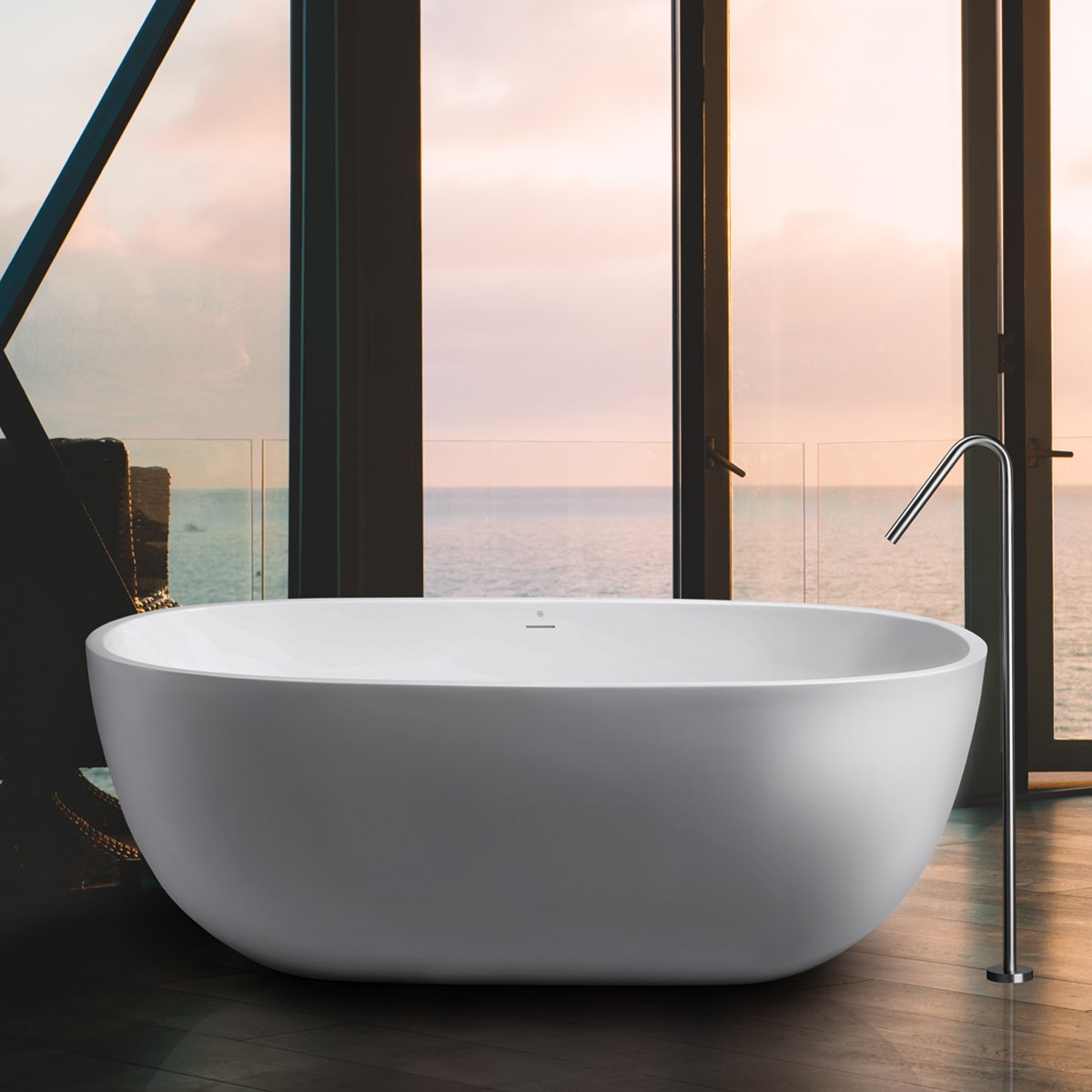 "Being able to create these dramatic designs—with much less impact on the environment than traditional bathware products—is a great source of pride for our brand" 
—Ethan Gottschalk
How else does sustainability factor into your work? 
Blu Bathworks only uses sustainable and durable materials. We are committed to using environmentally responsible manufacturing practices to reduce production wastes, promote a short production chain, and create low-energy production process.
What sets Blu Bathworks apart in the industry?
Our products are certified for the North America market, where minimalist design, high-quality materials, and craftsmanship are prized. And, more importantly, they are produced through environmentally responsible manufacturing practices using only sustainable materials.
We are excited to host Blu Bathworks at this year's ICFF. What are you looking forward to while you are in town for The Fair?
We will be visiting local showroom partners and are hosting an A&D product knowledge session.
To see Blu Bathworks' products in person and chat further with the brand, be sure to register for ICFF this weekend and head to Booth 303.