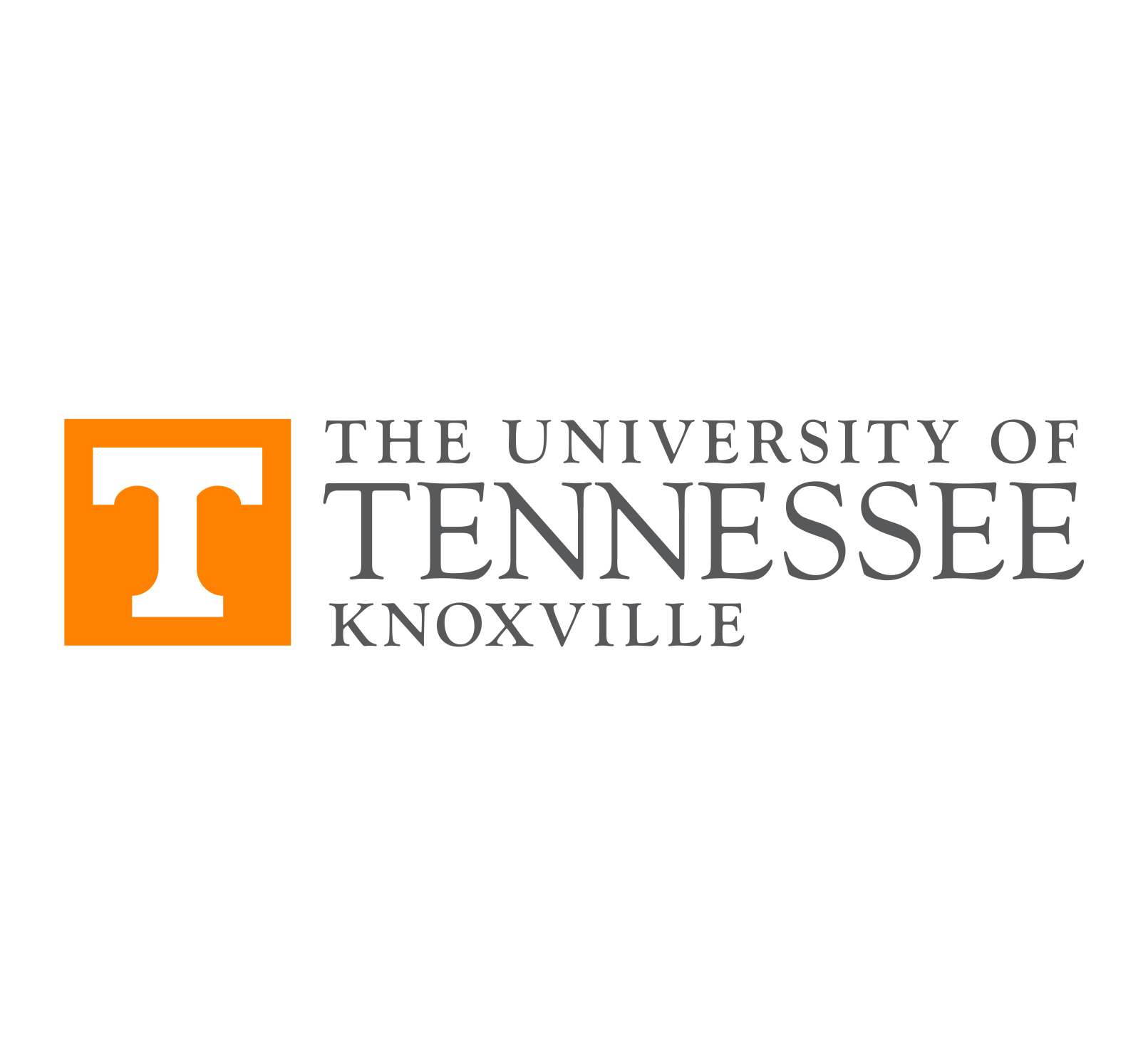 University of Tennessee: Urban Invigoration
Last year, Rana Abudayyeh, assistant professor at the University of Tennessee, Knoxville's College of Architecture and Design, and Jordan Goldstein, principal and global director of design at Gensler's Washington, D.C. office, devised a compelling vertical multi-disciplinary studio for the spring 2020 semester, bringing together eight fourth-year interior architecture and eight third-year architecture students.
Divided into groups of four, comprised of two students from each discipline, the task was to examine the future of cities through the lens of one of four urban sites bearing its own distinct set of challenges and opportunities: the former Westside Pavilion mall in Los Angeles (Tara Dawson, Callie Elonen, Kamila Leszczynska, Caroline Pring); the Lever House skyscraper in New York (Logan Guidera, Jungyeon Park, Mary Quinn, Maureen Sotak); the 1111 Lincoln Road Parking Garage in Miami Beach designed by Herzog & de Meuron (Christopher Brewer, Elizabeth Hankal, Lydia Russell, Trevor Thompson); and Michigan Central Station, the one-time main train depot in Detroit (Marta Kaczor, McKenna Pierce, Rachel Smith, Brendan Wallace).
With Goldstein as mentor, the students underscored the resiliency of these structures by tackling their transformation into multi-modal spaces that emphasize disparate forms of transportation. By mixing the old and the new, they addressed the advent of communal initiatives and shared platforms that point to a more collective society, and responded to emerging patterns of hybrid living.
It was fortuitous that well before COVID-19 was unleashed in the States so much of the months-long project was already fueled by virtual meetings with Goldstein and his colleagues. Although the students weren't able to travel to New York to present their final reviews before a design community as planned, they showcased their work to a number of industry folks virtually, who later offered helpful feedback.
Here, Abudayyeh and Goldstein delve into their successful theory-meets-practice educational model.
How was this partnership first sparked?
Jordan Goldstein: Gensler feels it's important to have a bridge to academia and help grow the next generation. We have a wonderful connection with Rana and Scott Poole, dean of the UTK College of Architecture and Design, so we had a conversation about ways we could work together. We envisioned the idea of a studio marrying interior design and architecture students to collaborate on physical and virtual work that would culminate in a final review. The pandemic forced Rana and I to think differently about the studio but we already were set up to have some level of virtual contact, so we didn't lose any momentum at all with the full switch to online.
Rana Abudayyeh: It was a dream set-up. The students were super excited and motivated and Jordan's ideas helped their psyche. Working in groups of four was productive for them. They were answering to each other and keeping each other's work at the highest levels. There was a bit of disappointment over missing out on the New York trip, but their real focus was producing good work.
What was the objective of the studio?
JG: To think about reusing architecture and tying it into existing urban fabrics, how multi-modal opportunities can give new life to four different old structures while paying attention to climate resistance and global wellness. We wanted students to think through those structures' existing bones and how they could change them to support a way of living today and a platform for living tomorrow. In the Miami project, for example, how do we deal with the rising sea level? How does that work now and years away when it rises 80-plus inches? Think about the needs of an urban society today and tomorrow. How do you deal with food? Communal gatherings? What would work look like? Those jumping off points gave Rana and I the chance to shape our studio so that four different teams could think holistically. How does interior design think about building and how does architecture think about interior spaces? How do they work together to elevate the human experience?
How was the studio organized?
JG: We started off with a virtual session at the very beginning where I walked them through our latest multi-modal transit research and efforts like Uber Elevate to help them think differently about live, work, and play. Then we did a series of in-progress reviews that were virtual. In February, I had a chance to meet face-to-face with the students and we did a review. I also did a lecture for the whole school on global practices. We continued with virtual check-ins and the final review. There was so much that was virtual about this from the beginning, but then the whole world became virtual and the students had a great comfort working this way. The quality of our interactions were equally meaningful and impactful.
What did the projects look like?
RA: The NYC group worked on new schemes for the Lever House as a multi-modal transport hub with a collaborative work space and hotel. The Miami group worked in a timeline that started from the near future, from 2030 to 2100. Their idea was to not only convert the existing parking structure into a transportation hub but a theater and urban fishery to enliven the building.
JG: In Detroit, the Central Station is an amazing old building that sat in derelict form for years, but used to be the front door to Detroit. It was a chance to re-think new modes of transit and help draw the community together and re-engage with this building. The L.A. project took on an existing mall, which was actually a Gensler project. We all know the challenges of shopping malls today, but the students re-thought the structure to integrate community and brought opportunities for work and innovation through new thinking on retail and urban transport.
Was it rewarding to see the students' work come to life?
JG: What stood out for me was the skill of their impactful drawings and illustrations, which is incredible when we think about the fact that they weren't able to be side by side for the final push. I would have taken any of those drawings and put them up on my wall. The students really brought a high level of realism to their aspirational thinking. I was just blown away by several of the students and how articulate they were. I felt some were ready to present to clients.
RA: I knew some of the students from early on, when they were just freshmen. I was impressed by their work ethic and commitment to see their projects through. Some of them are just third-year students, still getting familiar with systems and tectonics, but they prepared. They rehearsed and led their presentations so flawlessly. Often, students think their projects will make their portfolio at best. These students took authorship of them, encouraging pedagogy and practice.