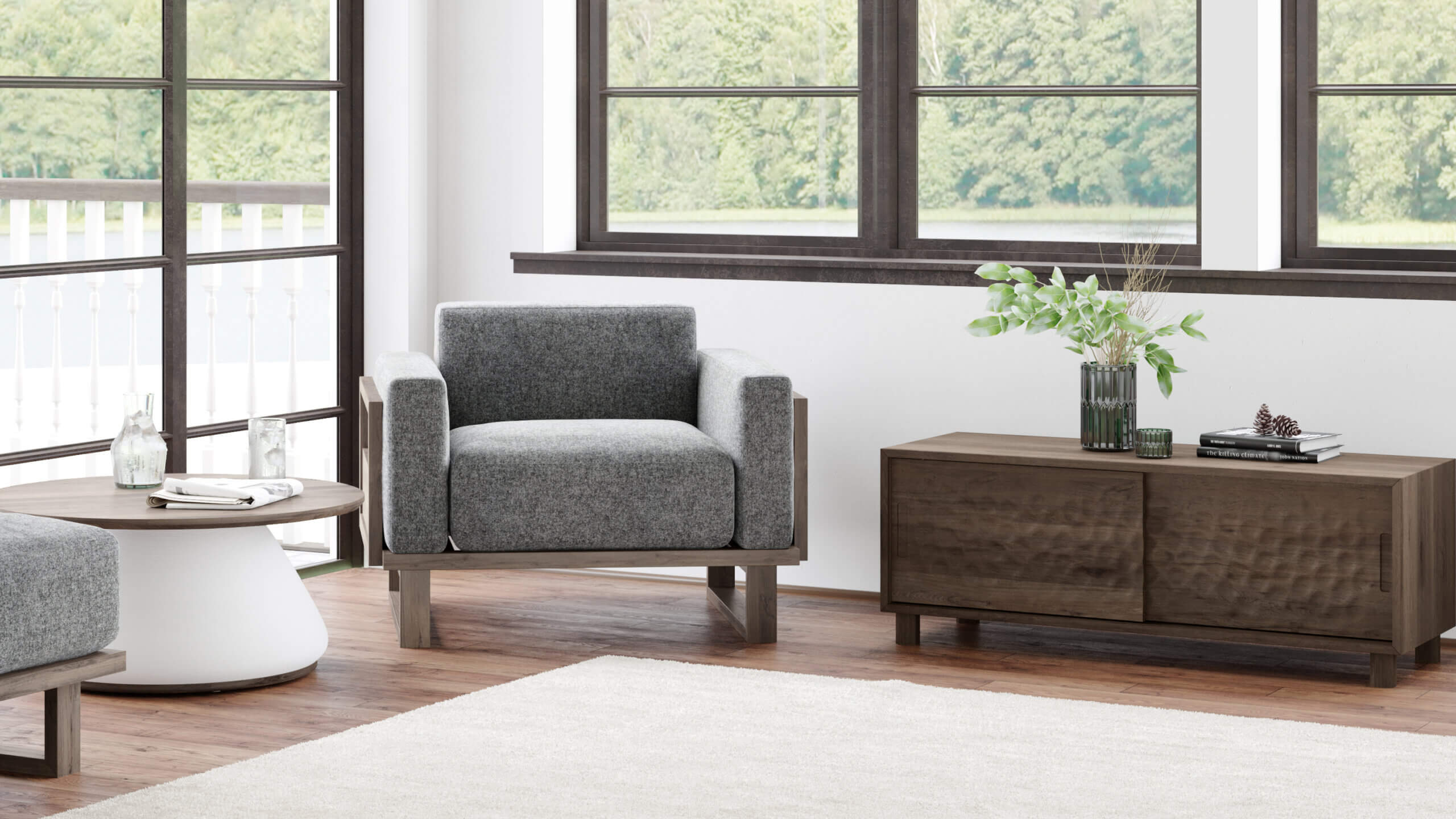 Model No.: Planet & People First
Model No. makes and hand-finishes every piece in its microfactory in California using only sustainable and nontoxic materials that are beautiful and durable. Because the company starts with everything locally, it can make, finish, and ship its pieces fast and limit its impact on the environment.
The heart and soul of Model No. is design with a planet-first ethos. "Our purpose is to design elegant furnishings, but it's more than this," says Stuart Johnson, VP Brand & Marketing. "Our mission really is to help lead the industry in the transformation of the way we design, produce, and sell furniture so that is healthy for people and our planet. That informs nearly everything we do across the business."
Model No. was born from the core idea furniture can be made that's not toxic for people and the planet. It's a similar concept to the way many health food products were created in response to fast food, Johnson adds. "We believe furniture can be healthy. Although many companies have made progress with their sustainability efforts, I think most companies would admit there is a long way to go. Without compromising higher design, we are forging a path that leaves no trace with technology, additive manufacturing, domestic manufacturing, and sustainable materials."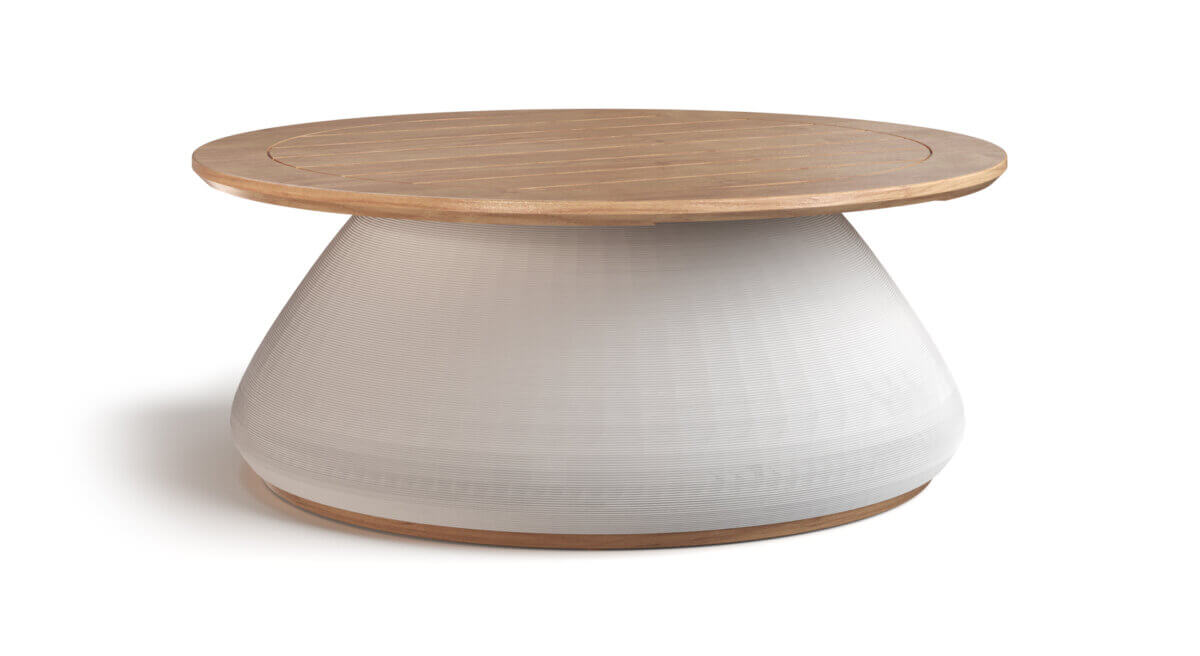 Everything the company uses in its products has to meet high standards for sustainability. And Model No. starts from a place of zero impact and local sourcing. For wood products, they start with FSC certified woods. Recently, they have started to use locally salvaged woods like elm which is native to the Bay Area. The company's 3D printed items use PLA pellets that are manufactured using plant waste like old cornstalks and saw dust. "We can't always meet every criteria for sustainability. Some material is just not available locally. So we have to make trade-offs and push for change," Johnson adds.
In fact, Model No.'s model for sustainability is what Johnson says is the company's main differentiator. Model No. uses clean technologies such as 3D printing with sustainable materials to make its products to order for clients. All 3D printing and digital fabrication happens in the design studio and microfactory in the Bay Area.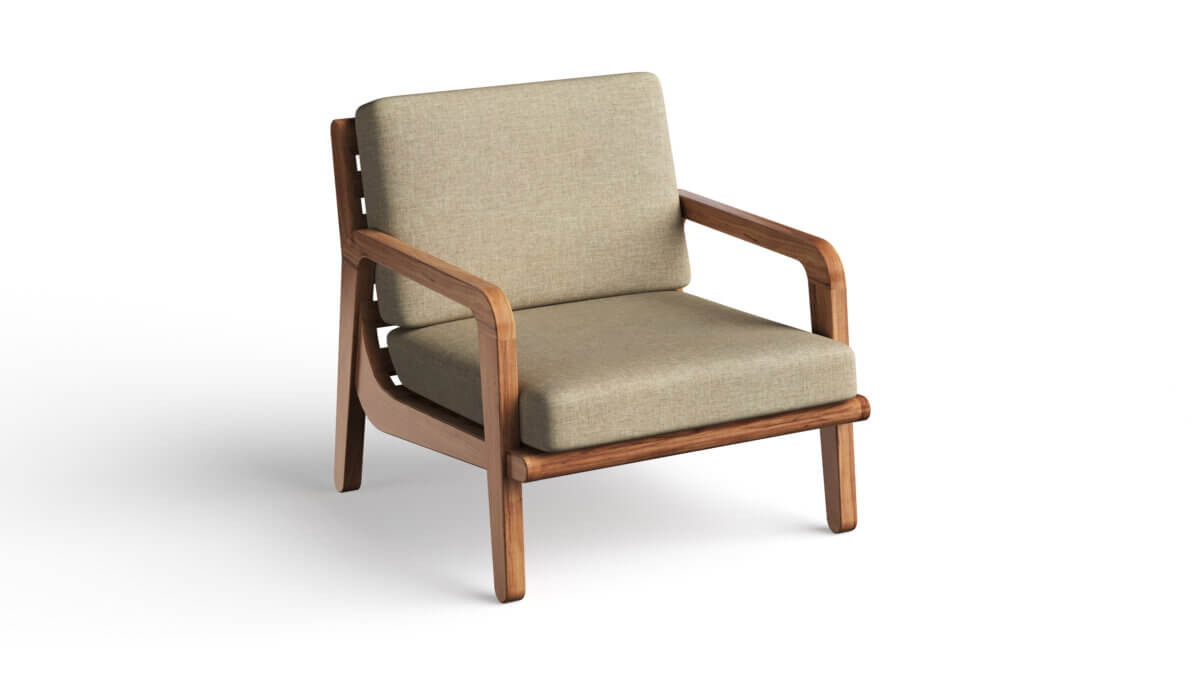 "Beyond tech and sustainable materials, we make everything to order which means we hold no inventory and don't need huge temperature-controlled warehouses," Johnson says. "We also produce and ship only to the U.S. market. So, we give clients the same beautiful furniture with zero impact to the planet."
Thus far, in-house designers have designed all of Model No.'s products. "Lately, a number of who I would call mission-driven artists and designers have shown interest in collaborating to explore the huge potential of using 3D printing and plant-based materials like PLA. So you can expect to see some collaborations and more provocative statement pieces in the future," Johnson says.
Take a look at the Product Highlights from the Fair: