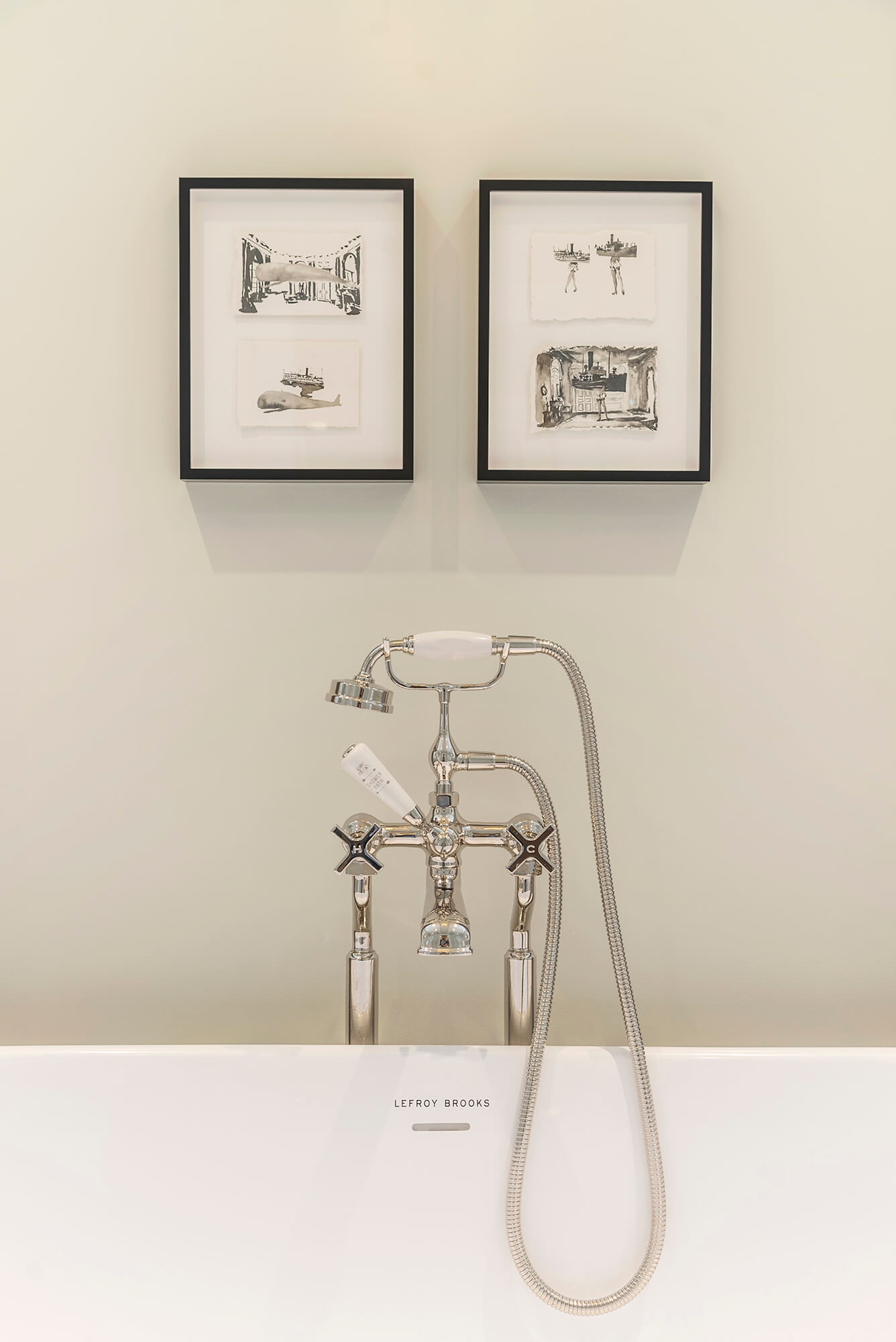 Lefroy Brooks is the manufacturer of classic British bathrooms that offers historically referenced bath collections from the late Victorian era through to the beginning of a new millennium. It has produced products that are beautifully made, beautifully practical, and stand the test of time.
"Whether it's a handbag, a plumbing fixture, or a chair, it's about the transcending the functional into the art world." Warren Pearl, President, Lefroy Brooks USA.
Lefroy Brooks is not commodity. Rather, it is an elevated and refined assortment of bath trims and hardware – jewelry for the bathroom.
Perhaps it is for this reason that Lefroy Brooks has come to be the bath fixtures & fitting of choice for luxury developers all throughout the world. Many regards Lefroy Brooks as the "Gold Standard" in luxury developments.
Lefroy Brooks has been specified into luxury hotels such as The Mandarin Oriental, Ritz Carlton, St. Regis, Rosewood and The Carlyle to name just a few examples.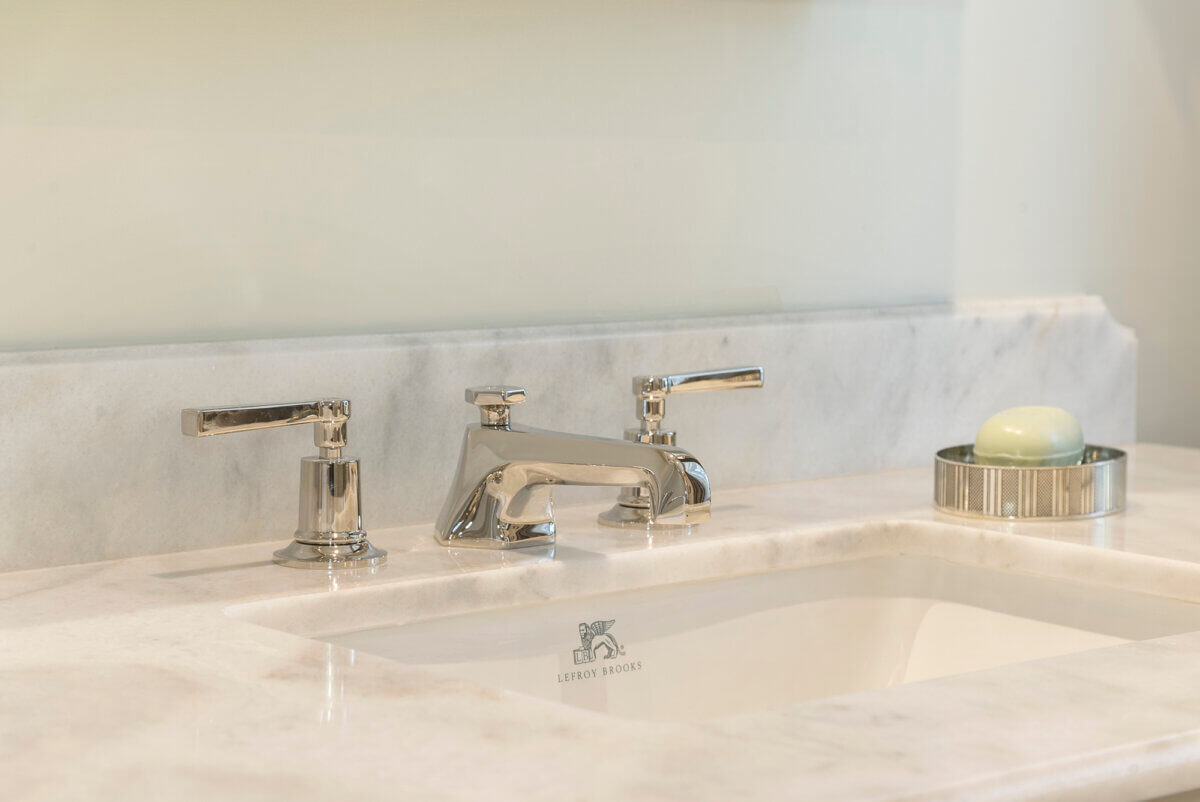 Similarly, many prestigious residential developments have been appointed with Lefroy Brooks. For example, the uber exclusive 220 Central Park South, which in 2019 sold an apartment for $238 million, setting a record for the most expensive home sale in the U.S. at the time.
Lefroy Brooks was also selected for the residences at 25 Beacon located atop Beacon Hill, overlooking the Boston Common and adjacent to the State House. It is appointed with a full suite of design-coordinated Lefroy Brooks fixtures and fittings – from faucets to showers to bathtubs to even bath accessories. After all, every detail matters and it will bring a lifetime of enjoyment.
Design: Reza Nouranian, Photography: Laurier Fourniau