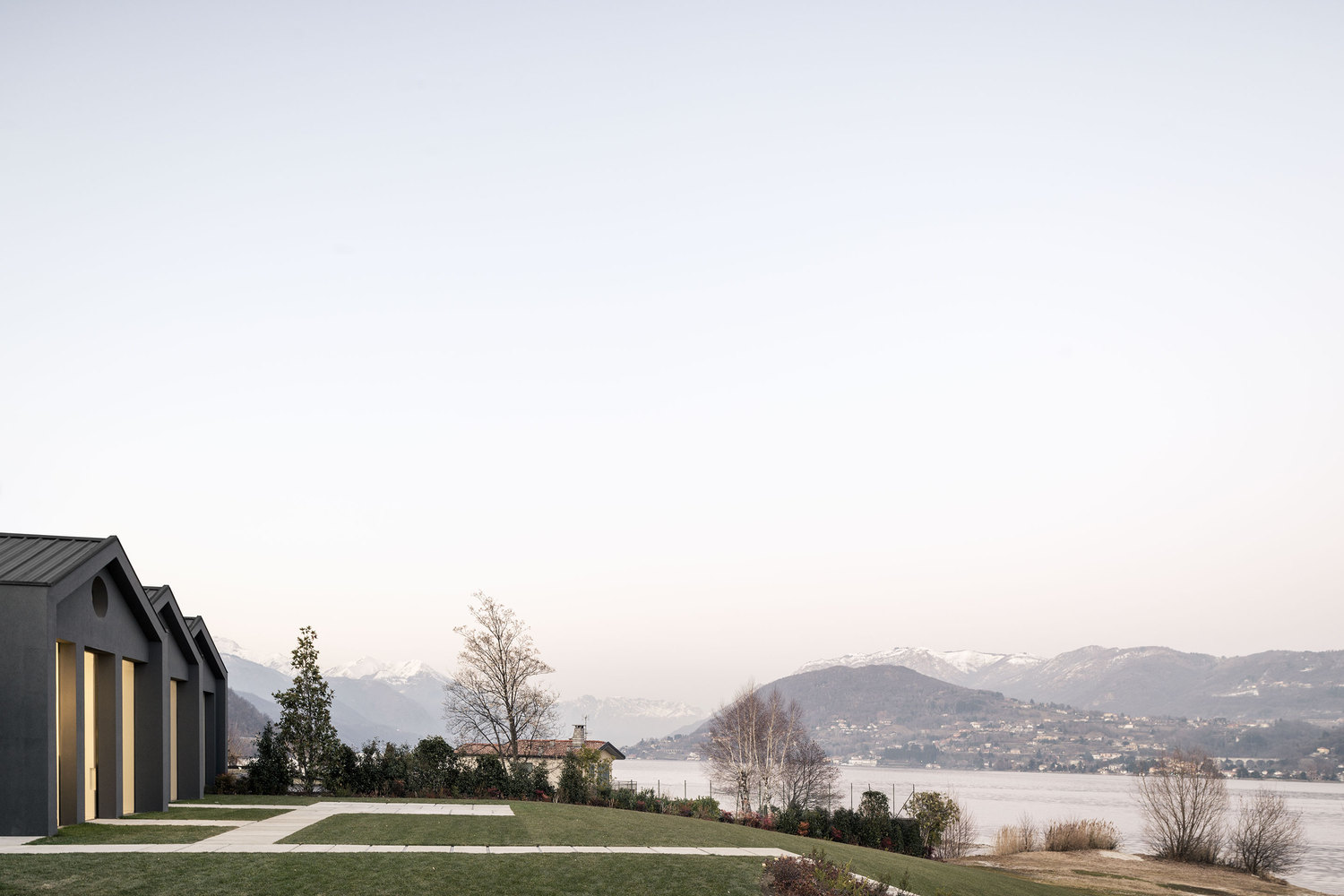 Brand Spotlight
Fantini: On Tap
Founded in 1946 by brothers Giovanni and Ersilio, Italian bath company Fantini has been producing innovative products with a focus on ethics in manufacturing and production methods for over 60 years. Drawing inspiration from the form and applications of water, the brand has made a name for itself as an international benchmark for high-end bath fixtures. Through collaborations with renowned designers and creative forces, Fantini's international success has landed the brand in more than fifty countries and exhibitions in museums worldwide, including the Museum of Modern Art in New York City, where the CALIBRO faucet is a part of the permanent collection.
"Fantini is a story of two brothers, my father and my uncle," says Daniella Fantini, CEO of Fantini. "They both possessed a great passion for innovation, experimentation, and a willingness to take risk in doing more difficult things—things that other companies didn't dare to do. Even today, 70 years later, the desire to experiment is the engine of our creativity."
Since the beginning, Fantini has dared to create innovative produces not offered on the market. Their first collection, the Balocchi series designed by Paolo Pedrizzetti and David Mercatali, were the first colored bathroom taps and have become iconic in the market. Since, Fantini has worked with iconic designers from all over the world, including Pierro Lissoni, who also completed Fantini's new headquarters on Lake D'Orta this past year, and their recent collection with Yabu Pushelberg, inspired by boating hardware—a fitting collaboration for the brand who sees their setting on Lake Orta as an integral part of the brand.