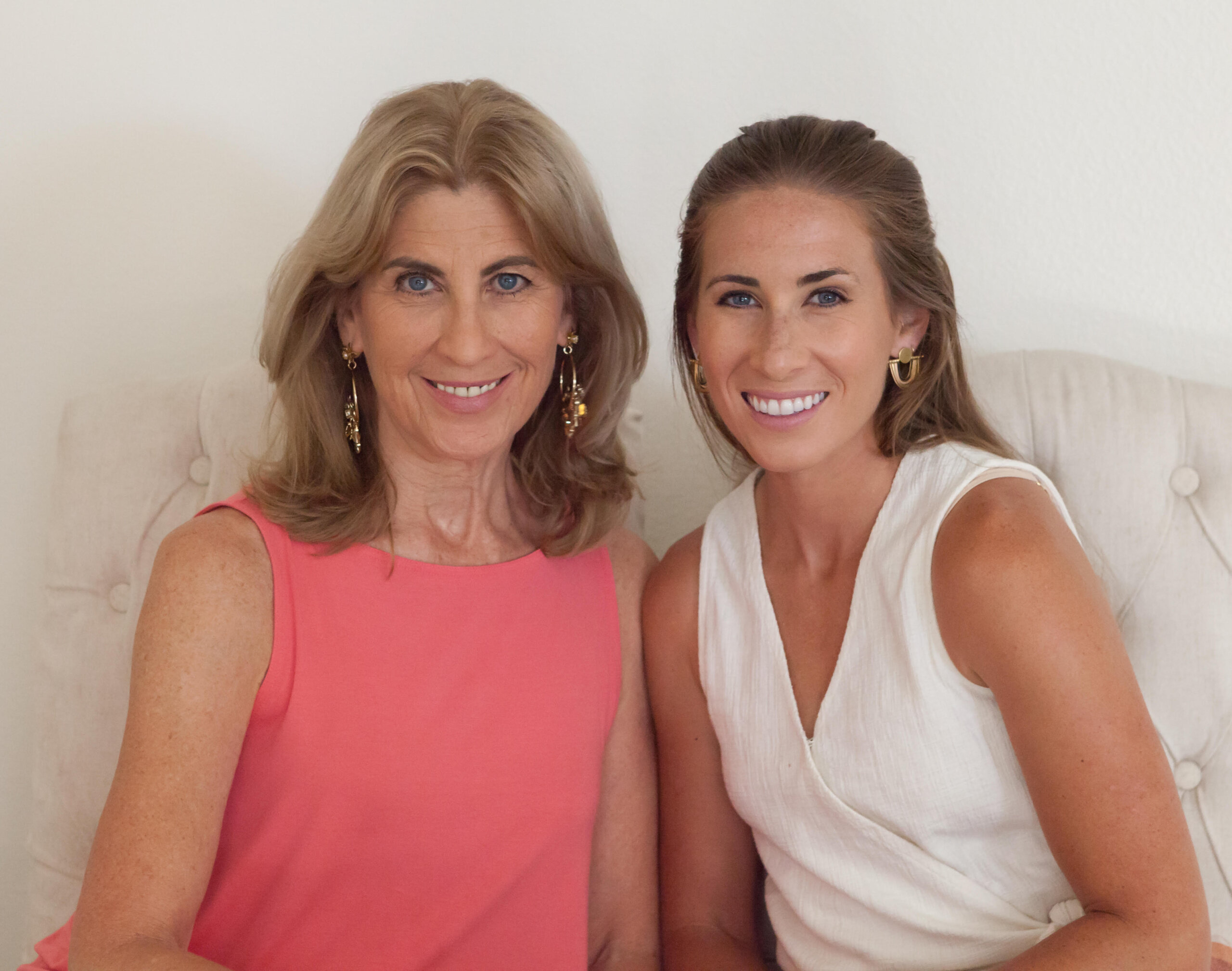 Designer Profile: Susan Hayward & Jillian Hayward Schaible, Susan Hayward Interiors
Susan Hayward Interiors is a family-owned firm with the philosophy that interior design should reflect the personality and lifestyle of the client, not the designer. Founded by Susan Hayward and joined by her daughter Jillian Hayward Schaible, the New England-based mother-daughter team strives to uncover every client's unique tastes and personal style. After nearly two decades of designing residential and commercial projects, Susan and Jillian believe it's not enough for a room to look good; it has to work well and function, too.
Could you each share a bit about yourself and how you got into the field of design?
Susan: Before entering the interior design industry, I worked in the public relations and development field for many years after graduating from Boston University. After my son was born, I left my public relations position and myself and my husband, Everett, started a photography business in the basement of our home. When Hayward Photography was well on its way to success, I decided it was time for me to pursue my true passion: interior design. I went back to school, which shaped the beginning of my interior design career. I focused my initial interior design work on downsizing, and the principles of form following function that I gained from my work at the time has become a mainstay of our business today. In 2006, I started my own design firm, Susan Hayward Interiors.
Jillian: With my husband working as a helicopter pilot for the US Navy, it took a few moves and career changes before I could finally find a career that not only worked for my lifestyle but that I love. I attended Boston University where I received a B.A. in marine science and a minor in French language and literature. After graduation, I moved to Florida to work as a zookeeper, before ultimately moving to San Diego. For a few years, I had been working part time with Susan Hayward Interiors to help with the growing interior design business. During this time, I fell in love with the industry and what I was able to create for the firm's clients. As a result, I decided to enroll in an interior design program at the New York Institute of Art & Design and committed to a new career that I love. Now a full-time interior designer, I am passionate about working with clients to help them visualize and achieve the spaces they envision, with both beauty and practicality. With my unique perspective as a military spouse, I understand how important it is to truly make a home feel like home.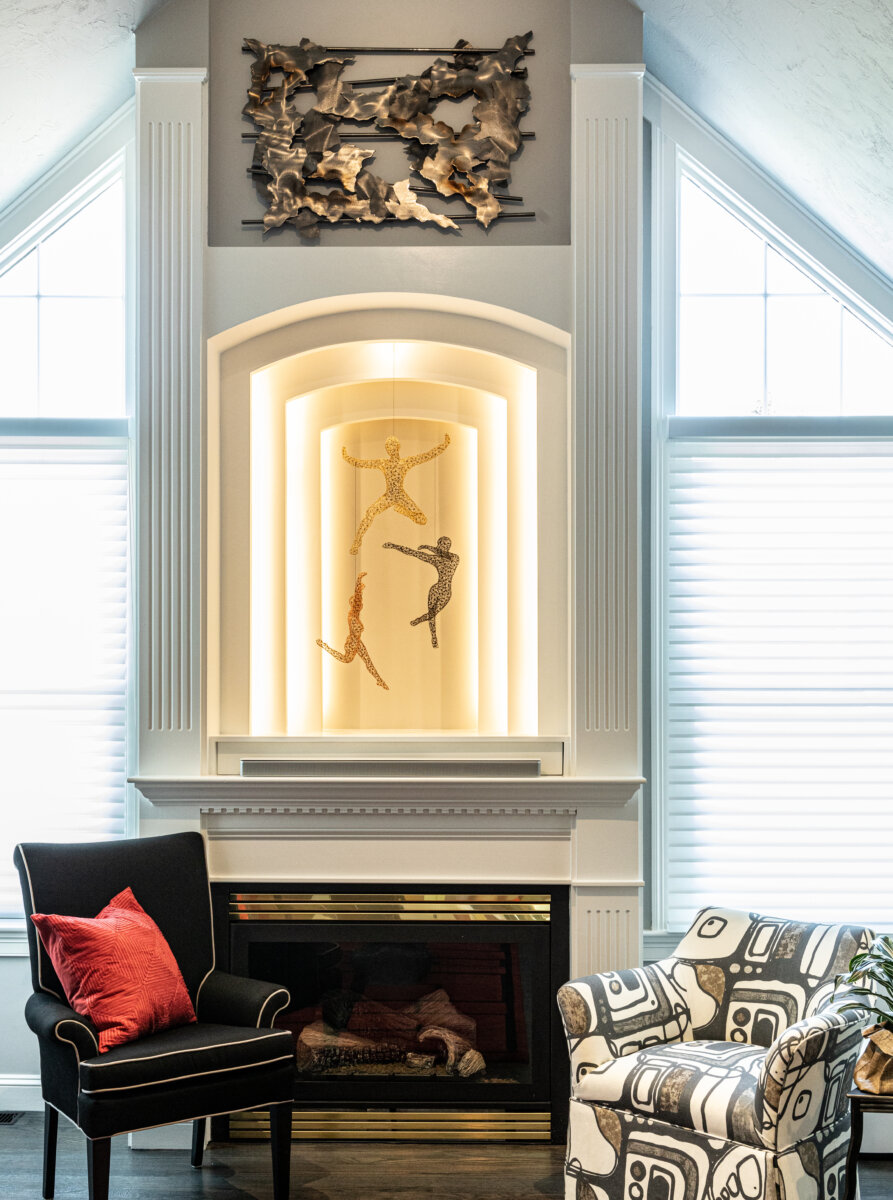 Jillian, what's it like working with your mom?
Jillian: My mom is my best friend and biggest source of inspiration. When I started helping her with small things to help grow her business, it was a natural progression into where we are now. I love that we both challenge each other every day in so many ways, but that we also get to experience all of the highs and lows together of both work and our personal lives. People ask us all the time if it's hard to work as a mother-daughter team but I think it couldn't be more seamless. We can tell each other (without mincing words!) exactly what we're thinking and feeling, which really makes us create the way that we do. It is such a unique opportunity that we have, and I just couldn't imagine doing this with anyone else!
Susan, same question! What's it like working with your daughter?
Susan: There is nothing better than being able to work with your daughter every day, especially as an adult. I have the ultimate trust in her and it is beyond amazing. She has such an innate sense of feeling in everything she designs, it all has purpose. She's a military mom that travels around the country and works and moms everyday with grace. She's hands down one of the hardest working people I've ever met and consistently inspires me.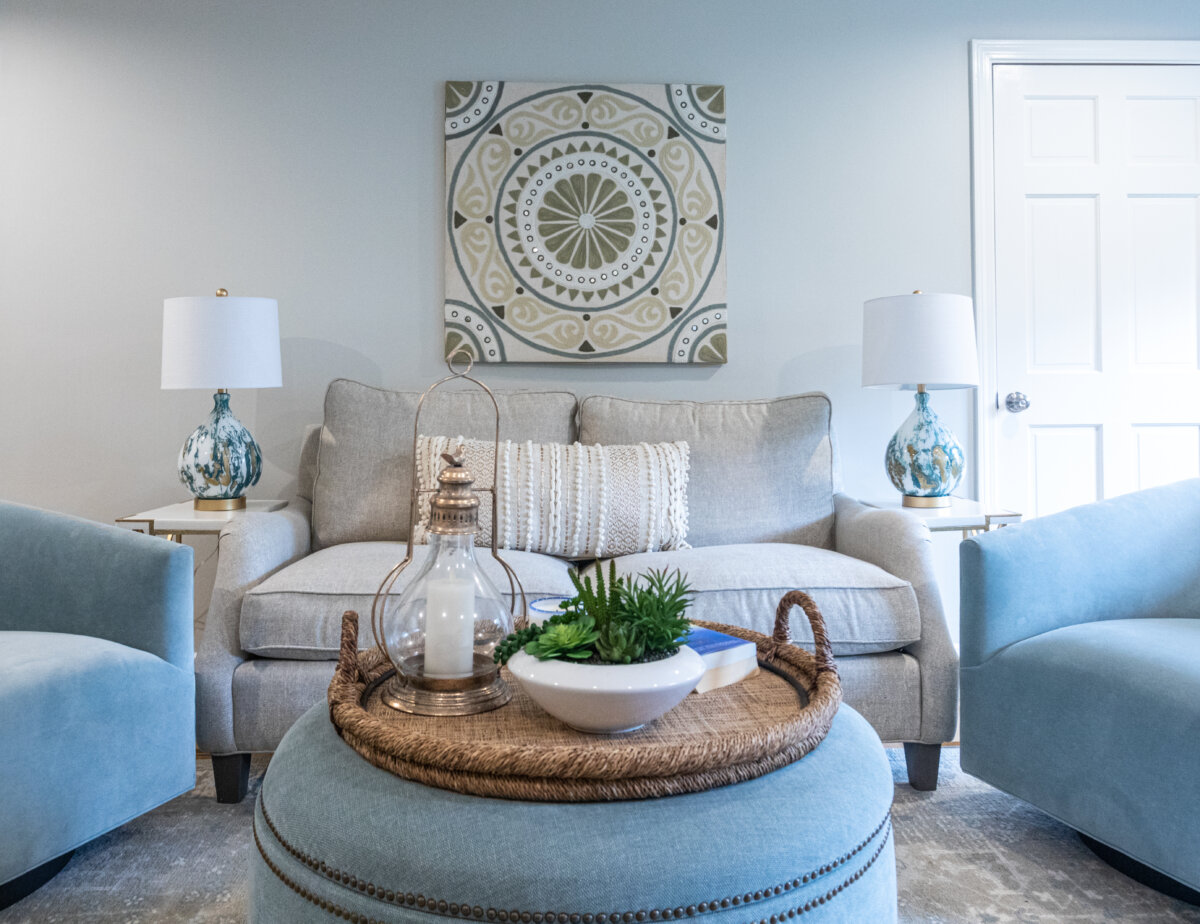 What's your life philosophy?
Susan: I'm Italian, and my world revolves around family. My philosophy is to take care of the people around you. Family first and everything else falls in line after. We take this to the job. Our clients become our family. We also love creating beautiful functional spaces and understanding the needs and functionality of each family we design for.
What's your all-time favorite project you've designed, and why does it stand out to you?
Susan: Every project I'm currently working on becomes my favorite at the moment. In the end, I love all of my projects because they reflect the needs and wants of my client. Any good interior designer should be able to design a beautiful space, but we are able to grasp our client's exact vision. And that's my favorite part of my job – having a client say, this is exactly what I was envisioning.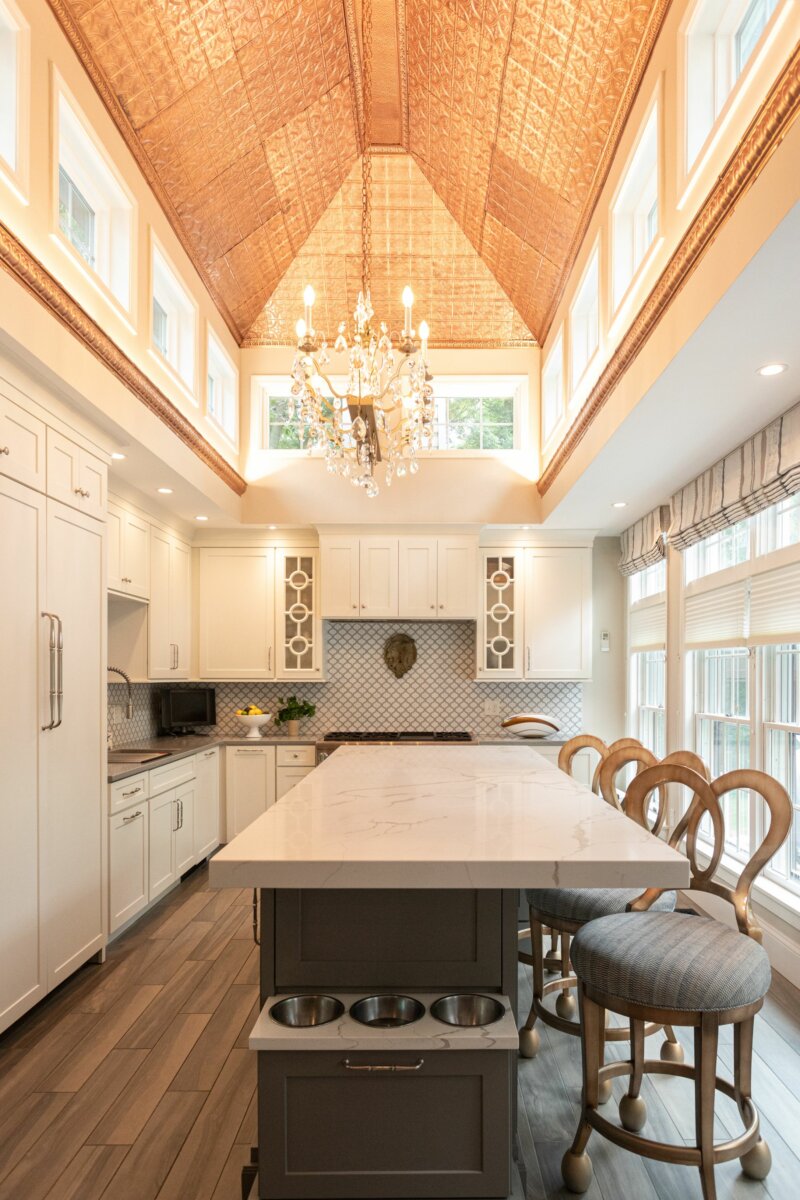 Where is your favorite place to travel to see great design?
Susan: Italy, hands down. I love the culture, the feeling that you get, the old world culture and design mixes with modern design. Good design stands the test of time, and Italy nails it. There is nothing like Venice with regards to history and the people that have walked the town. Italy always has a feeling of life, no matter where you go you will always see families and children. Overall, Italy provides a beautiful mix of all of the things that I love.
What are some recent design trends you love?
Jillian: I absolutely love all of the natural materials, textures, and colors coming into the industry trends. With my degree in Marine Sciences, my heart is in the natural world, and I love all of the natural woods, earthy tones, and textures that we're seeing really flourish in design, where we get the sense of bringing the outdoors in.
Take a look at the Product Highlights from the Fair: