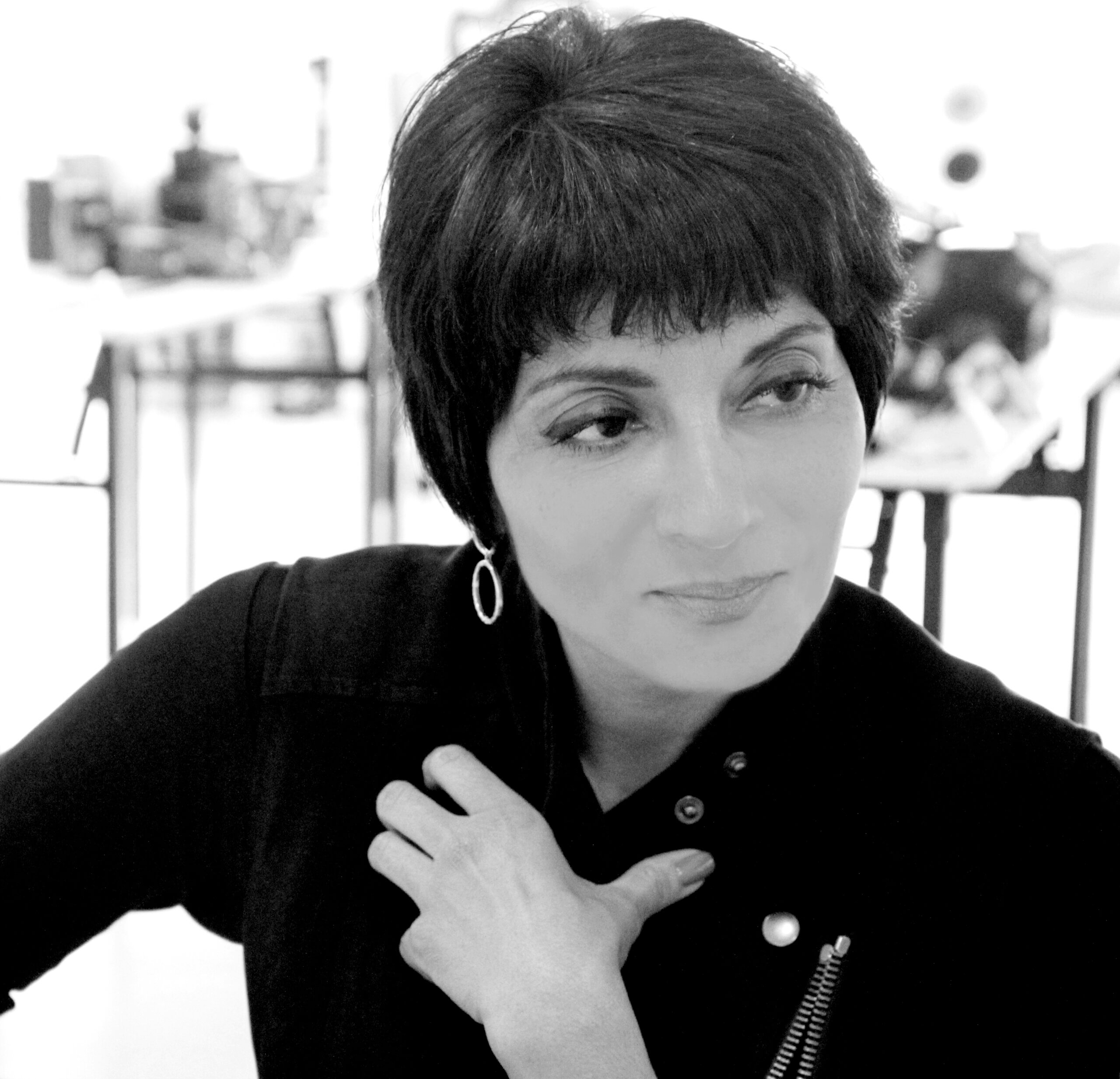 Designer Profile
Designer Profile: Shashi Caan, SC COLLECTIVE
A product of three continents (Asia, Europe, and now the Americas) with her home in NYC, Shashi Caan, founding partner of the SC COLLECTIVE considers herself a global citizen. "My career was shaped by following my passion for creativity and problem solving for a general improved betterment," Caan says. She has taught her entire professional life starting right after graduating with her first master's degree. Caan was Chair of Interiors at Parsons in NYC; she has written a book – Rethinking Design and Interiors: Human Beings in the Built Environment; and she presents research papers, lectures, and keynotes around the world discussing progressive design and its impacts.
Could you share a bit about yourself and the SC COLLECTIVE?
Before starting the SC COLLECTIVE, I worked with three major American Architecture firms: Designer at Swanke Hayden and Connell (SHCA), Senior designer at Gensler in NYC, and Design Director at Skidmore Owings and Merrill (SOM) also in NYC.
The SC COLLECTIVE (SCC), as one of the very first of its kind of collaborative design practices, is innovatively structured to garner the best creative and intellectual outcomes for all projects. Started some 18 years ago, the SCC was founded on the principles of interdisciplinary, diversified (for people and work type), and equity. We have broad project type experience that includes new architecture, preservation, interior architecture/design, which includes education, corporate, retail, hospitality, research labs, and high-end residential projects. We have designed and installed sculptural installations, products, textiles, and we have advanced color research from within the SCC. As a place motivated by curiosity and passion for the highest quality of creative solutions, we focus with care on understanding our clients, their context, and latest societal advancement as precursors for the next and the best. We have remained at the cutting edge of developments as witnessed by the fact that today there are a gazillion collectives and only a recent focus on diversity, equity, and inclusion. As well, we have inherently practiced with concern for our planet.
Our next pioneering design iteration is an entity we call Globally We Design (GloWD). Started just before the pandemic, this was launched to address the extraordinary transformative nature of our time. GloWD provides a unique design integration for the rethinking of current design knowledge, our processes, and practices.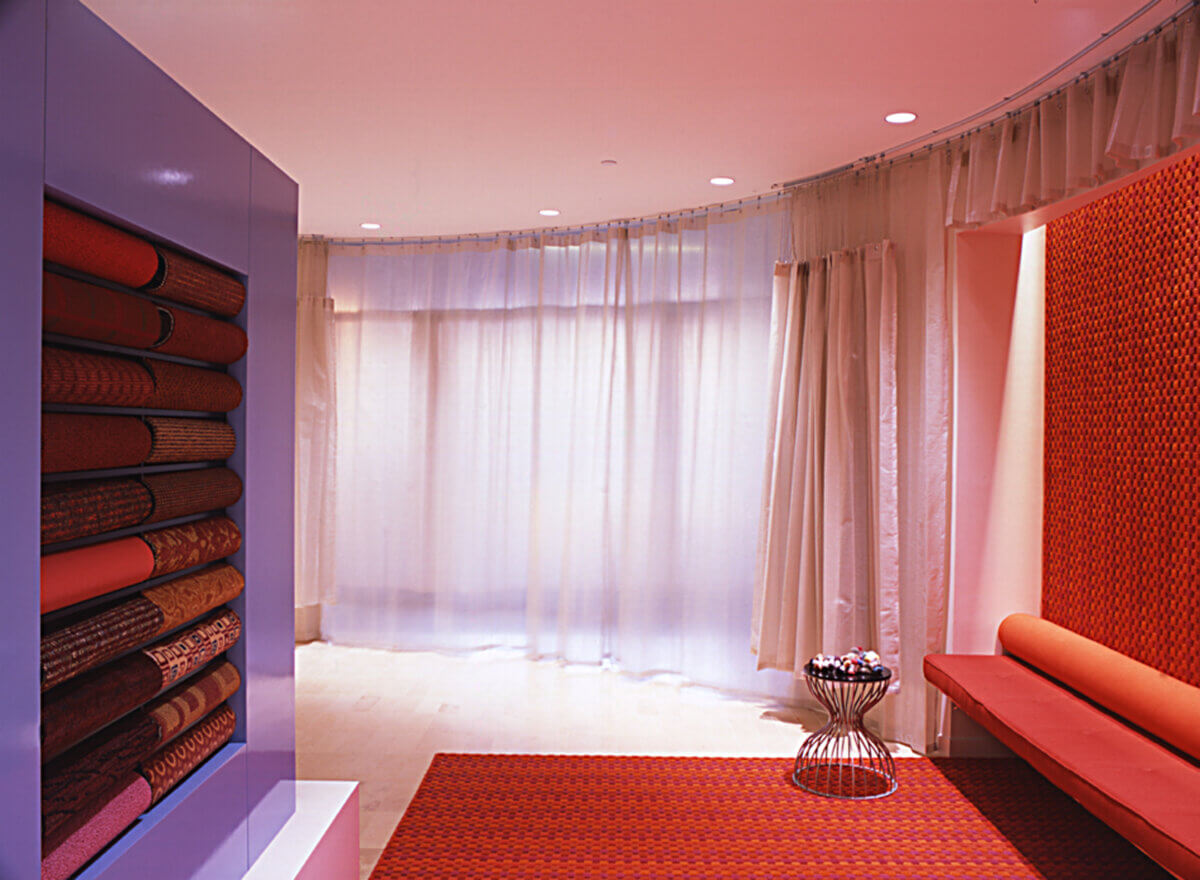 How did you get into design?
I've always followed my heart and passion. This led me to studying and practicing architecture and design, despite my parents sending me to Edinburgh to study to become a doctor. I believe in the power of people, context, and positive psychology for human betterment and behavioral improvement. Driven to use creativity and design skills to improve lives, my path has, so far, been super fulfilling for me.
What was your biggest obstacle to overcome in getting where you are today?
As a global citizen, I fit in nowhere and everywhere. As a petite Indian woman, it's been a lonely path at times, and I've had to find the courage to not succumb to peer of social pressure, especially as assigned to expectations of women. With this, I am grateful to have grown with a level of self-acceptance, understanding, and support.
Any lessons learned that really stand out?  
Yes, several foundational lessons: to remain courageous at all costs. Follow my gut over the rational, it always pays off. That "nagging" feeling must be heard and taken seriously. That my mentors and teachers are all around me in the ordinary and every day. Attention to this helps me to become the best version of me. Keeping curiosity alive and active is an essential and extraordinary ability to cultivate since this takes us on unimagined adventures full of wonderment, joy, and hope – this perhaps has been my biggest learning and gift to date.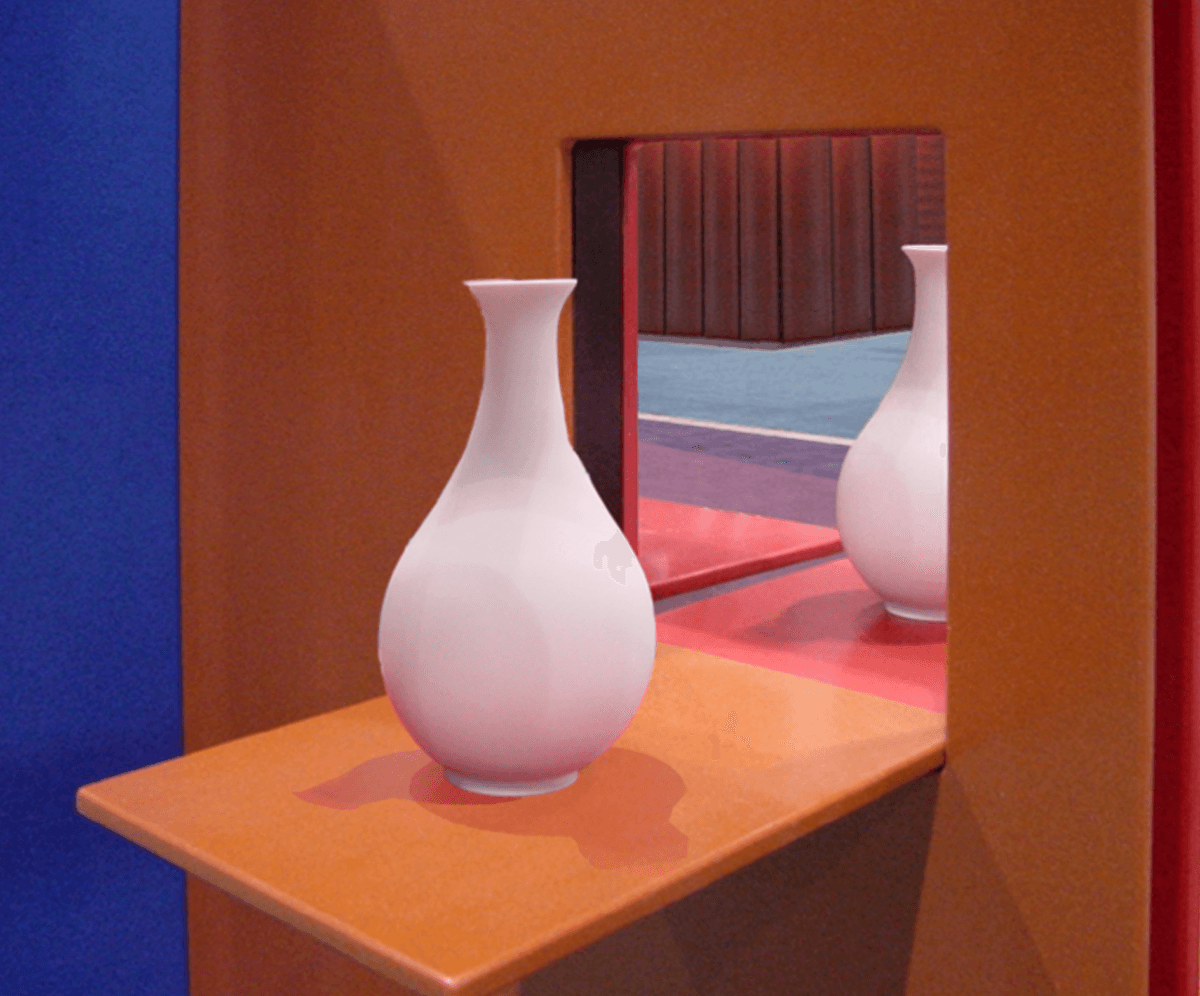 Do you have a life philosophy of sorts?
I don't spend much time thinking about my personal philosophy or personal style, per se. I do focus on self-knowledge, which is a path of constant deepening and evolvement. I believe that as a creator being, I am not here to change the world, but rather to contribute. That it is imperative to practice understanding, empathy, and compassion. As long as I can sincerely hold this moral compass, then I will always remain on my own right path for contribution and personal success.
At a granular level, I have learned that while all design shares a foundational core, we require deep expertise in each applied design discipline. That outside of sheer genius, it is not possible for one kind of a trained designer to practice in every applied area of design. For instance, a communications or industrial/product focused designer isn't best suited to design interiors. Optimally supporting human beings in our daily rituals and activities requires far more knowledge and sensitivity for spatial, perceptual, and psychological considerations than a basic knowledge of design and its skills.
What really drives you to do what you do?
I love people, solving puzzles and being part of a kindred community. I think we live in perhaps one of the most thrilling periods in our history. With rapid change offered by our new technologies today, we will transform more in the next 10 years than we have in the last 100. We know that today, the entire cosmos is our oyster. This suggests that we are strong pioneers anew, which for me is tremendous impetus to remain at the creative frontier. I love research and learning about new developments and their potential implications.
While this may sound nebulous, in my design work, I firmly believe in taking new knowledge and applying it in small baby steps for human comfort and ease.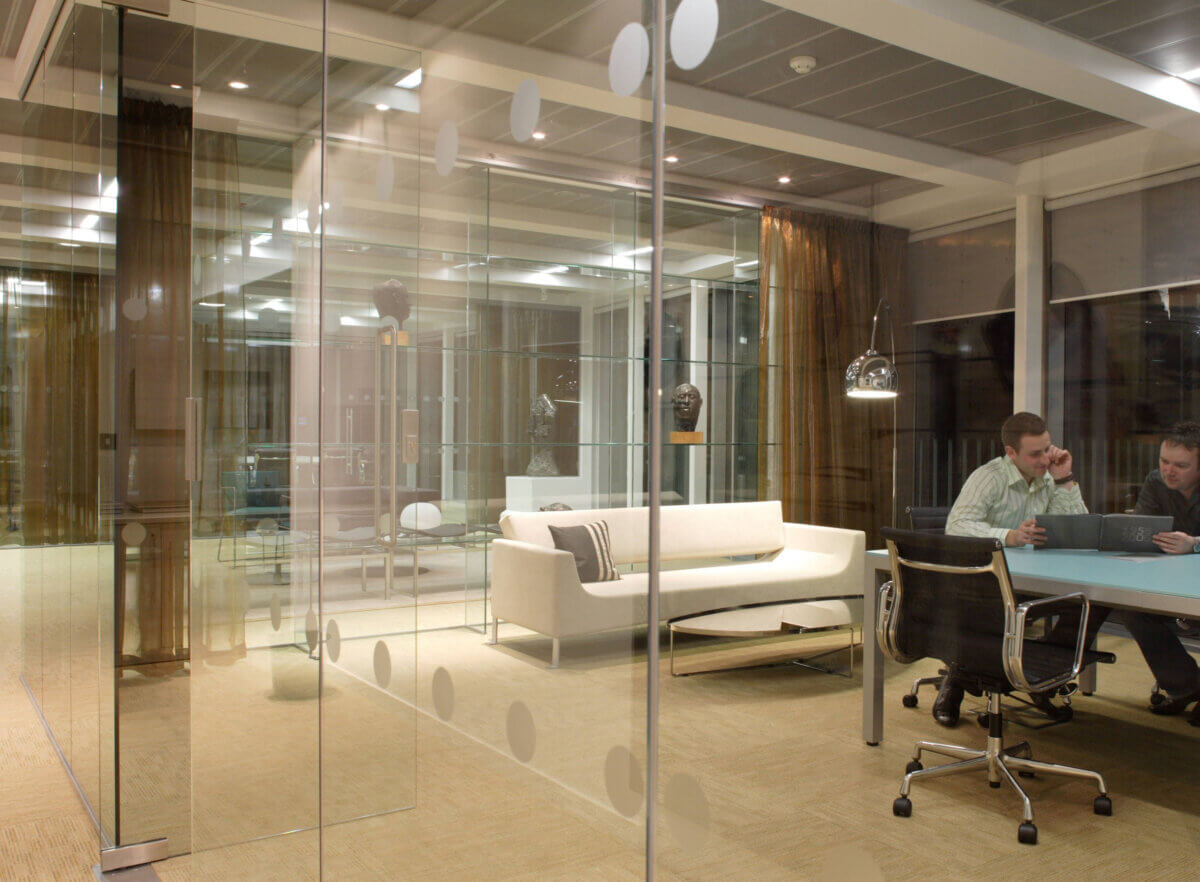 What's your design process like?
I intentionally focus on the broadest aspects while remaining highly structured and very fluid. I know that for a successful project completion, each detail is equally essential. Our work is grounded in research and rigor, but I always say design can't be constrained to a time clock. I am constantly noodling things in the back of my mind – often the best breakthroughs happen at the most unexpected moments.
Where do you start when approaching a new project?
I have to understand the problem at hand first and foremost. Asking the right questions and gathering contextual insight from observational and latest available research is necessary to appropriately interpret the design brief – or design needs. This for me is the basis for concept exploration and development and is essential as a first step.  I believe that the end product ought to evoke the intended human emotion and desired behavior. And that design is not just subject. But when done right, design has a clear gauge for its success.
What is something that people might not know about you?
I have done volunteer work since age 14. Back then, I worked at a hospital talking and being of company to the sick and elderly. As I got older and after arriving in NYC, my volunteer work took me to the UN, where I served (as the youngest member) on the Board of Directors for the United Nations Association. I did that for 10 years. As a professional service to my industry, I've served on numerous other boards and executive committees for educational institutions and several national design associations. I love building the broadest community for my personal satisfaction. Volunteer service at a global level took me to the IFI – The International Federation of Interior Architects/Designer. With IFI I have been a two-term president and now the current and permanent CEO.