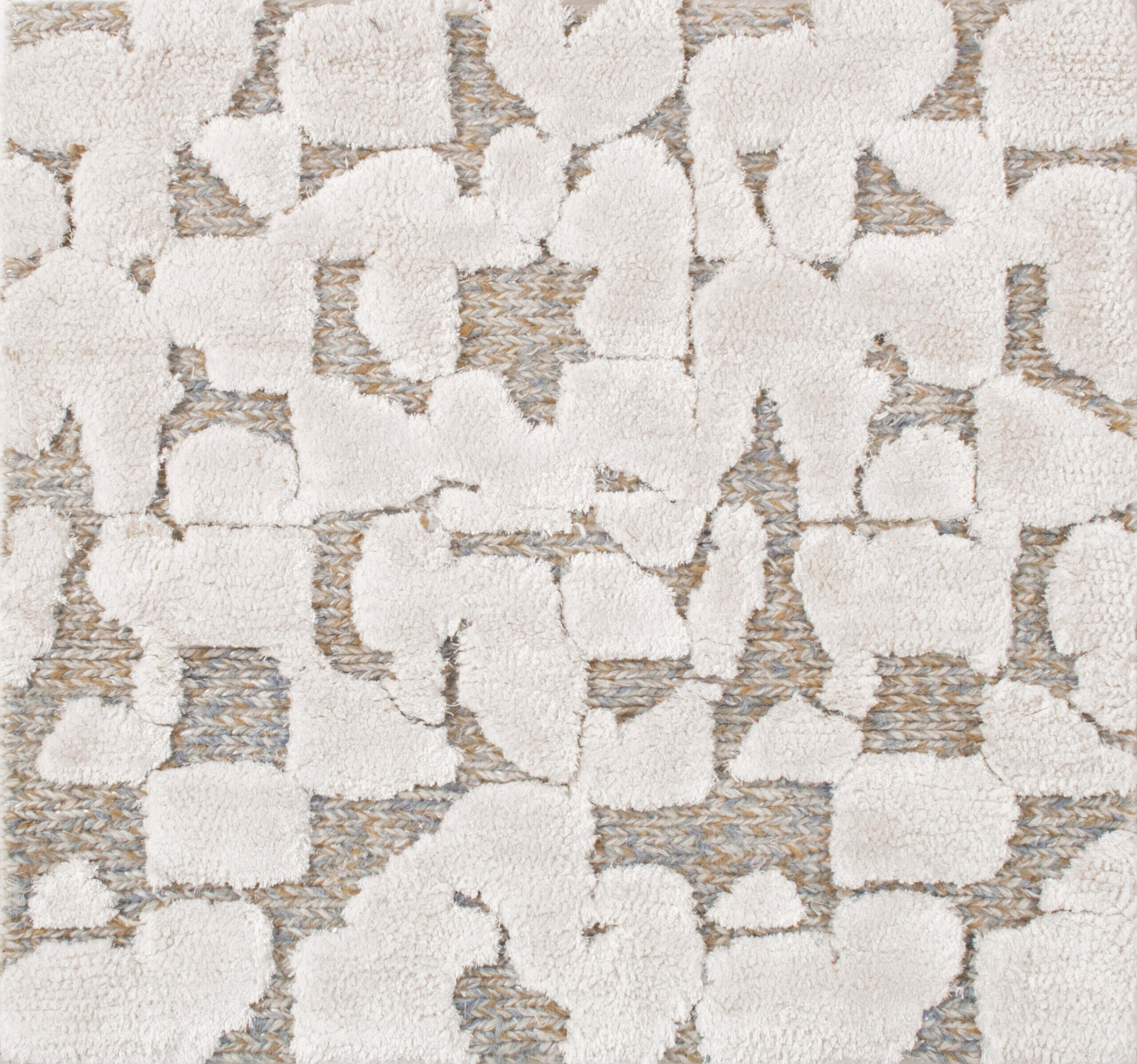 Brand Spotlight
How J.D. Staron Reworks Traditional Rug Techniques
"Don't stop creating. Do it with love and passion and all else will follow."

J.D. Staron
J.D. Staron produces luxury bespoke floor coverings that blend centuries-old craft with a more modern aesthetic. And the man behind its success is Jakub Staron, a painter and weaver who founded the company nearly twenty years ago.
As a child growing up in Poland, Staron attended an art school where he studied weaving. He later moved to New York to continue his studies, enrolling at Parsons School of Design to study painting. He found work on the side repairing antique carpets, and the skills he amassed doing so eventually led him to start the company he heads today.
"I guess I have never been really good at either," he confesses of his artistic pursuits in painting and weaving, "but the combination of both skills has proven to be absolutely explosive."
Staron updates classic styles and patterns with custom colors and motifs. He also combines different techniques and textures in a single piece. Some might say he's found a way to paint through weaving. The art, Staron muses, "is a delicate and sublime fusion of painting and sculpture."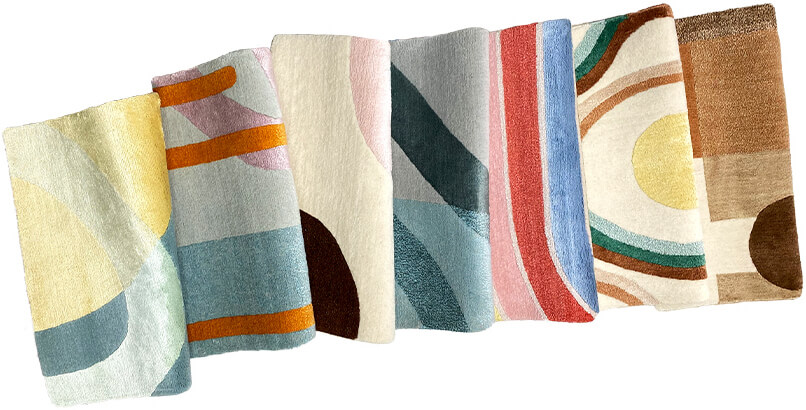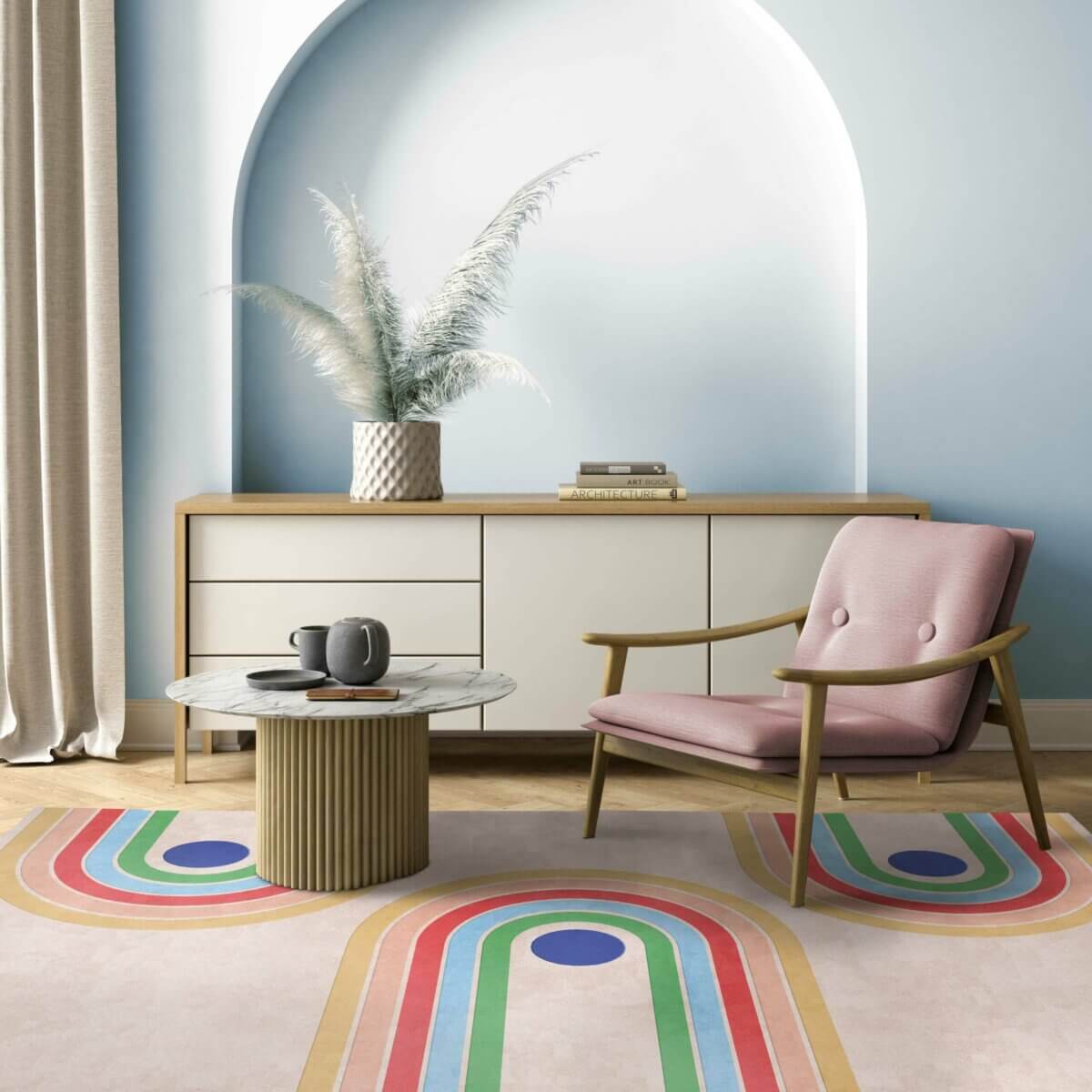 Very Gay Paint x J.D. Staron
"We love the Very Gay aesthetic: their designs that deftly combine retro motifs, geometric shapes, bold sweeping lines, and landscapes that manage to be both clean and playful. With our technical expertise and vision, we have translated them into a beautiful collection of rugs that are sure to bring color, levity, playfulness, and unbridled joy into your space."
–J.D. Staron
Staron takes a hands-on approach to every aspect of the business, from translating his client's ideas into woven designs to selecting fibers and working at the looms. "Jakub continuously works on not only maintaining this ancient craft, but also developing it by expanding into new areas," shares Gosia Staron, Jakub's wife and business partner. Working with weavers across the world—many of whom are in Asia, where the skill and facilities for the trade still exist and thrive—J.D. Staron trains their factories on new weaving techniques and utilizing non-native yarns.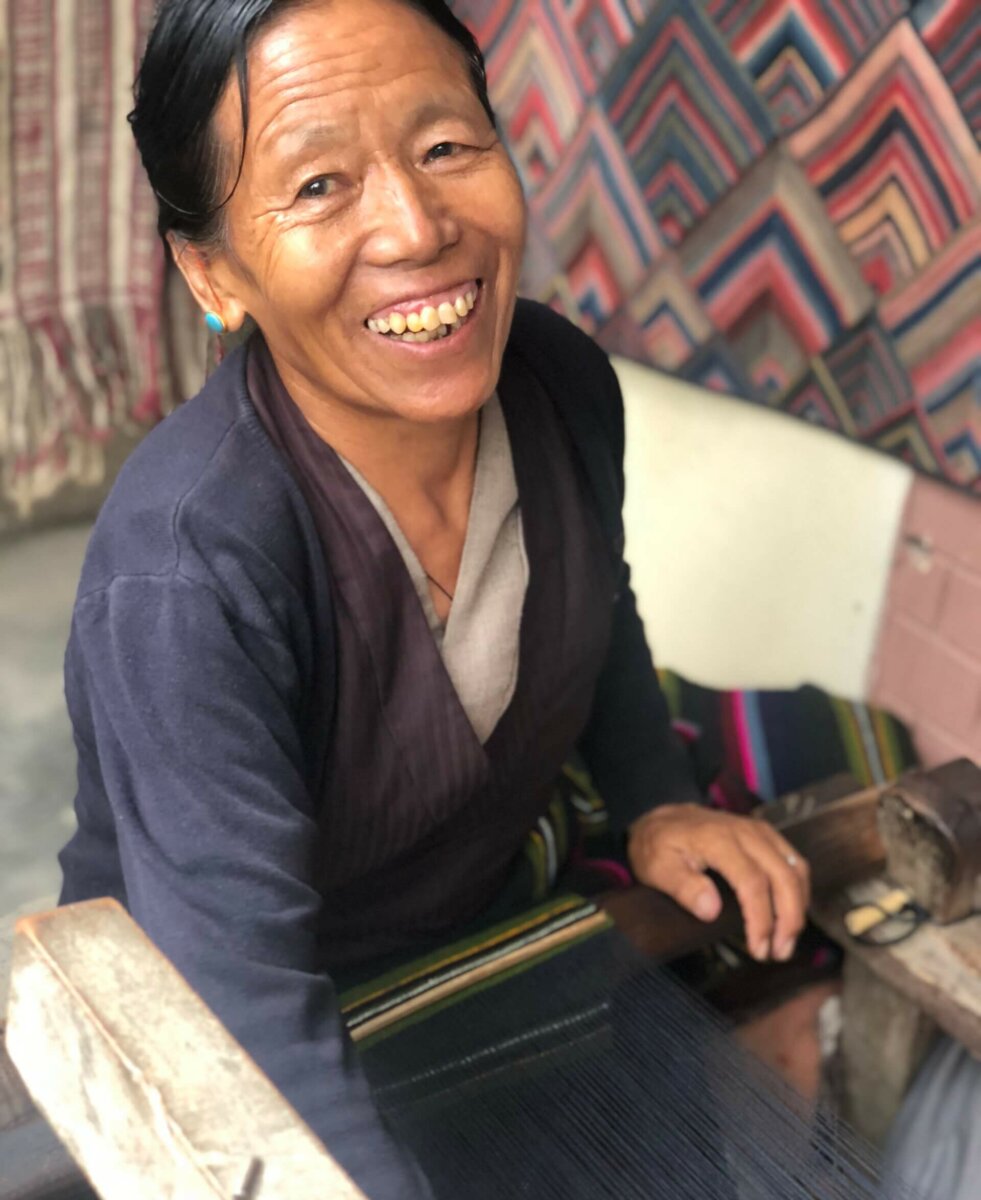 "We are as passionate and committed to art and hands-on craftsmanship as we have ever been. We simply love what we do."
–J.D. Staron
So what's next for the company? Gosia shares that their focus is currently on expanding their eco-friendly and hospitality collections.
"Traditionally, carpet making—specifically the making of handmade carpets—is quite sustainable. We mostly use natural materials such as wool, which are green and sustainable, and a vast majority of our products are made by hand," she explains, "Having said that, we do include green and recycled products in our offerings."
"I have to admit I'm one of the luckiest people in the world that my work is my passion and my joy. It is such a thrill to be able to create freely." 
–Jakub Staron