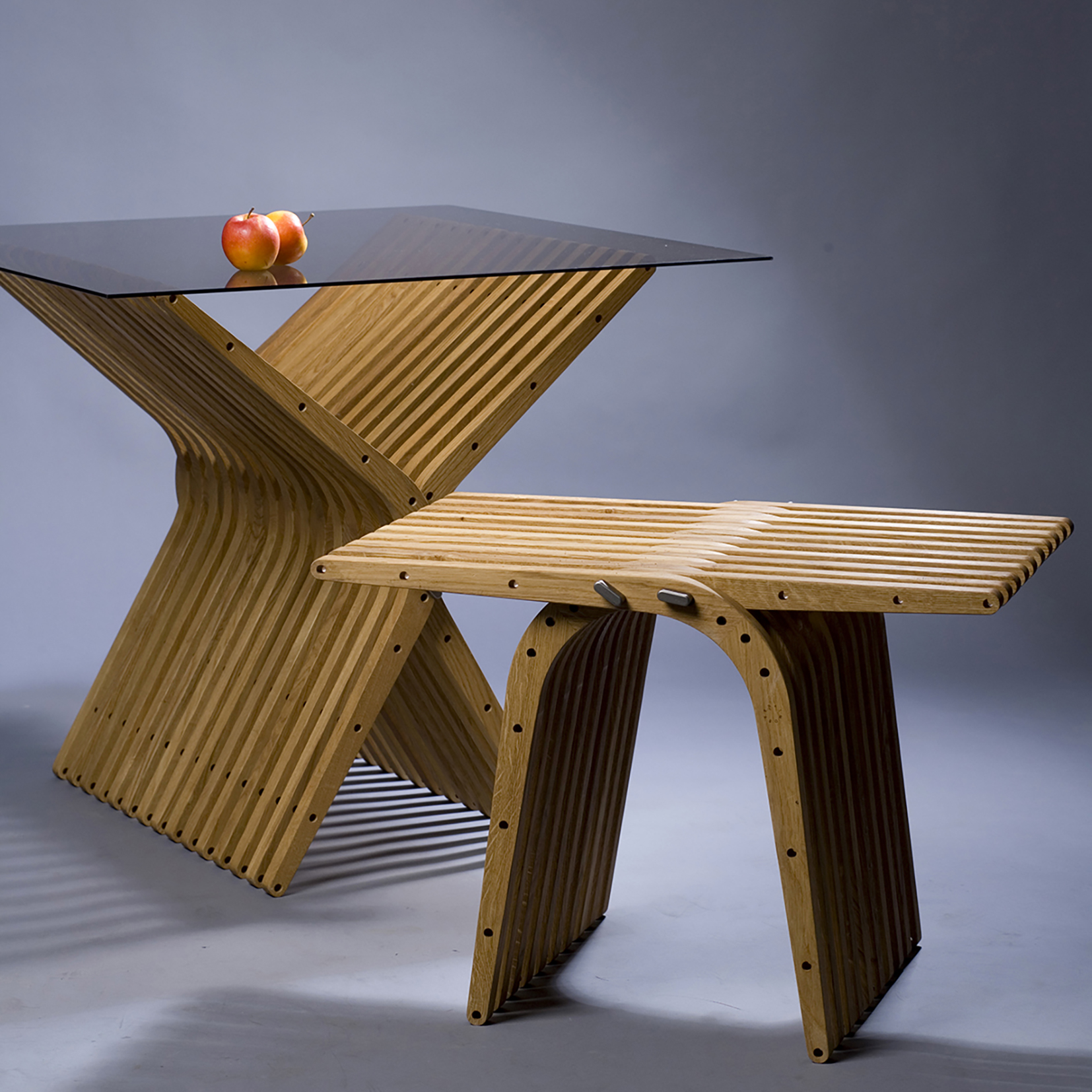 ATMOSFERA: Rethinking Design
The name ATMOSFERA reflects the firm's thinking and attitude toward design. Architecture creates a harmonious relationship between spaces, objects, and nature. Integrity, aesthetic purity, and balance are important parts of ATMOSFERA's philosophy. The firm is fully committed to creating intellectually fresh, progressive, functional, and technologically sensitive projects.
Bernarda and Davor Silov, architects and founders of ATMOSFERA, first met 20 years ago. Since then, the pair has worked to fill the world with thoughtful architecture and products that create a meaningful atmosphere. Enter ATMOSFERA.
"In the nature that surrounds us, many identical elements exist, but they come in different forms. When we design, we try to implement that rule. We try to design a simple element which will unite the static, ergonomic, and aesthetic values of the future items," says Bernarda.
The company's ethos is founded on 4 Rs: Rethink, Reuse, Rearrange, and Repeat. "In the process of designing, we think about how to reuse the same element but in a different shape or as a different everyday object, and with that way of thinking we become a part of the population which considers that good design should work for both people and their environment," Davor adds.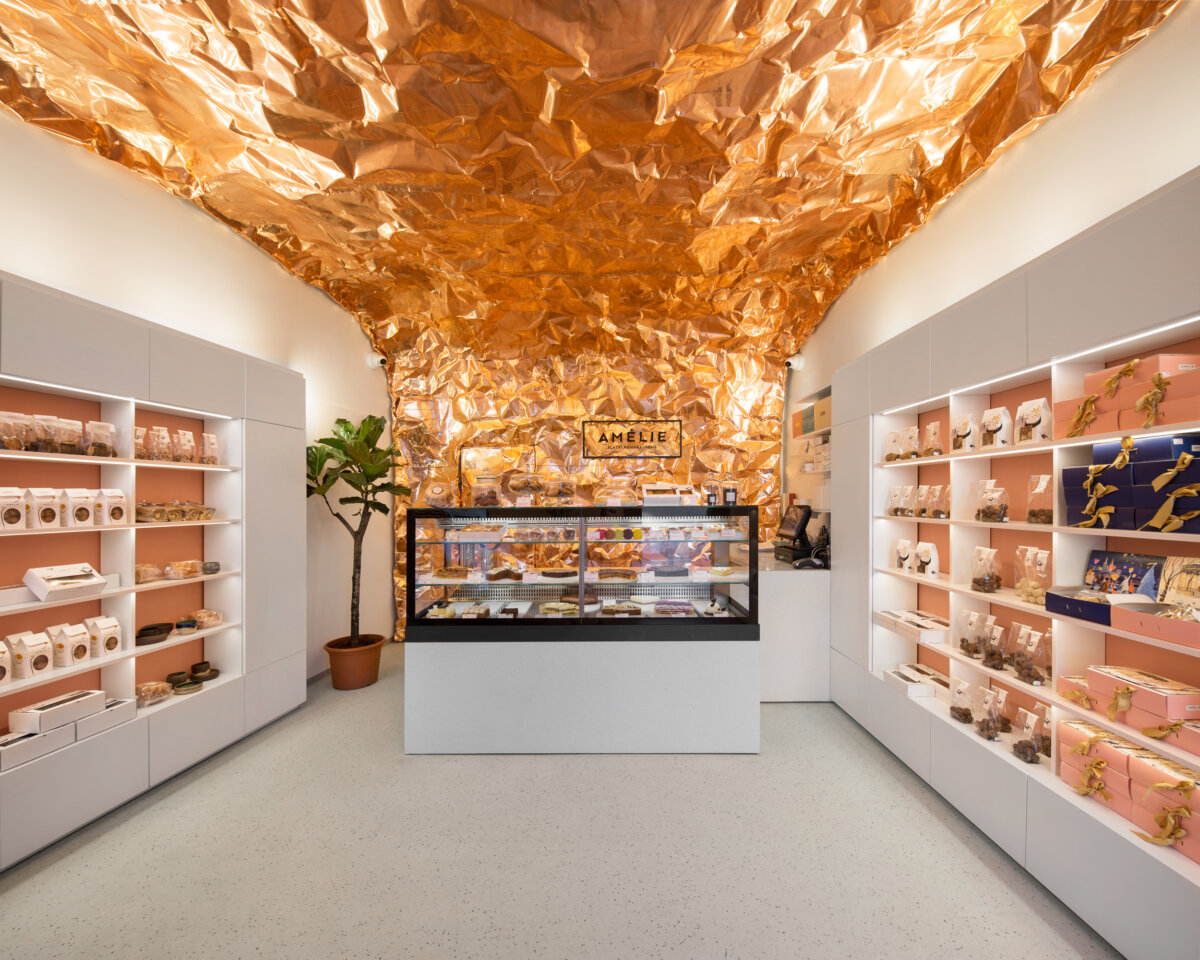 Sustainability is a driver for the company. "One of the self-imposed important questions of any type of item's production is that if design is something that sells a product why is it not sustainable in the first place? Maybe sustainable products are not as sellable, or they are more expensive, and how do you even design sellable and affordable sustainable products?" Bernarda says.
"If we change the paradigms of the product in the start, before design or production, there will be no more products that are designed without the concept of sustainability. That is why we, in our design, always choose natural materials, and if possible, ensure production in the country of the order, to reduce transport," Davor says.
Wood is a favorite – and the most commonly used – for products at ATMOSFERA. While Davor says wood is favored for its simple yet detailed patterns and rings, the material is more importantly used due to its natural and ecological properties.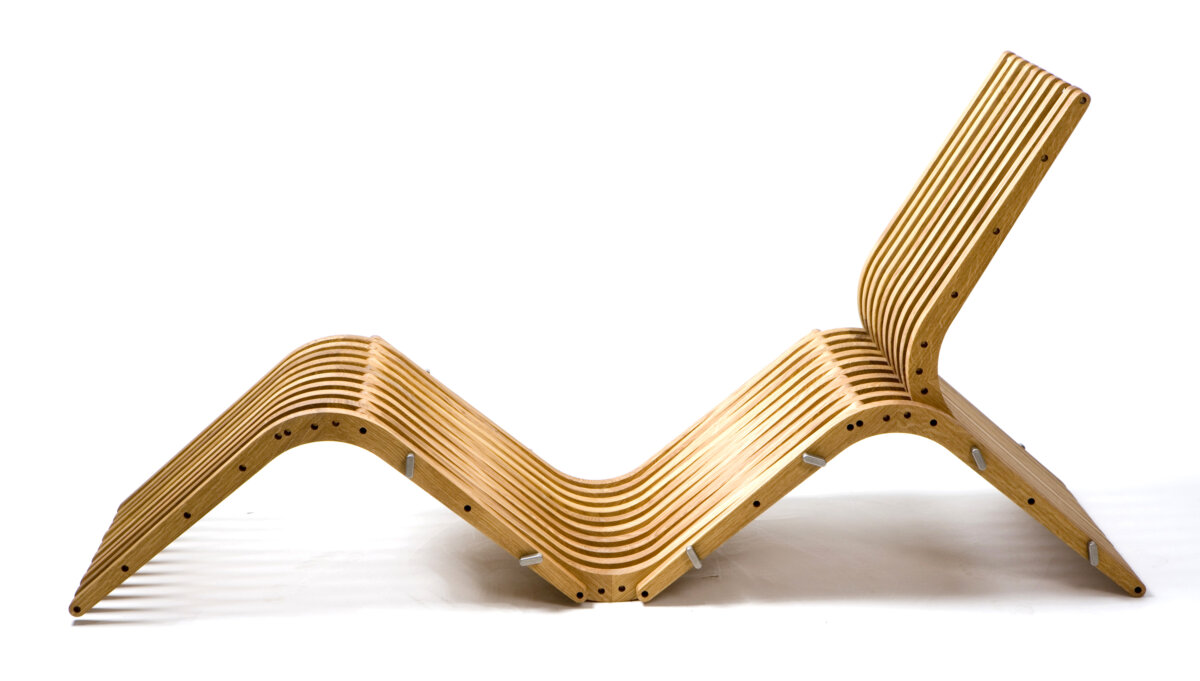 "Europe is the fountainhead of forms that we design, so naturally we take our materials from the fountainhead itself, mainly from Croatia and its surroundings. But if we need outdoor wood, we get it from South America," Bernarda adds.
ATMOSFERA creates designs on both big and small scales. Sometimes the team designs an idealistic world or a whole neighborhood, or sometimes a futuristic house or multifunctional item.
"We feel that there is no time to wait for a big order ship, or some big political change," Davor says. "Rather, we try to create ideas that will lead to improving our environment and record them for the upcoming future."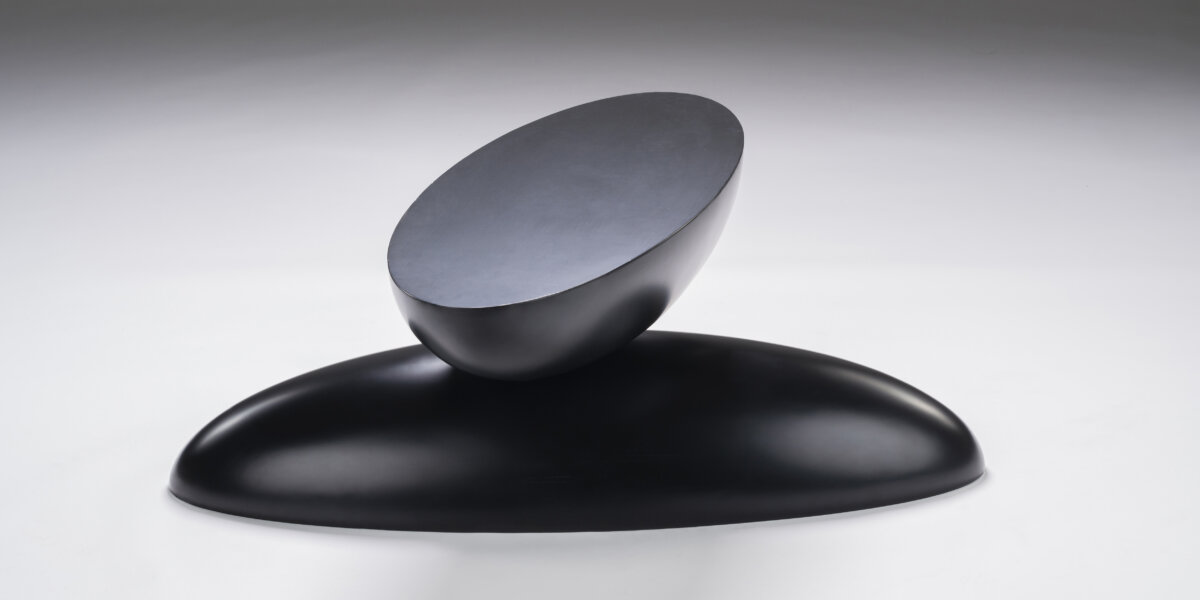 Like artists, the duo says they have gotten into the habit of thinking and creating in their studio as a part of their daily routine. And they are always in a search for a new design that solves a current problem.
"For example, regardless of the fact that education is more accessible today than to people 100-200 years ago, it seems that superficiality, like television and the internet, has taken over with the dominance of content harmful to one's own development," Bernarda says. "Ultimately, a third of people's free time is occupied by content that leads to states of anxiety, immobility, impotence, obesity, and dementia. In order to get out of such a state, psychologists suggest returning to the basics, socialization, creation, physical work, gardening, cooking, etc. Complex actions that have a multi-layered character and occupy the mind in several fields lead to healthier and happier life."
"We rethink our designs by upgrading the unique function of the object (e.g., chair equals sitting). An object like that becomes intriguing, fun, challenging, brings us back to our childhood, is associated with playing, and has a hidden healing function," Davor says. "We are actually looking into designing other product types, because we are observing the items that surround us in everyday life, and rethinking the concept behind them to find much more up-to-date creative solutions for them. It's simply something we must do."