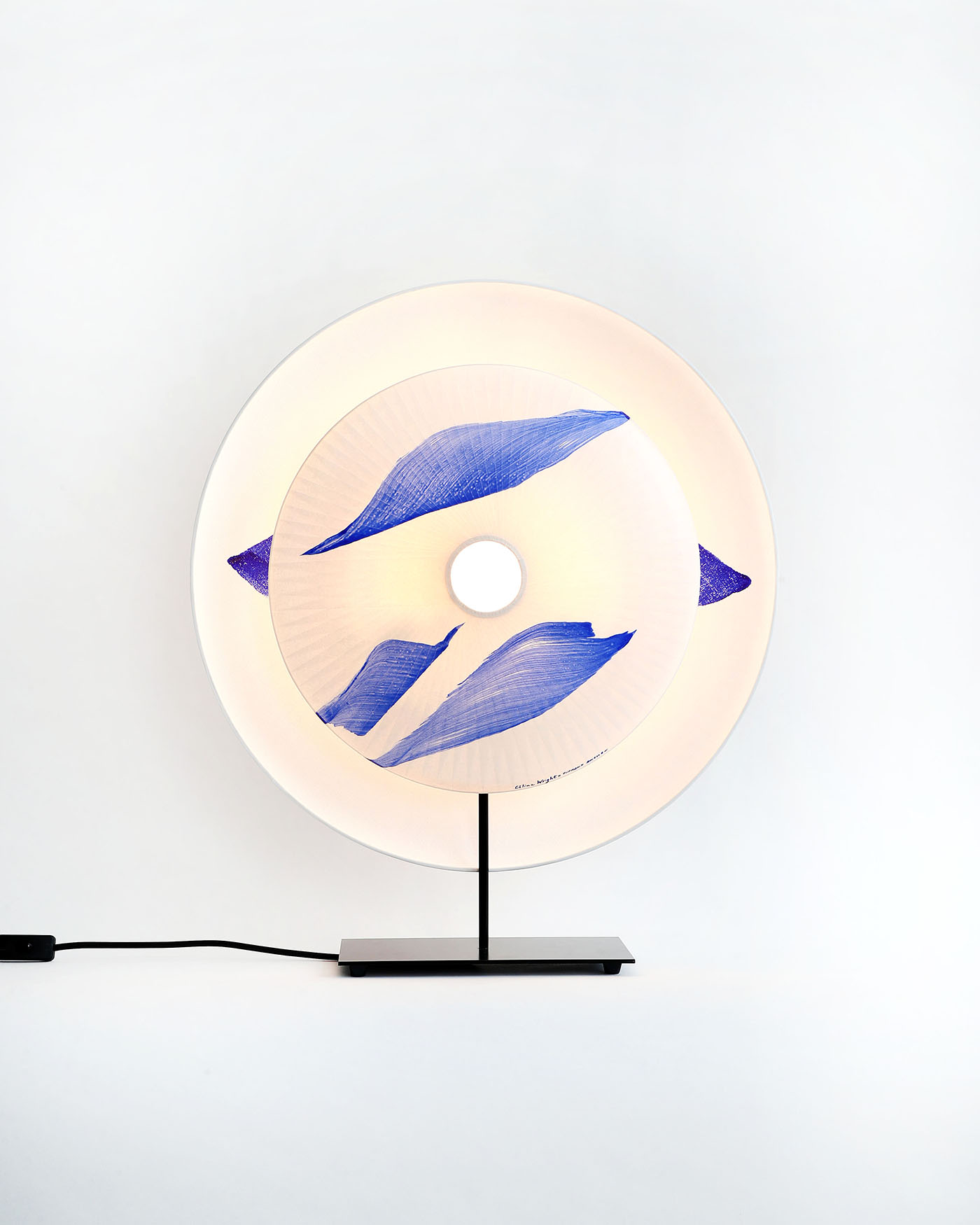 Brand Spotlight
SWADOH: Soft Light
It was a desire to cultivate a community of designers and artists who embody a strong creative spirit and deep-rooted fine art craft culture that sparked the idea for SWADOH. The design studio spotlights creatives who blend exceptional craftsmanship with an inspired use of materials, resulting in unique collections full of thoughtful designs.
"My focus at SWADOH is to bring attention to this softer and more delicate side of lighting," says founder Valerie Legras. "I firmly believe that lighting is a means of communication between people and spaces. My hope is to highlight the extremely talented artisans and creators who we collaborate with."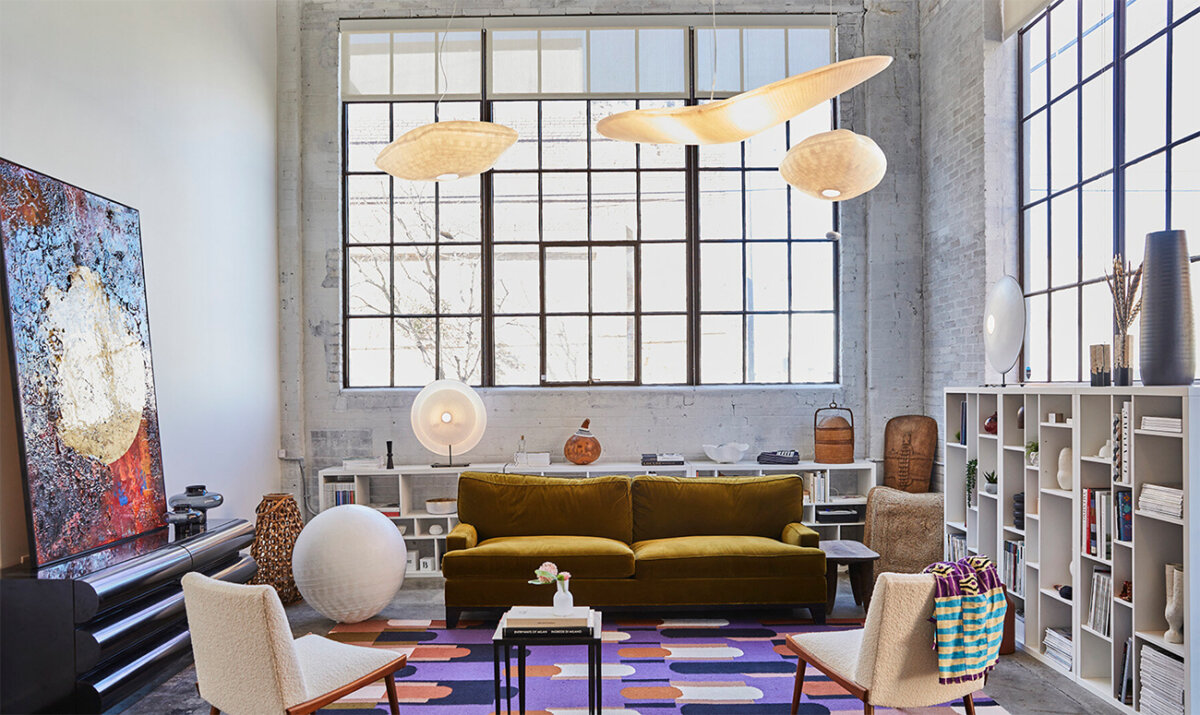 A key element of the brand is highlighting the shared connections between France (where the products originate) and New Orleans (where SWADOH is based and where the products receive their finishing touches), and to continue supporting the creative ties between the two.
"We serve as a creative bridge between French creators and American design communities, forging direct and lasting relationships with creators, collaborators and customers," says Legras. "This philosophy is reflected in the handcrafted quality and excellence of our collections."
As a trained interior designer, Legras has a natural appreciation for lighting's ability to define and sculpt architectural elements.
"Lighting has always been integral to my quality of life and also to my design work" says Legras. "I read an essay when I was studying in Paris that has had a lasting impact on me called In Praise of Shadows by Japanese writer Junichiro Tanizaki. I was intrigued by how the Japanese approach to lighting is much more subtle compared to the Western approach, which can feel more dominating. Japanese culture relies on the nuance of shade and shadow while Western culture, especially during the '90s, produced lighting with increased brightness."
Be it highlighting the Japanese approach to lighting or simply creators with a refreshingly original approach to their work and the materials, textures, and techniques that they use, SWADOH weaves together people and place, form and function, providing a softer and more delicate side of lighting and craft.
SWADOH's current collection favors the use of materials like Japanese Washi paper, handwoven textiles, soft stone, sculpted wood, and more, and each piece remains a completely unique model. Materials are chosen by each of the creators in a way that is compatible with the aesthetic and design requirements of the product.
"SWADOH launched with the work of celebrated Parisian designer, Celine Wright, and we serve as the designer's exclusive partner for the North American market."
With her brand, Legras hopes to bring attention to how extremely talented the artisans and creators she collaborates with are. SWADOH serves as an ambassador for its creators, who exemplify the highest standards of handmade craftsmanship and each collection emerges from the unique connections between creators and their chosen mediums and is fueled by the belief that thoughtful design elevates spaces.
"We are committed to honoring the integrity of the fine craft process, whether it's employing time-honored artisanal traditions or more contemporary innovations," says Legras.
SWADOH fixtures are designed and made to order in France; receive finishing touches in New Orleans; and distributed in North America. Each piece is handcrafted, made to order, and remains a unique model.
See SWADOH at ICFF, May 15-17, 2022.