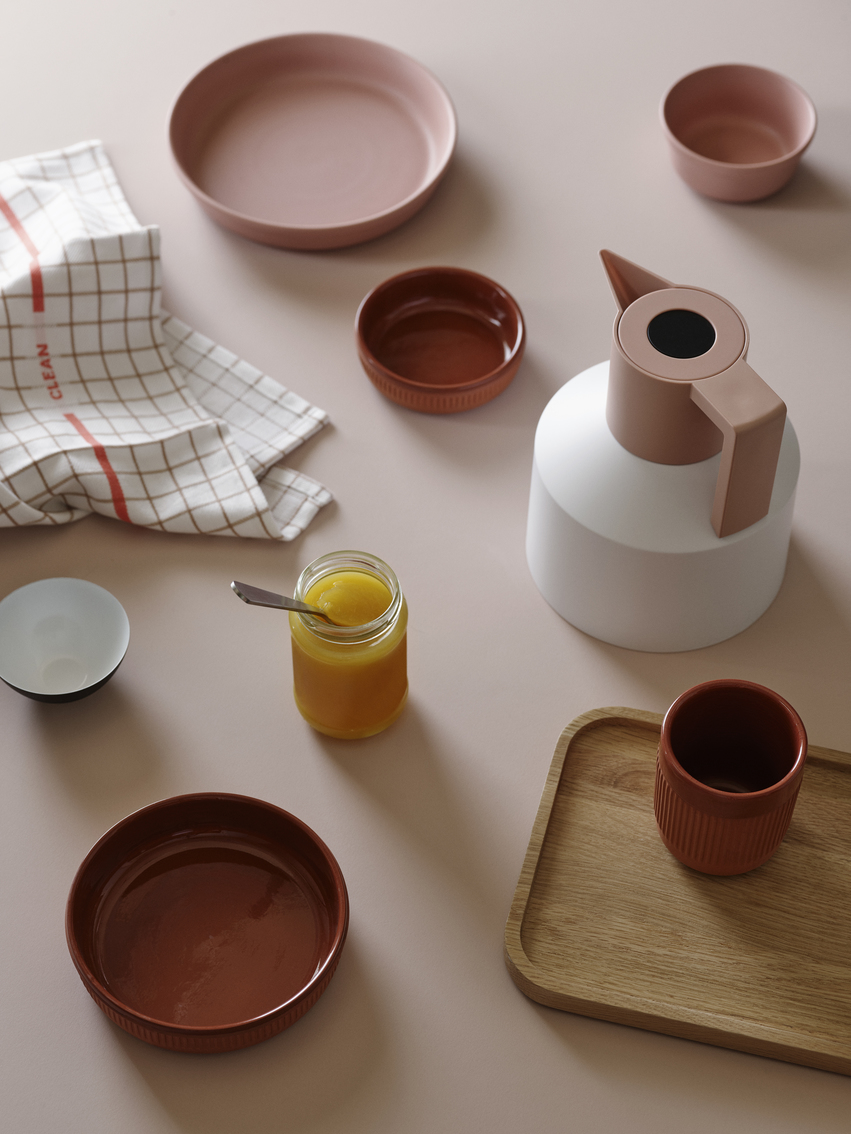 Brand Spotlight
Reflecting on 25 Years of Normann Copenhagen
When Jan Andersen and Poul Madsen founded Normann Copenhagen in 1999, they had a specific ambition: to make ordinary objects extraordinary through great design. The brand's marriage of classic Danish traditions with contemporary art and fashion references has resulted in playful, sculptural lighting, furnishings, and household objects, including tableware (multiple collections of which are pictured above).
On the eve of Normann Copenhagen's quarter-century anniversary, we asked its team to walk us through some of the company's most memorable moments. Here's a look back—and peek into how the brand will continue to move forward.
In 1999, the Norm 69 lamp becomes Normann Copenhagen's first product. Users self-assemble its shade, which is made of 69 pieces of flame-resistant plastic that slot together without the need for tools or glue. Still in production, the Norm 69 remains a defining piece of the brand's story.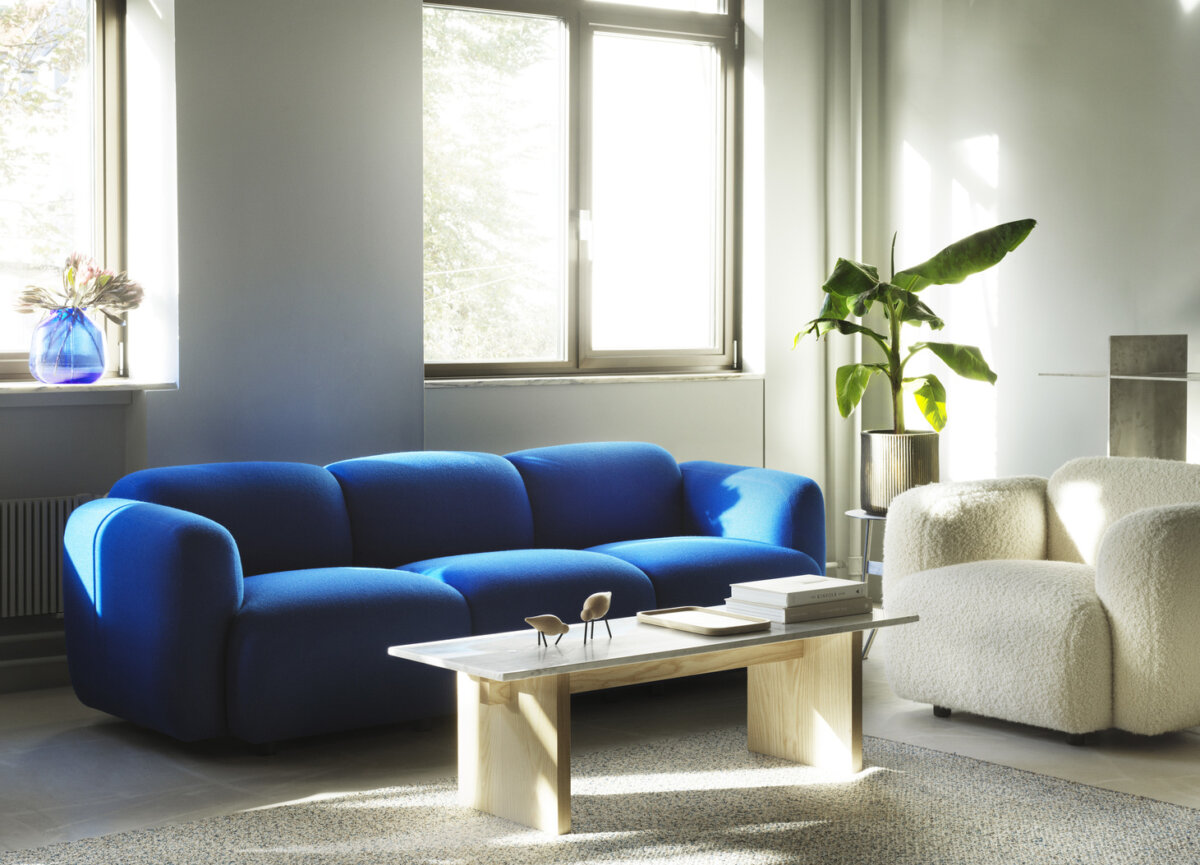 In 2009, Normann Copenhagen adds furniture to its roster. These early efforts, shown at the Milan Furniture Fair, include an oversized neon-green bookshelf and voluminous armchair by Ole Jensen. Although attention-grabbing, these forays eventually make way for slightly more practical (though no less artistic) options such as the Swell sofa and armchair.
In 2015, the brand launches the Form chair. It features a a molded plastic seat integrated into a frame of oak, walnut, or steel via a unique cup system. An instant bestseller, the chair is now available in numerous iterations, including as an armchair, bar stool, and task chair with a swivel base.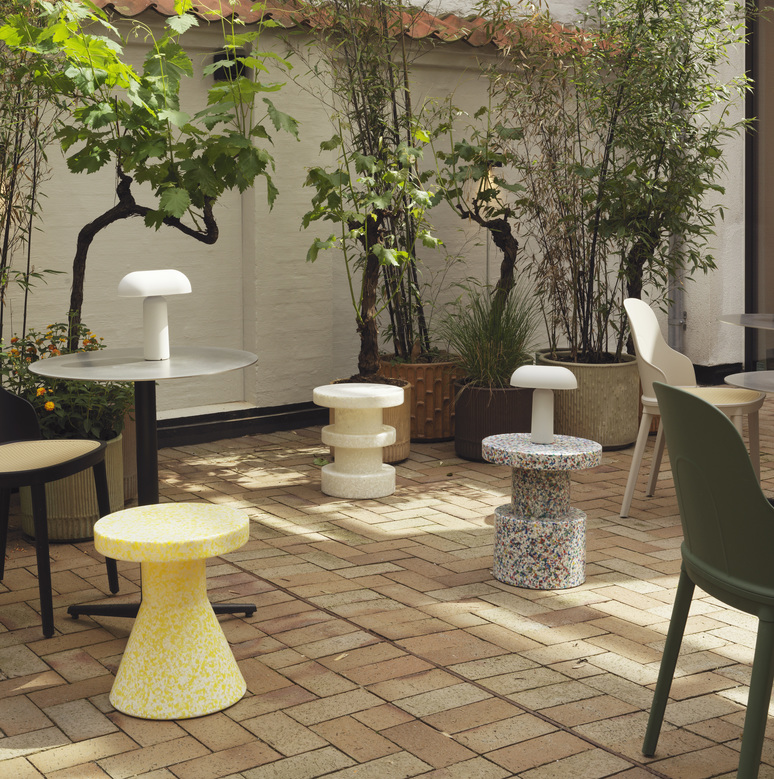 In 2021, Normann Copenhagen introduces Bit. Able to be used as a stool, pedestal, side table, or occasional seat, Bit is comprised completely of recycled plastic, which gives each a unique, terrazzo-like pattern throughout. Bit can be used indoors and outside.