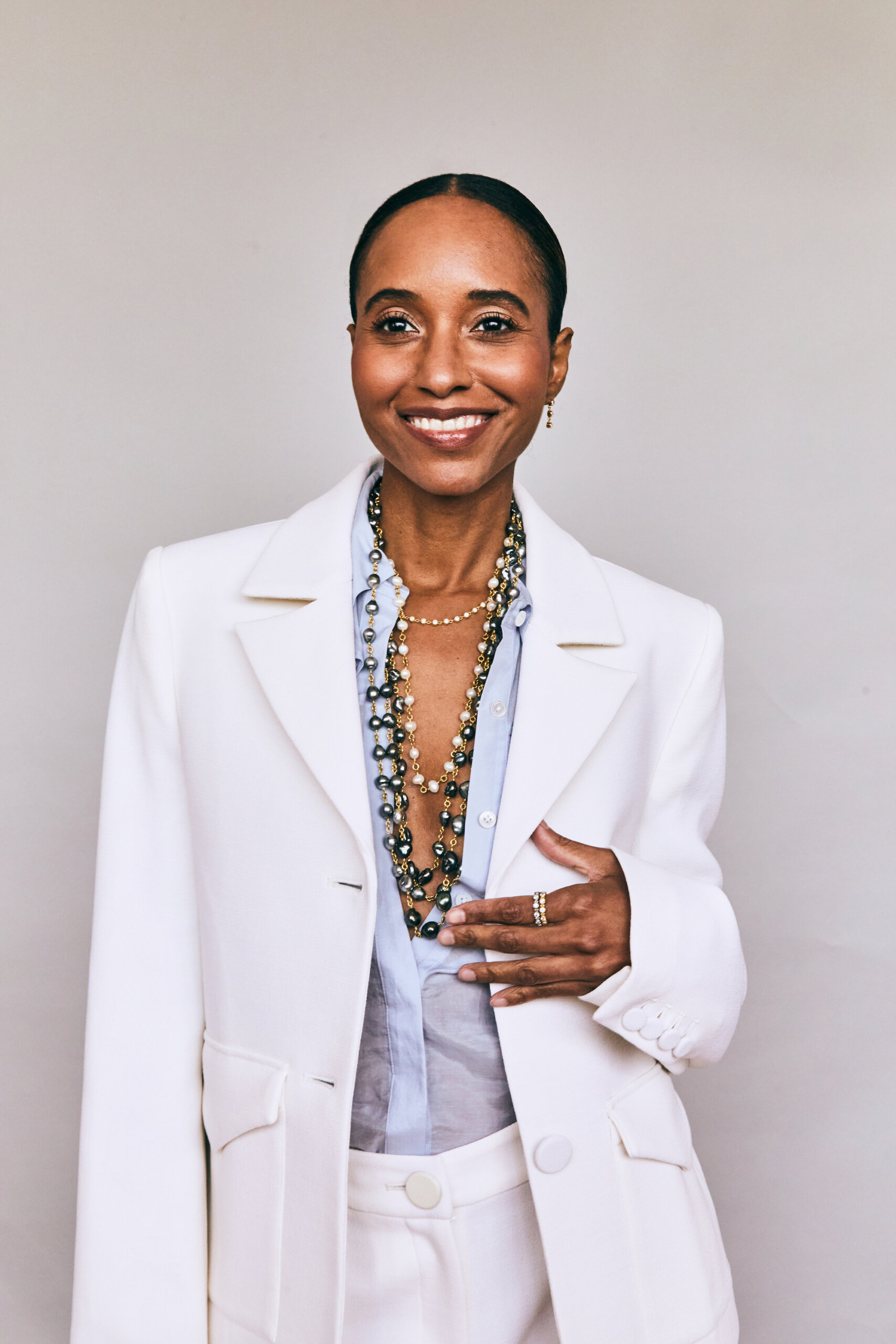 Designer Picks
Rashia Bell, The Cristalline
We create energetically balanced spaces with clarity and cohesion, merging the aesthetic with the energetic.

The Cristalline
Energetic interior designer and certified crystal healer Rashia Bell is the co-founder and CEO of The Cristalline, a multi-faceted energy lifestyle company helping clients to create balance within themselves and the spaces they inhabit.
As an interior designer, Bell has a uniquely holistic approach that is rooted in her healing work—a foundation she has built through her years of training and certifications as a healer . Setting her focus on the relationship between wellbeing and surrounding environments, she creates spaces that make you want to linger, even if you can't quite pinpoint why. By incorporating the energetic and healing powers of crystals, stones, and plants into her work, Bell brings the benefits of nature to you—something we have less and less connection to in our busy lives.
Bell's work with The Cristalline includes creating the studio space for The Class by Taryn Toomey, where crystals were placed below the pale wood floorboards, along windowsills, and even in the light fixtures for flow and energy, as well as the Four Seasons Philadelphia, where 700 pounds of crystals were embedded into the walls of the spa to absorb electromagnetic frequency and promote calm in the treatment rooms.
With such an attuned connection to her surroundings, where does this designer go when she's shopping for her own home? See her picks for small shops and unique pieces below.