WANTEDDESIGN MANHATTAN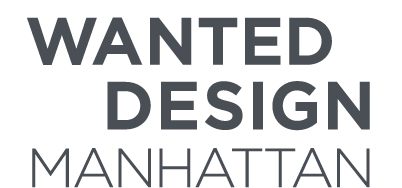 Wanted Interiors
The Wanted Interiors area at WantedDesign Manhattan invites visitors to discover products in a more immersive way with the Lounge, multi-brand presentations and storytelling installations.
For 2023, participants including Turf, Ligne Roset, and Heller will integrate their unique materials and surfaces within interactive and immersive installations to demonstrate how innovative solutions can create healthy spaces.
The Lounge, designed by Rodolfo Agrella, is sponsored by David Weeks and Ligne Roset, celebrating the 50th anniversary of the iconic Togo.
Register HERE to attend ICFF + WDM 2023
Wanted Interior participants for 2023 listed below: