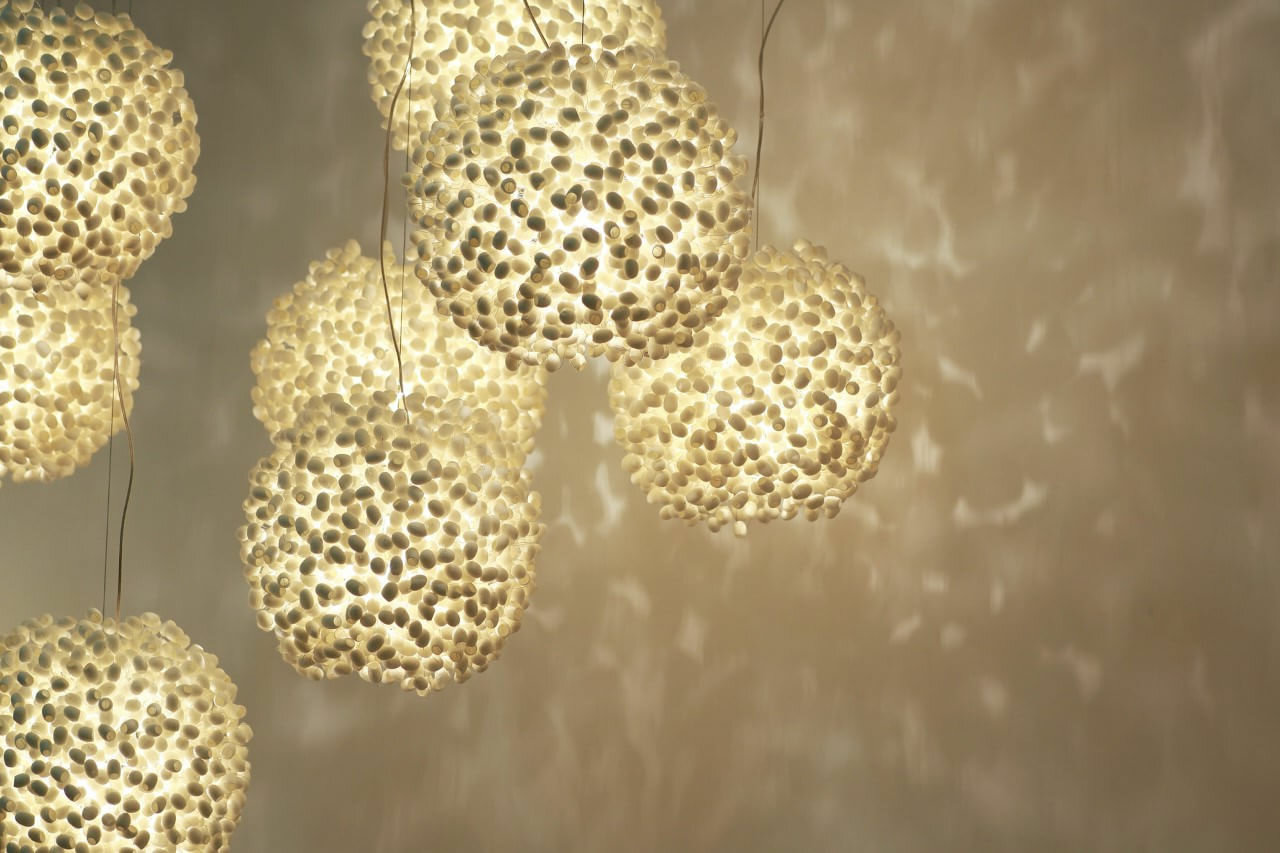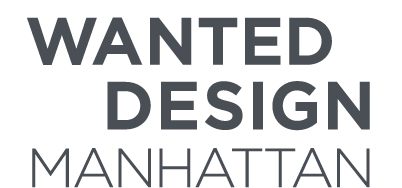 Wanted Interiors Coming Soon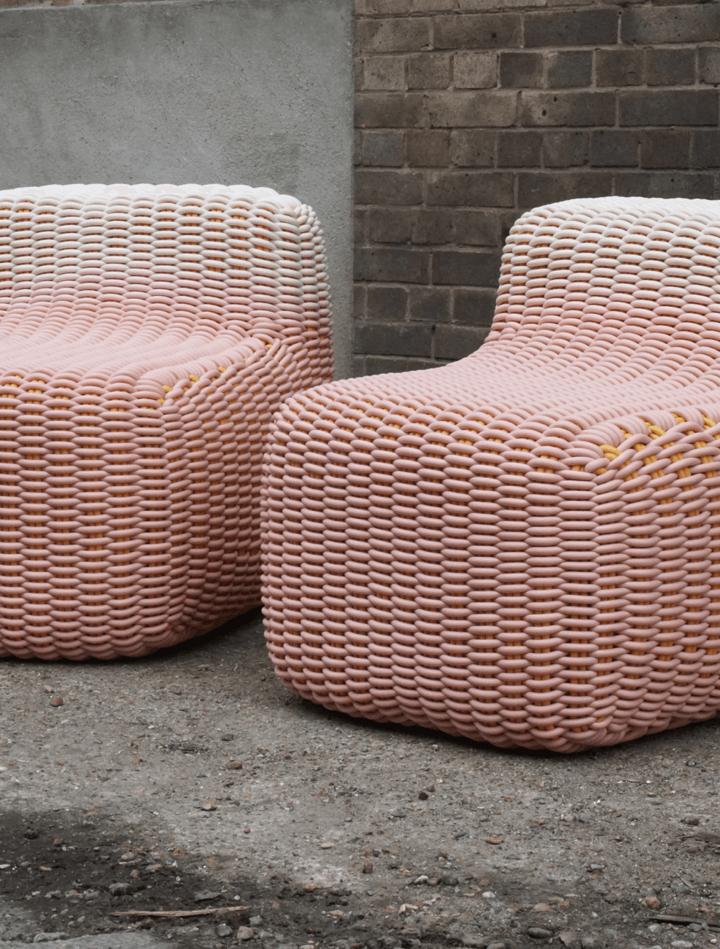 Now in its fourth year, Wanted Interiors offers new and unexpected ways to discover and experience products, in the context of a living space.
Designer, Rodolfo Agrella, will create a lounge space in the heart of the Javits Center during the fair. The vision for the space is a restful enclave, a moment's step back from the rushed day. The transformation will bring a new sense of meditative experience to the trade show floor through serene environmental design. The living space will prompt guests to take a load off, prop their feet up, and connect with one another over inspiring design.