WANTEDDESIGN MANHATTAN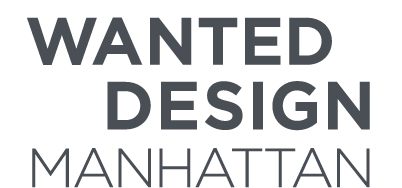 Wanted Interiors
The Wanted Interiors area at WantedDesign Manhattan invites visitors to discover products in a more immersive way with the Lounge, multi-brand presentations and storytelling installations.
Participants for 2022 included Turf Design, Visual Magnetics, UTOPIA, ECO Solidarity, a multidisciplinary hybrid project which seeks unity and solidarity through design + architecture focused on Ecology, climate emergency and circular economy, and many others listed below.
The Lounge at Wanted Interiors 20222, was designed by Rodolfo Agrella and sponsored by Ligne Roset, Bend Goods, wakaNINE, Havwoods and 3M.
Wanted Interiors 2023 deck HERE
Contact us at info@wanteddesignnyc.com for more information on how to be part of this program.