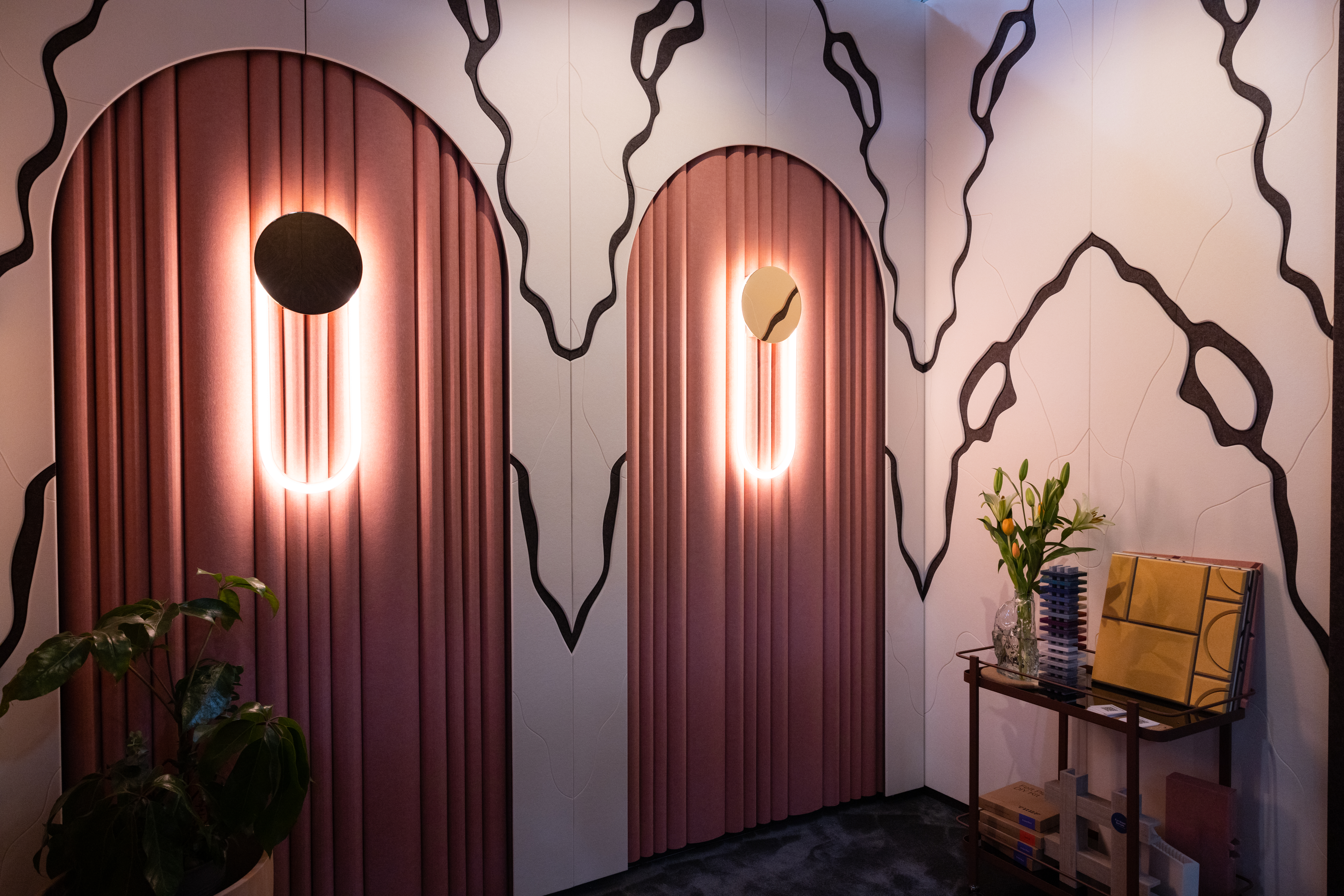 ICFF News
Meet the Winners of the 2023 ICFF Editors Awards
ICFF has awarded its annual ICFF Editors Awards, recognizing the best and most innovative approaches to design among a roster of global exhibitors.
The ICFF Editors Awards are one of the design industry's premier accolades. Entries are judged by editors from invited design media, who tour the trade fair floor and deliberate to determine the best of the best in categories spanning from accessories to outdoor furnishings to booth design.
With nearly 400 exhibitors participating in ICFF and the show-within-the-show, WantedDesign Manhattan, the winners across 13 categories were named by a panel of judges from the following publications: AD Pro, The Architect's Newspaper, Azure, Curbed, Dezeen, Hospitality Design, Interior Design, Kitchen + Bath Business, Luxe Interiors + Design, and Surface.
Scroll down to view this year's winners.