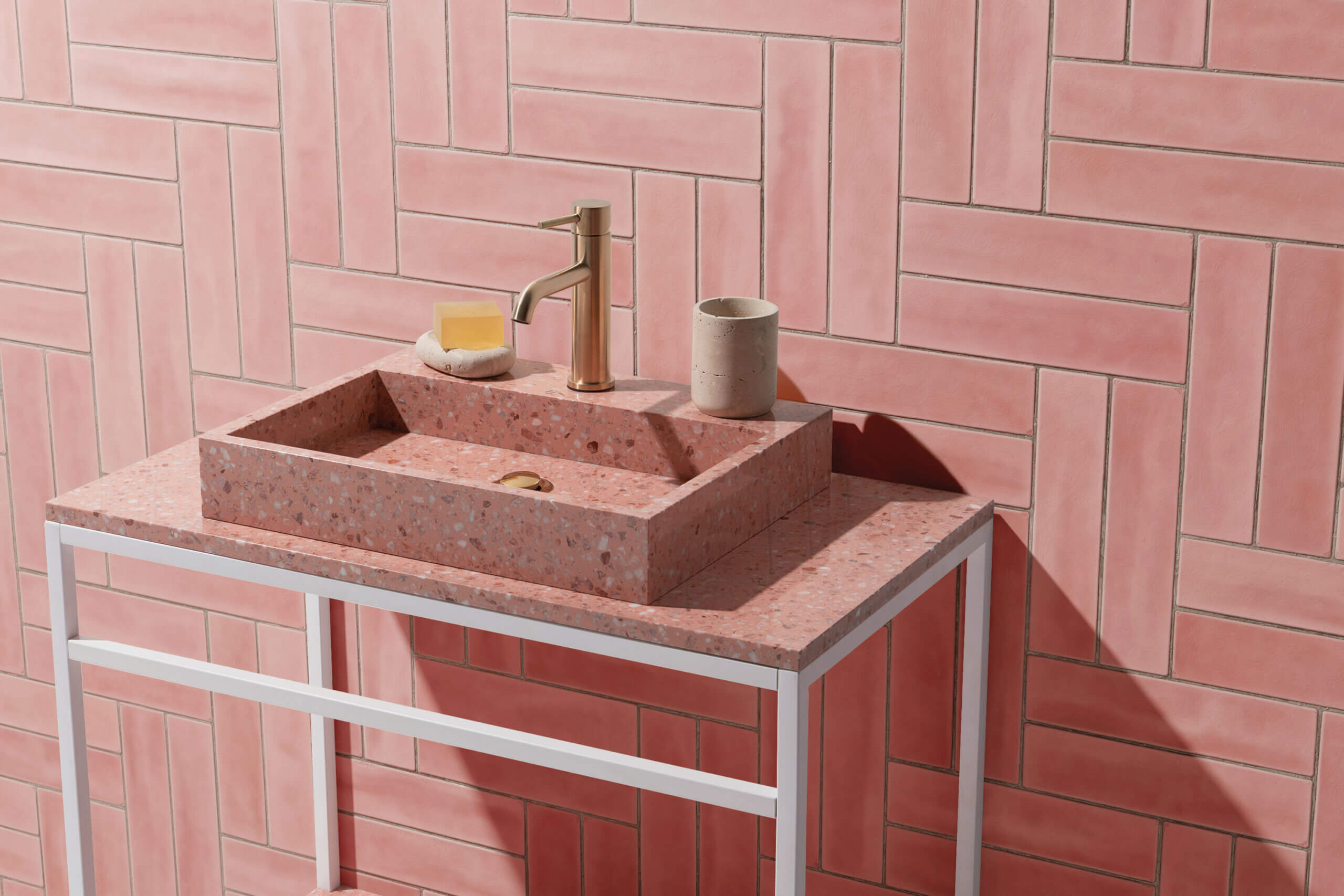 A hotel lobby. An upscale bar. A downtown apartment.
Industry West is reshaping the way places are furnished: Whether outfitting award-winning commercial projects or residential spaces, their goal is always to lead the conversation around distinguished furniture and décor.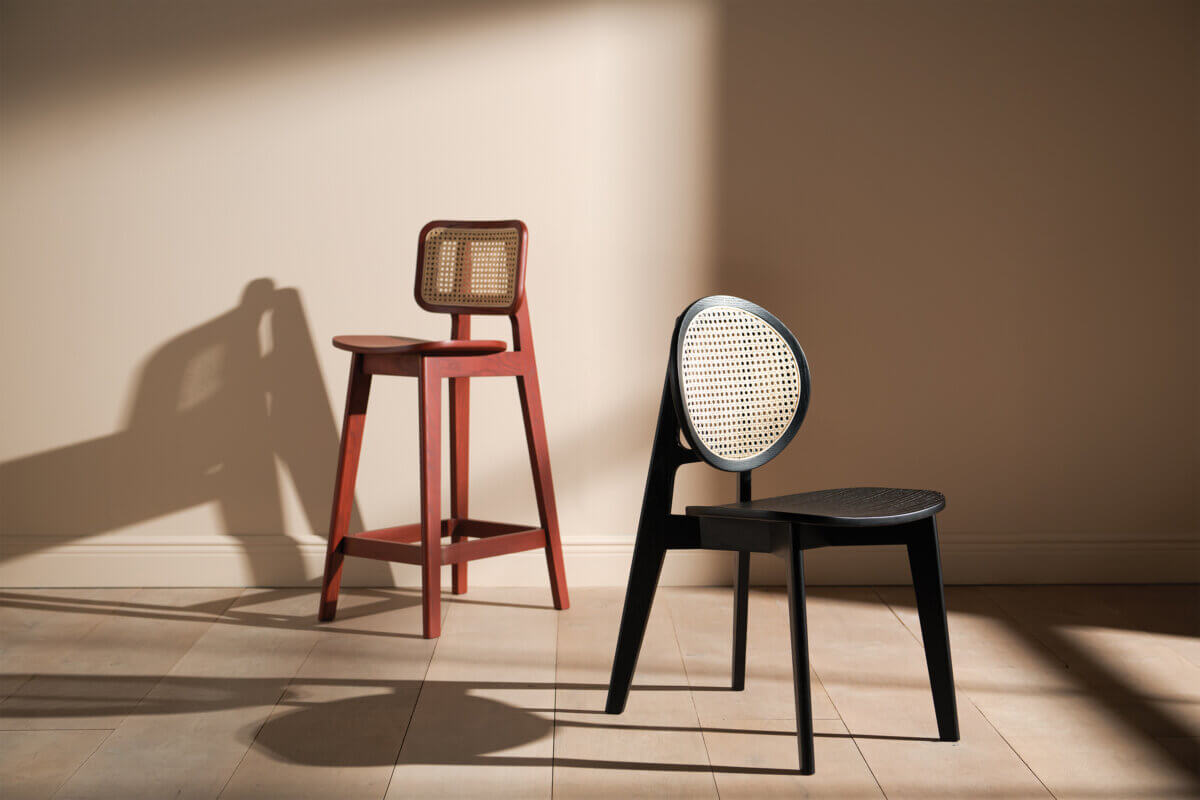 What started as a search for the perfect dining chair launched Industry West co-founders Anne and Jordan England into a more than decade-long pursuit of designing furniture that bridges the gap between attainability and design. At the heart of the Industry West aesthetic is a focus on quality, clean lines, and minimalist shapes. 
"How we choose to create the environments where we live and work matters—we are always creating and looking for products that help make that process more fulfilling for our customers," shares Jordan.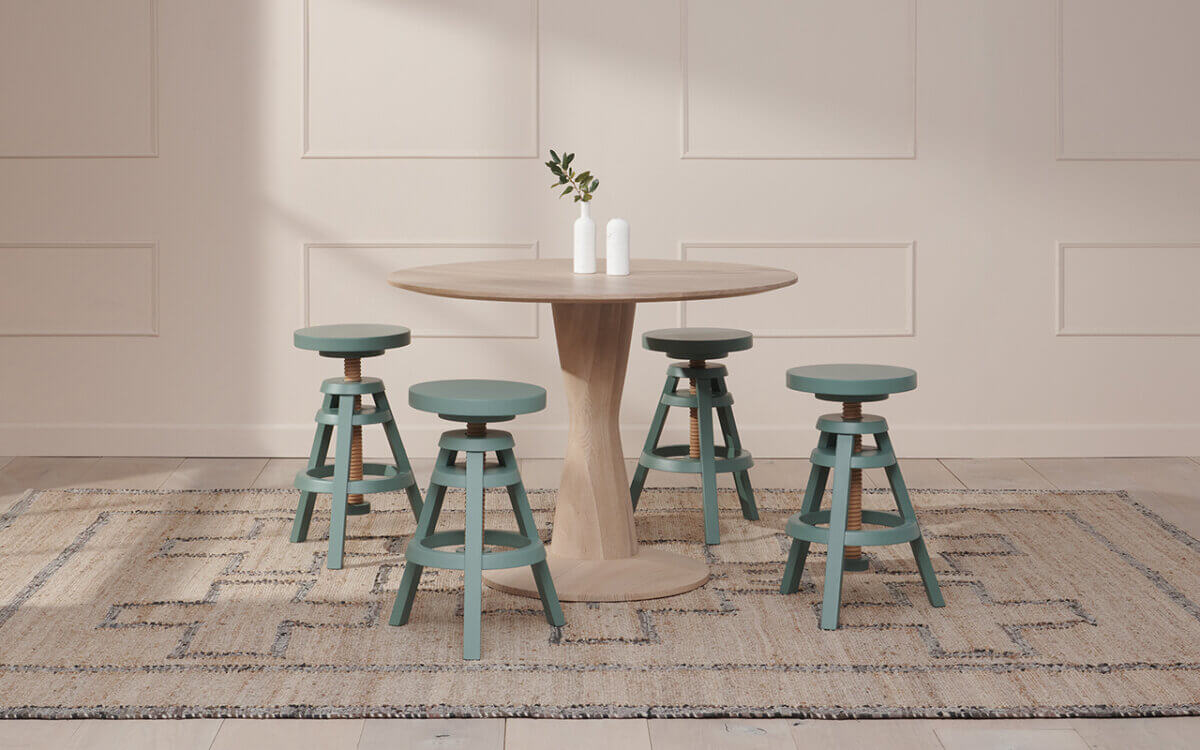 In addition to sourcing products that fit seamlessly into homes, hotels, cafes, restaurants, and offices throughout North America, Industry West also recently launched a bath line.
The line includes marble sinks with bold veining carved from Italian stone and terrazzo handcrafted according to Belgian design using unique patterns. It's a collection of streamlined style—where raw materials are refined, but their character is untouched.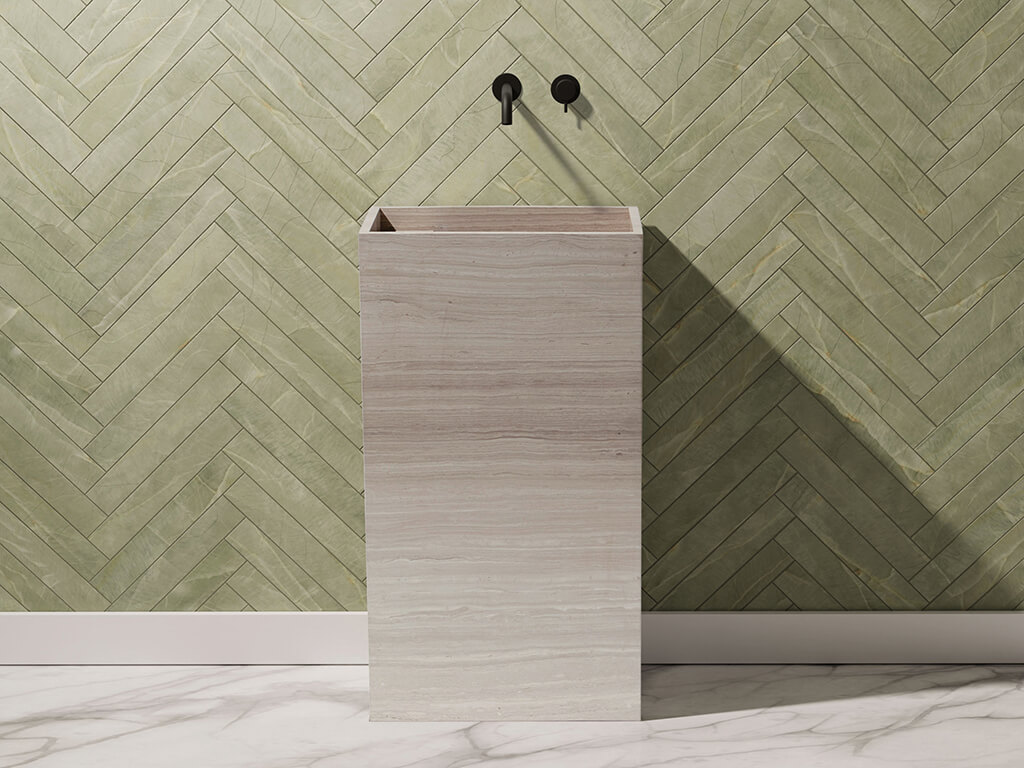 Each piece aims to inspire relaxation, with the ultimate goal of whisking you away for total escape. From every corner of the bathroom, you'll find captivating materials that transport you resort-side, where self-care is carefree and the novelty of luxury living never wears off.
"We could not be more thrilled to launch our new bath line collection," Anne England admits enthusiastically, "The shapes are unique and there is a hint of whimsy in the color palette."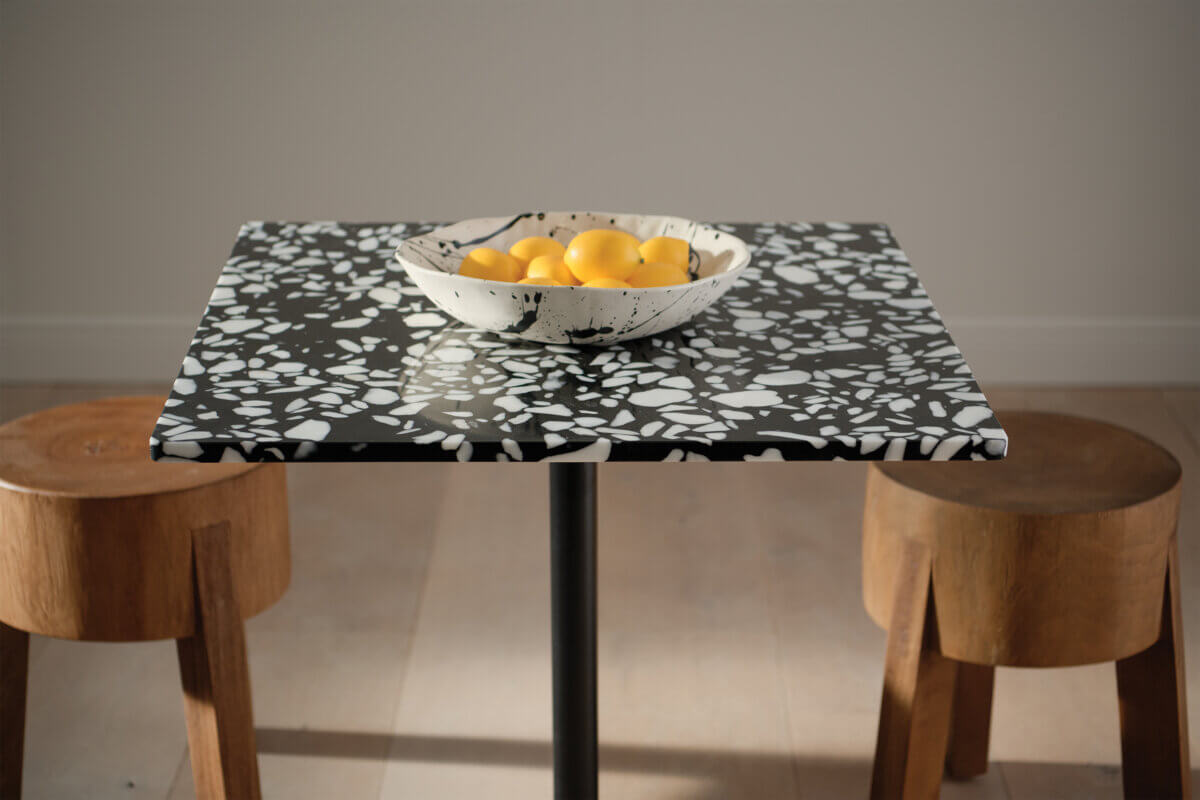 Industry West is a brand that is committed to both beauty and function. In the search for exceptional quality, materiality matters.