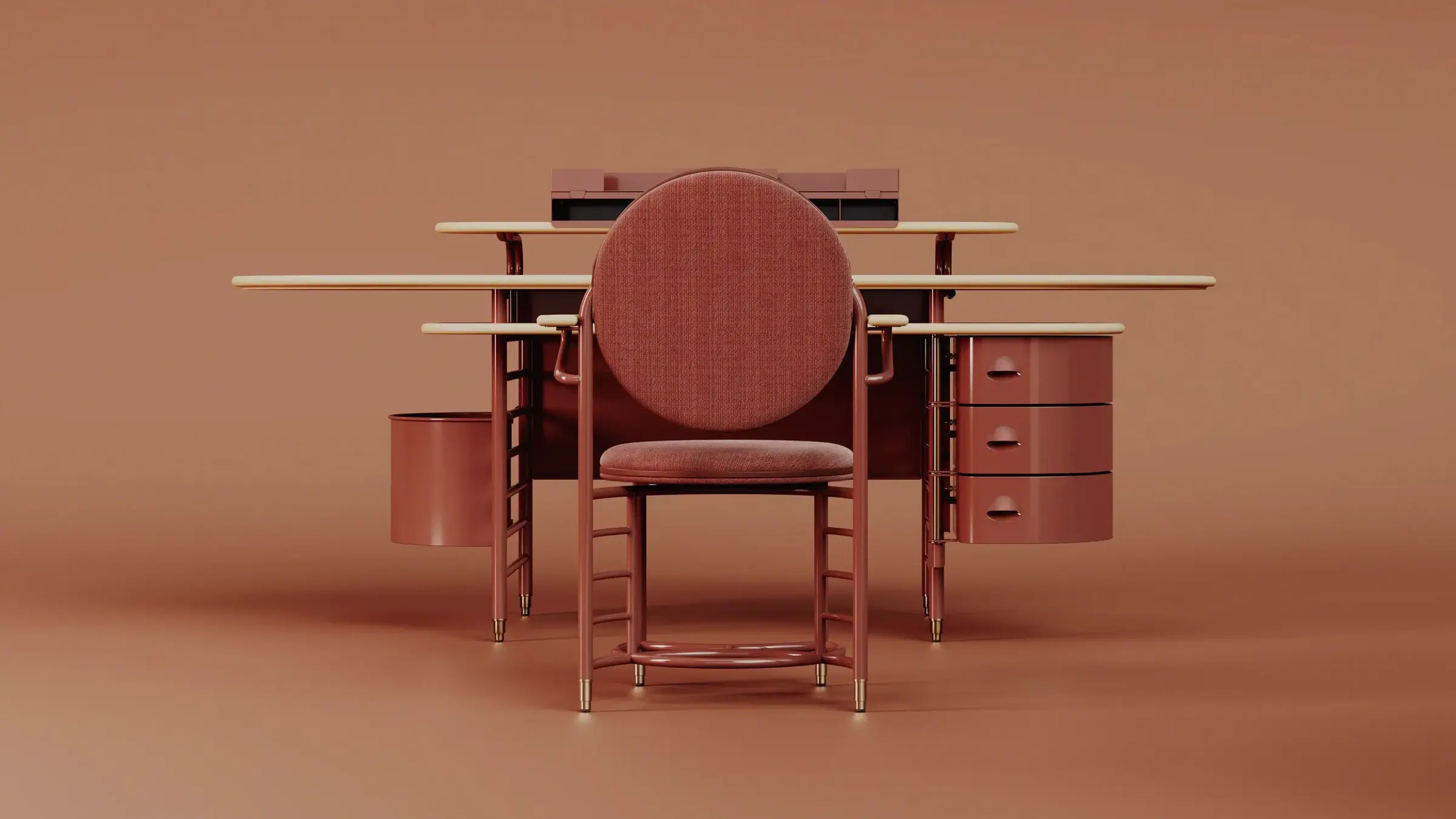 News
Frank Lloyd Wright Inspires New Collections
"Study nature, love nature, stay close to nature. It will never fail you."

Frank Lloyd Wright
"The greatest American architect of all the time."
That is how the American Institute of Architects recognized visionary architect Frank Lloyd Wright in 1991. Establishing his own architectural style around the belief that there should be a harmonious relationship between occupant, structure, and landscape, Wright changed how we build and live. And his enduring legacy—and timeless style—continue to inspire: See three new collections influenced by the late, great Frank Lloyd Wright.
BRIZO
The Frank Lloyd Wright Bath Collection
"Frank Lloyd Wright saw the world differently. And inspired us to do the same," the brand shares, "The collection dares to challenge and upend convention—and in doing so, honors Wright's legacy."
YAMAGIWA
The Frank Lloyd Wright Series
The designs attempt to capture the soft, indirect illumination that is the result of sunlight filtering down through the leaves and branches of a tree. Marrying nature with function, the lamps stack solid wood boxes and reflectors along a central trunk. The light sources, concealed within the wood boxes, reflect and cast light through the branches of the structure.
STEELCASE
The Frank Lloyd Wright Racine Collection
"Guided by Wright's design principles, the expanded collection reinterprets the original line of furniture for use across a wider range of workspaces and settings," the brand explains, sharing that the collection translates Wright's aesthetic for today's work life. "We've faithfully matched the style and finishes of the original furniture, implementing only subtle adjustments to the collection's proportions and scale to support modern users."