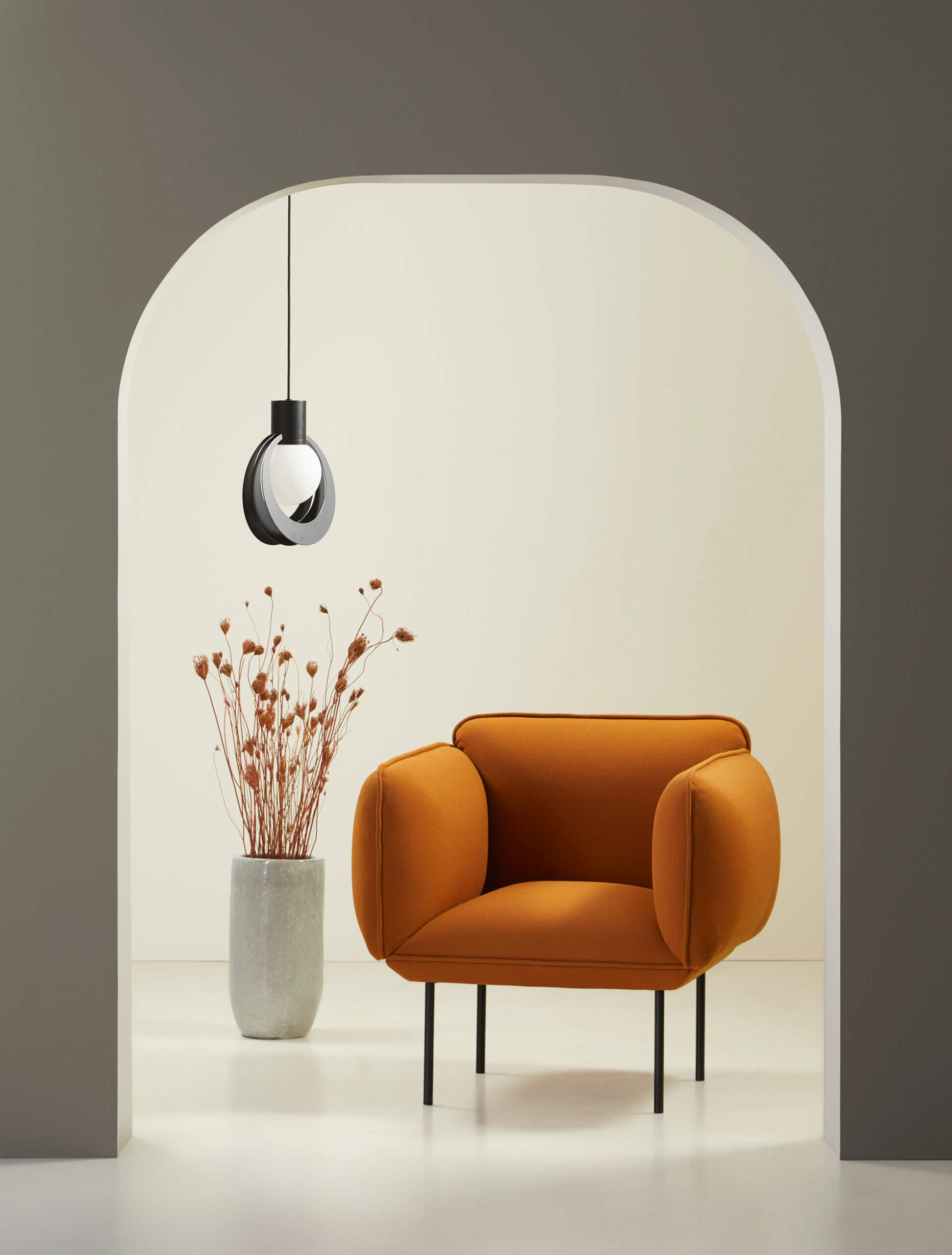 WOUD: Honest Design
Carefully selected and thoughtfully curated, WOUD's collection emphasizes sophisticated simplicity, longevity, and honest design based on the company's strong dedication to carrying the Scandinavian tradition into a new era.
The vision of a collective of talented newcomers and established designers carrying on the Scandinavian design tradition with a modern take. That's what sparked the beginning of WOUD. The founding idea for the team? To look ahead instead of looking back and share the love for honest design.
"We're still deeply rooted in our proud design heritage. With this in mind, since the very beginning, we have pursued to create new originals and homely surroundings, which arouse a feeling of comfort, equanimity, and eye-pleasing pleasure," says Nicholas Koed, Marketing Manager at WOUD.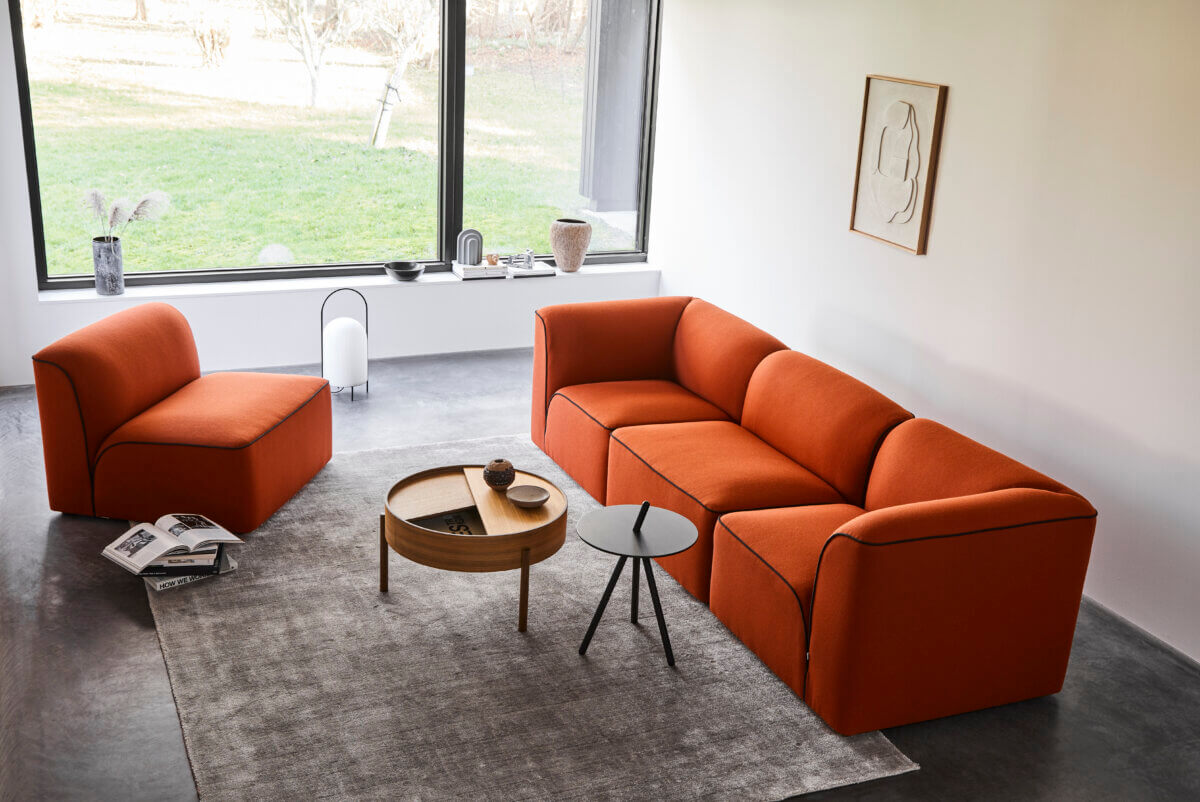 Every product in the collection is designed by external designers from a wide range of countries. Each designer has their own expression. But together they share a modern interpretation of Scandinavian simplicity.
"In the search for new design concepts, it is not merely a matter of great design and a good technical drawing. Positive dialogue and great chemistry are just as important," Koed says. "In the development of new products, these two keywords are paramount to us. We believe the best design items emerge when we understand and can rely on each other."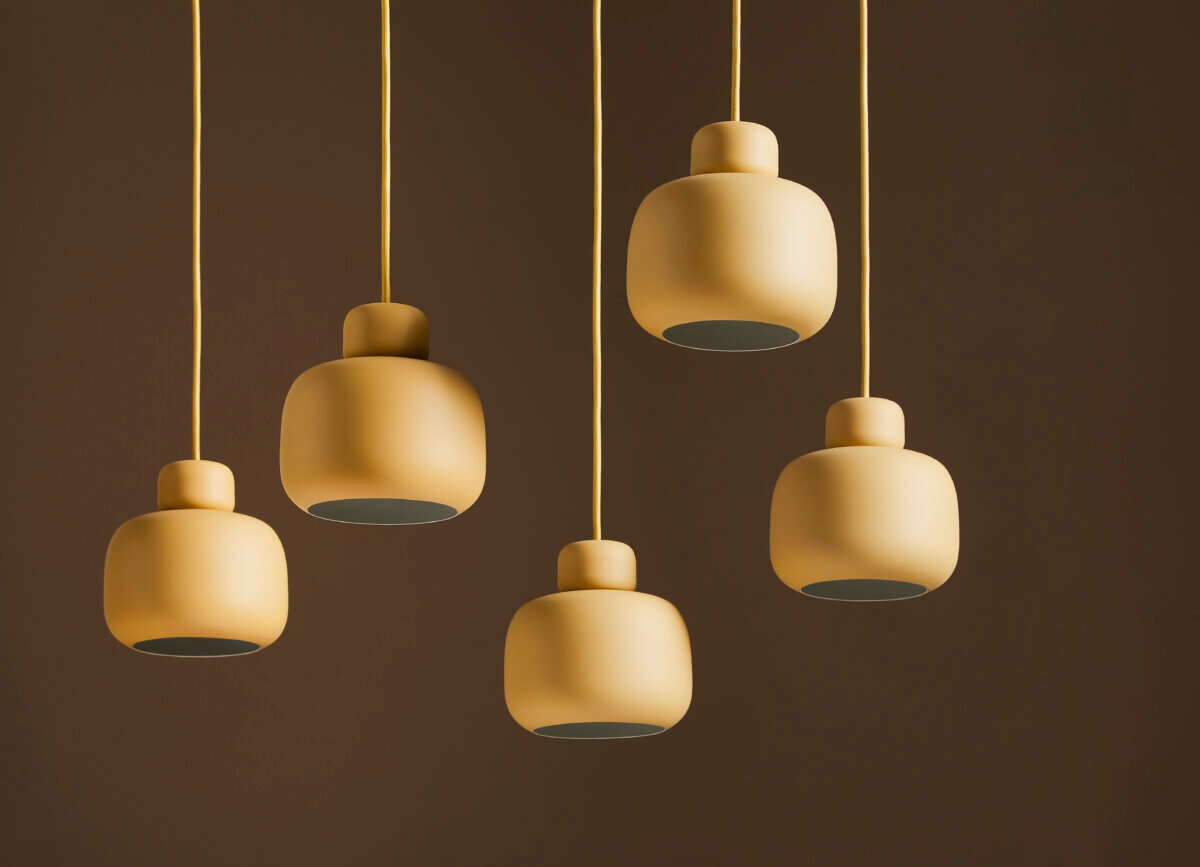 The way WOUD collaborates with designers is essential to the brand identity, Koed says. One of the first founding notes of the company? "We want the have close cooperation with young upcoming and established designers from home and abroad," says Koed. "Especially this vision of welcoming new design talents' products into our collection differentiates WOUD from other companies in the market. We're finding the talents of tomorrow."
As the collection is strongly influenced by Scandinavian design traditions, one of WOUD's dominant materials is oak in various finishes. Lately, the company has also introduced American walnut to the collection. To complement the wood, painted metal is used – which Koed notes is a material that also characterizes the collection.
"In our work and products, we have great attention to quality, responsibility, and the aim to search for new ways to improve our operations with sustainability in mind," Koed says.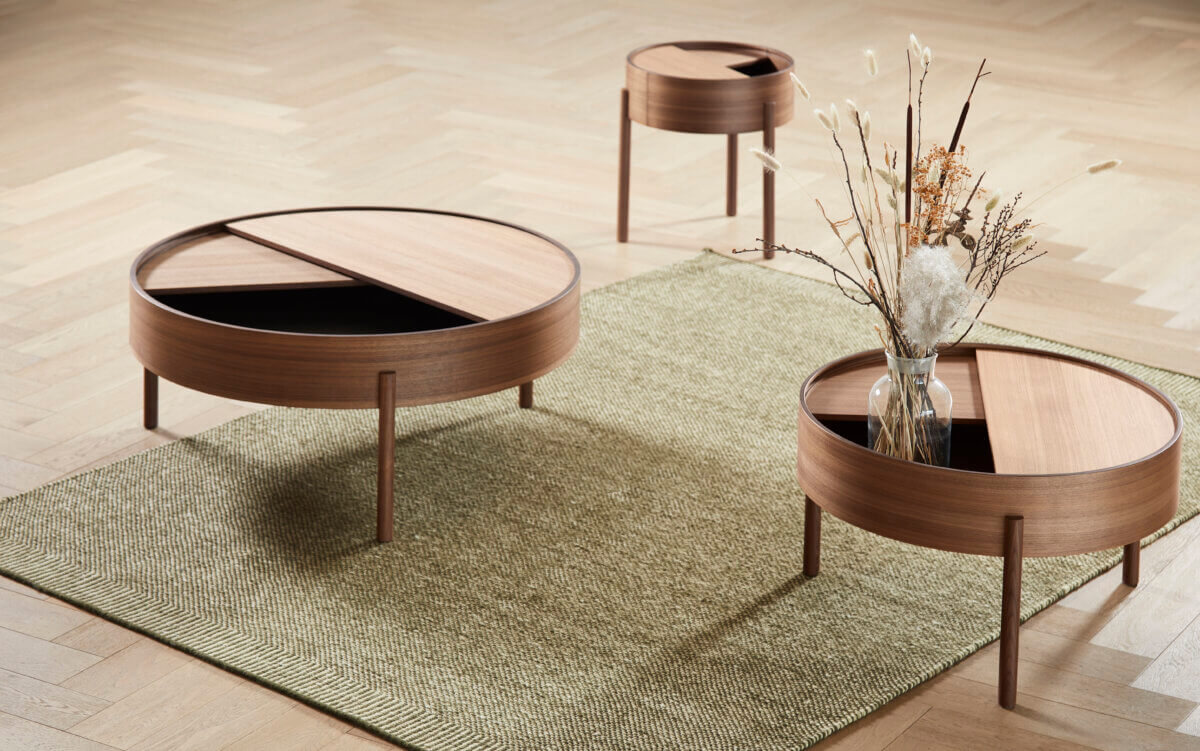 And sustainability is key. WOUD has started to examine how to systematically transition its business to green. As a start, WOUD has chosen three guiding principles: packaging, materials, and development and design. In the coming years, the company will focus on making responsible choices and applying for environmentally conscious certificates.
As for expansion plans? "From the beginning, the aim was to have five independent yet coherent divisions within our collection: furniture, lighting, accessories, textiles, and outdoor furniture. Going forward, we strive to add further depth to each division," Koed says.