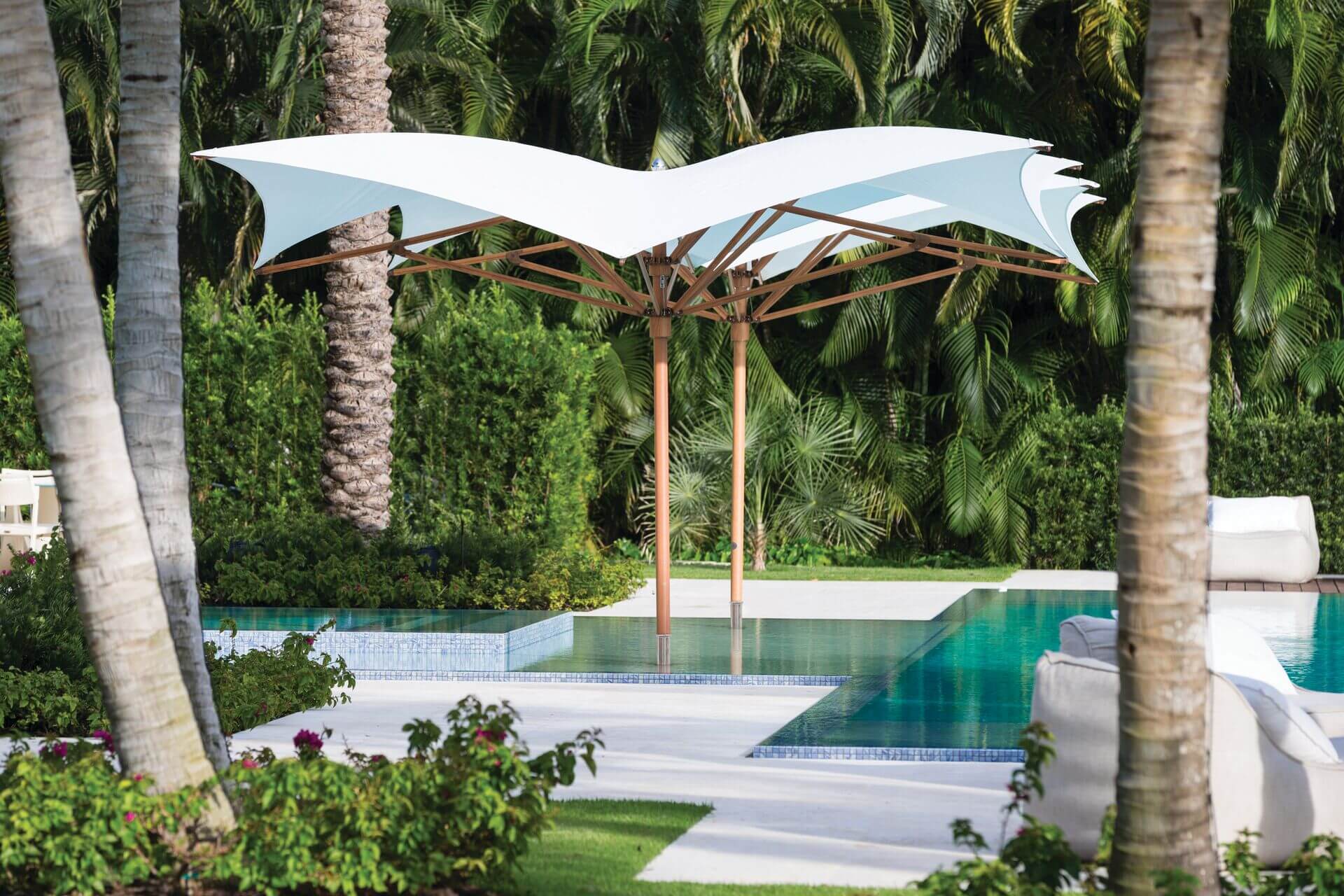 Tuuci: Designed for Durability
Tuuci is a company born from nautical roots on the seaside in Miami. The company reflects its marine heritage in the outdoor products it manufactures. Its design philosophy is one that follows both form and function with specific focus on durability and serviceability in the most demanding environments. Tuuci's goal is to provide products which create comfort and accessibility and enhance open-air lifestyles around the world.
Tuuci was founded on the premise that innovation knows no bounds. "We strive to expand our imagination to realize extraordinary design in the outdoor living space," says Dougan Clarke, Founder, CEO, and Chief Product Architect of the company. "Because we are passionate about living outside, our products are geared to extend the day, extend the night, and extend an entire outdoor season with thoughtful design. We hope to chart new territory in our industry, and continuously remind ourselves that we need to write our own rules."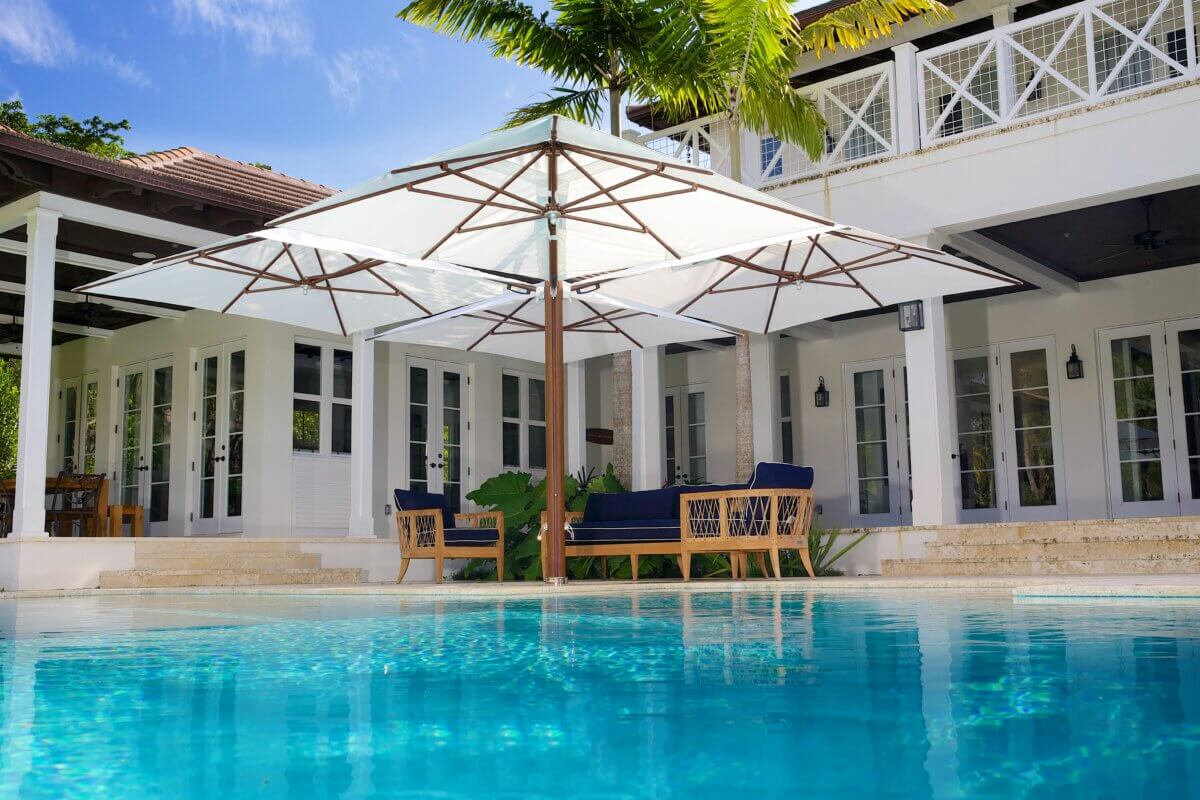 Tuuci's designs are exclusively generated from within the company. As Chief Product Architect, Clarke works with industrial designers and a team of engineers. "We aim to stay true to our nautical roots of marine architecture. It is our pleasure and passion to both design and manufacture products within our own manufacturing campus in Miami, Florida," he says.
Tuuci draws on materials from the marine industry throughout its manufacturing platform. The raw materials include many types of alloys commonly used in yacht construction, including stainless steel, armor-wall-aluminum, polymers and composites that resist erosion, and organic materials like plantation-grown Teak Hardwood. Many of the materials are sourced locally. Tuuci also reaches out to the global market for the best raw material resources around the world.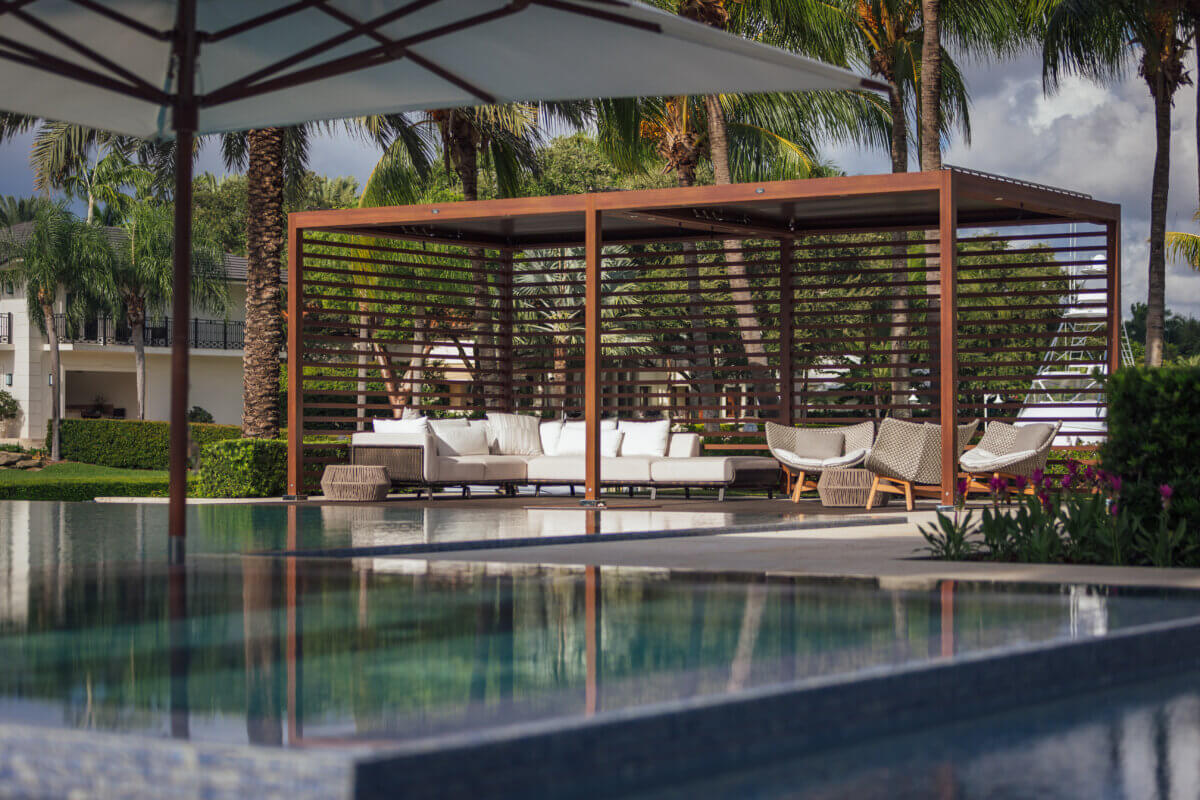 "Our strength as a company is our ability to utilize the strongest and most weather-resistant materials and craft them into delightful and useful products," Clarke adds.
Design and durability are what differentiate Tuuci, he says. What's more, Tuuci's products are nearly 100 percent recyclable, minimizing the environmental footprint by having an extremely long-life-loop before the components would be considered for recycling.
"Before Tuuci, much of the shade industry was focused on disposable and seasonal products, replacing equipment each year. Because our focus is on sustainable product, sustainable lifestyles, and sustainable sourcing, it was inherent that our product be built for a lifetime of outdoor seasons," Clarke says.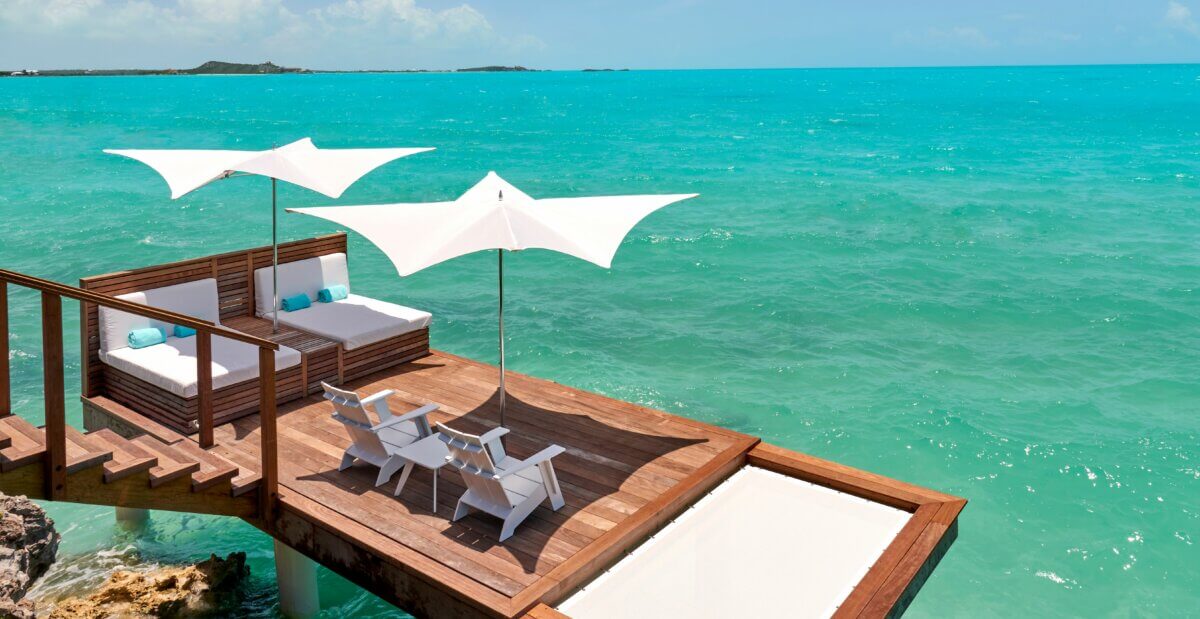 Tuuci's designs take into account both form and function. "We distill and distill and distill our designs until the simplest and structurally sound construction becomes evident. At that point, our work then begins, once again, to craft something that is not only mechanically efficient, but beautifully sculpted and reflective of the seaside life that surrounds us," Clarke says.
Clarke points out that one of the company's core values is community. "We haven't arrived at this success on our own. We are the collective result of a community that has guided us along the way, so we're always seeking ways to give back. We're involved in a variety of projects that protect our environment and support our neighbors, including Habitat for Humanity, Best Buddies, Miami Waterkeeper, Blue Scholars, Breakthrough Miami, and many others," he says. "We aspire to give back to the people and communities that have given us so much, and work to provide comfort and accessibility for those that may struggle to enjoy the great outdoors. It is our pleasure to fulfill the mission of outreach to many organizations around the world that serve people and the environment."