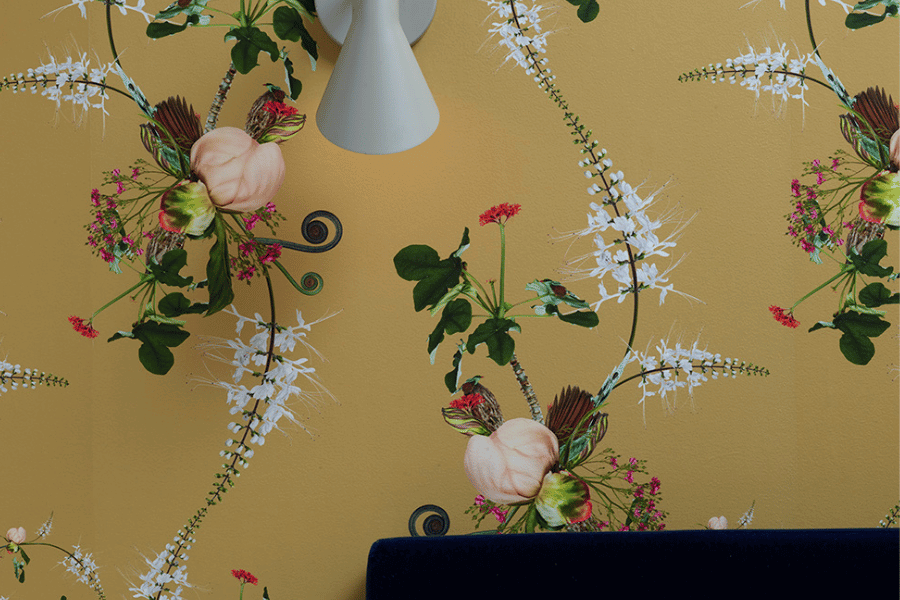 Brand Spotlight
Superflower Studio Goes Wild
The floral illustrations of William Morris seem the obvious touchstone for Superflower Studio's photorealistic wallpaper and textiles. But ask brand co-founders Andrew Zuckerman and Nicole Bergen about their inspirations, and they'll point to 19th-century French patterns and wood-block prints of ikebana, the art of Japanese flower-arranging, produced during the Eastern country's Edo period (1603-1868).
"We're interested in finding a contemporary perspective on these traditional crafts," they explain.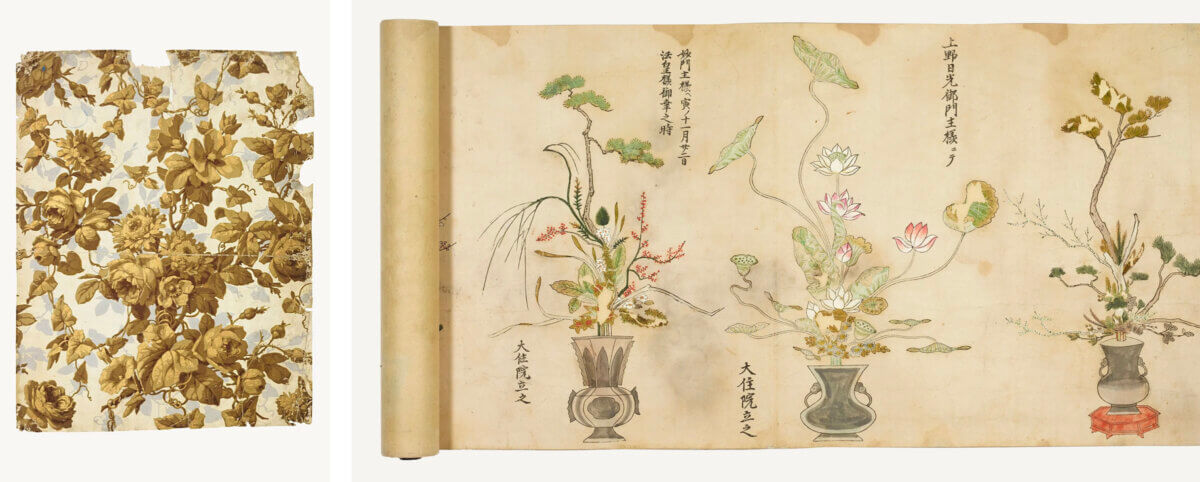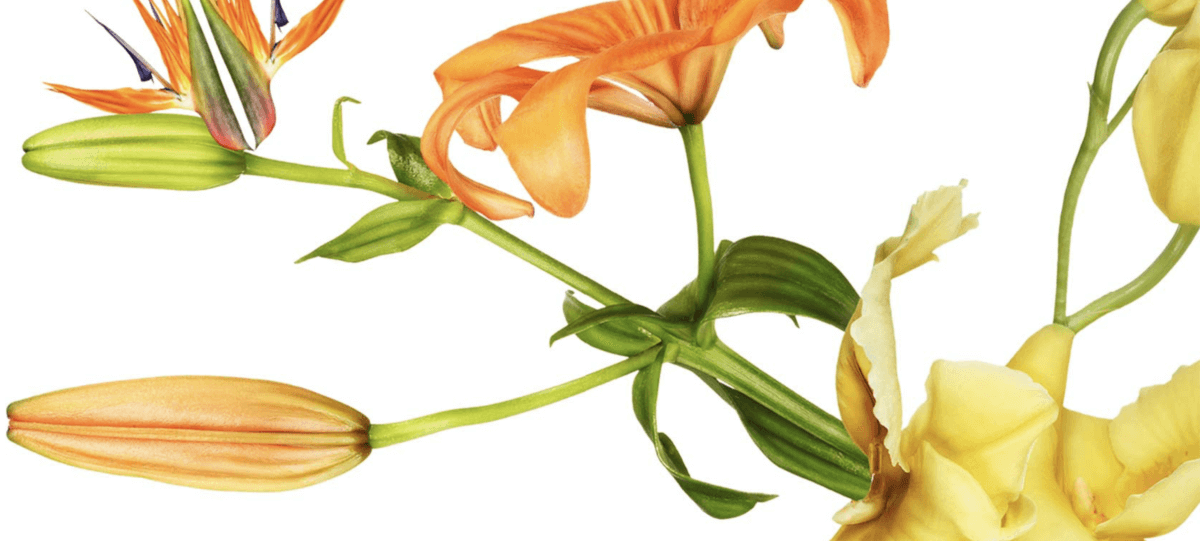 To create Superflower Studio's designs, Zuckerman and Bergen begin with photographs of natural live specimens. They heighten the images' clarity, compose the elements into motifs, and then expand the designs into repeating patterns. Using odorless, water-based latex inks, they print the final motifs on linen and FSC-certified paper. The resulting products are not only beautiful, but also UL Greenguard Gold-certified.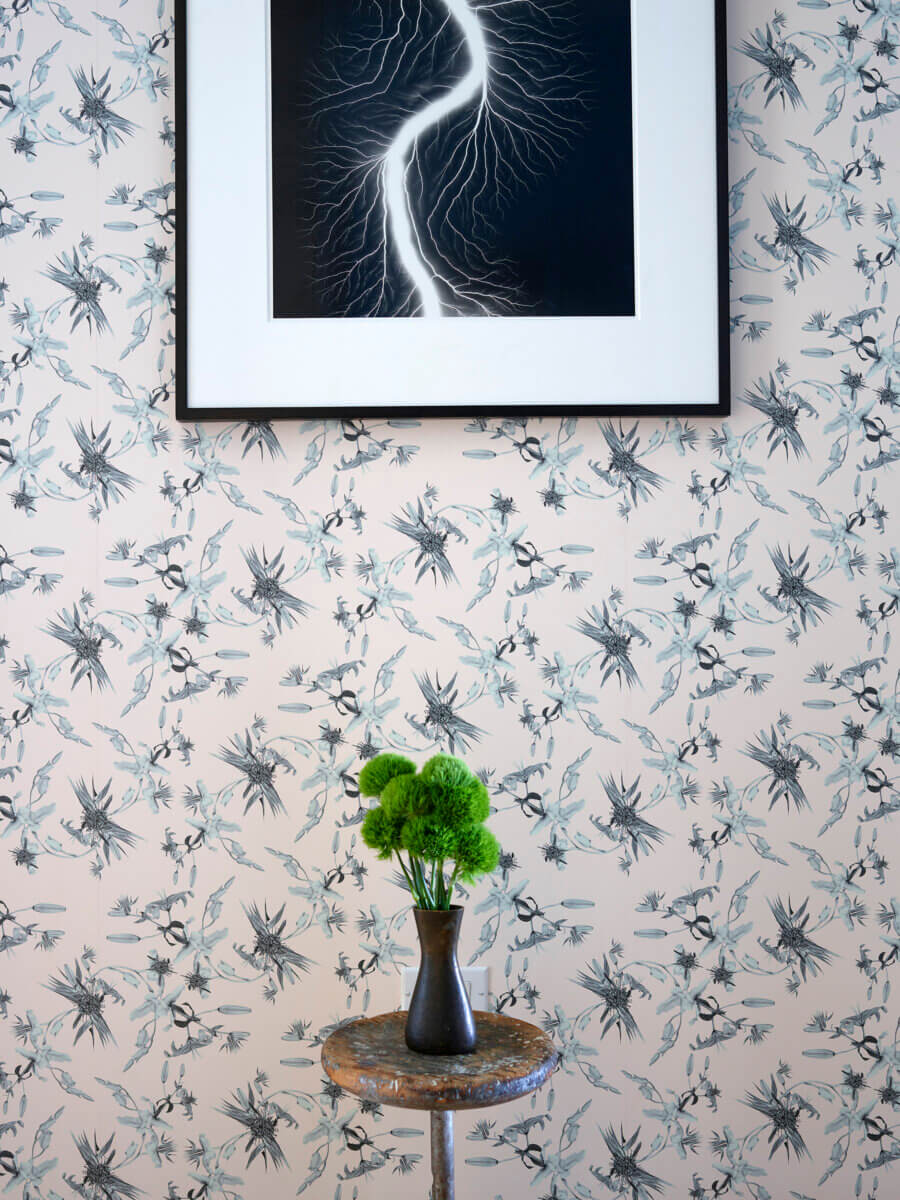 Moving forward, Zuckerman and Bergen will continue to develop new patterns. They also will expand the brand's textile offerings, including upholstery and drapery, which currently are only available via custom order. It's all part of Superflower's ethos, says Bergen. "We want to create something beautiful that brings joy and nature into people's homes."