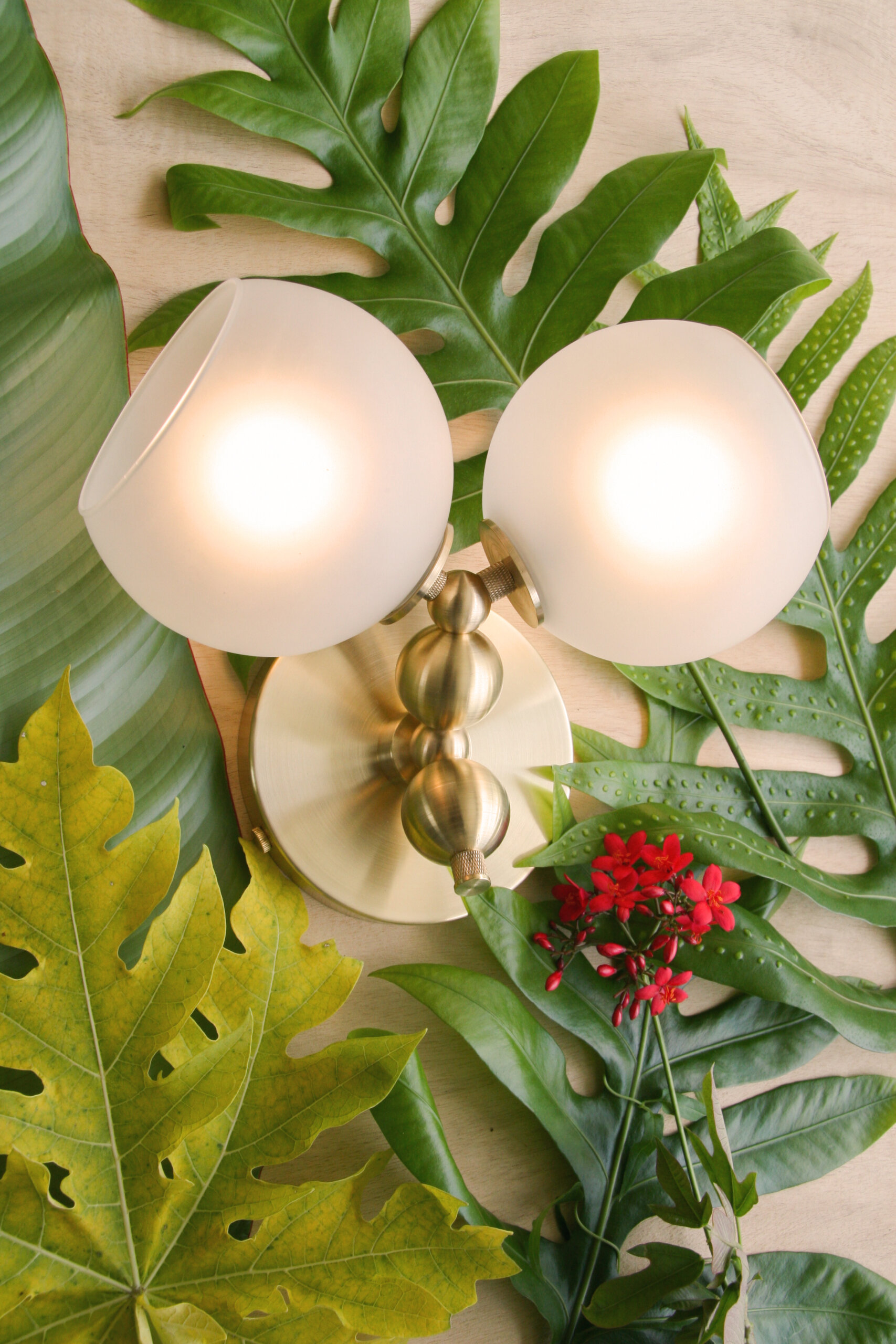 Studio PGRB: Lights with Purpose
Miami-based Studio PGRB specializes in timeless handcrafted light fixtures. It all begins with a design concept and ends with sculptural fixtures that strike a delicate balance between vintage beauty and dynamic modern design.
The team at Miami-based Studio PGRB is passionate about design. "Our intention is to design objects that inspire and motivate people to create beautiful spaces," says founder Raymond Barberousse.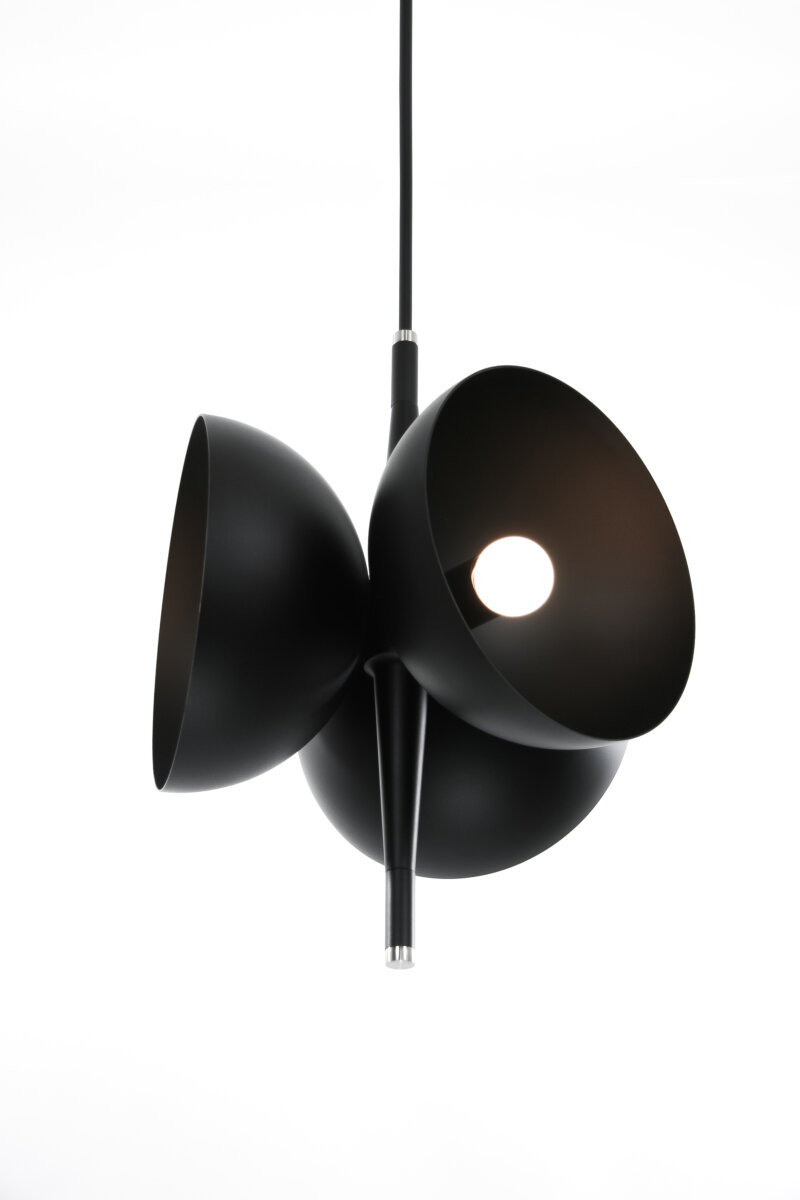 "As a studio, we place a great deal of value on people and design. When I designed my very first light fixture for our home, it was with the intention of designing a light fixture with a purpose, for our family, to enhance the way we interact with those spaces in our home," he says. "Light has the power to change the way you feel about a space. It is for that reason we, to this day, design each and every light fixture with that same purposeful intention."
Barberousse, who designs every piece in the collection, graduated from Howard University's School of Architecture and Design. After graduating, he worked for several architecture firms in Washington DC, Chicago, and Miami. After a decade-long career in architecture and interior architecture, Barberousse set his sights on designing light fixtures.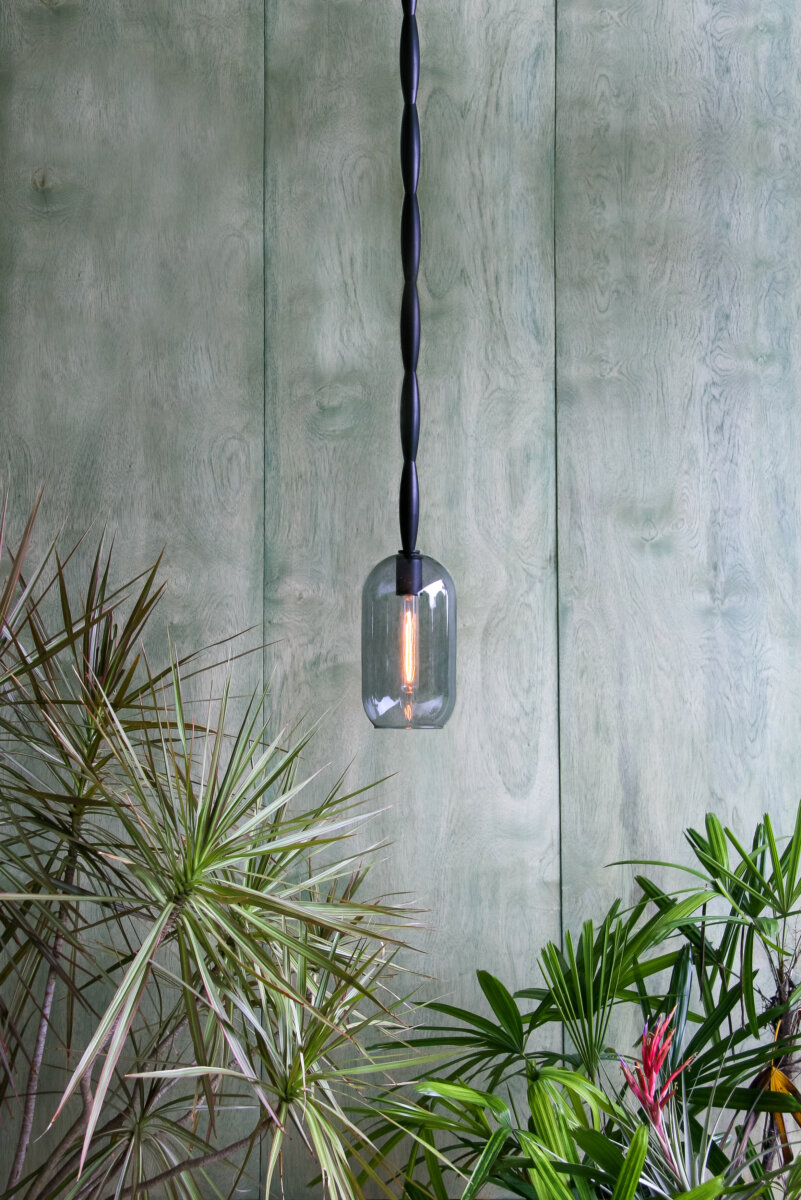 The light fixtures from Studio PGRB are made to order, and each fixture is assembled by hand in the Miami studio. The team works closely with local makers, finishers, and powder-coaters to create the high-quality lighting. Fixtures are primarily made from brass. "The beauty of brass is in its live lustrous finish which changes over time. It is also durable and has exceptional workability," Barberousse says.
Sustainability, which has always played a big role in Barberousse's personal life, is important for the studio's growth, he says. That's why the team made a commitment to eliminate all plastic, polystyrene foam, and non-biodegradable packing peanuts from packaging and packing material.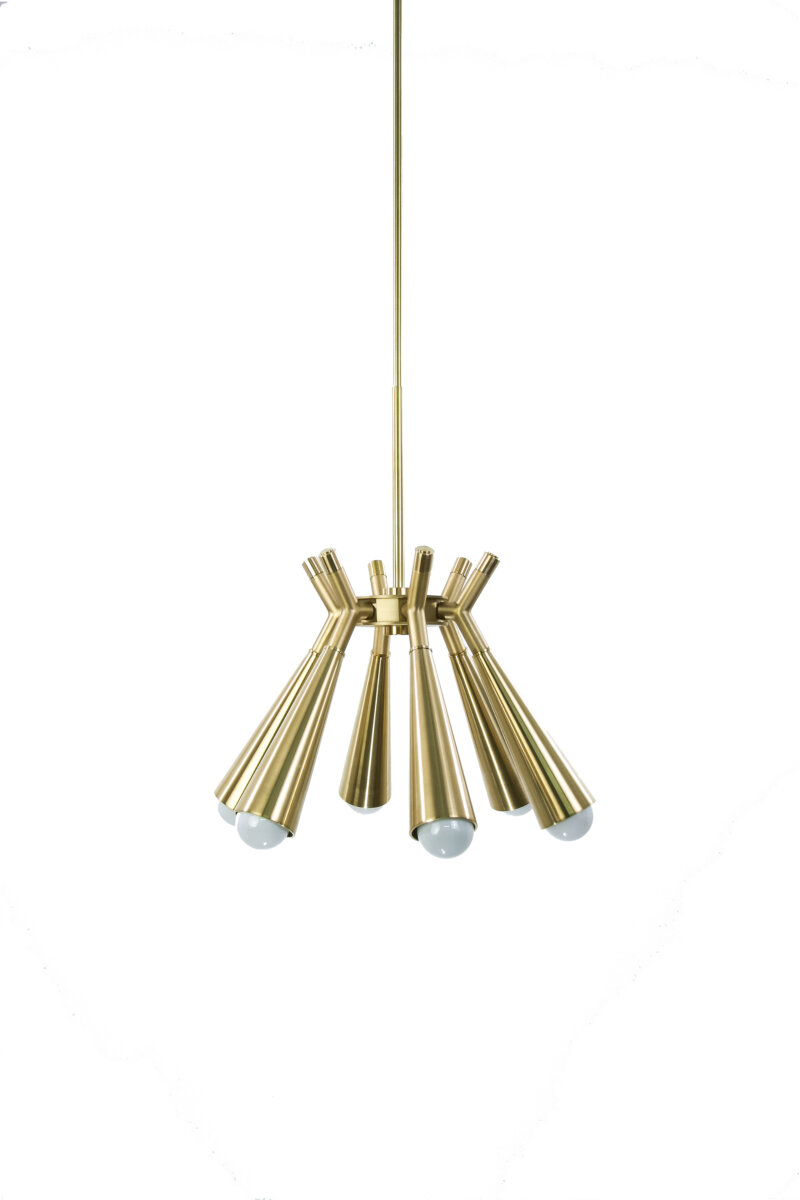 In another effort to remain sustainable, the company also doesn't print product catalogs. "Instead, we provide downloadable product cut sheets for all our light fixtures on our website," Barberousse says. "We reuse cardboard boxes we receive from our vendors whenever possible. What we can't reuse in our studio, we recycle or reuse at home, in our yard or garden as a weed barrier."
Looking ahead, will Studio PGRB expand into other product lines? "Yes, but you'll have to wait until ICFF 2023 to find out. Our lips are sealed," Barberousse says.
Take a look at the Product Highlights from the Fair: