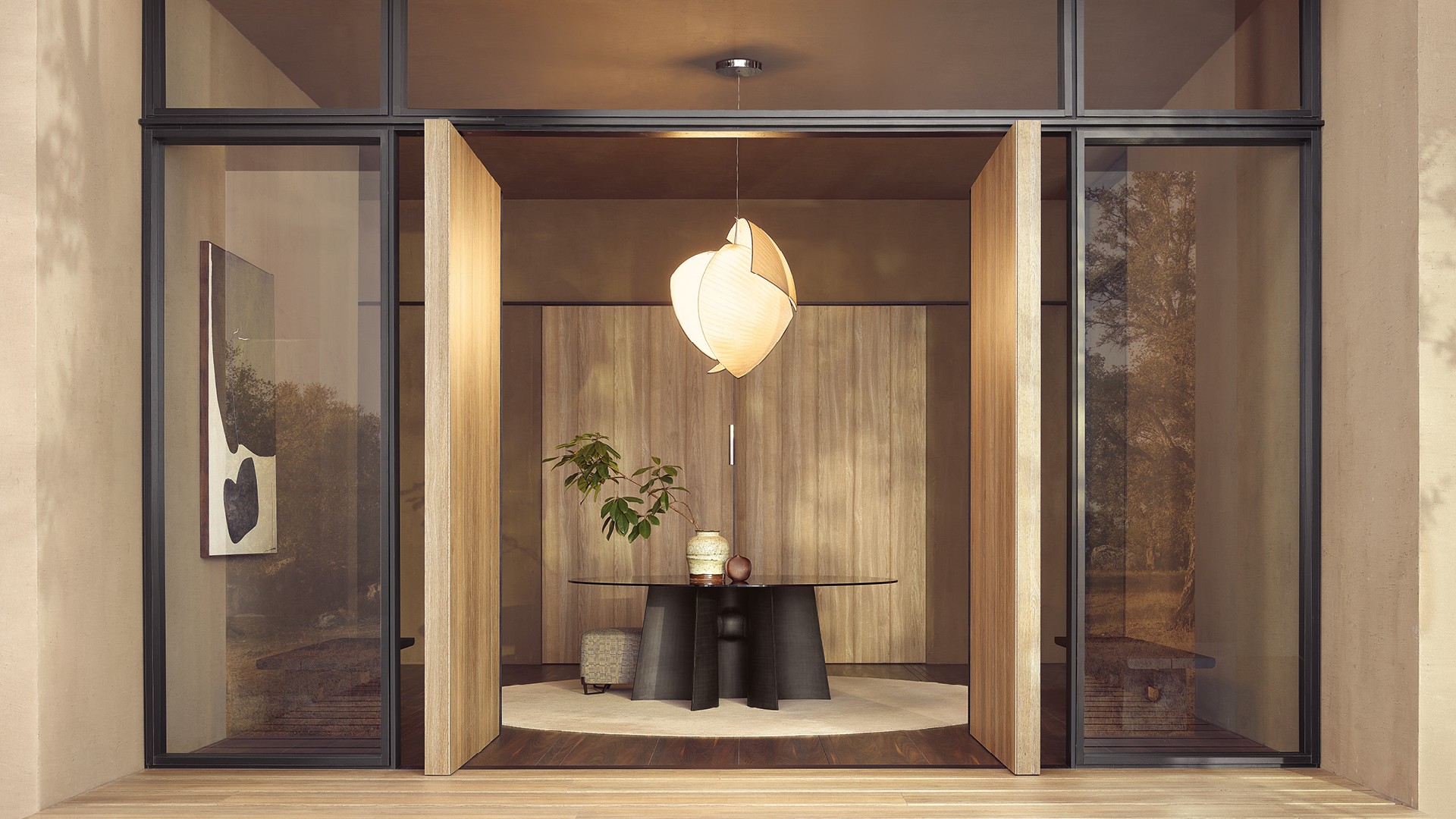 Brand Spotlight
Poliform: Simply Sophisticated
"Cultured and contemporary beauty, exclusive and refined elegance, and sophisticated but never ostentatious luxury"

Poliform
Poliform is one of Italy's most respected furniture brands and has been shaping contemporary living for more than fifty years. Founded in 1970 by Alberto and Aldo Spinelli along with Giovanni Anzani, the brand's design philosophy of cultured and contemporary beauty, timeless elegance, and technical excellence is embodied in its systems and accessories. Spanning kitchens to wall-to-wall storage systems to lighting and seating, the bespoke collection is vast yet cohesive. Functional luxury through bespoke design and high-quality materials underpins the clean lines and modern forms the brand is known for.  
Designed as a complete home solution, the collection offers the complement to a lifestyle of elegance and relaxed sophistication. Each design, crafted in response to a functional requirement, is flexible and highly customizable, with unparalleled quality ensured through its manufacture in Italy using raw materials and component parts that have been selected from leading European and international suppliers.
"Design has always been an intrinsic part of Poliform's ethos of production," the brand explains,"By constantly striving to satisfy our customers' needs, we have as a company always focussed our stylistic and technological research on that resonate with the customer and guarantee optimum quality."
In their commitment to a holistic approach to design, Poliform has created a bespoke service: Architectural. The offering's goal is to take interior design to another level by working with architects and designers to treat the domestic environment as a fluid space where systems and furnishings are perfectly integrated, resulting to something they call 'total architecture'. With Architectural, Poliform goes beyond furniture to create lightweight, flexible architecture that responds to the latest needs of modern living.
"(Architectural) is a coordinated and consistent style project in which architecture and furniture become one and every room is designed around the person who lives in it," Poliform explains of the offering, "The settings flow from one into the other—living room, dining room, kitchen, walk-in closet, bedroom—linked by a common aesthetic look of essential lines and measured proportions, in balanced shades and discreet shapes using refined materials and elegant details."
The ideal result, through Architectural, is that every detail in a completed project will ultimately contribute to creating a unique and extraordinary whole.
ICFF partnered with Poliform in May for an event at their Madison Avenue showroom to cap off New York Design Week, immersing those who gathered in Italian design heritage while interacting firsthand with the world-class products they offer. The event brought leading architects and press from around the world together to celebrate the end of a week of great design and to learn more about the bespoke services Poliform offers to the architecture and design community.