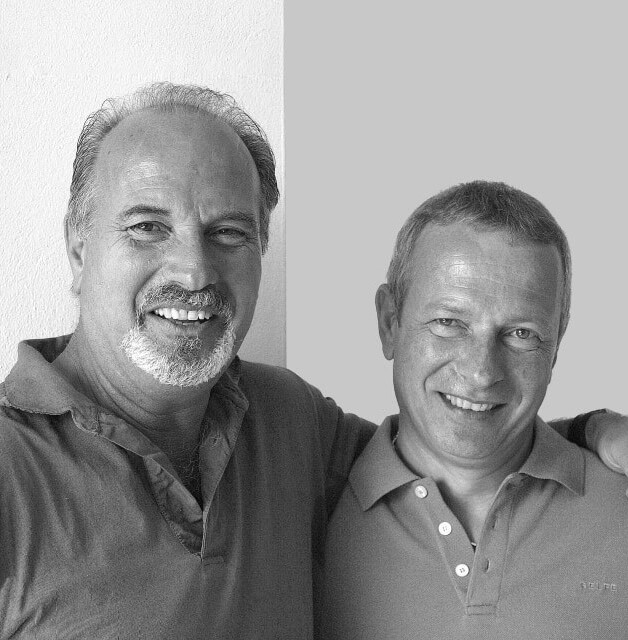 Lapalma: A Match For Time
It's no secret that the Italians are trendsetters when it comes to design. Guiding forces in the realms of fashion, architecture, and interiors—furniture design is no exception, and Northern Italy-based furniture company Lapalma has no problem holding its own among the nation's fierce competition. Founded by brothers Romano and Dario Marcato in 1979, out of a garage a short distance from their home in Cadoneghe, Italy, the company has since grown into a state-of-the-art international brand that works with iconic designers and can be recognized in offices, lounges, homes, and cafes across the globe.
In the following years, Lapalma began working with designers from around the world and improving their products and production process by way of state-of-the-art machinery and a focus on automation. Yet, the Marcato brothers made it a primary focus to ensure manual craftsmanship went hand-in-hand with the technology they were introducing.
"I would say our company ethos is 'made in Italy', innovation and quality, which also means sustainability," says Romano. "Our products reflect the passion and culture of a 'made in Italy' business—a skillful combination of industrial production and attention to details with focus on research, innovation, and technology to offer solutions that are always on the forefront while meeting the most challenging needs of the contract market.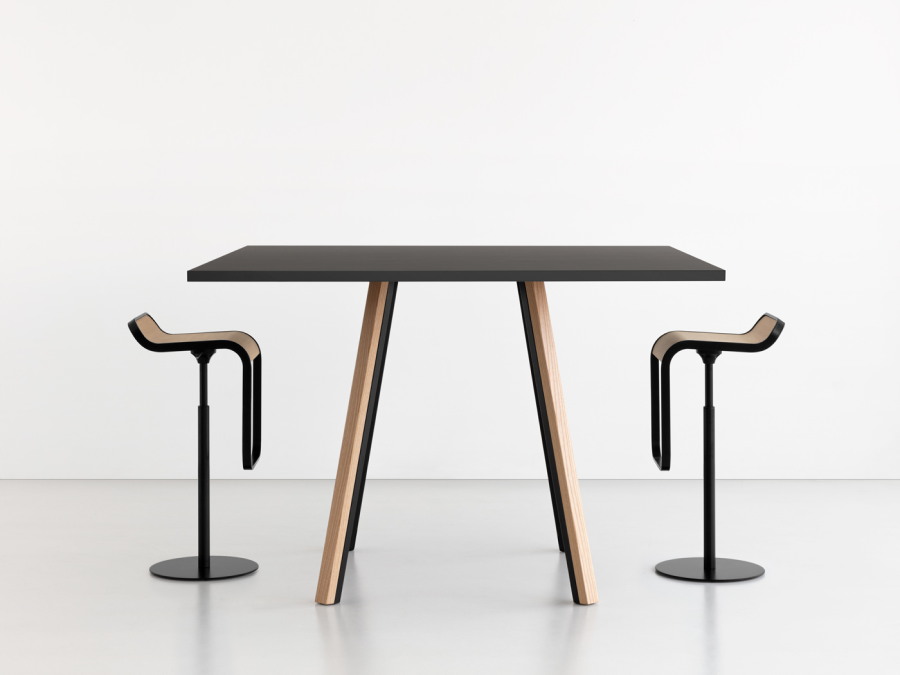 Most commonly know for their expertise in the production of stools, Lapalma has 16 collection in its product offerings. From the LEM stool, designed in 2000 by Shin& Tomoko Azumi, which has won awards all over the world and is now a part of the Victoria & Albert Museum's permanent collection in London, to the versatile seating systems, ADD and PLUS, designed by director Francesco Rota, Lapalma's furniture can be easily spotted in contract spaces everywhere. While different collections might suit different spacial needs, one characteristic that is always considered in Lapalma furniture is a focus on sustainability.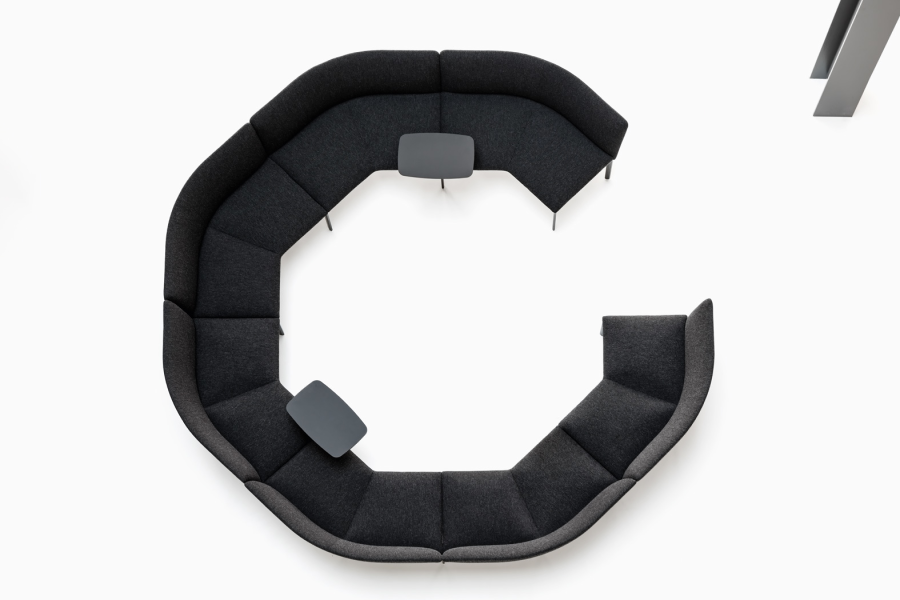 "We strongly believe that quality is the most important safeguard for preventing waste," says Romano. That is why we have always bet on a consistant and constant selection of the best materials, attention to detail, and creation of products that can have an extended life cycle, as some parts can be replaced. 'Durability' is inherent in the DNA of a minimalist linear design, offering the sobriety of a timeless solution, which is the distinctive feature of all of our collections."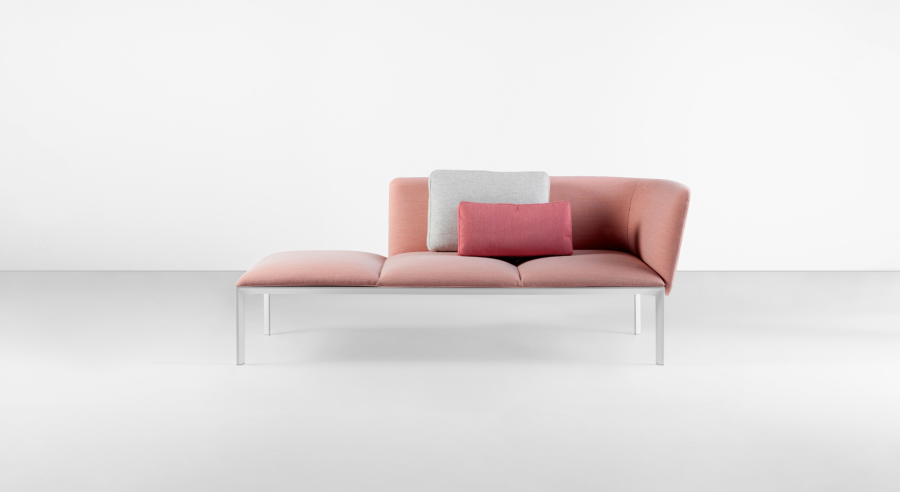 Recently, the brand has launched AARON, a stool and table in one, designed by PIO&TITOTOSO, which is a functional solution for occupying minimal space while being highly private. Another recent design by Romano, ORI, features a minimalist design that blends metal and wood, various heights, dimensions, and shapes to fit any context.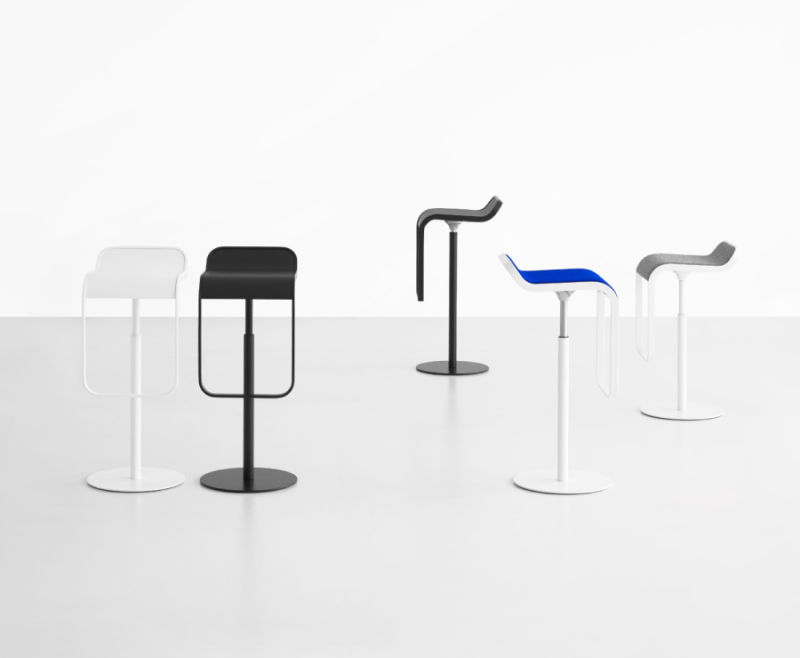 When asked what differentiates Lapalma from other brands designing furniture for the commercial contract market, Romano doesn't hesitate—"I can only say what lays behind our collections: our know-how, our expertise of materials, our perfect blend of cutting edge production and craftsmanship, our values, and last but not least, our passion."